ADFF with NeoCon to present 4 nights of great films from June 14 to 17, 2020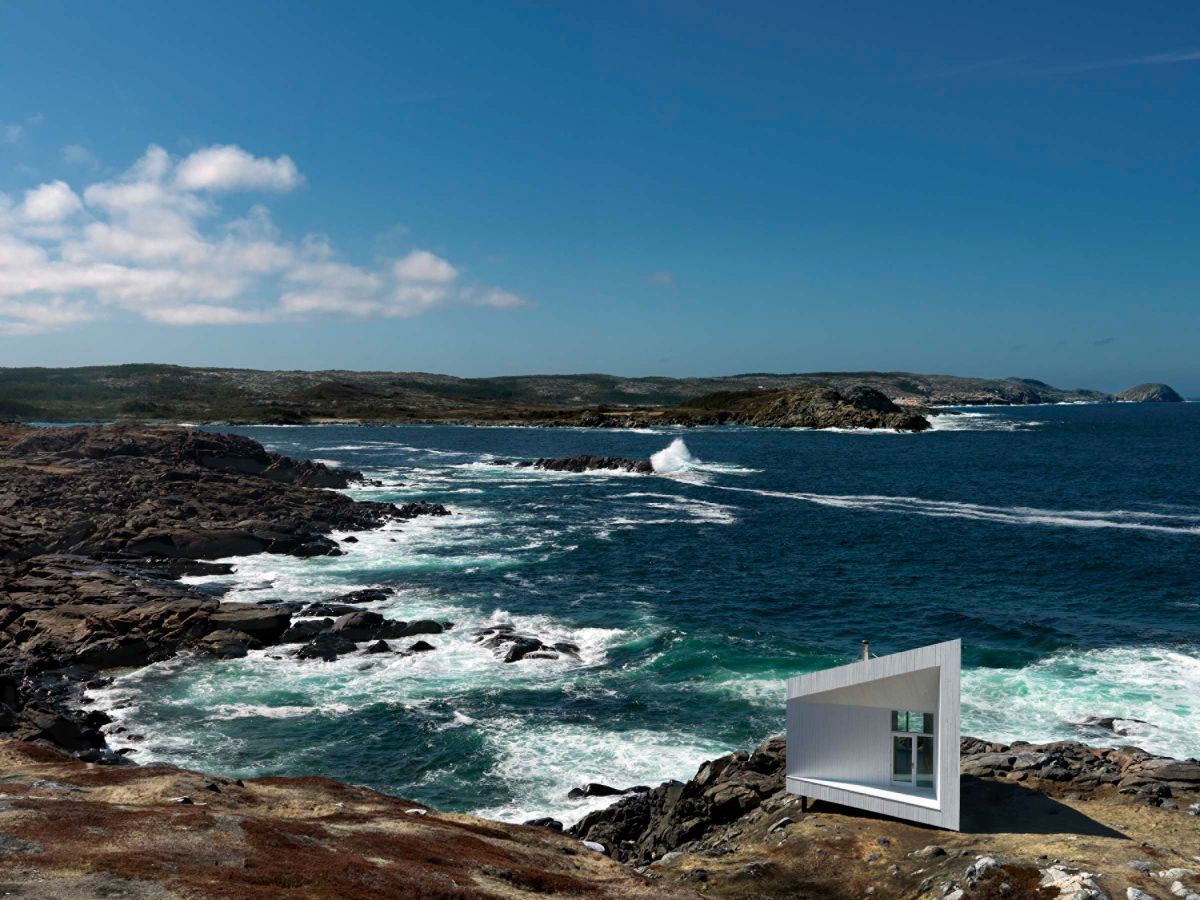 The Architecture & Design Film Festival (ADFF) with NeoConnect have announced partnership and an online event which will take place from Sunday, June 14 through Wednesday, June 17.
"During these challenging times, we believe in the power of design and film to bring people together and encourage meaningful conversation," said ADFF.
In conjunction with NeoConnect - NeoCon's dynamic virtual hub serving online resources, programming, and events throughout the month of June - ADFF will present four nights of great films about architecture and design.
With special guests like Evan Snyderman and Mario Botta, this virtual event is the third installment of ADFF:ONLINE - a series that aims to help the architecture & design community remain engaged during this socially-distanced time.
Each night's program will be live-streamed at 8pm EST and replayed at 8pm PST, followed by a Q+A with the film's director(s). Tickets are just $3 and can be purchased here.
To see the full schedule and learn more about each of the films, visit ADFF's website or see the lineup below.
Newfoundland-born, Norway-based architect Todd Saunders' residence on Fogo island. Image courtesy ADFF
Sunday, June 14
Strange and Familiar: Architecture on Fogo Island
2014 / 54 min / Canada
Directors: Katherine Knight, Marcia Connolly
Special introduction by architect Todd Saunders and post-film Q+A with the directors.
Architect Todd Saunders's buildings on Fogo Island, Newfoundland embrace the excitement of being on the edge of nature and contemporary design while fulfilling the goal of doing 'new things with old ways.'
Saunders and his commissioner, Zita Cobb, provide a personal account of the ideas and traditions that inspire this bold and socially ambitious architectural venture. Gorgeously photographed, the film is a flowing, visual narrative that unfolds over seven seasons as the Fogo Island Inn approaches completion.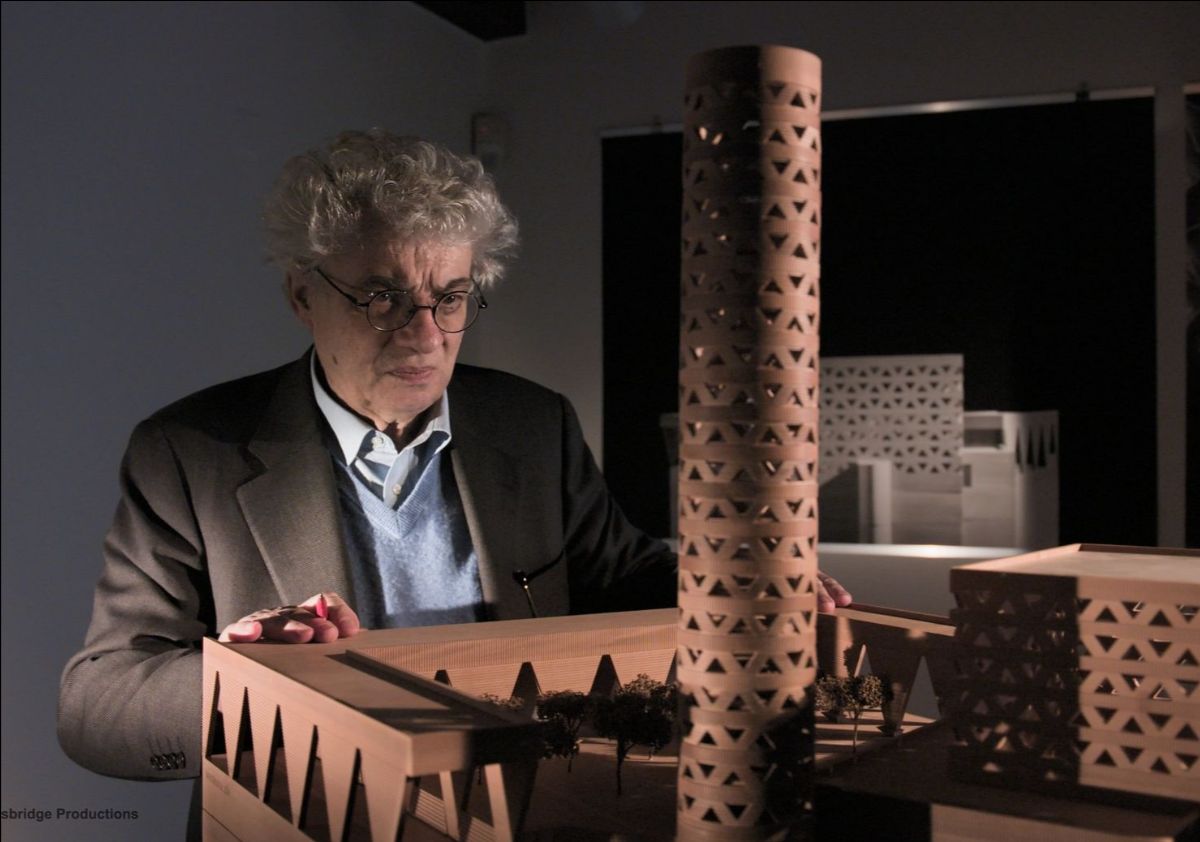 Image courtesy of ADFF
Monday, June 15
Mario Botta: The Space Beyond
2018 / 78 min / Switzerland
Directors: Loretta Dalpozzo, Michèle Volontè
Special introduction by architect Mario Botta w/ Christine Abbate and post-film Q+A with director Loretta Dalpozzo.
This film is a rare, in-depth artistic journey into the work of internationally acclaimed Swiss architect Mario Botta. The film explores Botta's ever-growing curiosity and reflections on the contradictions of society through his sacred spaces. Why does a globalized society feel the urge to build such spaces?
Passionate, tireless, at age 76, Botta is one of the few architects who has built places of prayer for the three main monotheistic religions. After building many churches, chapels and a synagogue, he is now working on a mosque in China. Through his reflections and his interactions with artists, colleagues, clients and family members, the viewers have a glimpse of the man behind the architect.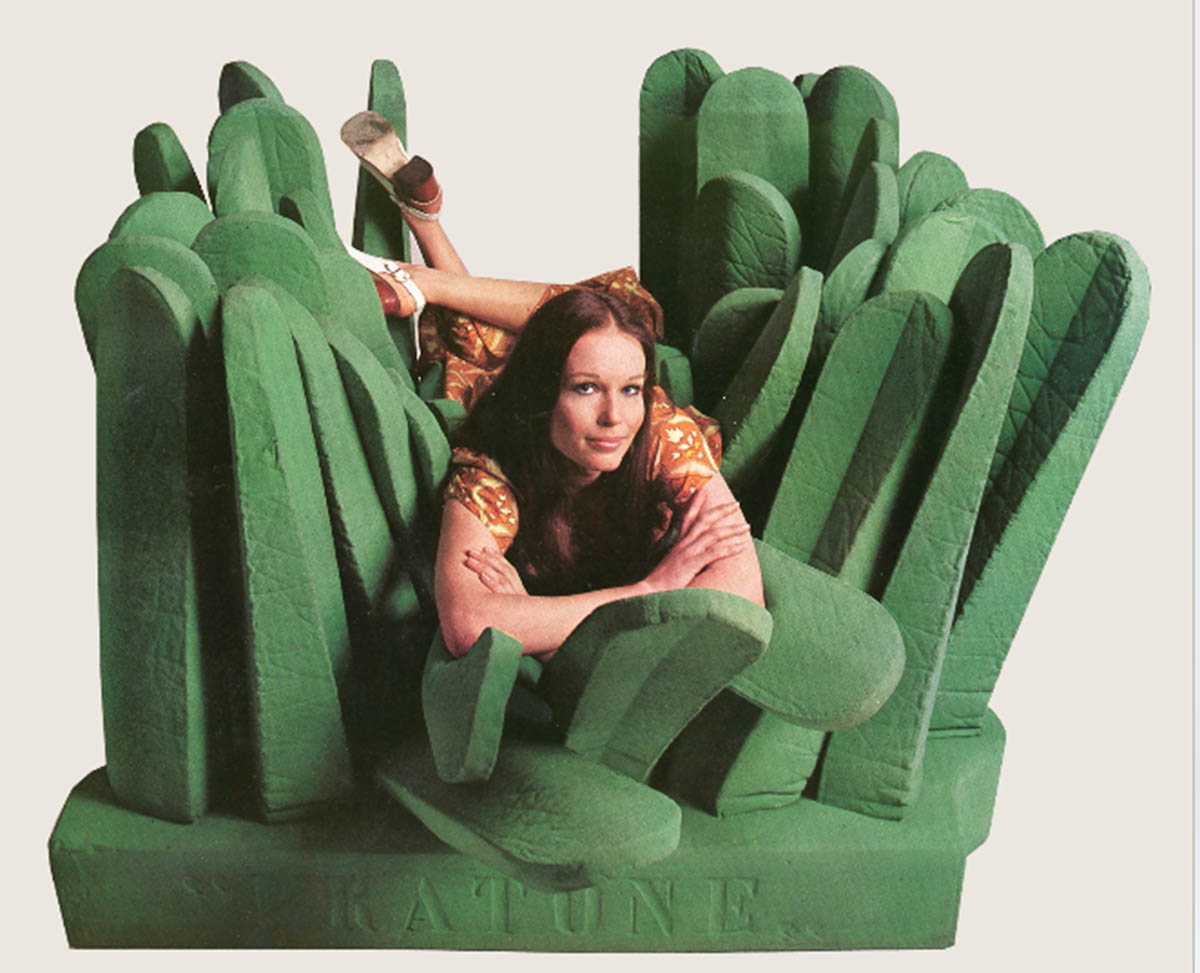 Image courtesy of ADFF
Tuesday, June 16
SuperDesign: Italian Radical Design 1965-75
2017 / 62 min / Italy
Director: Francesca Molteni
Special introduction by gallerist Evan Snyderman and post-film Q+A with Francesca Molteni and Maria Cristina Didero, editor-at-large of ICON Design.
SUPERDESIGN is a film about the Italian Radical Movement in Architecture & Design in the 1960s and '70s. Through the words and stories of people who were part of that movement, we retrace the history and the heritage of the movement. They take us back to that time when everything seemed possible.
The mid-1960s represented a revolutionary time when the need for change has spread everywhere in the Western world and has pervaded all the aspects of life. Some beautiful archival historical images recreate the atmosphere of the period — a time of positive turbulence on an artistic level.
In the film we encounter an amazing collection of architects and designers from this fertile period: Emilio Ambasz, Franco Audrito, Dario Bartolini, Lapo Binazzi, Andrea Branzi, Germano Celant, Gilberto Coretti, Pietro Derossi, Piero Gilardi, Ugo La Pietra, Roberta Meloni, Alessandro Mendini, Adolfo Natalini, Gaetano Pesce, Gianni Pettena, Franco Raggi, Charlie Stendig, Cristiano Toraldo di Francia and Jim Walrod.
Image courtesy of ADFF
Wednesday, June 17
Charlotte Perriand, Pioneer in the Art of Living
2019 / 52 min / France
Director: Stéphane Ghez
Post-film Q+A with Stéphane Ghez
The designer and architect Charlotte Perriand was a highly creative figure who left her mark on the 20th century. Free-spirited and politically engaged, she designed revolutionary furnishings and participated in the invention of modern dwellings that were in harmony with both their inhabitants and their environment.
From her avant-garde battles alongside Le Corbusier in the 1930s to her experience in Japan and affirmation of a lifestyle based on openness and flexibility, this film, in the the shape of a notebook of memories gives us an up-close and personal look at a a life filled with passion and creativity. It also opens us to reflections about contemporary society, as seen through the eyes of an exceptional figure.
> via ADFF