Italian architecture enters the 50's most iconic skyscrapers list with Bosco Verticale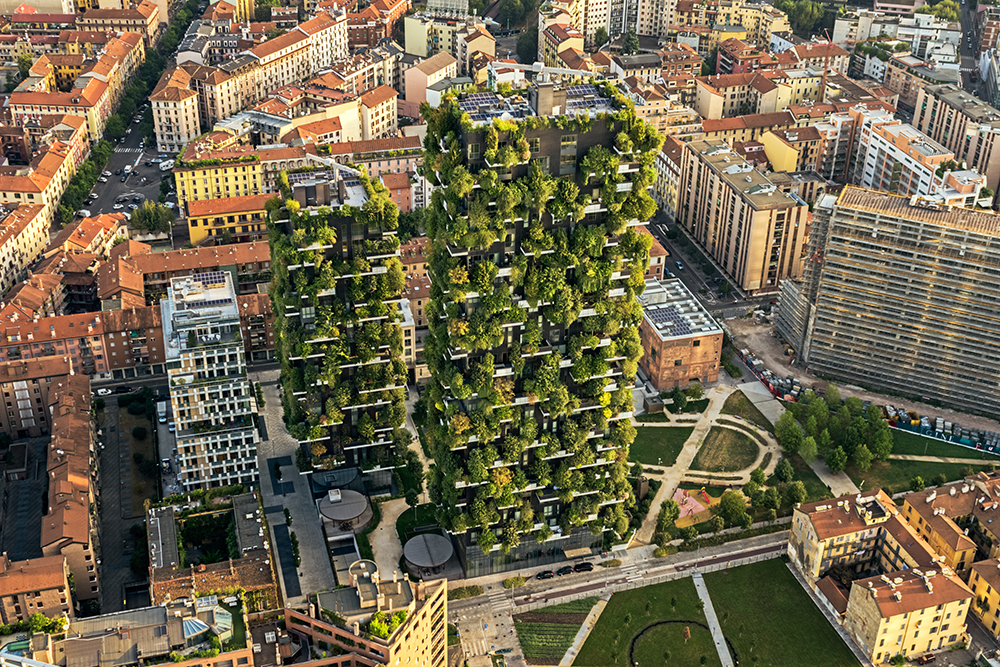 The Council on Tall Buildings and Urban Habitat has selected Bosco Verticale as one of the world's 50 buildings that are most valuable in terms of growth and sustainable development in their cities, representing a model for future skyscrapers. This is a great news for Italian architecture too.
The project comes from the forward-looking vision of architect Stefano Boeri who commented: "This recognition is first and foremost an award to experimentation in architecture, rewarding the idea that living nature can become an essential component of the architecture of the future, an essential component of our cities".
Milan, the homeland of design and fashion, is now in the "hall of fame" for its stunning sustainable architecture, which has already become a milestone in the history of urban development.
"What has become a symbol and a model of sustainability and excellence in the world received, once again, international recognition. This award further consolidates Porta Nuova and Bosco Verticale as Italian examples of innovative architecture worldwide, incorporating new solutions to ensure sustainability" says Manfredi Catella, founder and CEO of COIMA SGR.
Bosco Verticale is located in the Porta Nuova district, at the heart of one of the most important urban regeneration projects in a European historical centre. The two green towers overlook the 10 hectares of the Biblioteca degli Alberi of Milan, known as BAM. The park is the first example in Italy of a public park managed by a private organisation, the Riccardo Catella Foundation, which is in charge of managing the green space, an important element reconnecting the entire Porta Nuova area.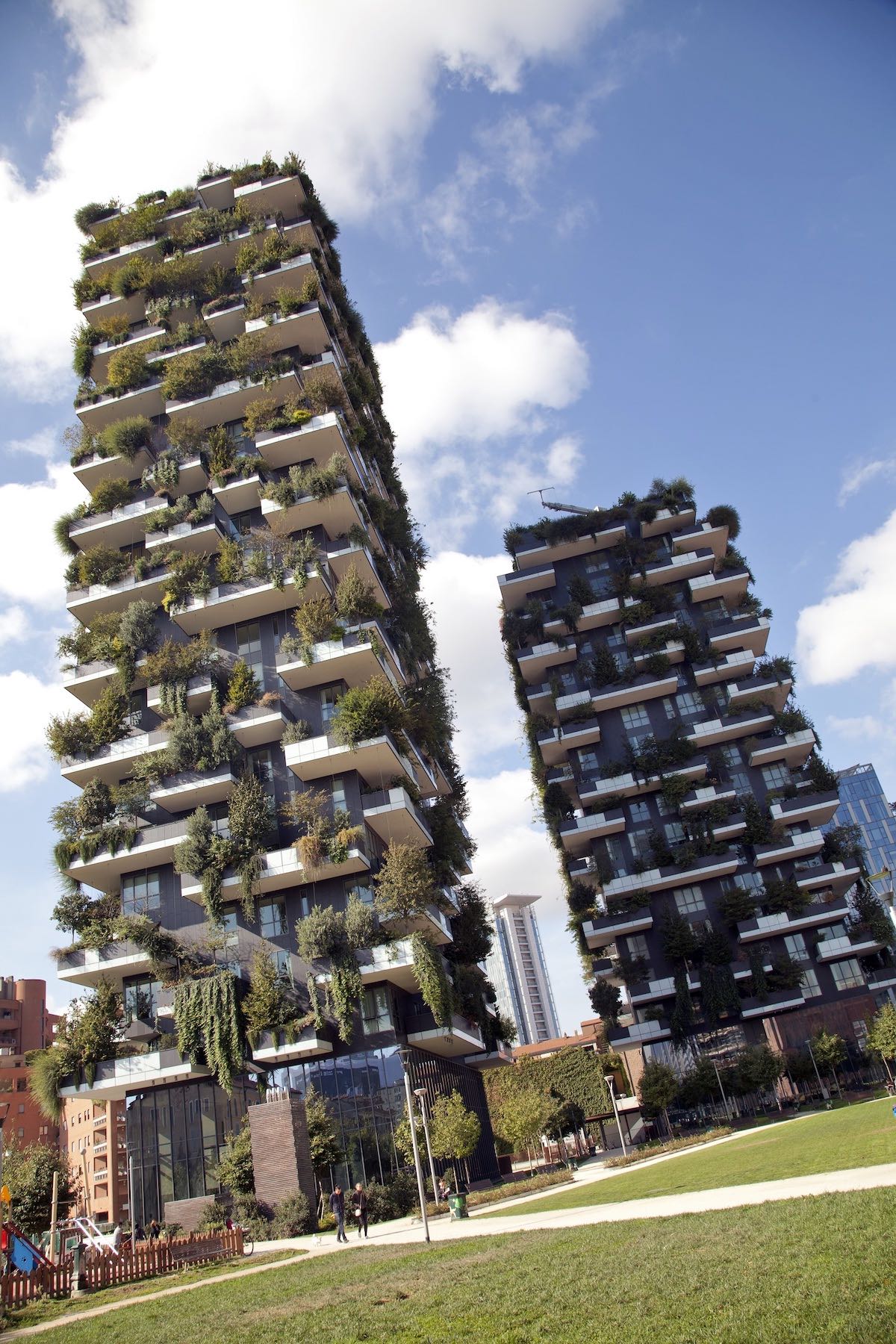 Bosco Verticale, designed by Boeri Studio (Stefano Boeri, Gianandrea Barreca, Giovanni La Varra) and built and managed by COIMA, is among the tall buildings that have added the most value to the city and its urban community. Furthermore, since its creation, Bosco Verticale has become a reference point for buildings subsequently developed that integrate a botanic element into their architectural body.
Project facts:
Boeri Studio (Stefano Boeri, Gianandrea Barreca, Giovanni La Varra)
Bosco Verticale Landscape Design: Emanuela Borio and Laura Gatti
Interior Design: COIMA Image
Aesthetic Supervision of works: Davor Popovic
Design phases: 2006 – 2008
Investor: Qatar Investment Authority
Asset Management: COIMA SGR
Property Management: COIMA Srl
Construction phases: 2008 – 2014
Design development: Gianni Bertoldi (coordinator), Francesco de Felice, Alessandro Agosti, Andrea Casetto, Matteo Colognese, Angela Parrozzani, Stefano Onnis
Schematic design and PII: Frederic de Smet (coordinator), Daniele Barillari, Marco Brega,
Julien Boitard, Matilde Cassani, Andrea Casetto, Francesca Cesa Bianchi, Inge Lengwenus,
Corrado Longa, Eleanna Kotsikou, Matteo Marzi, Emanuela Messina, Andrea Sellanes
Structures: Arup Italia s.r.l.
Facilities Design: Deerns Italia s.p.a.
Detailed Design: Tekne s.p.a.
Landscape Design: Land s.r.l.
Infrastructure Design: Alpina s.p.a.
Building Management & Supervision of Works (DL) 2008-2012: MI.PR.AV. s.r.l.
Building Management & Supervision of Works (DL) 2013-2014: Studio Ing. Giorgio Ceruti
Cost, Time & Tender Management: J&A Consultants s.r.l.
General Contractor 2008-2012: ZH General Construction Company S.p.A.
Main Contractor 2013-2014: COLOMBO COSTRUZIONI S.p.A.
Images are courtesy of Studio Boeri and Coima SGR.