Call for ideas to 2020 European Architecture Program in Slovenia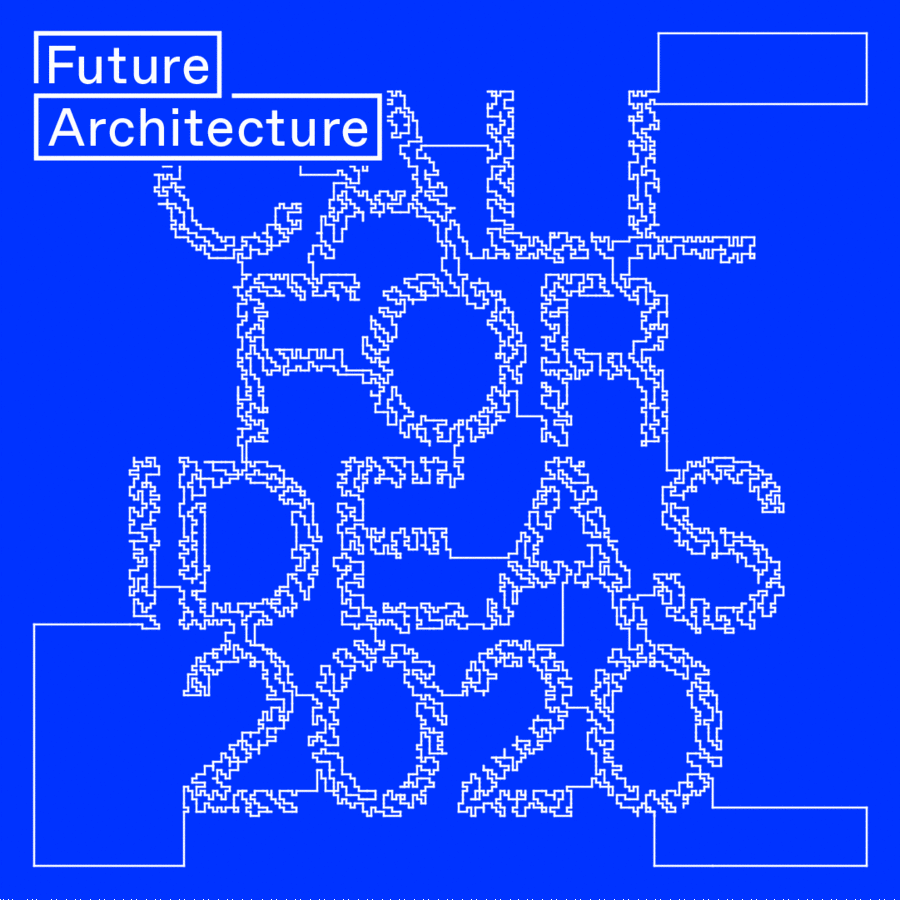 Are you interested in traveling throughout Europe, presenting your work and ideas at the most significant architectural events? The Future Architecture 2020 call for Ideas is now open. Don't miss out – be part of the future of architecture!
The Future Architecture Platform invites multi-disciplinary emerging creatives from all over the world with transformative projects related to our living environment to apply to participate in the 2020 European Architecture Program. Apply now before 6 January 2020.
The applications will be judged by the Future Architecture board of members (consisting of high profile institutions, such as museums, galleries, publishing houses, biennials, and festivals), the Future Architecture alumni, and members of the public through online voting.
Selected participants for Future Architecture 2020 will be invited to participate in the Creative Exchange in Ljubljana, Slovenia between 12-13 February 2020 and several other activities within the European Architecture Program.
All travel (from within the EU) and accommodation costs for the selected participants will be covered by the platform or platform members. In addition, participants will be introduced to established institutions and have the opportunity to meet your peers, work together and boost your practice.
About the Future Architecture Platform
Oslo Architecture Triennale is a member of Future Architecture. Co-funded by the Europe Union's Creative Europe Programme, Future Architecture is the first pan-European platform of architecture museums, festivals, and producers, presenting ideas on the future of cities and architecture to the general public.
Future Architecture is more than a competition. Future Architecture is changing the very foundation of architecture in Europe and beyond. Exploring boundaries. Breaking down walls. Building new systems. Forming new coalitions. Providing talented conceptual thinkers and practitioners with opportunities to speak up and to be seen and heard.
Read more details on Future Architecture Platform website.
Top image courtesy of Future Architecture Platform