Details released for the development of the territory adjacent to the Samara Arena Stadium, Russia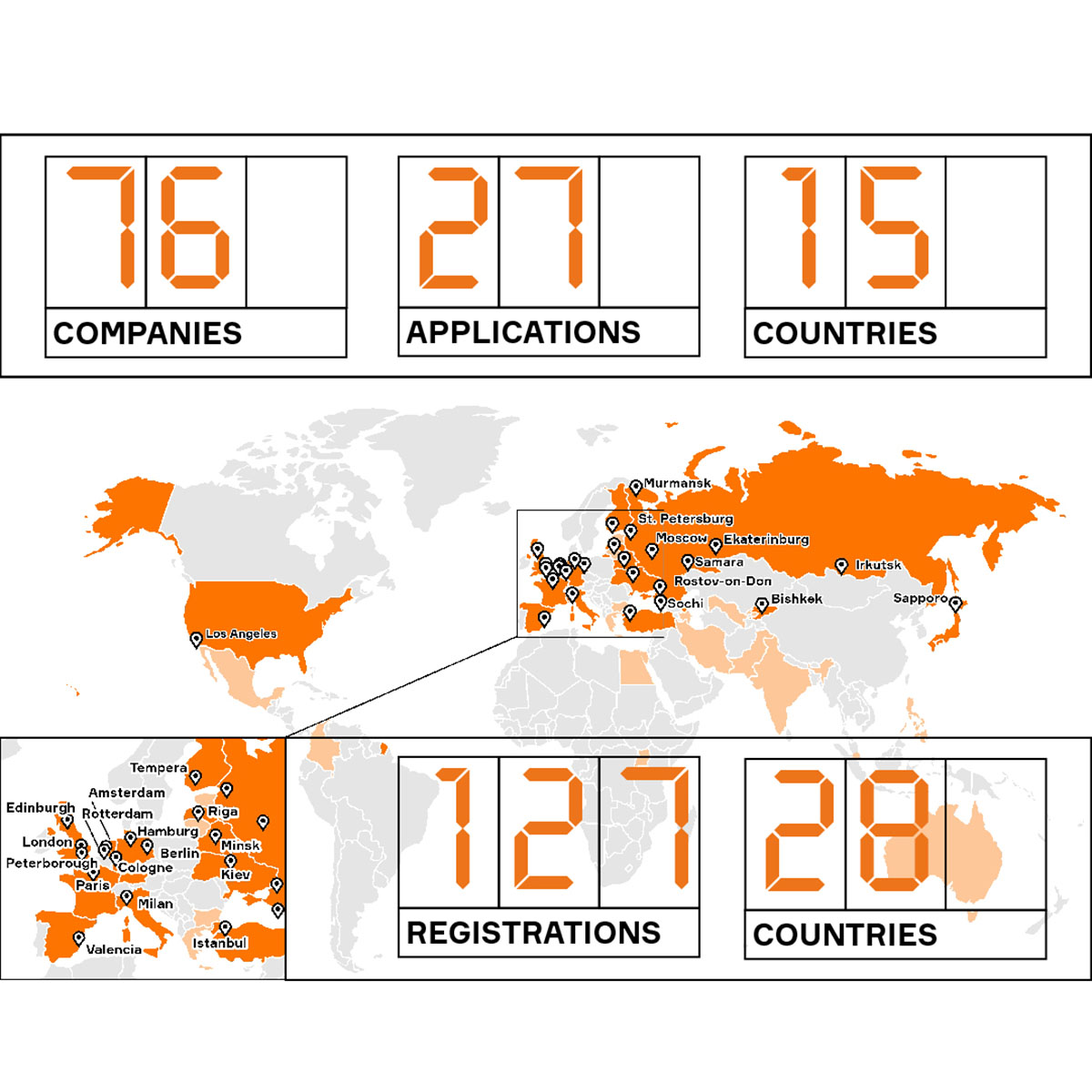 The Agency for Strategic Development CENTER has released details about the development of a master plan competition for the territory adjacent to the Samara Arena, Russia.
The competition is one of the first projects aimed at converting the sports venues that were built especially for the FIFA World Cup 2018 into hubs for urban development and community, business, and cultural life.
World Architecture Community is media partner of this competition and will be sharing the updates about the competition.
Submission period of the open international competition for the development of a master-plan of the territory adjacent to the Samara Arena stadium, one of the key objects of the 2018 FIFA World Cup, which took place in Russia, has ended on March 20. In total, 27 applications were submitted from 15 countries.
Registrations came from all over the world: 127 applicants from 28 countries registered to participate in the competition. To apply, participants had to provide a relevant portfolio of their projects and an essay describing their vision of the competitive territory development.
27 participants sent their applications to the Organizing Committee. They include 76 companies: 7 will participate individually, 69 - as part of 20 multinational consortia.
There are companies from 27 cities of 15 countries among the participants. Most of the applicants are from Russia. Great Britain became the leader in the number of companies among foreign ones - 8 companies will take part in the competition.
It is followed by Germany, Italy and the Netherlands. Also, companies from Belarus, Finland, France, Japan, Kyrgyzstan, Latvia, Spain, Turkey, Ukraine and the USA will join the fight.
From now on, three finalists, who will continue the struggle in the second stage of the competition and offer their vision of the master-plan of the territory with a total area of 360 hectares adjacent to the Samara Arena stadium, will be selected at the first jury meeting, chaired by the governor of the Samara Region Dmitry Azarov.
Top image courtesy of Agency for Strategic Development CENTER