Salone del Mobile Milan 2020 furniture fair postponed to June due to coronavirus outbreak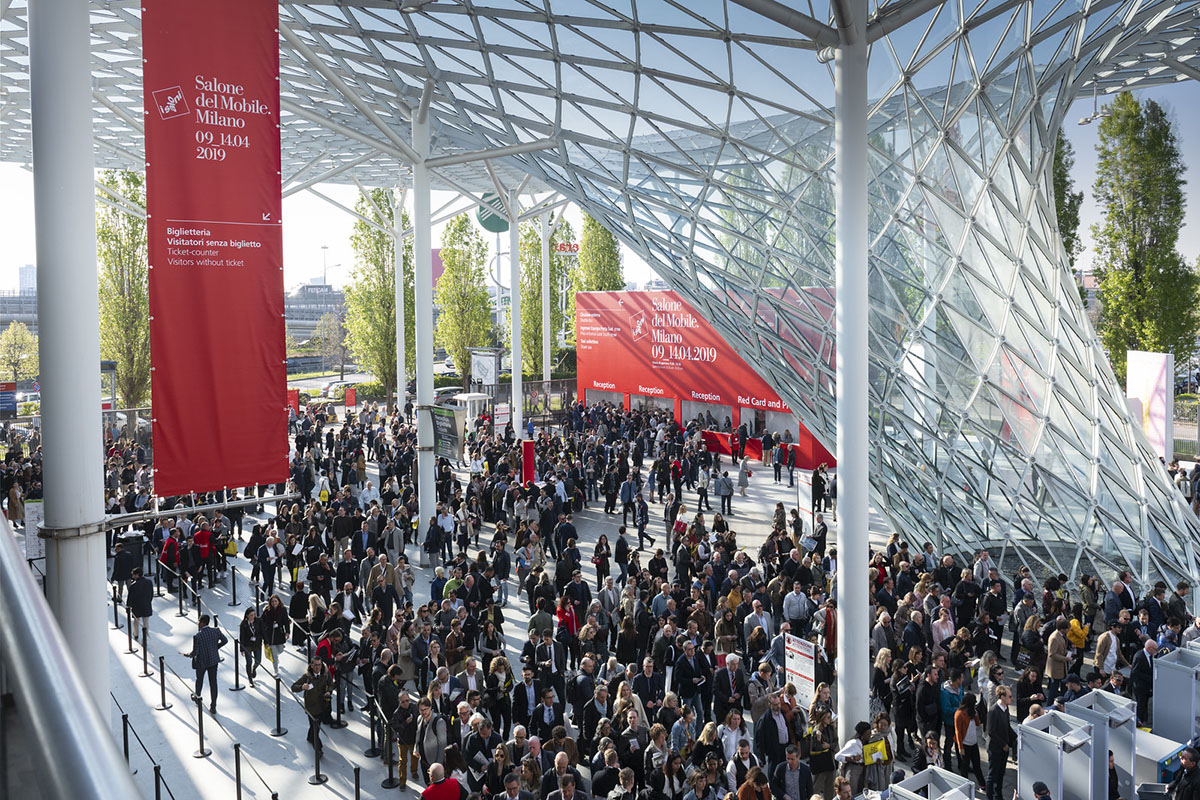 Milan's Salone del Mobile, the world's largest trade and design fair, has been postponed to June 16-21, 2020 due to the increased numbers of coronavirus (Covid-19) cases in Italy.
The event was planning to be held between April 21-26 in Milan but it will now take place from June 16-21, 2020. The announcement has been made the Mayor of Milan, Giuseppe Sala, along with the Salone del Mobile President Claudio Luti and Emanuele Orsini, President of Federlegno Arredo Eventi over the event's Twitter account yesterday.
"Following an extraordinary meeting today of the Board of Federlegno Arredo Eventi, and in view of the ongoing public health emergency, the decision has been taken to postpone the upcoming edition of the Salone del Mobile.Milan to 16th–21st June," said the statement.
"Confirmation of the change of date for the trade fair —strongly supported by the Mayor of Milan Giuseppe Sala—means that the manufacturers, in a major show of responsibility, will be able to present their finalised work to an international public that sees the annual appointment with the Salone del Mobile.Milano as a benchmark for creativity and design."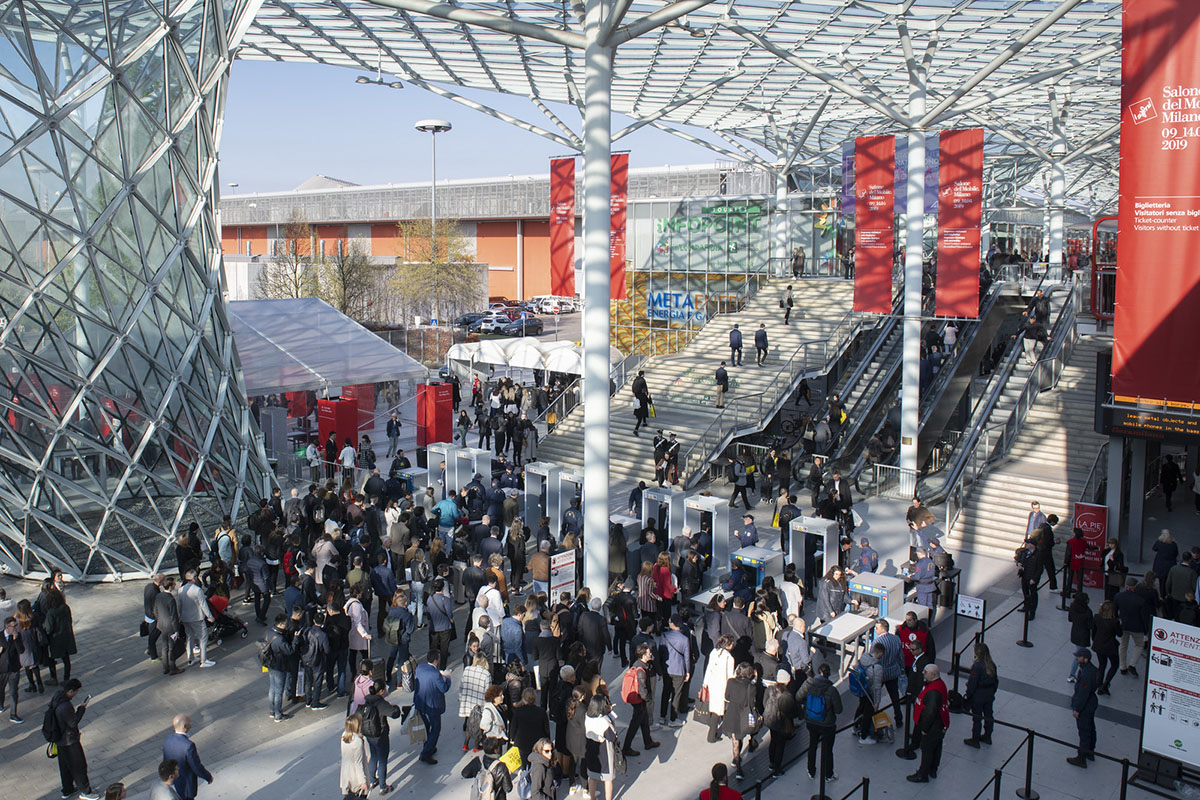 Milan's mayor, Giuseppe Sala, also shared his message from a video and Sala said: "I am calling on our colleagues in the furnishing sector and the Salone del Mobile to pull together to make sure Milan doesn't grind to a halt. We need to work objectively to stop this virus spreading, but we must also take care not to spread the virus of distrust. Milan has to carry on."
"So I would like to thank them all for this proof of confidence, because it's not easy right now to try and appeal to visitors and convince professionals from all over the world, but I believe this is the right decision. Nevertheless, as I am fond of saying, it is crucial for everyone to do their bit."
"Therefore I call on the government to intervene and provide some help for a fundamental sector for our economy. I am also making a special appeal to our hoteliers."
"This year we need to be especially careful about how we pitch the price of hotel rooms, because this year will be no ordinary one. Thank you, Milan will be by your side, so it will be a very particular Salone, a Salone in a different month but a great Salone to all!."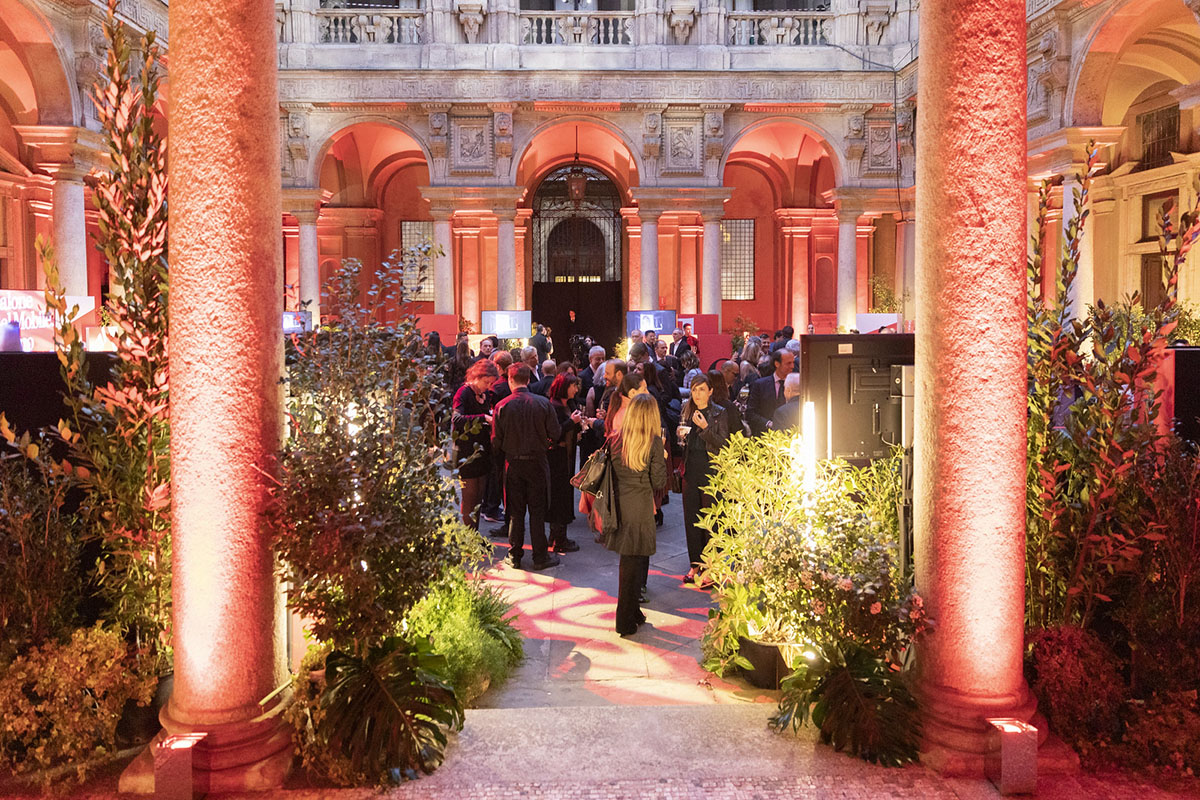 The 59th edition of the Salone del Mobile 2020 had planned to bring together more than 2,200 exhibitors and 600 young designers under 35, with 25% of companies expected from other countries (excluding SaloneSatellite).
Salone del Mobile is not the only design and fair show postponed due to the outbreak, several Chinese events, trade shows and openings were postponed, Art Basel also cancelled its upcoming Hong Kong Show and recently Frankfurt's Light + Building trade fair was postponed to September.
Italy has got the highest numbers in coronavirus cases in Europe
Italy has reached its highest numbers in coronavirus cases in Europe, and the third highest country in the world after China and South Korea. At the time of this writing 322 coronavirus cases have been confirmed in Italy and 10 death cases have been reported until now.
The coronavirus outbreak first was detected in Wuhan, the capital of Hubei province in China, on December 1, 2019. At the time of this writing, the outbreak of novel coronavirus killed 2,762 people and 81,002 cases have been confirmed around the world.
44 death cases were confirmed outside of China, including Philippines, Hong Kong, Iran, Italy, South Korea, France, Taiwan, Japan.
The government of Italy has locked down 11 towns in Lombardy and Venice. In Venice, the authorities have cancelled some events, including the Venice Carnival, and closed cultural sites. All schools and universities were closed across a swath of northern Italy.
All images courtesy of Salone del Mobile
> via Salone del Mobile