Tahrir square affiliated to Egypt's 25th Jan. revolution is under current renovations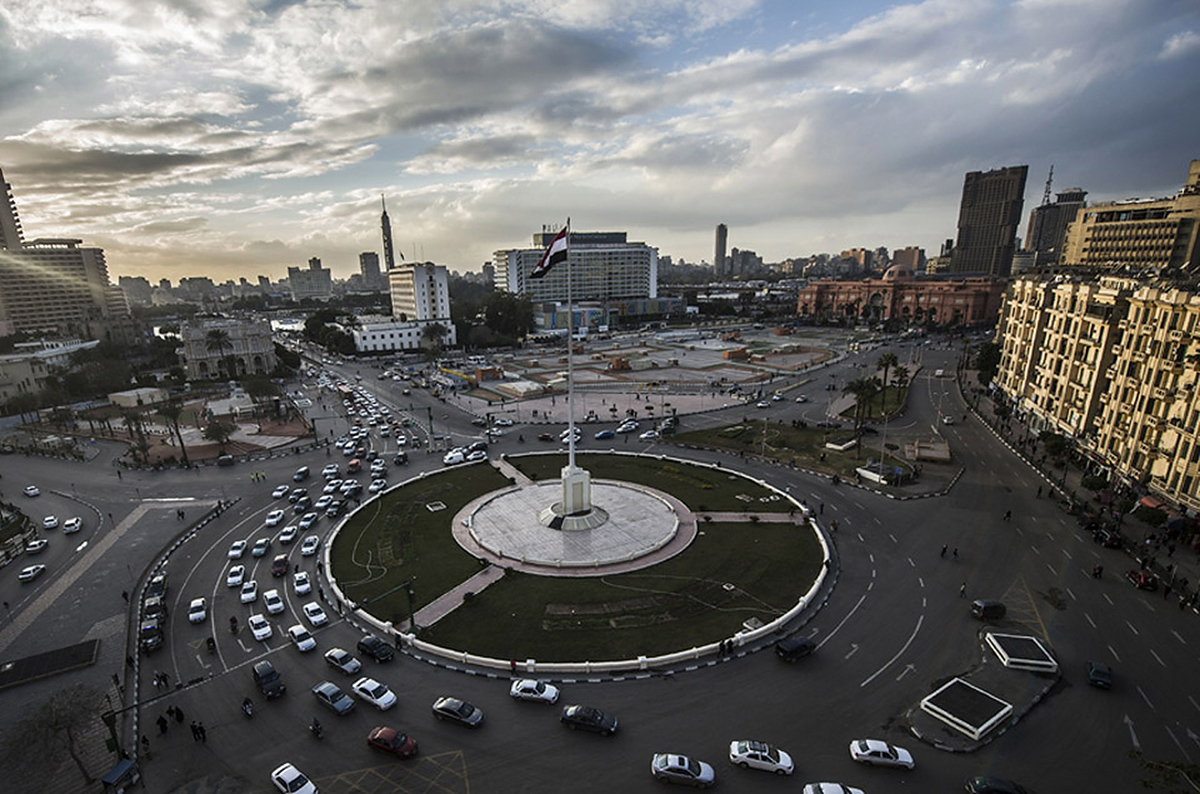 An eminent project is undergoing to renovate the Tahrir square in downtown Cairo by Egyptian government. Tahrir square is considered to be one of the oldest Egyptian squares and a resemblance of the modern Egyptian state. The Tahrir Square has been associated with many historic events over the years. It's named was changed from "Ismailia Square" to "Tahrir" (Liberation) after the Egyptian Revolution of 1919. However, the Tahrir name was given subsequent The revolution of 1952.
After the Egyptian revolutions of January 25 and June 30, palm olive trees were cultivated in the area surrounding the square besides signs removals which have negative the buildings overview. The new plan involves transmitting Luxor rams to the Tahrir square as part of the square development project.
There is Egyptian obelisk anticipated to be placed in the Tahrir square based on the framework of the square development project. Moreover, the project includes repainting the shops and buildings' elevations in the surrounding area to go hand in hand with the artistic value of the historical area. new fountain, water works and lights are to be setup in the square. There was an inspection for the development works by the prime minister on top of the Tahrir garage.
As planned, there will be a transference of four statues from Karnak temples in Luxor governorate to Tahrir square. The four statues are from the first courtyard at the Karnak temples located behind the first structure of the temple in Luxor governorate. The rams came from the first courtyard located behind the temple and built of mud bricks. They are not neither the Rams Road (Avenue of the Sphinxes) that connects the Luxor Temple to Karnak or the rams of the Karnak temple façade.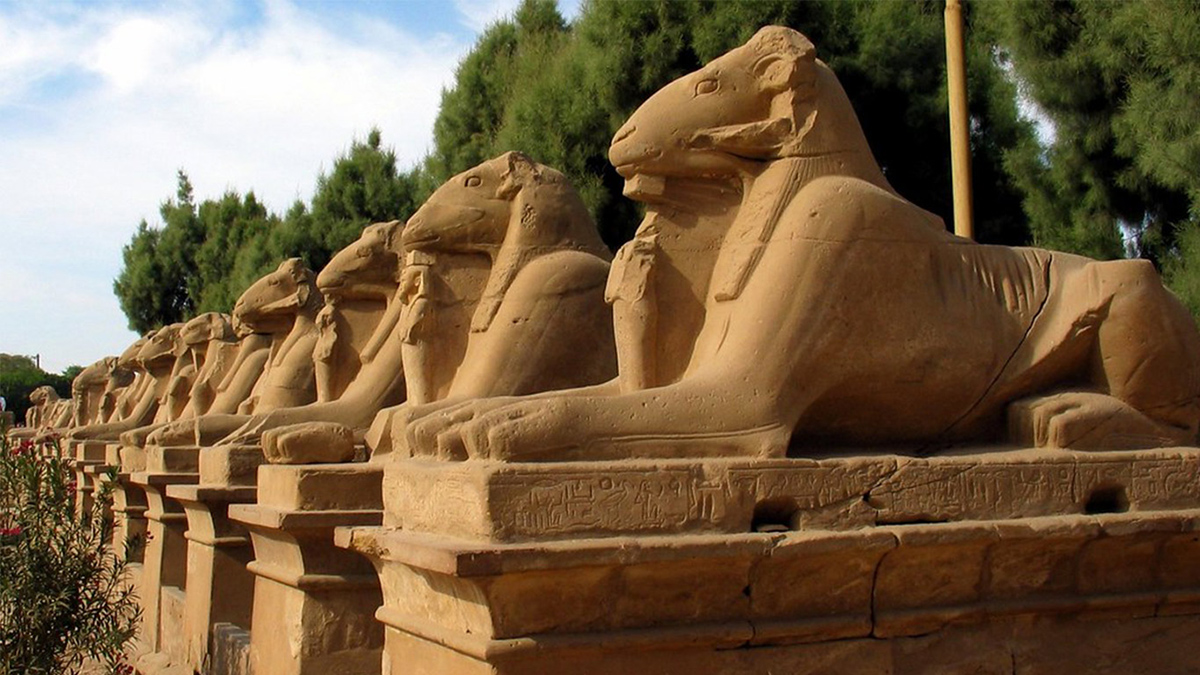 Rams in the Karnak Temple. Image © Safareya
It is expected to transfer four very outstanding rams from Karnak temple to aggrandize Tahrir square. Approximately 5.5 tons is the weight of each of the four statues. The design comprised of the obelisk which has been transferred from San El-Hagar in Sharkia Governorate surrounded by the rams. These rams have the body of a lion and a ram's head. The symbolism of the ram goes back to the pharaohs' well-known god Amun Ra. Two of the statues have already been transferred from the courtyard to the temple. The other two remaining statues are being transferred to the same site taken into account safeguarding measures before the transfer to the capital.
The rams to be moved from the first pylon or the first courtyard are in a very good condition, with no damages or scratches, unlike the ones situated in the famed Avenue of the Sphinxes connecting the Karnak Temples with Luxor Temple.
Top image © Egyptian Streets
> inputs via Egypt Today