Know Your City TV launches in Kenya showcasing the youth's take of daily life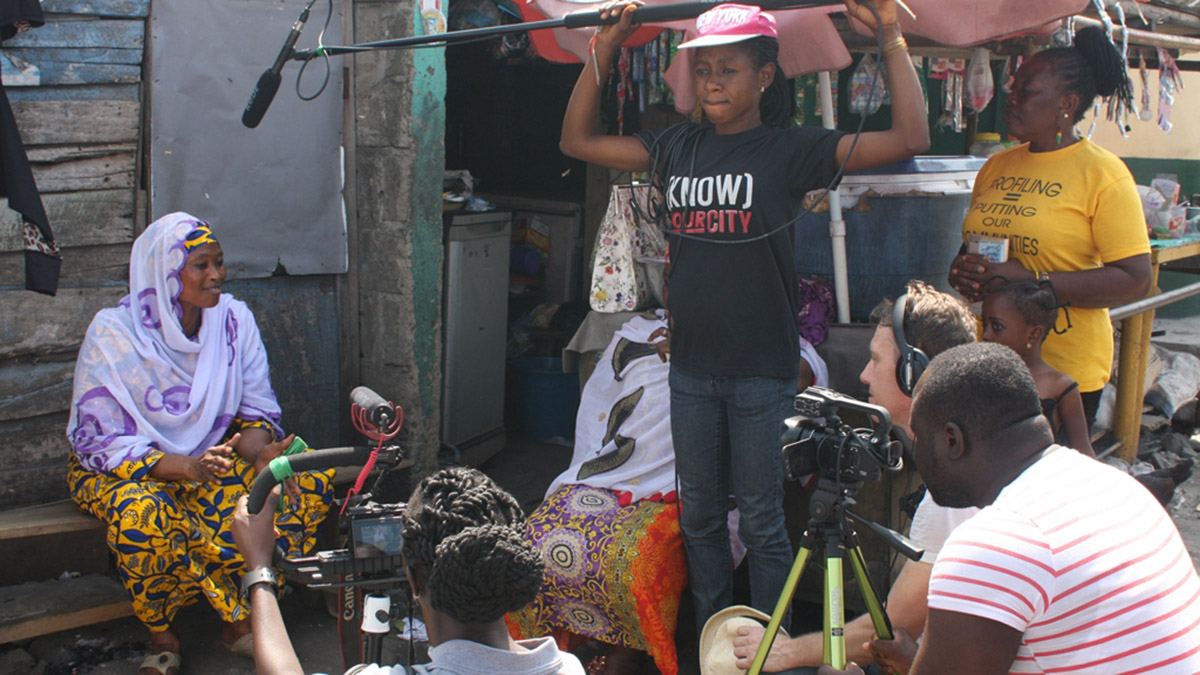 Someone once said, the thing about life is that it is so daily. Many people might agree, and answer, "take a step back and look again!". This is just what the youth of Kenya have done.
Beginning with an initiative started in June 2017, 20 young residents from Mukuru slum were recruited, equipped and trained in the ways of new media to creatively direct Know Your City TV (KYC TV). KYC TV is the newly-launched Kenyan outlet producing and showcasing their work to the world.
Image © Nairobi Studio
Muungano Alliance is the organization working on the ground with tenants as strategic facilitators of the development process, along with other long-term projects. Muungano is a Swahili word meaning "unity". The Alliance promotes the ability of the urban poor to improve their quality of life. Their important mission began as a social movement 20 years ago made up of slum residents fighting against forced eviction and demolition.
Through short dramas and documentaries, the young people have been a platform to share both the challenges and accomplishments they have, as part of the planning process of upgrading the slum.
Image © Alfred Jasins/kiva
Life for communities in Nairobi slums faces challenges that impede development and sustainable practices at local scale including: "the absence of secure tenure for residents, inadequate provision of infrastructure and services and overcrowded and sub-standard dwellings," stated Kate Lines and Jack Makau in a working paper on urban poverty titled "Muungano nguvu yetu (unity is strength): 20 years of the Kenyan federation of slum dwellers."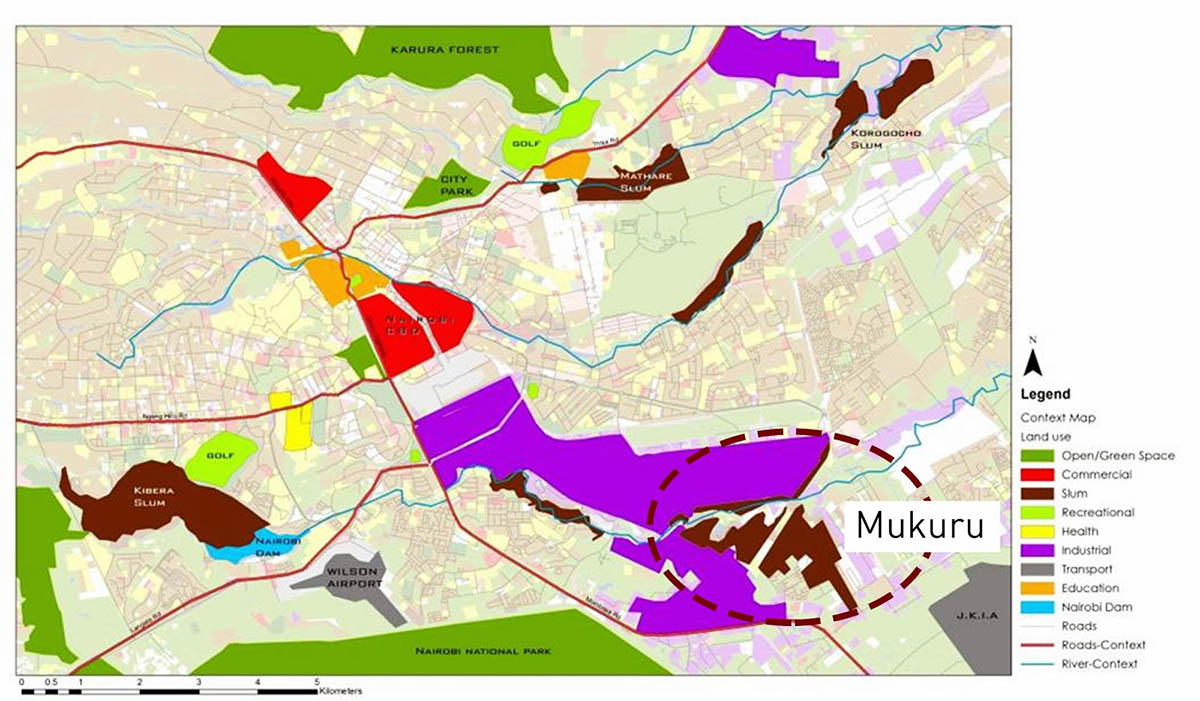 Image © Nairobi Studio
Muungano's vision has been to make Nairobi and other cities in this nation more inclusive, to change attitudes toward communities of informal settlements. "The alliance seeks to build collective capacity in urban poor communities , using bottom-up tools such as community savings, development of resident associations, settlement- and city-wide data collection, peer exchanges and learning, community-led project design and implementation, and strategic partnerships with county and central government," as stated Muungano's website.
Presently, Muungano is linked to another slum dwellers movement known as Slum Dwellers International (SDI), and together target to enable the social, financial and technical ability of the urban poor to meet their needs.
View from Mukuru slums. Image © Lou del Bello/IRIN
According to Muungano, Slums occupy two percent of Nairobi's land, yet they are home to half the city's population. Mukuru slum sits on 647 acres and are home to 100,000 households. It is one of Nairobi's biggest slums. As opposed to previous top-down policies of engagement, effective change is taking place with communities placing them at the center of development models.
Bird's eye view of Kibera, one of the largest slums in East Africa, in Nairobi. 1.2 billion living in such conditions, one third of which are children, according to a new World Bank analysis. Image © Xinhua photo - Meng Chenguang, courtesy of Coastweek
This artistic effort made by the community to evaluate their societal needs and feelings is a sustainable approach to making sense of their challenges. It maintains cohesion among many and empowers the youth develop the ability to take to speak up and be responsible for their well-being. While the mantle of leadership shifts to the next generation, a deepened sense of community becomes pivotal to changing living conditions they truly come to understand.
On October 4th 2017 this year, many of the films were previewed at the Mukuru Film Festival.
To image © Nicera Wanjiru
> via Know Your City TV