Suha Ozkan, Guy Perry, Carlo Ratti and Rasem Badran to speak at symposium in Madinah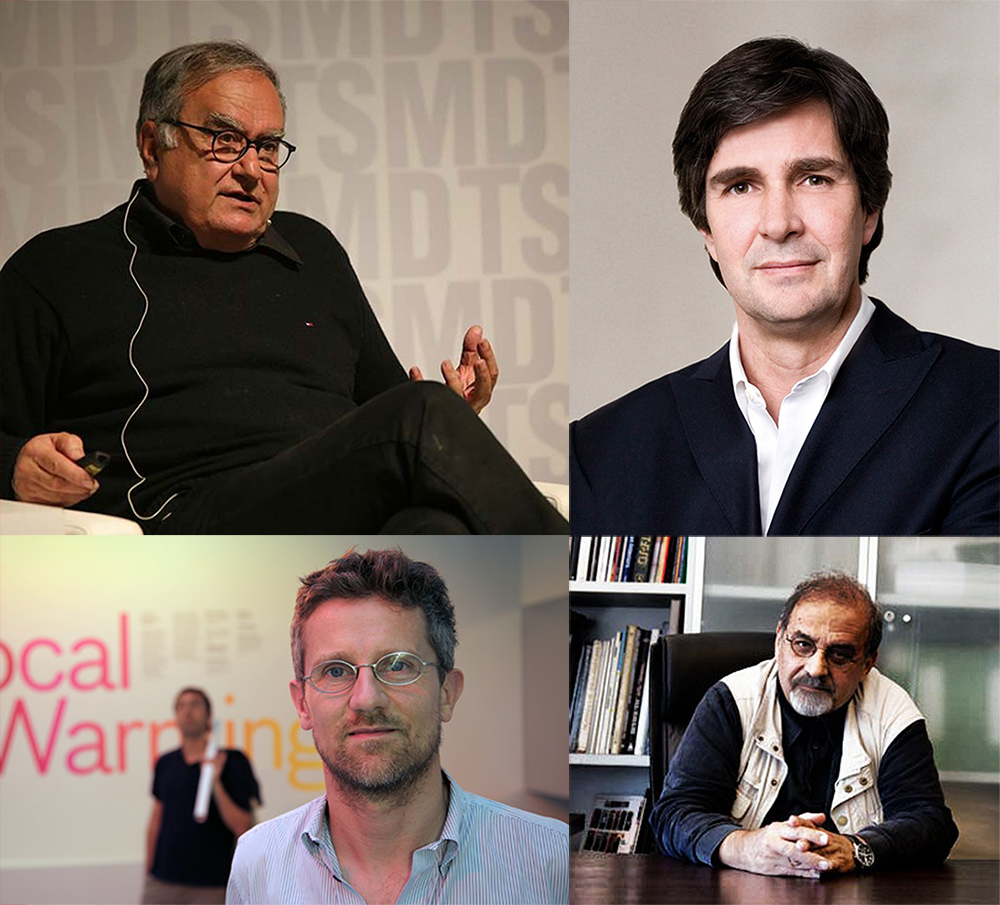 The Rua Al Madinah Company will held a 1-day special symposium about Urban Planning & Development in Al Madinah Al Munawara on Sunday, April 23, 2017 at Madinah Development Authority headquarters.
Four renowned experts and architects, including Prof. Suha Ozkan, Founder & President of World Architecture Community, Guy Perry (Paris/Mubai) Executive Director Asia Pacific, AECOM, ex HoK, SoM, Prof. Carlo Ratti (Italy), Owner and Co-founder of Carlo Ratti Associate; Professor at MIT and Rasem Badran (Jordan), Founder/Partner of Dar al Omran architects will speak at this event, followed by an interactive workshops.
Madinah is the second most holy city for Muslims globally, with a planned expansion of the Masjed Al Nabawi housing ~1mn visitors (per prayer) by 2030. Rua Al Madinah, adjacent to the haram, Rua Al Madinah has unprecedented scale with its planned 200 hotels (70k hotel keys for 200k+ guests) by 2030; requiring a unprecedented growth of ~20 hotels/year.
The aim of the symposium is to ask how can we leverage futuristic solutions to deal with such scale and complexity of the development while enriching the Islamic experience and maintaining Madinah's heritage benefiting visitors, Madinah locals and the environment?
Four speakers will speak about different topics as related to the event. Prof. Suha Ozkan will discuss ''Heritage and Local Islamic Architecture'' while Guy Perry will focus on ''Future of Urbanization''.
Prof. Carlo Ratti will speak about ''Open spaces, cooling, and way finding'' and Rasem Badran will discuss the issue on ''Urban Thread not Threat''.
You can download the full event program here.
> via The Rua Al Madinah Company