Zaha Hadid Architects designs two special accessories in fluid forms for Charlotte Olympia
British luxury shoe and accessories brand Charlotte Olympia has collaborated with Zaha Hadid Architects on its two limited edition pieces in tribute to the late visionary Zaha Hadid. A high-heel platform wedge shoe and a clutch bag, both reflect Zaha Hadid's outstanding style featuring fluid and sculptural forms that are clad in perspex with rose gold metal accents.
Zaha Hadid and Charlotte Olympia partnership first started in 2015 to create a new collection and since then, both firms have been working together with some limited editions of brand. Zaha Hadid Architects expertly continues to blend fashion and architecture for other brands like Louis Vuitton, Fendi, United Nude, Adidas, Chanel, Donna Karan.
"Zaha Hadid was a phenomenal person to have known and her work and aesthetic are constant sources of inspiration for me. It was an honour and privilege to have worked with her and to continue working with her fantastic team on this dream collaboration," said Charlotte Olympia Dellal, Founder and Creative Director of Charlotte Olympia.
"We are always delighted to collaborate with those who share our passion for bold design and pristine craftsmanship. Charlotte Olympia and her team have masterfully translated our ideas into reality in two fantastic pieces of superb quality," said Maha Kutay, Director of Zaha Hadid Design.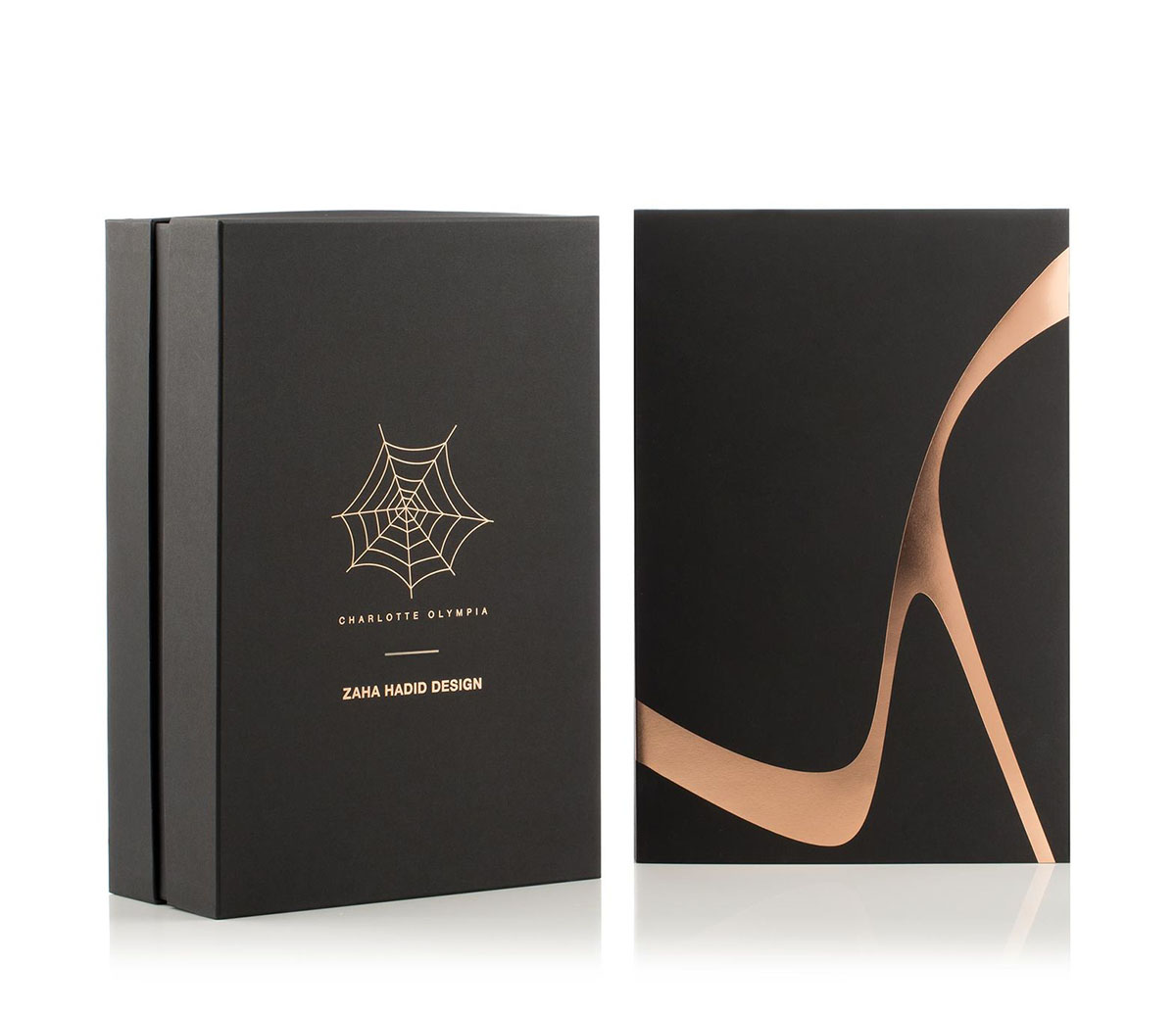 Zaha Hadid Architects' shoes can be purchased on Charlotte Olympia's website - the price of the shoes is €1,520 and Zaha Hadid bag is priced at €2,400 that is completely transparent and clad in golden lines. Each bag is sold in a limited edition black and rose gold packaging with a moulded foam insert for gentle storage of this exclusive collector's item.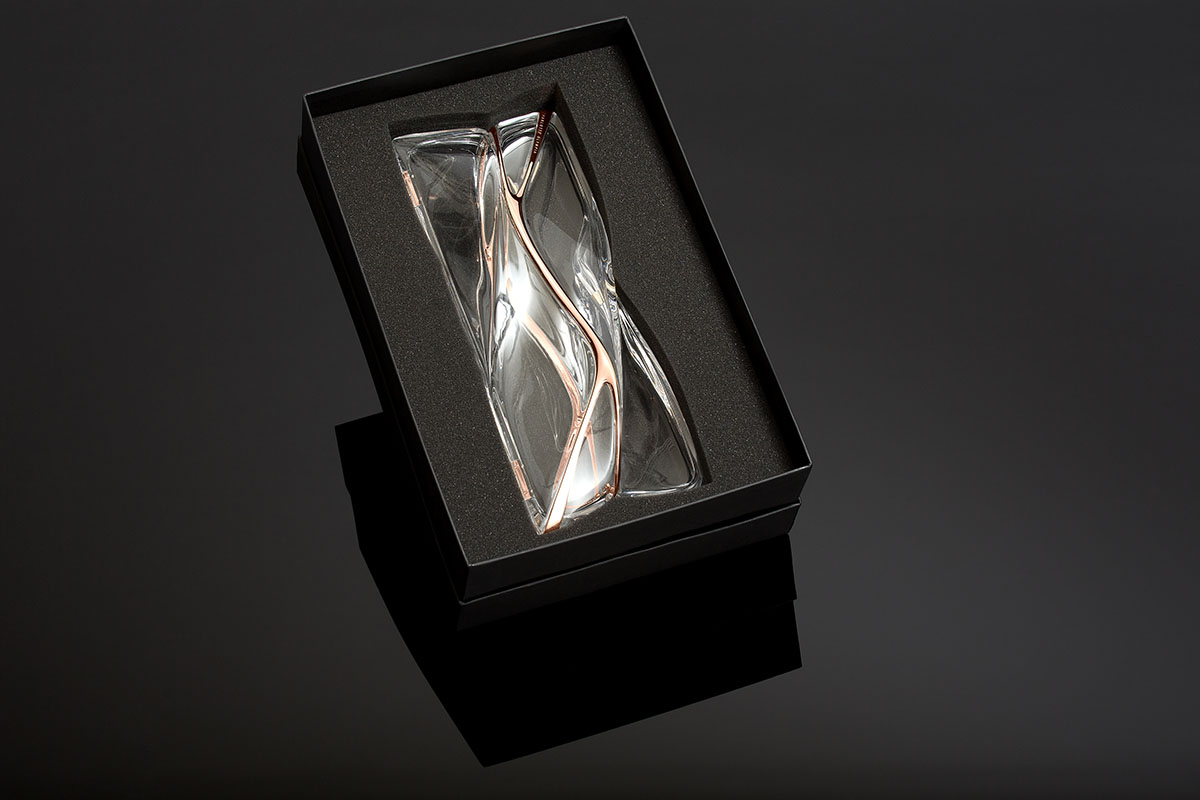 All images © Charlotte Olympia
> via Zaha Hadid Architects