ARKxSITE announced Site Sanctuary International Architecture Ideas Competition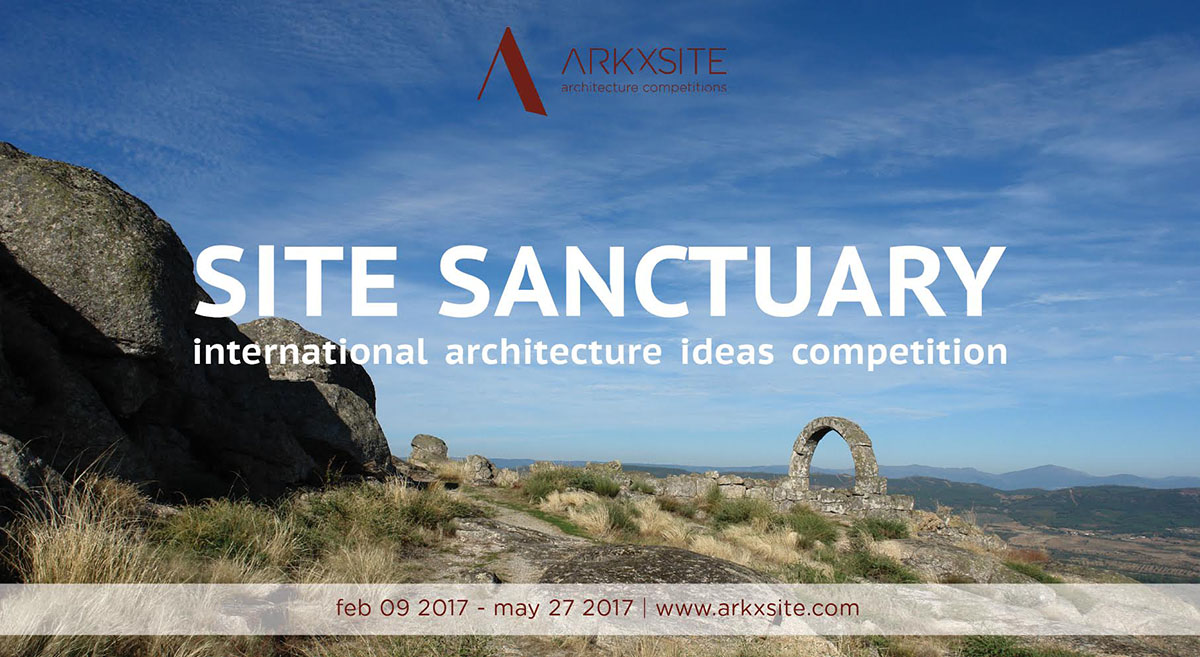 ARKxSITE Architecture Competitions announced its new International Architecture Ideas Competition titled 'Site Sanctuary' for architecture students and young professionals (≤ 40 years old). The Site Sanctuary, located on the powerful natural scenery of Monsanto, Portugal, is a place of memory and remembrance, an intimate space to celebrate the history and the sensitive experience and nature of place.
The Site Sanctuary provides a space for quiet reflection and is a platform for meditation; a place for introspection to further intensify the connection between place, memory and profound tranquility.
This international one-stage architecture ideas competition invites all architecture students, young architects and young professionals with a degree in architecture studies (≤ 40 years old) to develop and submit compelling ideas for the design of a Site Sanctuary located on the powerful natural scenery of Monsanto, Portugal.
Monsanto has a number of significant landmarks within a prominent landscape. For its authenticity, atmosphere and significance, Monsanto has been named the 'most Portuguese village of Portugal'.
When generating a vision for an intervention located within such a spectacular place, it is essential that each proposal emphasises, respects and celebrates the site, while provide visitors with a unique experience.
The program of the competition can be seen on the competition website. You can download all drawings, images and competition brief from the competition website.
The jury members of the competition consist of Ophélie Herranz Lespagnol + Paul Galindo Pastre from Pyo Arquitectos (France), Tran Thi Ngu Ngon + Nguyen Hai Long from Tropical Space (Vietnam) and Manuel Cervantes Cespedes from Manuel Cervantes Cespedes / CC Arquitectos (Mexico).
Prizes

1st Prize 2000€ (two thousand euros)

2nd Prize 1000€ (one thousand euros)

3rd Prize 500€ (five hundred euros)

7 Honorable Mentions
All submissions will be published on the ArkxSite website. All reasonable efforts will be made to publish and promote the winners and honorable mentions in architectural magazines and blogs worldwide; however, such results will rely on agreements made with the publication entities.
Schedule
Competition Opening: February 09, 2017
Early Registration Period: February 09 - April 10, 2017
Regular Registration Period: April 11 - May 11, 2017
Late Registration Deadline: May 12 - May 22, 2017
Submission Deadline: May 27, 2017
Jury Evaluation: June 23 - July 7, 2017
Competition Results: July 21, 2017
ARKxSITE recently announced winners for Site Dwelling-Salir Do Porto competition. World Architecture Community is media partner for the competition and will announce the results of the competition.
All images courtesy of ARKxSITE

> via ARKxSITE