OMA reveals its First Project for Tirana
On February 14th, Kontakt Shpk and OMA officially released the soon-to-implemented project of a housing development for Albania's capital city, Tirana. The project was announced through a video-presentation of the project, Tirana Masterplan proposal, by Reinier De Graaf, the partner at OMA, and responsible for building and masterplanning projects in Europe, Russia and the Middle East.
The site, located in-between the neighborhoods of Ali Demi and Student City, on the south-eastern side of Tirana, has rural connotations, and will have connections to the city's new 4th ring and Metrobosco as proposed by TR030 - Tirana's New Masterplan.
The project takes cues by the informal settlements sprung up in the 90's located in the northern and southern sides and with its checkerboard shape formalizes urban sprawl.
The masterplan proposes development through a car-free zone with 70% of the site remaining open. Across the site runs a central axis that connects it to the city, which is a public space that ties the courtyards together, and creates a multitude of experiences for the inhabitants.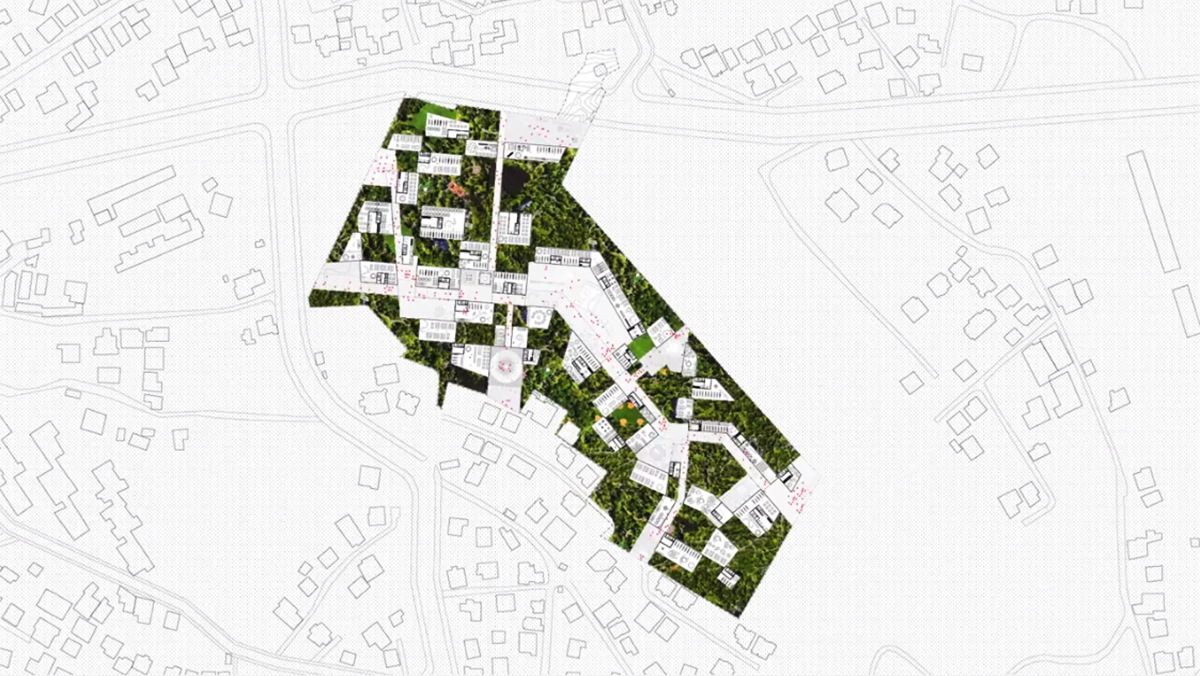 The slope difference of 27 meters is put to use through the urban morphology of cluster blocks that surround the courtyards, where in a relatively flat plane become introverted.
The proposal is generous with the views, due to the terrain which allows every building to look to the next one.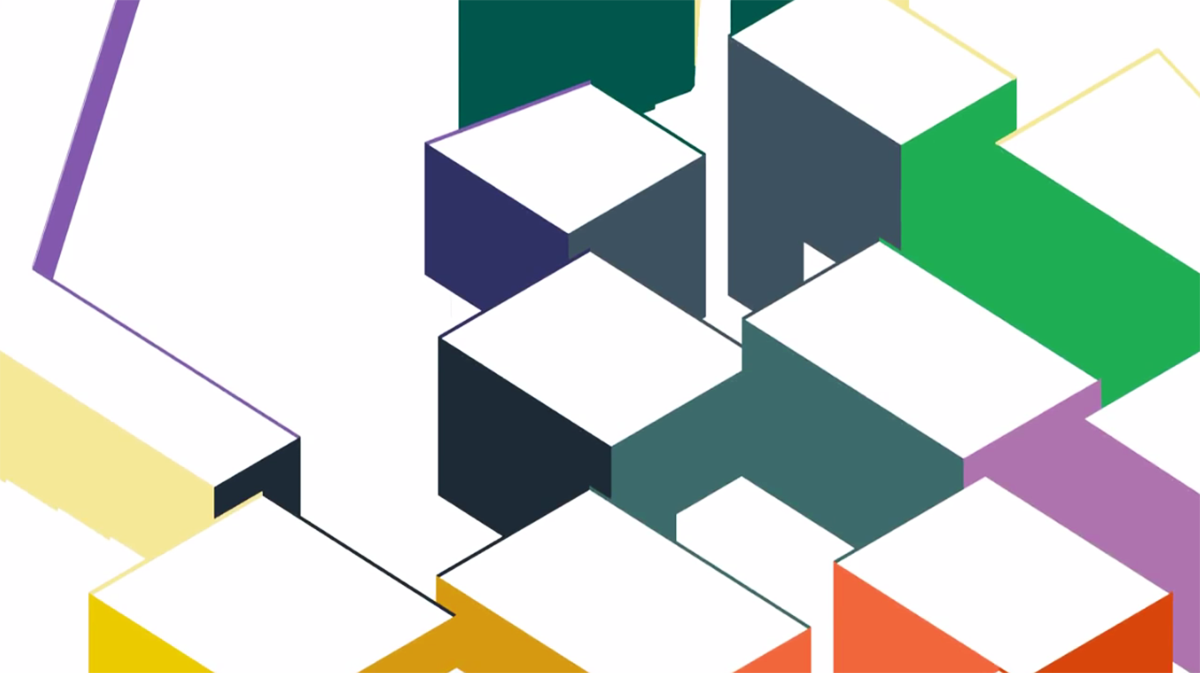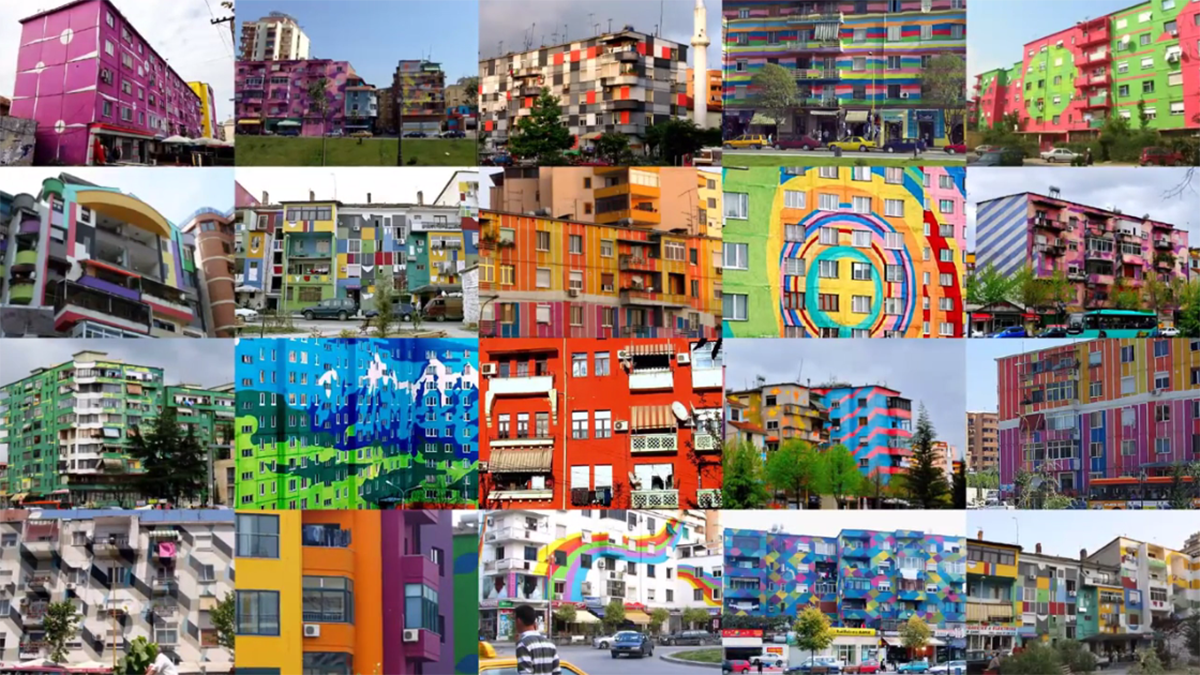 Inspired by Tirana's vibrant facades, colors become a remarkable active component of the concept. Every courtyard has a different tone and serve as a sense of identity and placemaking, while simultaneously adding to the diversity of experiences.
Closer view to the courtyards
Plan-1
Plan-2
Plan-3
Plan-4
View Reinier De Graf's full video-presentation below:
All images via screenshot from the video.
> via Kontakt Shpk/OMA