A befitting treatise on Anant Raje - The Louis Kahn of India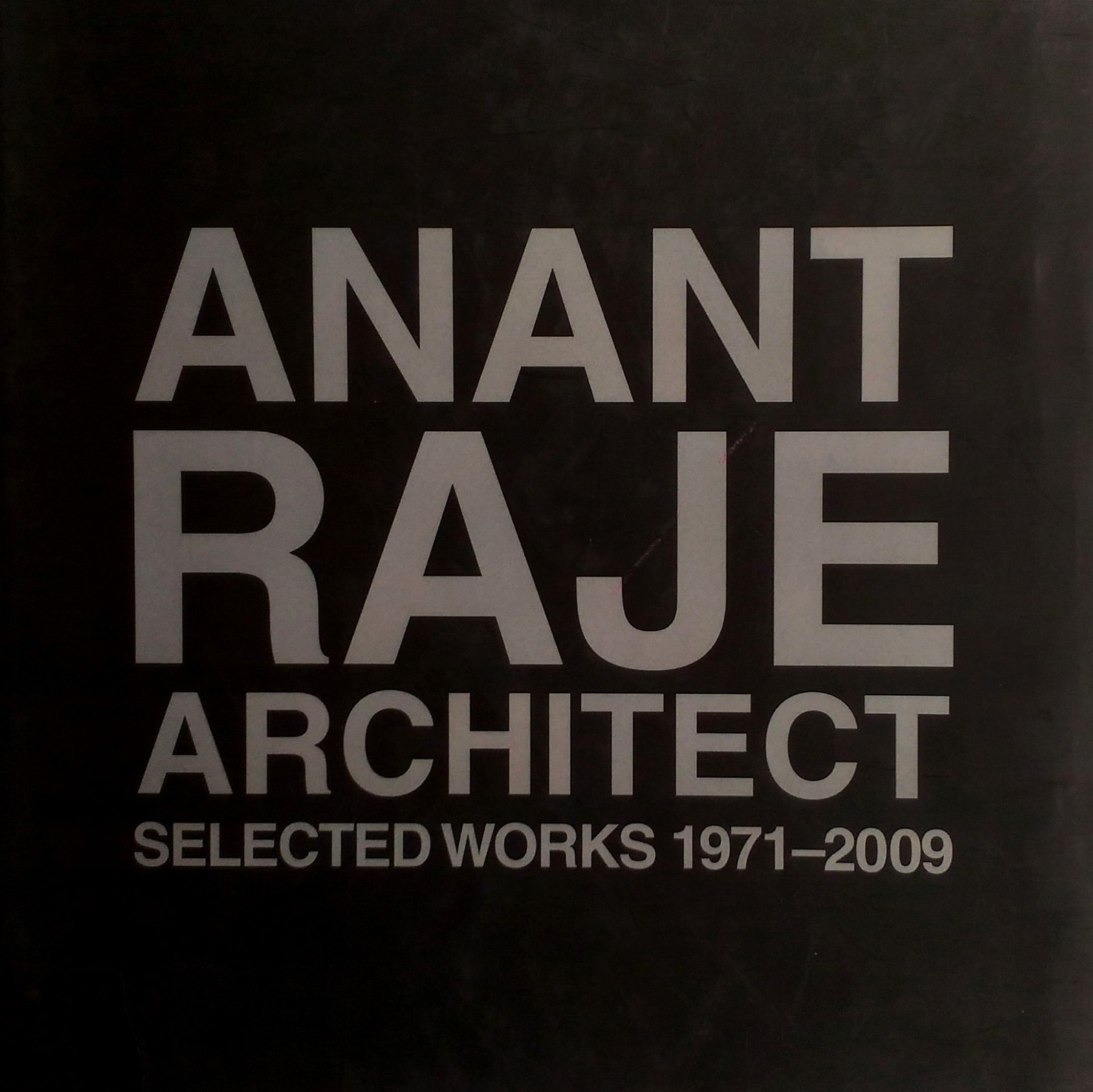 Indian architectural fraternity needs no introduction to Anant Raje (1929-2009). He was a revered architect, teacher, intellectual and perfectionist. It will not be exaggerated to call him Louis Kahn of India. Anant Raje was invited by Louis Kahn personally to work in his office in Philadelphia. Raje worked there from 1964 to 1969 in close association with the master architect.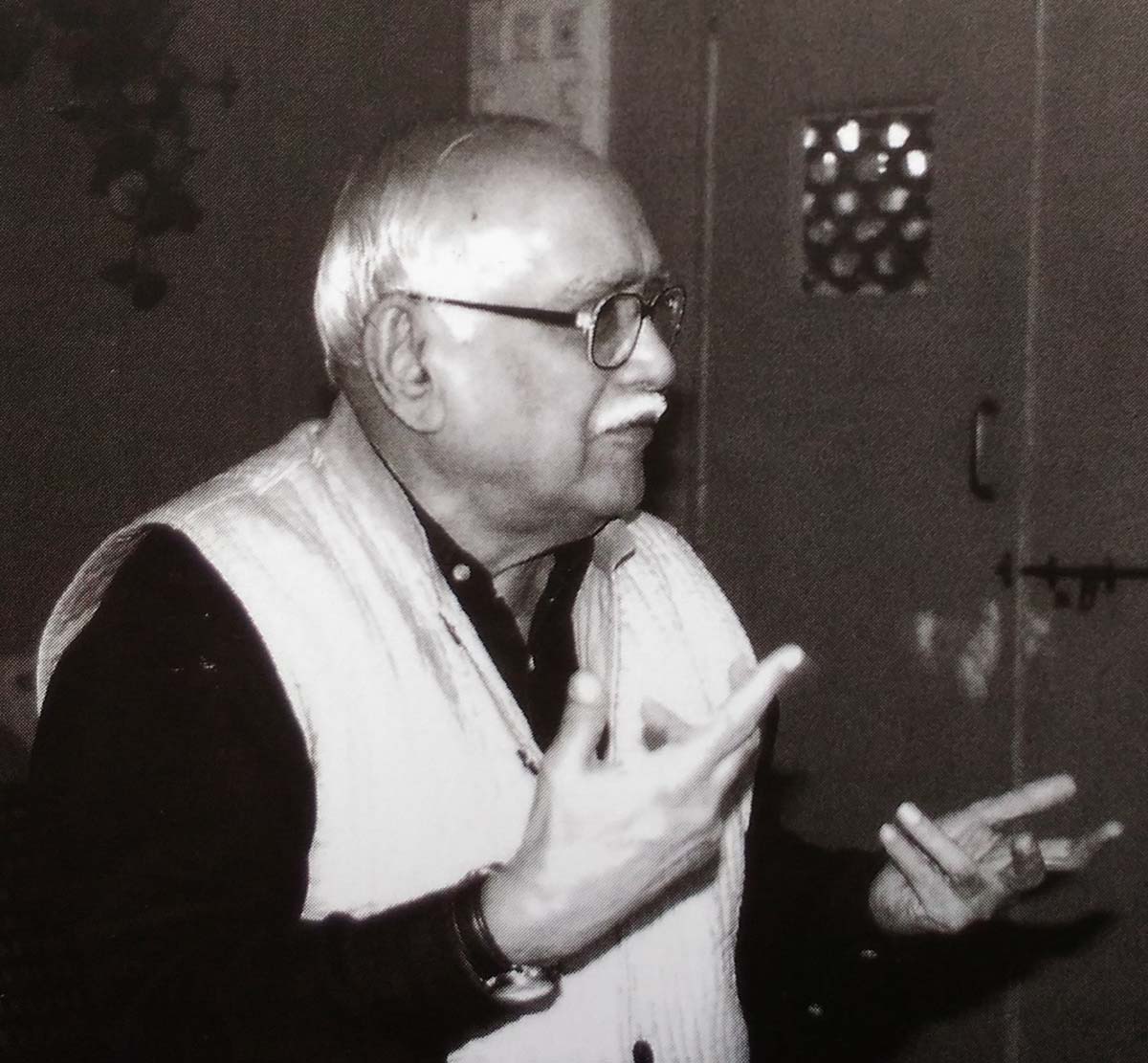 Thereafter he established his own practice "Anant Raje Architects" in Ahmedabad but his association with Louis Kahn continued till his death in March 1974. During this period Anant Raje oversaw the ongoing construction of Louis Kahn's Indian Institute of Management in Ahmedabad.
After such a long association with the master, Raje imbibed in him Kahn's philosophy of architecture vis-à-vis, sense of order, appreciation of light, handling of materials especially brick and concrete, climate control, etc. This is evident from many other buildings Raje designed in IIM Campus after 1974. Prominent among these include the Management Development Centre (1974-89) and the Ravi Mathai Centre (1987-89).
A close perusal of the above buildings reveals that there was a very thin line separating the two geniuses, or we may call it - 'there was one soul in two bodies - Louis Kahn and Anant Raje'.
"Raje's work exhibits integrity between purpose and expression, building and landscape, part and whole, and the ultimate quality of all good architecture through time - a sense of repose. If the disciplines of the mind are underpinnings of all his work, it is his excellent understanding of the elements of building, and the laws of construct, that give it the sense of ordered presence. Yet it is an order enriched by the patina of materials he chooses and his sensitivity of light. There is in it a softness and quality of transcendence. Raje knows better than most, the essence of history and its continued presence," wrote Kurula Varkey, Professor and former Director, School of Architecture, CEPT University, Ahmedabad.
Apart from his professional practice, Raje's association with architectural education remained consistent throughout his life. He taught at School of Architecture, CEPT, Ahmedabad from 1969 to 2009 where he was Professor Emeritus and Director of the School in 1980s.
He was visiting faculties at many prestigious Schools of Architecture the world over. Prominent among these are: Graduate School of Design, Harvard University, USA; School of Architecture, University of Texas, Austin, USA; University of New Mexico, Albuquerque, USA; Rome University, Italy; University of Canberra, Australia; School of Planning and Architecture, New Delhi; and, National Institute of Design, Ahmedabad.
The long awaited monograph - "Anant Raje Architect - Selected Works 1971-2009" has been published only after his demise, thanks to the untiring efforts of Shubhra Raje and Amita Raje. Foreword to the book has been written by renowned architectural historian William J. R. Curtis, and Introduction by eminent Indian architect and author Gautam Bhatia. The monograph has been published by Tulik Books is association with Anant Raje Foundation.
The book features about thirty projects done by Anant Raje. These include both built and unbuilt works and competition entries. Each project is extensively illustrated with photographs, models, drawings, sketches and reflections by the architect.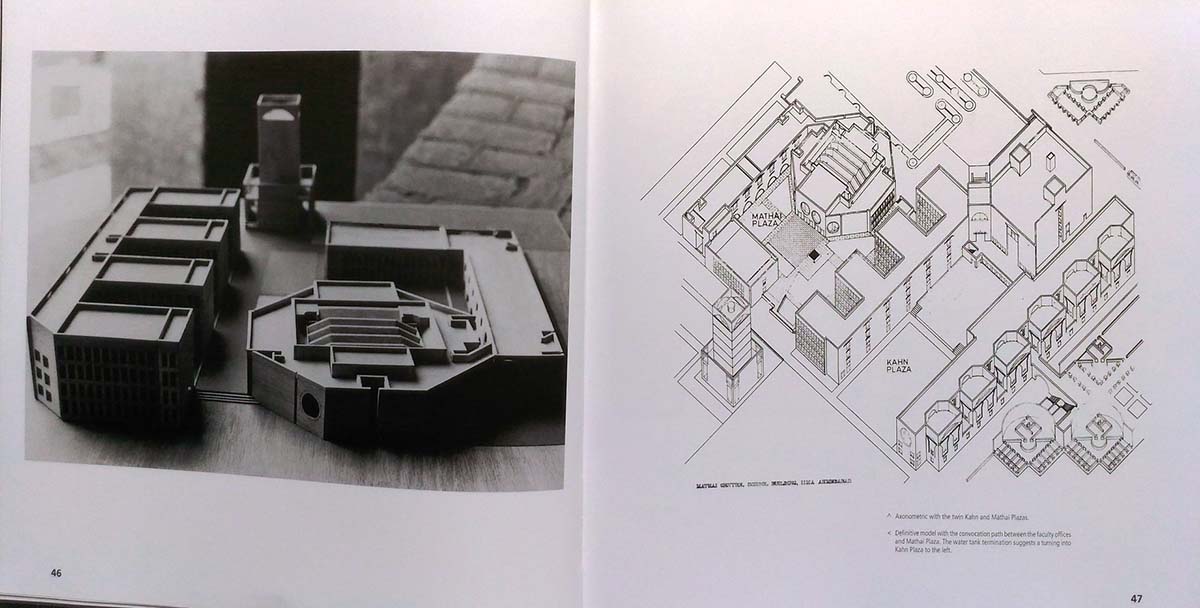 Anant Raje was a man of few words - as most of his students and colleagues know it. He was not in the habit of writing and speaking too much. As a result, his philosophy, ideas and thinking process have not been translated into words and recorded in the print media.
Luckily the book contains some of his rare writings which throw light on the thought process of the architect. These are grouped under the broad themes such as: architecture, building, practice, model making, sketching and 'What I learnt from Kahn.'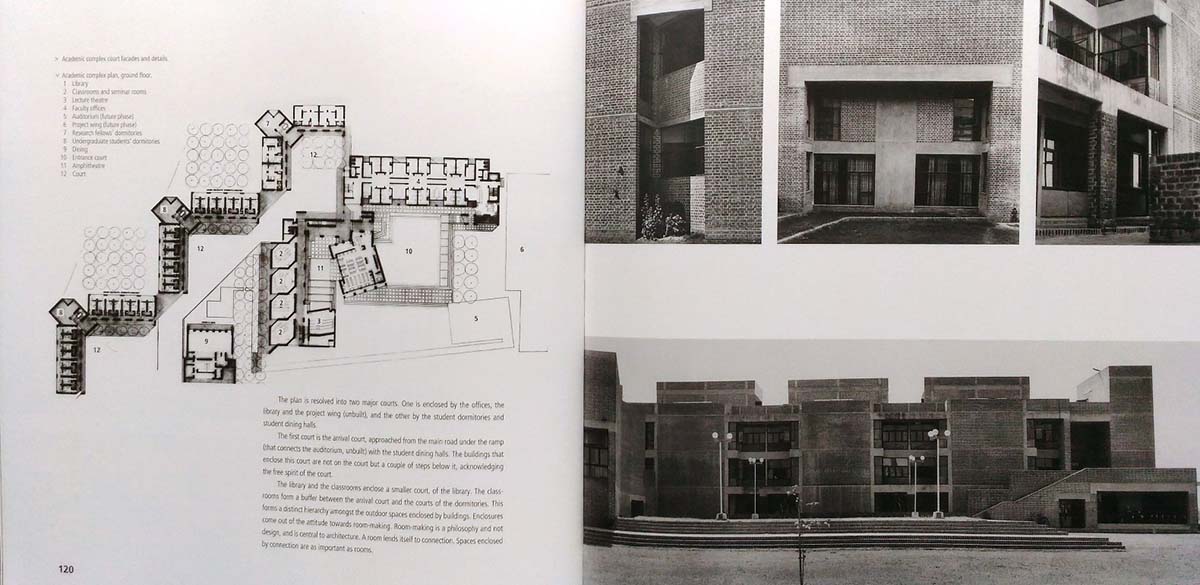 In the last essay Raje wrote, "Kahn would often talk about light, how light defines and characterizes space. Light itself would say 'this is the domed room and not a flat-roofed room', or an arch, or a vault. Light could enhance the character of a particular space or structure that enclosed this space. These preoccupations of Louis Kahn were the lessons learned."
In this essay, Raje recorded many of his first-hand experiences of his association with Kahn and his work culture. These may be of special interest to the curious readers.
Unlike many other monographs which are produced for the sole aim of recording the finished works of the architects, this book laid emphasis on the process of development of projects and the journey of the architect through the medium of sketching, models, drawings, detailing and photographs.
Notwithstanding the inconsistent write-ups of the projects, the illustrations speak for themselves and convey their meanings to the architects in their own language. For historians, it is a frozen history of modern architecture in India in post-independence period.
Book Review & Images by Sarbjit Bahga