Thomas Heatherwick defends his Garden Bridge by saying 'politics must not get in the way'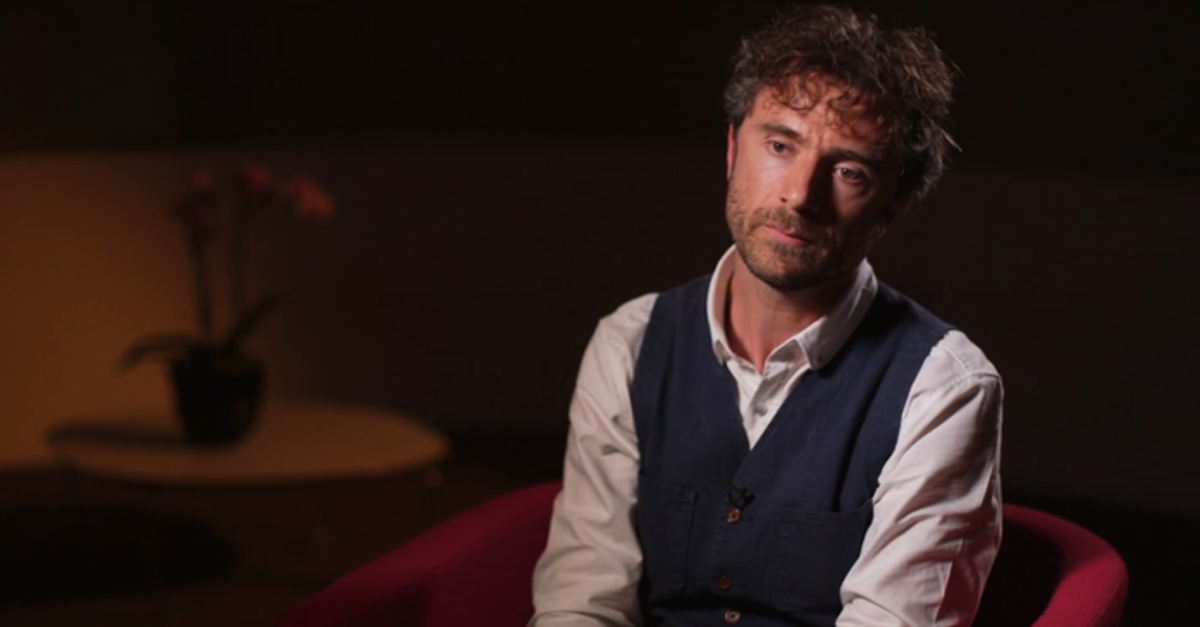 After Sadiq Khan, the current mayor of London, said there can be no more support from Transport for London or the Greater London Authority beyond the £30m they are contributing, new business plans are still in the debate to continue Garden Bridge's construction. He also said he believes it would be more expensive to cancel the project than to continue.
The plan is for the bridge to run between Temple Underground Station and the South Bank, and for it to be covered in trees and shrubs.
The designer of the project, Thomas Heatherwick, defended the scheme, and said politics must not get in the way.
"Money has been spent to get this far. It is ready to go, and it is important that our society doesn't show that we suddenly have no confidence in ourselves... that we don't suddenly seem like, 'Yep, we've had a political turmoil, now we suddenly close up and we're just going to go backwards.'' .......Continue Reading
Top image: Thomas Heatherwick's image screenshot via BBC video
> via BBC