Tristram Hunt named as new Director of the V&A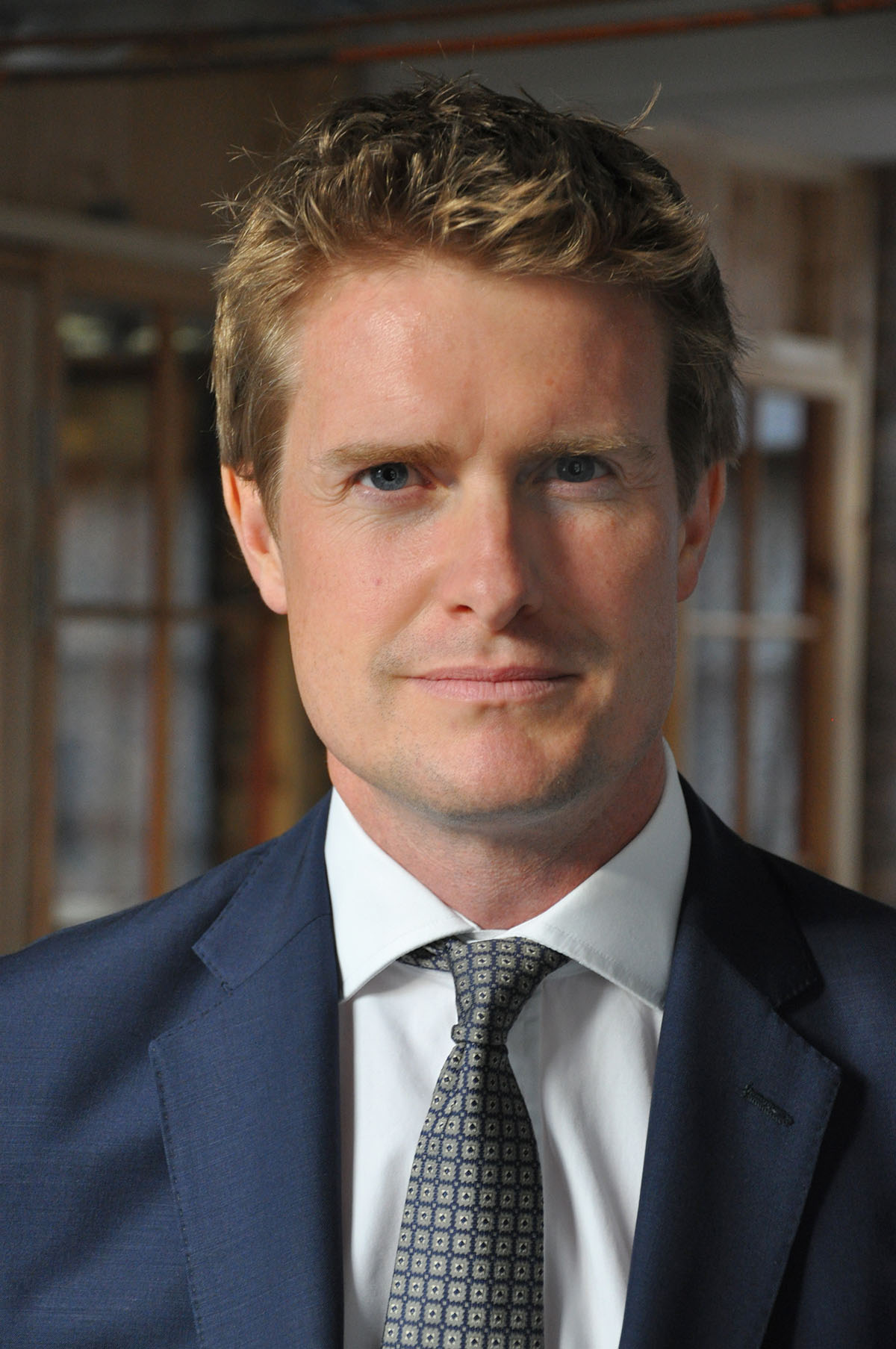 Victoria and Albert Museum (V&A) has appointed Dr Tristram Hunt as New Director of the V&A. Tristram has served as Labour MP for Stoke-on-Trent Central since 2010, and was previously the Shadow Secretary of State and Shadow Minister for Education.
A historian, politician, writer and broadcaster, Tristram is an expert on the eighteenth and nineteenth centuries, with a particular focus on Victorian urban history. He is the author of several books, including The English Civil War: At First Hand, and most recently Ten Cities That Made An Empire. A regular history broadcaster on BBC and Channel 4, Tristram has made more than a dozen series on subjects including Elgar and Empire, Isaac Newton and the English Civil War.

Tristram lectures on modern British history at Queen Mary University of London. He is a Fellow of the Royal Historical Society, a founder of the Stoke-on-Trent Literary Festival and a Patron of the British Ceramics Biennial, and was previously a Trustee of both the Heritage Lottery Fund and the National Heritage Memorial Fund, and a Curator of the Mayor of London's History Festival.
Tristram's support of the ceramics industry, together with the Art Fund, played an important role in saving the Wedgwood Collection in 2014. The collection was gifted to the V&A and is on long-term loan to the Wedgwood Museum in Barlaston, Stoke-on-Trent.

He brings widespread expertise across education, industry and politics to the V&A, and a keen awareness of the important role of major public institutions in the UK, having been at the forefront of political, cultural and public life for the last decade.

Dr Tristram Hunt's appointment has been confirmed by the Prime Minister and the Secretary of State for Culture, Media and Sport, and he will join the Museum in the coming months.

Announcing the appointment, V&A Chairman Nicholas Coleridge said: ''On behalf of the Trustees, I am delighted to announce the appointment of Dr Tristram Hunt as Director of the Victoria and Albert Museum.''
''He has a highly compelling mixture of experience across public life, the arts, history, education and academia, and knows our collections well from his writing and broadcasting. In addition, he is an informed and articulate leader and communicator on numerous facets of culture, both historic and contemporary, and I greatly look forward to working with him at the V&A.''
Dr Tristram Hunt said: ''I am delighted and honoured to have been appointed Director of the V&A. I have loved the V&A since I was a boy, and today it is a global leader in its unrivalled collections, special exhibitions, academic research and visitor experience.

It is a moment of transformation and renewal for the V&A, with the upcoming opening of the new Exhibition Road entrance, and new sites and galleries in Dundee, China and Stratford. I am particularly pleased that, through the V&A ownership of the Wedgwood Collection, my passion for education in Stoke-on-Trent can continue.

The combination of the power of the collections and expertise of an inspirational team is what makes the V&A the world's greatest Museum of art, design and performance. I am honoured to take on this exciting opportunity.''
Top image © Will Whittaker
> via The V&A