WAF 2016 revealed new speakers for Housing For Everyone programme
New acclaimed architects, principals and leaders were revealed for World Architecture Festival 2016 for this year's Housing For Everyone programme. Ben Van Berkel from UN Studio, Carlos Zedillo, Director of Infonavit, Qutub Mandviwala, Founder of Mandviwala Qutub and Associates, and Lars Krückeberg, Principal of Graft Architects, are only a few among the speakers at this year's World Architectrue Festival.
The theme of Housing For Everyone will be discussed by many global leaders, architects and experts at the Main Stage of WAF starting on Wednesday, November 16 and will end on Friday, November 18, 2016. The annual World Architecture Festival (WAF) is taking place this year at the Berlin Arena, between 16-18 November, and World Architecture Community is an official media partner for the event.
Coren Sharples, Principal, SHOP Architects. Image courtesy of SHOP Architects
Coren Sharples will talk in the 'Housing and the Urban Block' session on Thursday, November 17, which acridly addresses these questions; How can architects use their influence to ensure housing is woven into the urban fabric where it sits, creating communities or 'urban villages'? What services, infrastructure and other considerations are required for the design of housing which recognises occupiers' need for connectivity and a sense of place?
WAF's theme focuses on Housing For Everyone and the theme is prompted by a variety of influences, not least the situation of displaced communities (war refugees, natural and man-made disasters); the growing understanding of how demographics and global urbanization are forcing change; and the imperatives to create shelter at one end of the spectrum, and sufficiency for occupation and investment at the other.
Hubertus Siegert, filmmaker in conversation with Louisa Hutton, Principal, Sauerbruch Hutton. Image courtesy of Hubertus Siegert
Hubertus Siegert will deliver an opening keynote about reflections on the continued reconstruction of Berlin from the fall of the Berlin Wall in conversation with Louisa Hutton, Principal, Sauerbruch Hutton on Wednesday, November 16. Siegert is a filmmaker behind the acclaimed 2001 film Berlin Babylon.
Lars Krückeberg, Principal, Graft Architects. Image courtesy of Graft Architects
Lars Krückeberg will speak in the 'Architect as Instigator' session with Carlos Zedillo, Director of Infonavit on Thursday, November 17. The session focuses on these triggering questions; How can architects address societal needs around the globe, using their skills to initiative help for people in need, rather than waiting for the next client? Whether acting as their own client or as advisors, how can professionals today advance the role of the architect as a way of actively nurturing the development of liveable spaces and environments for all?
''It is essential to understand that 'housing for everyone' is not simply a matter of providing homes for all, it is also a question of what the home of the future should be; how we can meet the demands of all future residents and provide housing that fulfils their varied and changing needs,'' says Ben van Berkel, UNStudio.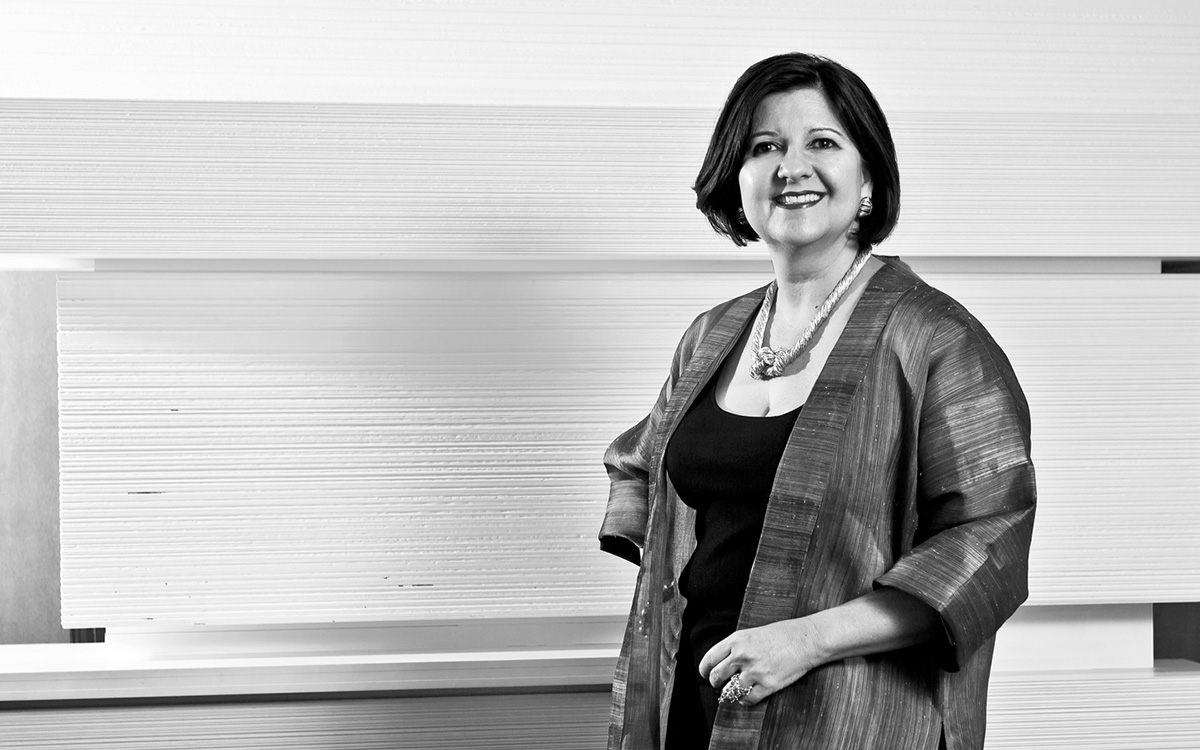 Maria Warner Wong, Principal, Wow Architects and Warner Wong Design. Image courtesy of WOW Architects
'Housing and Luxury – Comparative Trends' session will explore the relationship between clients and market products. Maria Warner Wong will be discussing with Eric Parry, Principal, Eric Parry Architects by investigating these questions; What do purchasers expect from individual luxury homes that differ from general market product? How can architects communicate their value to clients, in a sector where budget is a secondary concern?. The session will be held on Thursday, November 17.

World Architecture Festival brings 2,500 designers and allied professionals together from around the world, will introduce 411 shortlisted projects with live critics with 100 international judges. WAF 2016 will also present 50 inspirational lectures and seminars with 3 interactive workshops and 2 live student competitions.
''As opposed to all other design events worldwide, WAF is the only one that offers you an opportunity to study 300+ design presentations of architectural projects. At the same time, larger issues on topics that are contextual & relevant to the field are being discussed at various venues within the event. WAF is the one architectural event which just has to be experienced every year due to the sheer magnitude of the insight it offers into what is being evolved in architectural thoughts worldwide,'' says Sanjay Puri, Founder of Sanjay Puri Architects.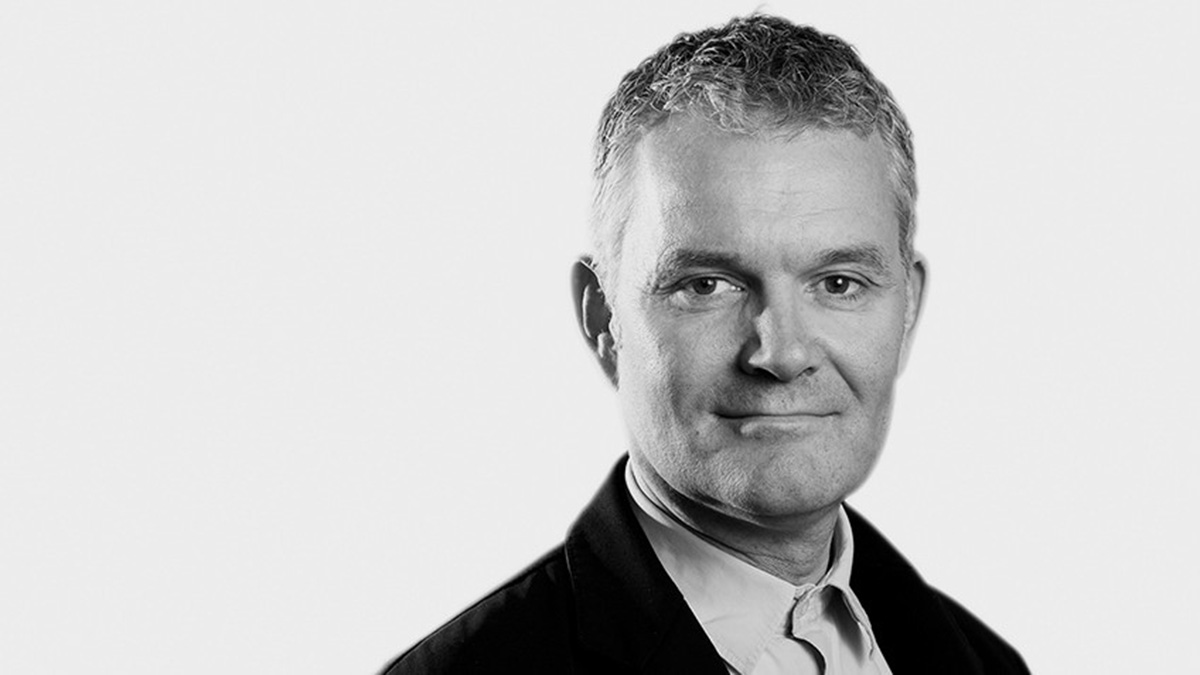 Morten Schmidt, Principal, Schmidt Hammer Lassen. Image courtesy of Schmidt Hammer Lassen
Morten Schmidt will be discussing with Coren Sharples, Principal, SHOP Architects in the 'Housing and the Urban Block' session on Thursday, November 17. Ben Van Berkel will deliver a keynote on Superliving - From Exclusive to Inclusive on Wednesday, November 16.
Berkel explains the session in details that ''contrary to popular belief, many of the luxuries commonly associated with high end residential developments are no longer limited to the affluent alone. A growing consciousness of all things beneficial to health and happiness is resulting in a trickling down effect and a widespread societal demand for healthy living environments. Today's residents want convenient shared amenities which encourage a sense of community and promote physical and psychological wellbeing. On the one hand we are witnessing the global development of big data and smart cities, while on the other there is call for 'social cities' with a more creative mix of work, welfare, active leisure and community sharing. Health and wellbeing have recently evolved from a seemingly universal social right, to the responsibility of the individual. From experiments in human gene-editing and biohacking, to increased demand for affordable fresh and healthy produce for all, a new egalitarian ideal is emerging which increasingly renders the exclusive, inclusive''.

Download the Program to explore events in details and Book Now to attend WAF 2016. If this price too high for you, Click here to get your discounted ticket for WAF 2016. You can peruse WAF 2016 Shortlisted projects here. You can see WAF's Seminar Programme here.
Top image: Ben Van Berkel, UN Studio, courtesy of IaaC
> via WAF