CEBRA's Aabybro School interpreted by modern pitched roof and green strips opened in Denmark
Danish architecture firm CEBRA has completed its new school with green strips and modern pitched roof in Aabybro, Denmark, which brings a new typology to the city and interprets local character of the environment with unique appearance. Named Aabybro School, a new city school in Denmark has been inaugurated last month. A school that challenges the notion of architecture while at the same time reflecting the urban context.
When the municipality decided to build a new school they had two separate sites at their disposal. This lead to a project that had to propose a design solution with two buildings functioning independently of each other while being connected by a uniform architectural expression.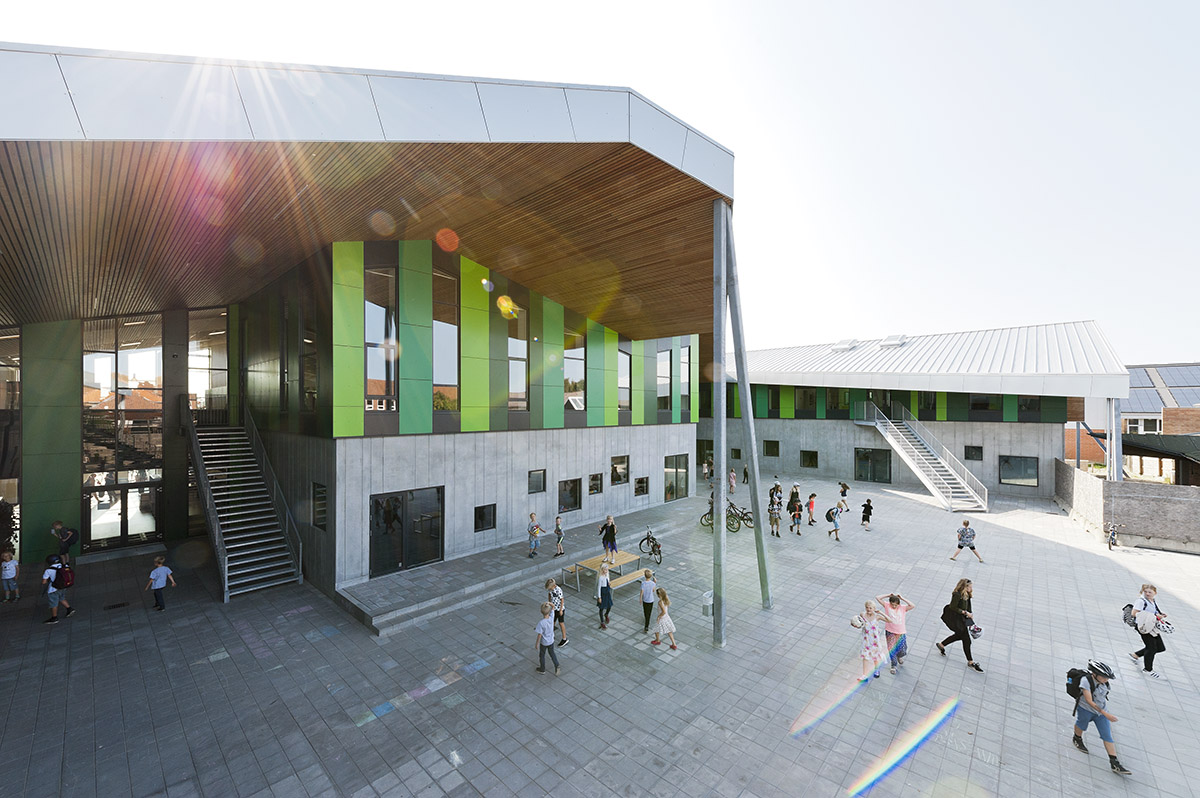 Image © Mikkel Frost/CEBRA
The two buildings show a close affinity to each other provided by the pitched roof and by identical facades with a sturdy base and a contrasting more delicate first floor in three different shades of green. The pitched roof and visible eaves evoke familiarity along with creating a dynamic environment for learning.
The facade's asymmetric windows and distinctive green colors appear as a daring and playful architectural expression.
Image © Mikkel Frost/CEBRA
"With Aabybro School the city is getting a new school inspired by its surrounding environment and where parts of the teaching can be performed outdoor regardless of the weather", says founding partner and architect at CEBRA, Mikkel Frost.
"The city of Aabybro is identified by its church, town hall, sport facilities and residential area which mainly are made with pitched roof. Therefore, the pitched roof is the cornerstone of the school's architectural expression.''
Image © Mikkel Frost/CEBRA
''The pitched roof is brought to focus due to its distinctive shape and slanted eaves which give a unique appearance without being intrusive or alien to the area. It is a modern version of the pitched roof where the eaves ensures attractive outdoor spaces for education and play,'' he further explains.
Image © Mikkel Frost/CEBRA
CEBRA architecture is a Danish architectural office founded in 2001 by the architects Mikkel Frost, Carsten Primdahl and Kolja Nielsen. Based in Aarhus, Denmark and in Abu Dhabi, UAE CEBRA employs a multidisciplinary international staff of 40 who all share a strong passion for architecture. Most CEBRA projects belong within the field of education, culture, sport and housing.
Image © Mikkel Frost/CEBRA
Image © Mikkel Frost/CEBRA
Image © Mikkel Frost/CEBRA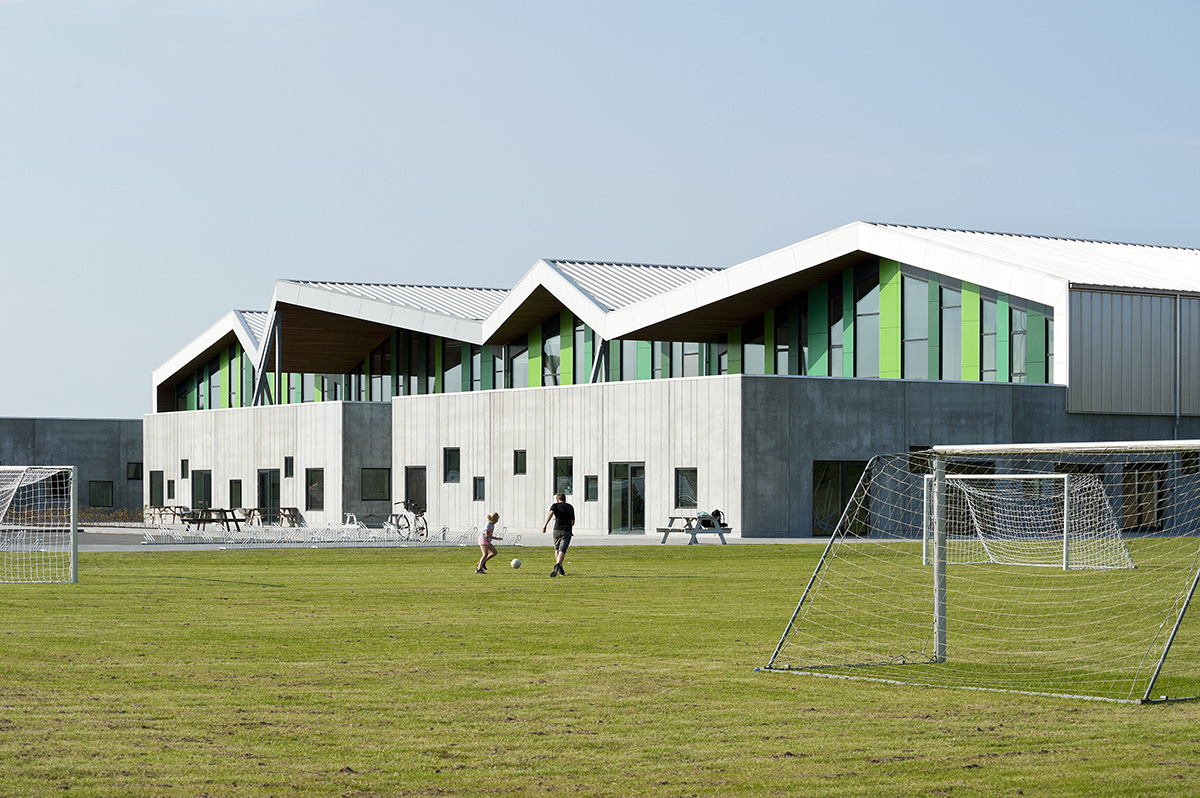 Image © Mikkel Frost/CEBRA
Image © Mikkel Frost/CEBRA
Image © Mikkel Frost/CEBRA
Image © Mikkel Frost/CEBRA
Image © Ruta Krau/CEBRA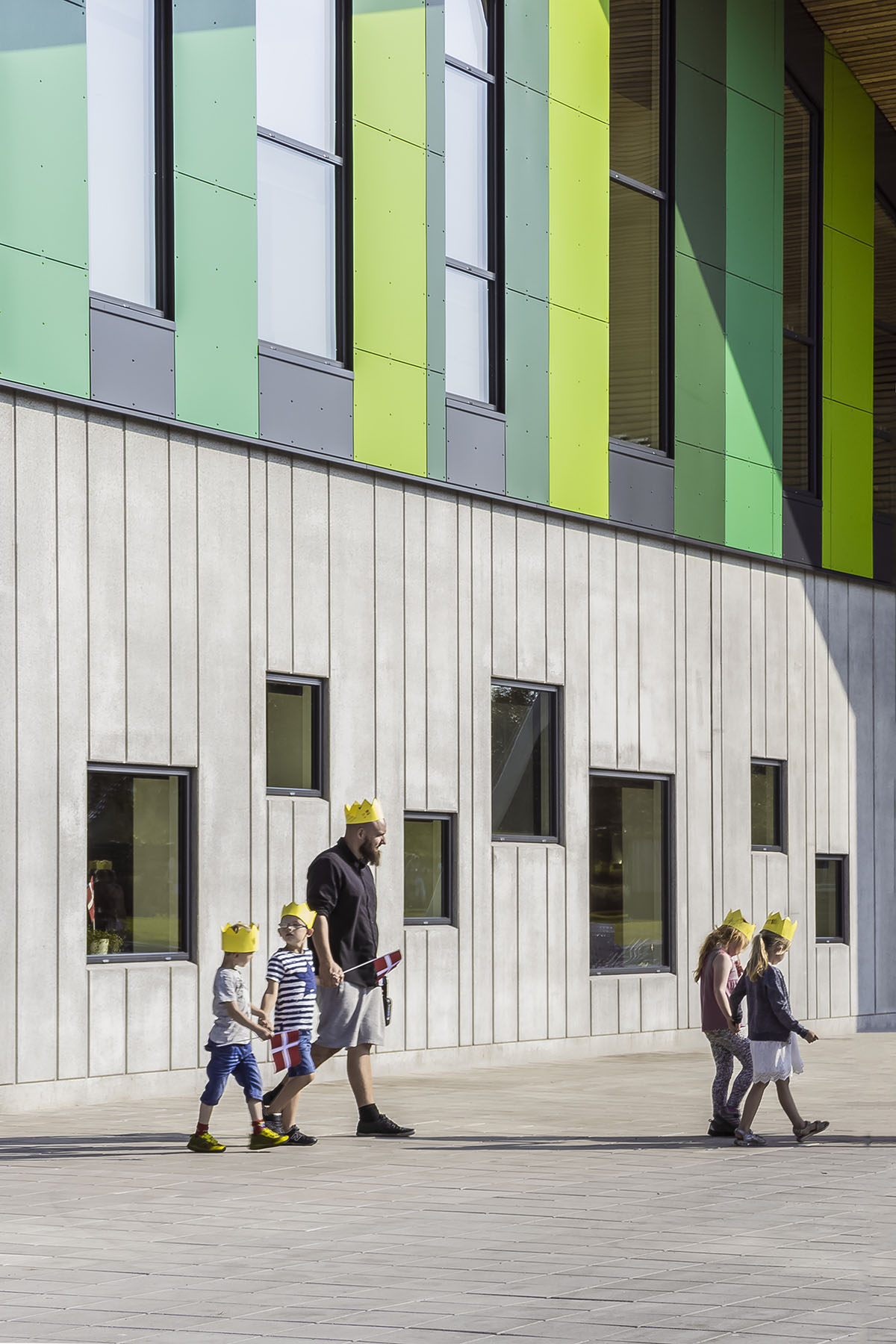 Image © Ruta Krau/CEBRA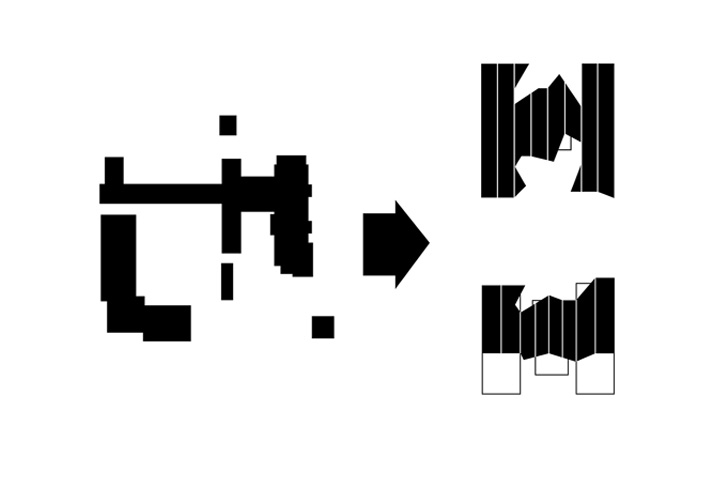 Image © CEBRA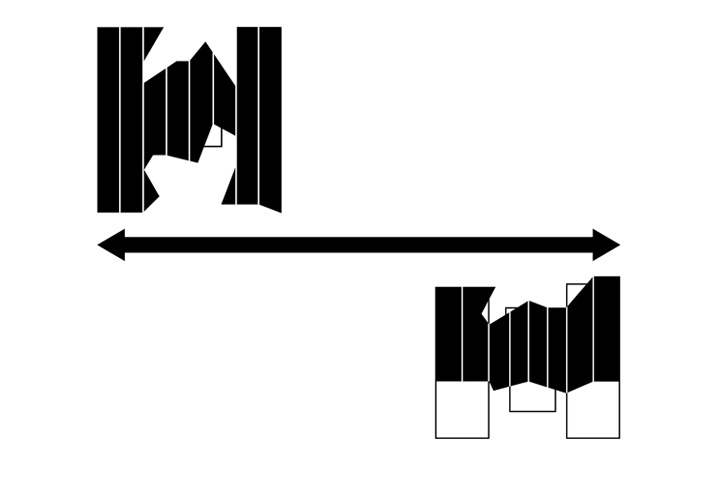 Image © CEBRA
Image © CEBRA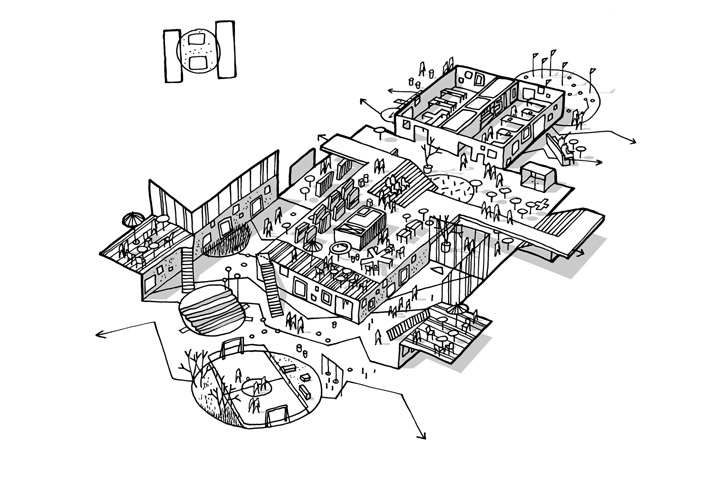 Image © CEBRA
Image © CEBRA
Image © CEBRA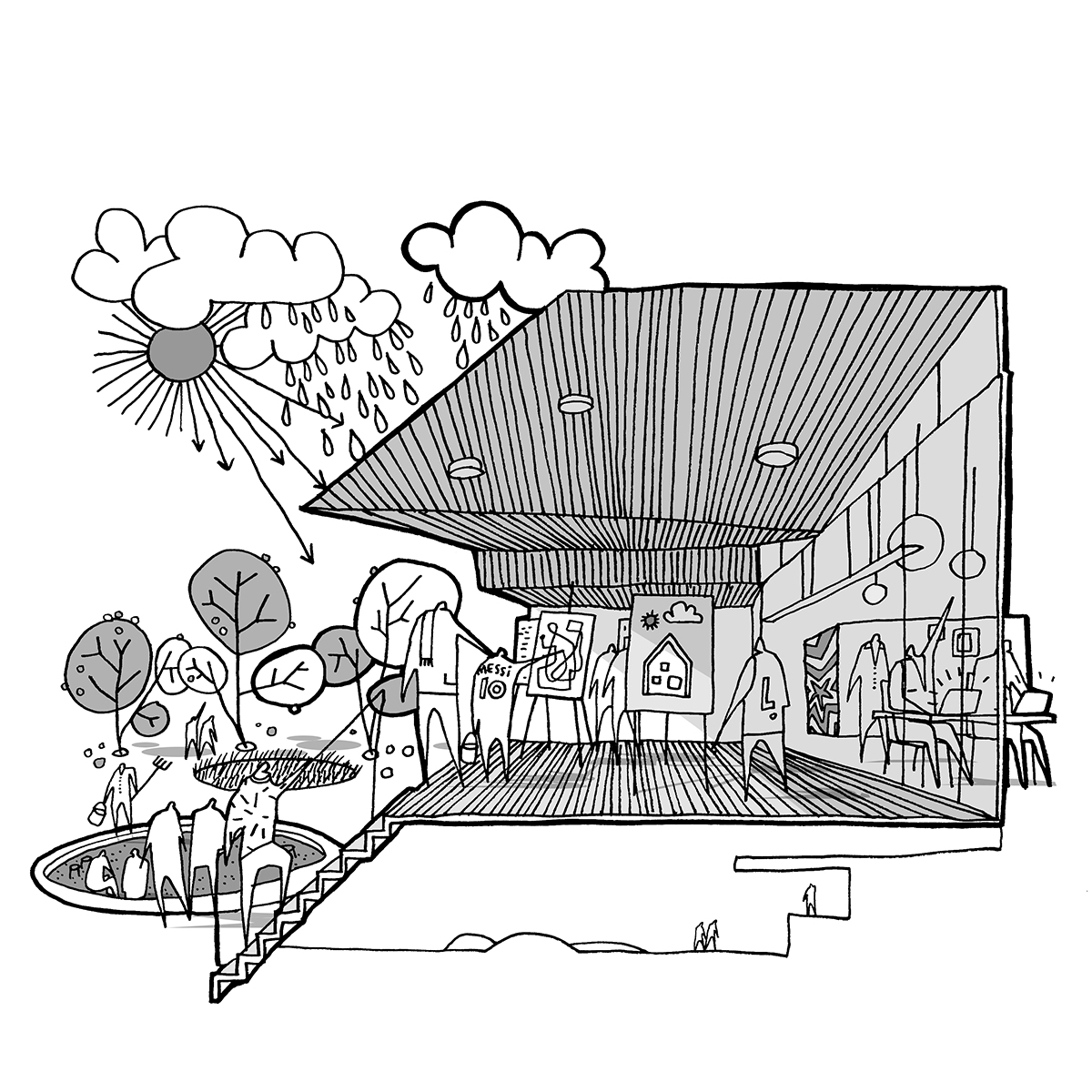 Image © CEBRA
Project Facts
Client: Jammerbugt Municipality
Location: Aabybro, Denmark
Constructed: 2013-2016
Size: 12.000m2 – New build
Architect: CEBRA Architecture
Architect of Record: KPF
Engineers: Frandsen & Søndergaard KS; Esbensen Rådgivende Ingeniør AS
Top image © Mikkel Frost/CEBRA
> via CEBRA