Caruso St John Architects' Newport Street Gallery wins 2016 RIBA Stirling Prize
Damien Hirst's Newport Street Gallery wins 2016 RIBA Stirling Prize for the Best Building of the year, announced yesterday at the Royal Institute of British Architects in central London. Newport Street Gallery is the conversion of almost an entire street of listed industrial buildings in south London into a free public gallery for artist Damien Hirst's private art collection designed by Caruso St John Architects.
Judges praised the building as the ''highly accomplished and expertly detailed art gallery'' that is a bold and confident contribution to the best of UK architecture. They added that ''Caruso St John's approach to conservation is irreverent yet sensitive and achieves a clever solution that expresses a poetic juxtaposition of old and new.''
This is the first time Caruso St John architects have won the RIBA Stirling Prize; they were shortlisted for the award for Brick House, west London in 2006 and New Art Gallery Walsall in 2000.
The jury also stated that ''the collection of buildings is beautifully curated, pulled together by the use of brick yet still expressive of their individuality. The playful use of LED technology gives a contemporary addition to the façade.''

''Internally, the five buildings are connected as a continuous and coherent sequence of light filled gallery spaces. The simple and logical circulation is enlivened by exquisitely detailed and sensuous staircases. The gallery, which is free of charge, is a generous asset to an evolving community.''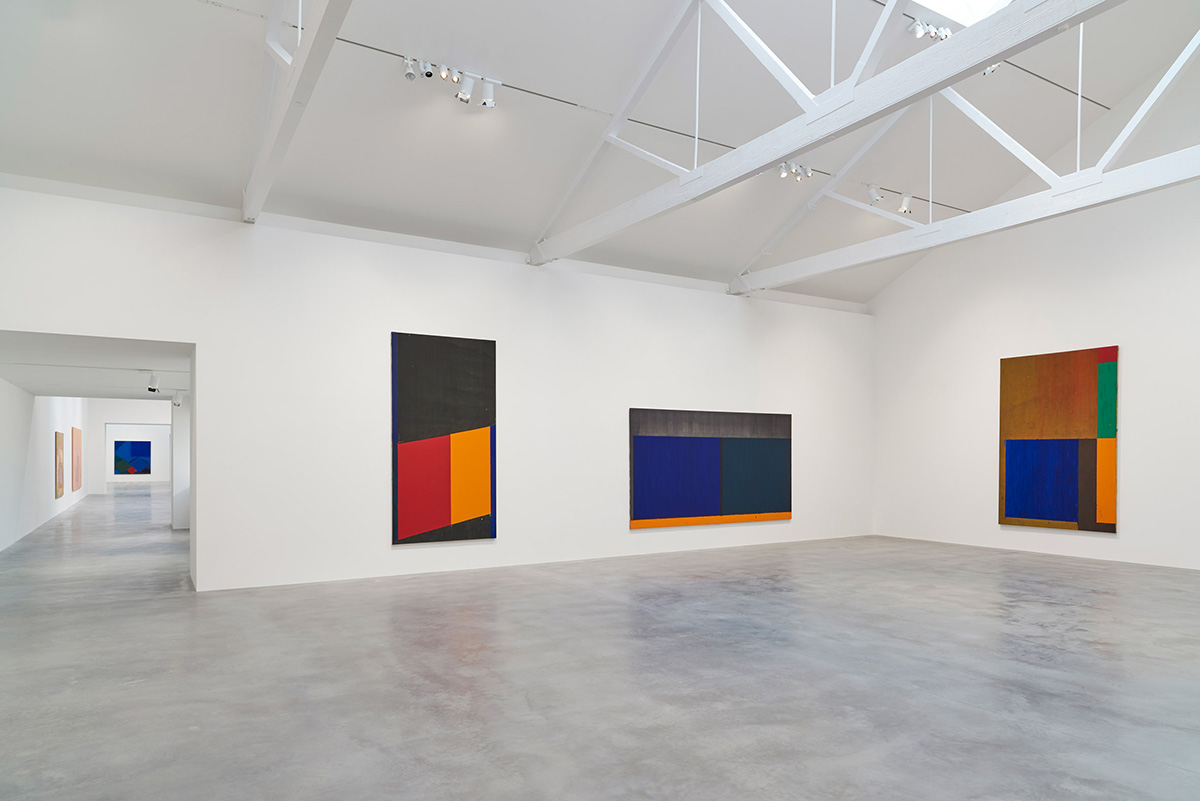 Newport Street Gallery involved the conversion and transformation of a street facing a railway line in Vauxhall, south London. Three listed Victorian industrial buildings, formerly carpentry and scenery painting workshops for West End theatres, have been remodelled and flanked at either end by entirely new buildings; one with a striking, spiky saw-tooth roof.
The new additions have a specially-created hard pale red brick finish to closely reference the original buildings; while a huge LED panel on the railway façade encourages passing train commuters to visit.
The ground and upper floors within the interconnected five buildings are continuous, with new spiral staircases on their side, to create flexible spaces able to accommodate everything from individual works to larger shows.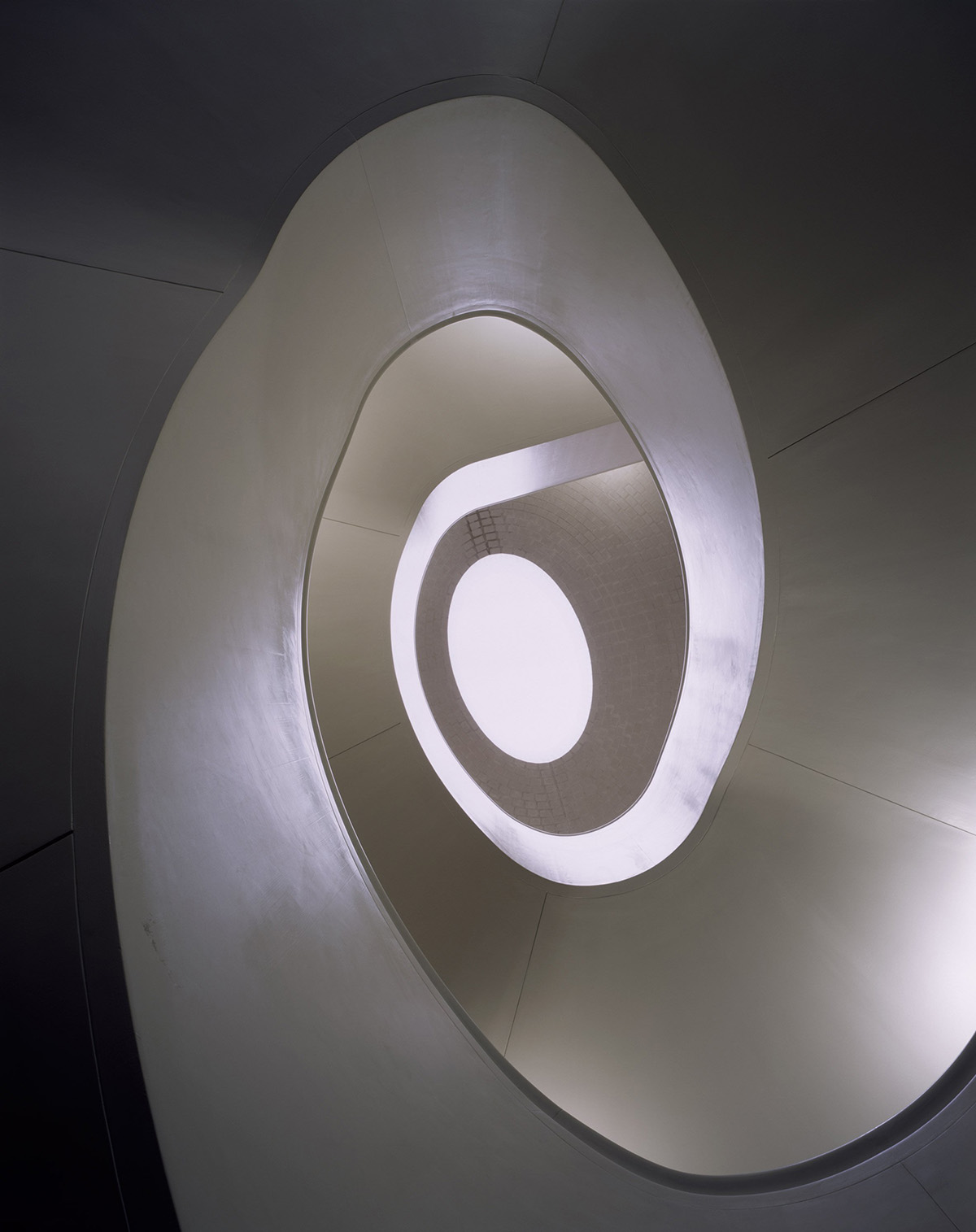 The jury panel included for the 2016 RIBA Stirling Prize: Patrik Schumacher (Chair), Partner/Director at Zaha Hadid Architects; Paul Monaghan, Director of AHMM, winners of the 2015 RIBA Stirling Prize; Roisin Heneghan, co-founder and director of the Irish-German practice Heneghan Peng; Mike Hussey, founder of property investment and development group Almacantar; and Rachel Whiteread CBE, artist.
Caruso St John Architects' Newport Street Gallery saw off other five distinctive shortlisted projects for the 2016 RIBA Stirling Prize including; Blavatnik School of Government, University of Oxford by Herzog & de Meuron, City of Glasgow College, Riverside Campus by Michael Laird Architects & Reiach and Hall Architects, Outhouse, Gloucestershire by Loyn & Co Architects, Trafalgar Place, Elephant and Castle, London by dRMM Architects and Weston Library, University of Oxford by WilkinsonEyre.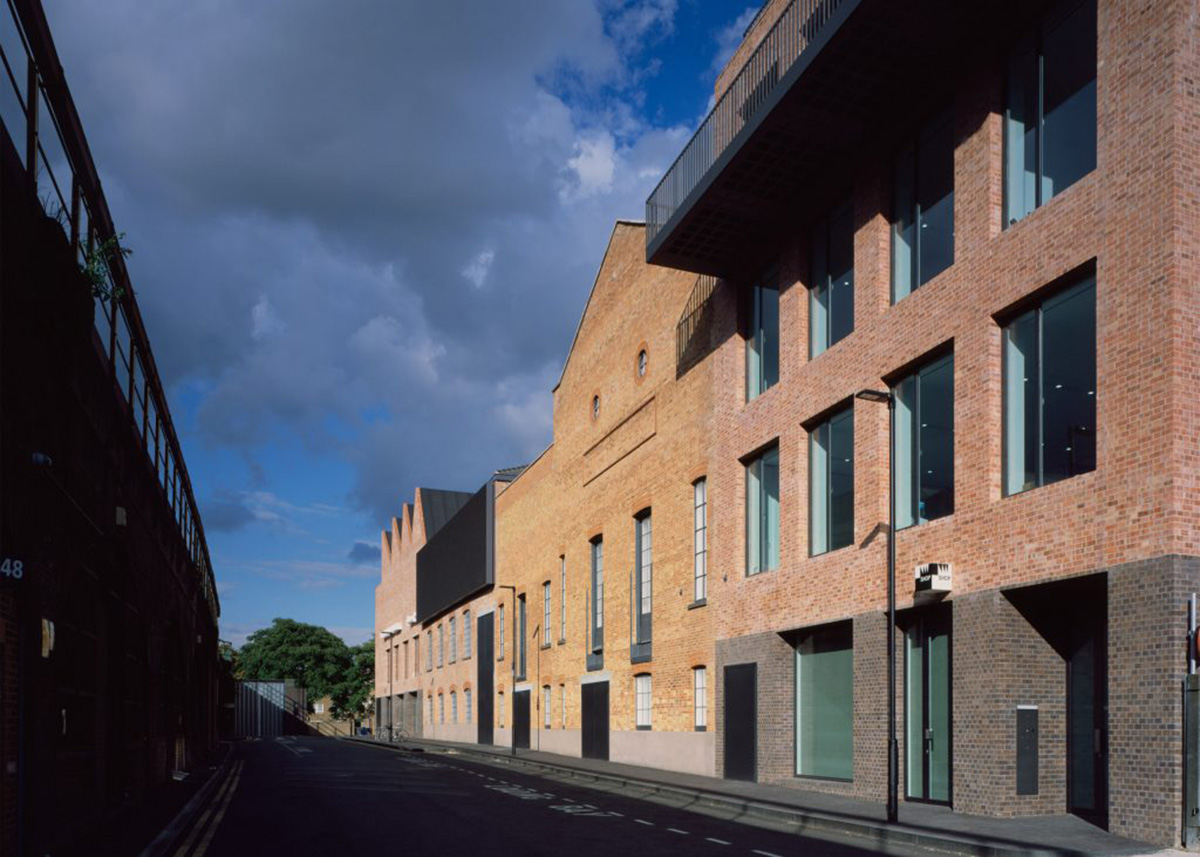 ''It's rare for architects to be given the opportunity to realise a personal vision of the quality of the Newport Street Gallery, and for that vision to have a generous public dimension. We see the building as a palace for direct, intimate and luxurious encounters with contemporary art, and we are very pleased that this award will bring more people to see this extraordinary collection,'' said Peter St John, Partner, Caruso St John Architects.
Damien Hirst said: ''Newport Street Gallery has realized my ambition to create an unobtrusive and beautiful series of buildings that work perfectly as a space to exhibit great art. I wanted to stay true to the history and roots of the building and Caruso St John understood that from the start. I am immensely proud of what we achieved and the reaction it has received in its first year of opening and hope people will continue to enjoy it.''
Previous winners of the RIBA Stirling Prize include: (2015) Burntwood School, Wandsworth, London by Allford Hall Monaghan Morris (AHMM), (2014) Liverpool Everyman Theatre by Haworth Tompkins (2013); Astley Castle by Witherford Watson Mann (2012); Sainsbury Laboratory by Stanton Williams (2011); Evelyn Grace Academy (2010) and MAXXI Museum, Rome (2009) both by Zaha Hadid Architects; Maggie's Centre at Charing Cross Hospital, London by Rogers Stirk Harbour + Partners (2008); Accordia housing development by Feilden Clegg Bradley Studios/Alison Brooks Architects/Maccreanor Lavington (2007); The Museum of Modern Literature, Marbach am Neckar, Germany by David Chipperfield Architects (2006).
Last year, Allford Hall Monaghan Morris' Burntwood School in London won the Stirling Prize with the transformation of existing building into a sculptural and characteristic school.
All images © Hélène Binet
> via RIBA