Design Museum Launched Adopt an Object Campaign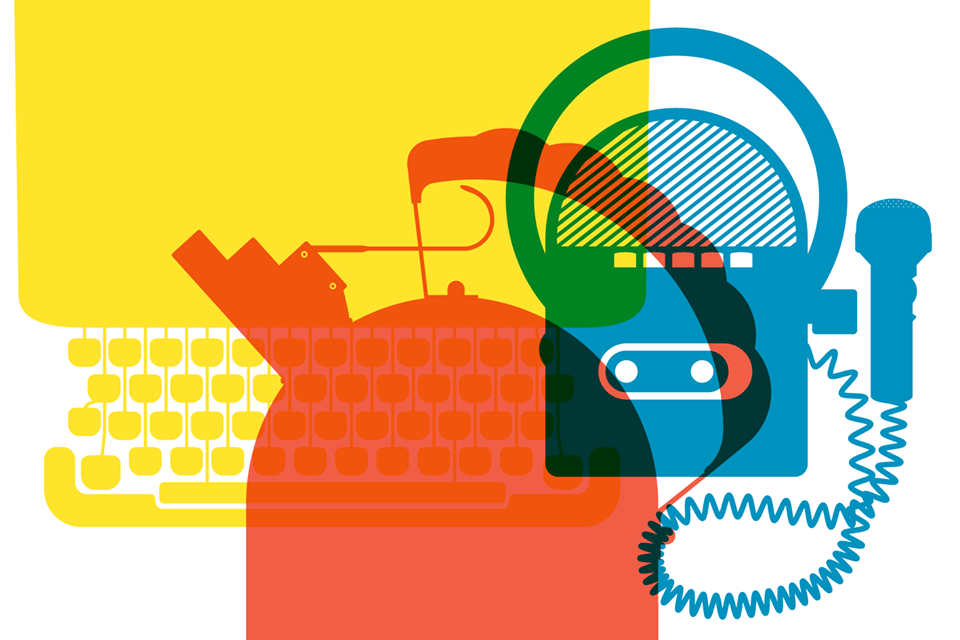 Design Museum of London has launched a new campaign called 'Adopt and Object'. Members of the Design Museum will adopt one of 12 significant products from the museum's permanent collection by only paying £5 for each and will help it move to its new location in Kensington.
By adopting an object, members will get a special thank you film of their objects, names will be listed on Design Museum website, will get annual updates of your adopted object and will have chance to help make the most inspiring, exciting and engaging Design Museum in the world.
The items are shown with a playful map that you can follow up the track of each product, showing how many people moved that object. The products in the list include; Iconic Vespa Clubman, Phonosuper SK5 by Dieter Rams, My First Sony, Valentine Typewriter, Anglepoise Lamp, Apple iMac G3, Cartoon Chair, Alessi Kettle, GPO Tele 150, Trabo Toaster, Louboutin Heels and Dyson G-Force.
Sony, My first Sony TCM 4300, portable cassette recorder with microphone, 1994. Sony.
The museum has been fundraising for six years to realise its ambition of creating the world's leading museum devoted to architecture and design and Design Museum need your help in the final fundraising push. Your support will help to create a significant new cultural landmark, a place that you and your friends and family will return to time and again.
12 iconic objects from the Design Museum collection are up for adoption. Which will you choose?
Top image courtesy of Design Museum/Facebook
> via Design Museum