College of Architecture + The Arts presents annual Festival of the Trees exhibit, auction
Invisible Bonds by G. Alvares ,Haworth, JC White
all images © Festival of the Trees
29th Annual Festival Of The Trees
November 19th, 2015, 6:30p - 9:30p @Moore Building, Miami Design District
Festival Of The Trees is fundraising event coordinated by Florida International University's Interior Architecture Department and its advisory board.
Each year South Florida's Architecture and Design Community demonstrates it's support for quality interior architecture education through their annual participation in the Festival Of The Trees event and auction. This holiday extravaganza has raised over $100,000 in funds that benefit Florida International University's Interior Architecture Department and it's talented students.
This year's theme is Design DNA: Differentiators, Nuances, Attributes and will feature work by some of the region's premier design professionals.
Tree + Three by FIU Interior Architecture-Bringing together elements in design, the light, the layering and the structure.
Each year, Festival Of The Trees sponsors underwrite designers who design and build their unique holiday creations and donate them to the event. The "trees" are then displayed and auctioned at the gala opening. The lucky winning bidders take these extraordinary creations and use them for holiday decorations in either their homes or offices.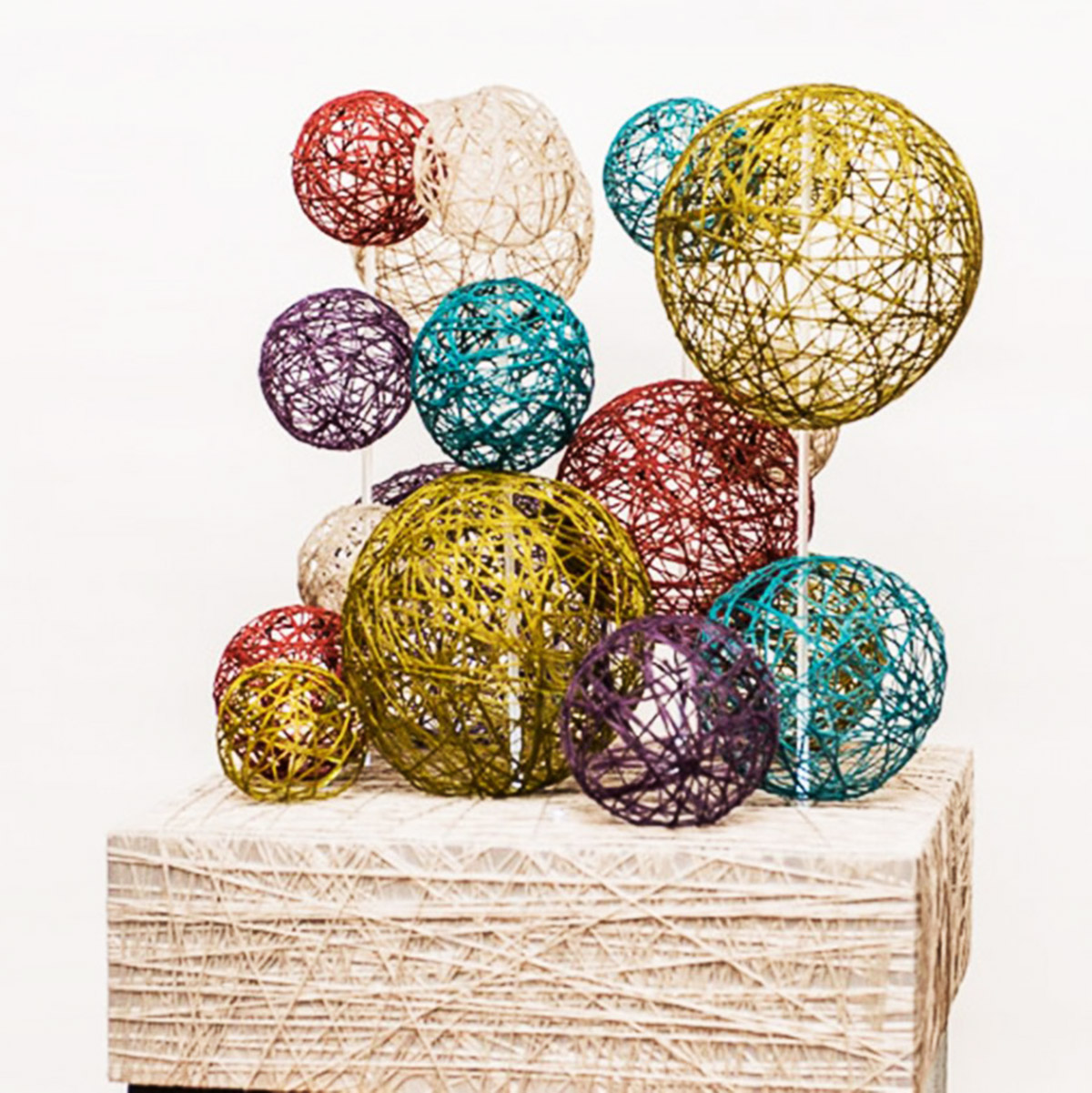 Eccentric Threads by Perkins & Will, Interface
"This is one of the most anticipated and celebrated holiday traditions in Miami's design and cultural community," said CARTA Dean Brian Schriner. "The festival showcases our community's preeminent designers while financially supporting our remarkably talented students' education." mentioned in reports.
Judges for this year's exhibit include Kathryn Mikesell, co-founder of The Fountainhead Residency; Kalyn Chapman James, host of art loft; Nathalie Cadet-James, president and CEO of Luxe Fête Event Planning and Design Studio; and Bill Iverson, Miami art curator.
Festival of the Trees 2014
This year's scholarship winners include: Nishita Aswani, Daniela Ruggero, Amada Alonso, Esperanza Muino, Elisabet Lyon, Milagros Canada, Edna Desulme, Esteban Alvarez, Stephanie Jenkins, Filippo Poggipolini, Adriana Lacruz, Monica Fuentes, Amanda Caraballo.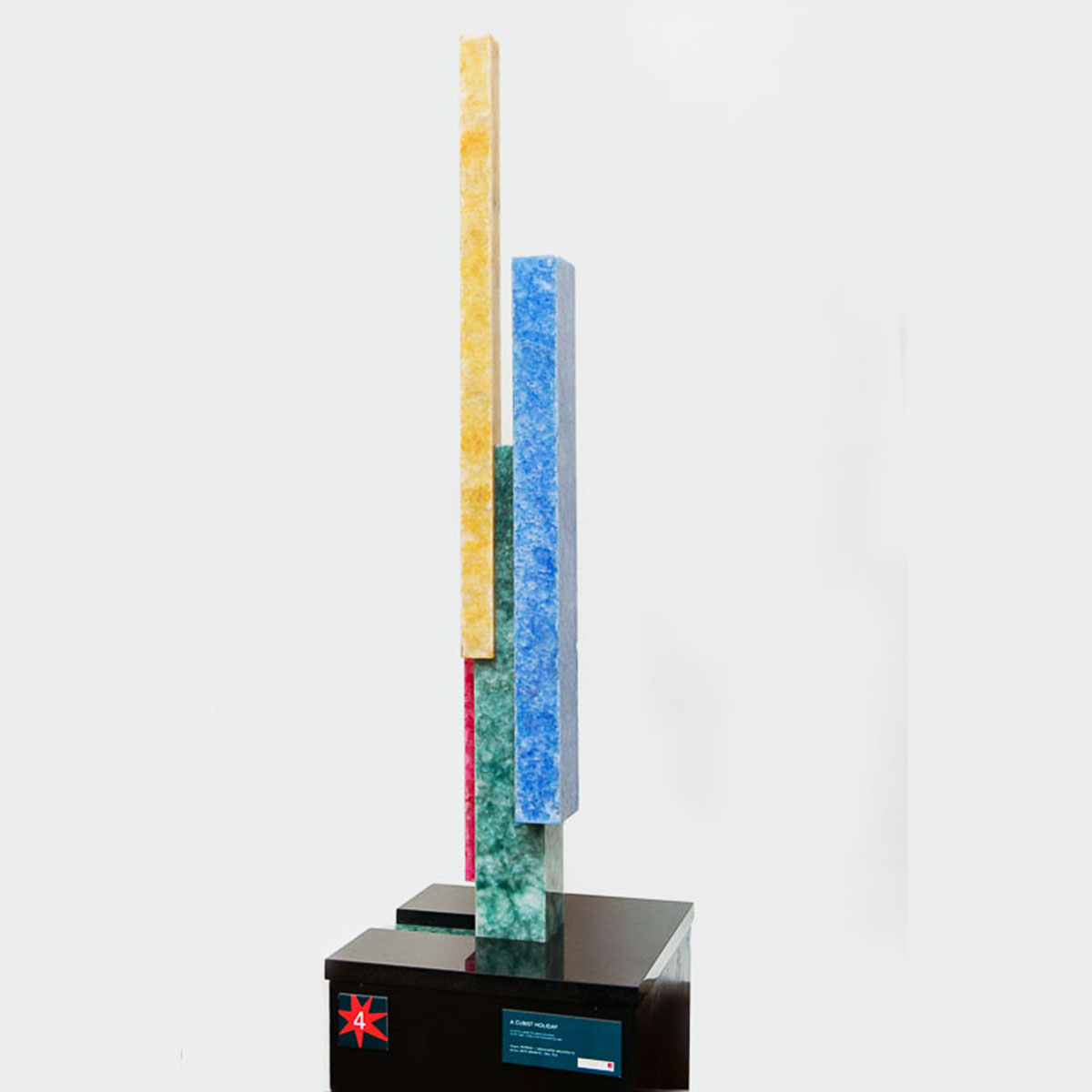 Festival of the Trees 2013
Festival of the Trees 2014
details
Festival of the Trees, image via Youtube