Diversity is the key aspect in urban planning, discussed at Inclusion Forum of MIPIM 2019
MIPIM's third day continued with the session of "Inclusion Forum: Inclusive Cities" with prominent speakers, including Alexandra Hagen - Chief Executive Officer at White Arkitekter, Rui Moreira - Mayor of Porto, Porto City Hall, Bea Sennewald - Director of Projects, Article 25, Alexandra Notay - Build to Rent (Multifamily) Fund Director, PfP Capital.
The session mainly focused on the concept of inclusive cities involves multiple spatial, social and economic factors. The panelists asked: how can the industry work towards community cohesion & diversity involvement. What are the challenges when building socially inclusive cities?
Themed as "Engaging the Future", this year's event will deliver a special edition to highlight global and societal topics impacting the real estate industry. Every year, MIPIM gathers the most influential players from all sectors of the international property industry for a four-day event of networking, learning and insightful discussion through various conferences and exhibitions. MIPIM 2019 is expected to be attended by over 26,000 participants and more than 5,400 investors.
While discussing the inclusive cities in a general framework, Alexandra Hagen said that "there four elements that should be considered for inclusive cities. First, designing housing for all people, secondly, putting needs for attractive destinations, thirdly, designing green spaces and fourthly, investing in public spaces are the key aspects for inclusive cities."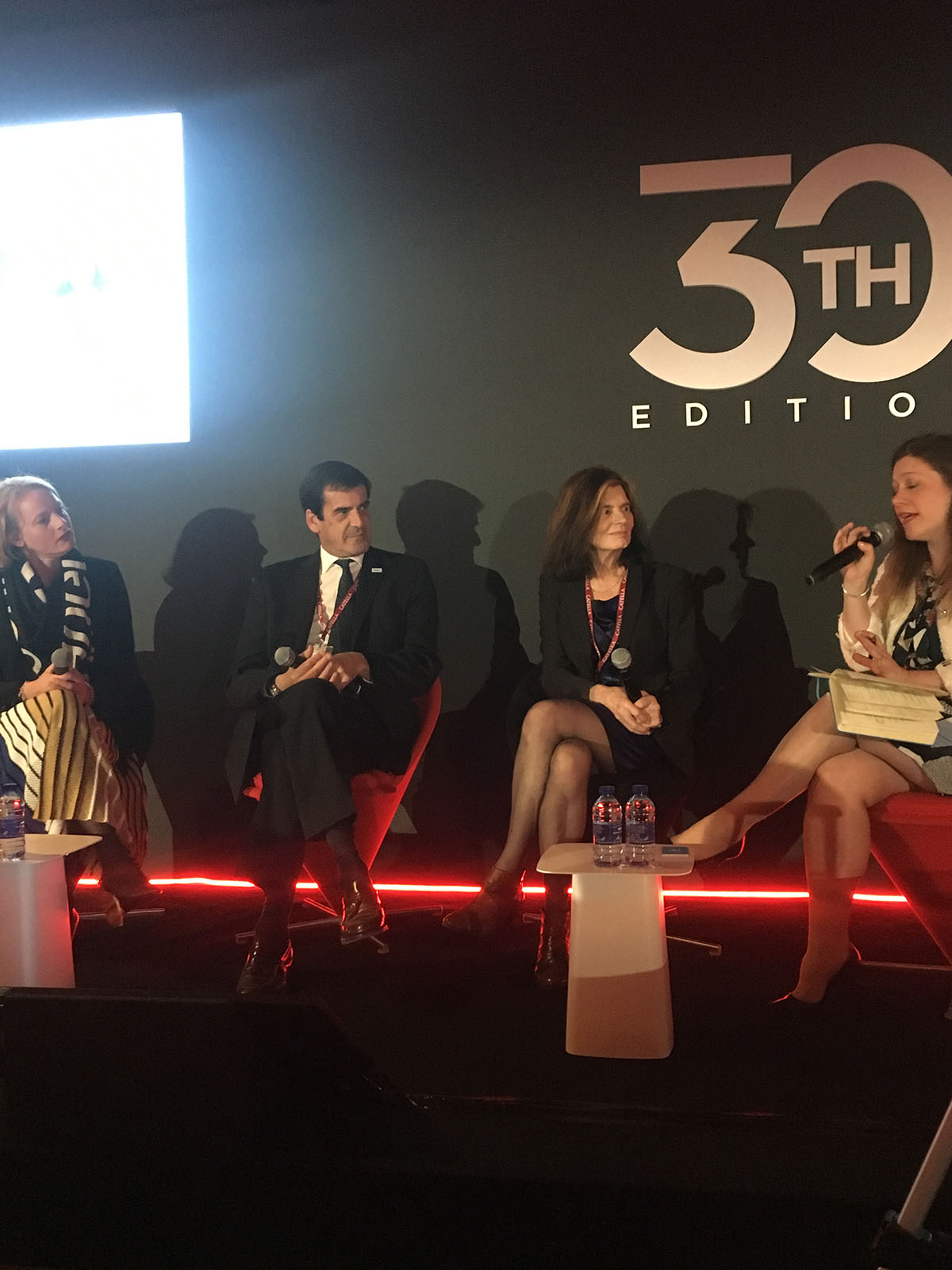 She added that "also investing in beauty and aesthetic is another factor that drives inclusive cities. "Apart from Hagen's statements, Rui Moreira - Mayor of Porto, Porto City Hall, added that "first, we need to consider by asking what do we really want to achieve while setting our own agenda."
"Re-branding cities, of course, is very important but we also need to create two aspects in urban planning: comfortable spaces and interesting spaces." "These are the simple aspects of creating a diverse urban planning in cities."
The panelists stressed that "architects and urban planners should expand cultural diversity in everywhere. So they should design and think for every people."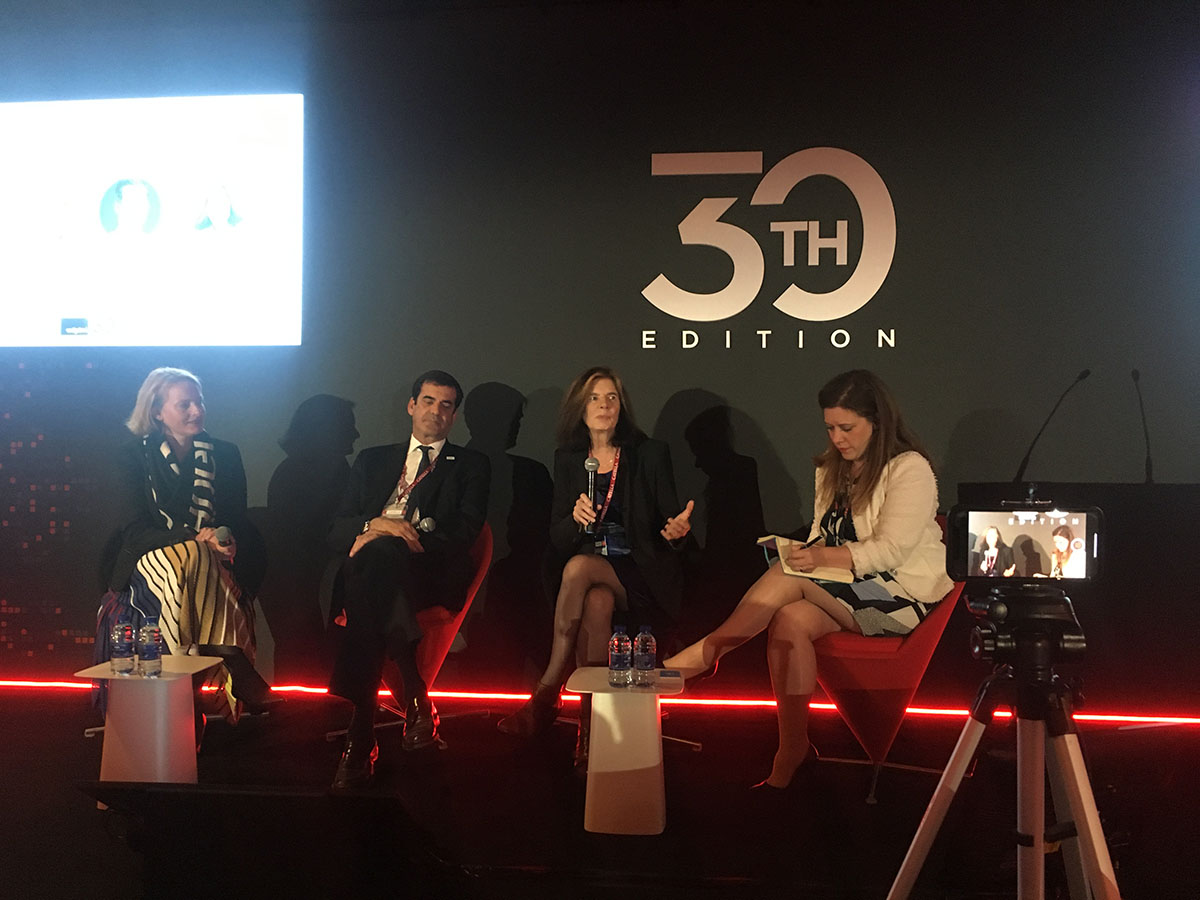 Regarding the engaging with the local community in urban planning processes, Bea Sennewald - Director of Projects, Article 25, said that "cities are growing exponentially. And, we need to engage with local people and community to understand and solve their basic demand for their small-scaled neighborhoods."
"Many communities in some areas still need bus system, water infrastructure or sanitation infrastructure," she added. "So investment should be thought also in multi-leveled economic scales."
Affordable housing was also other key point of the discussion. Building an affordable housing doesn't mean that architects should use low-cost materials or design affordable houses according to sime strict specifications.
"Investing in the public space is the key issue to provide a holistic approach in creating quality of a space," said Alexandra Hagen. "Diversity is a very close link to innovation as well," she explained.
"If you don't create diversity, then the segregation starts to emerge, then if affects the economic growth, so every step is linked each other." "So architects should consider diversity in every aspect," she added.
World Architecture Community is official Media Partner for this year's MIPIM and is bringing you all the highlights & key sessions from the four-day event this March. Read our News page to read about some selected discussions.
All images © WAC
> via MIPIM