Call for applications to 2021 Gwangju Design Biennale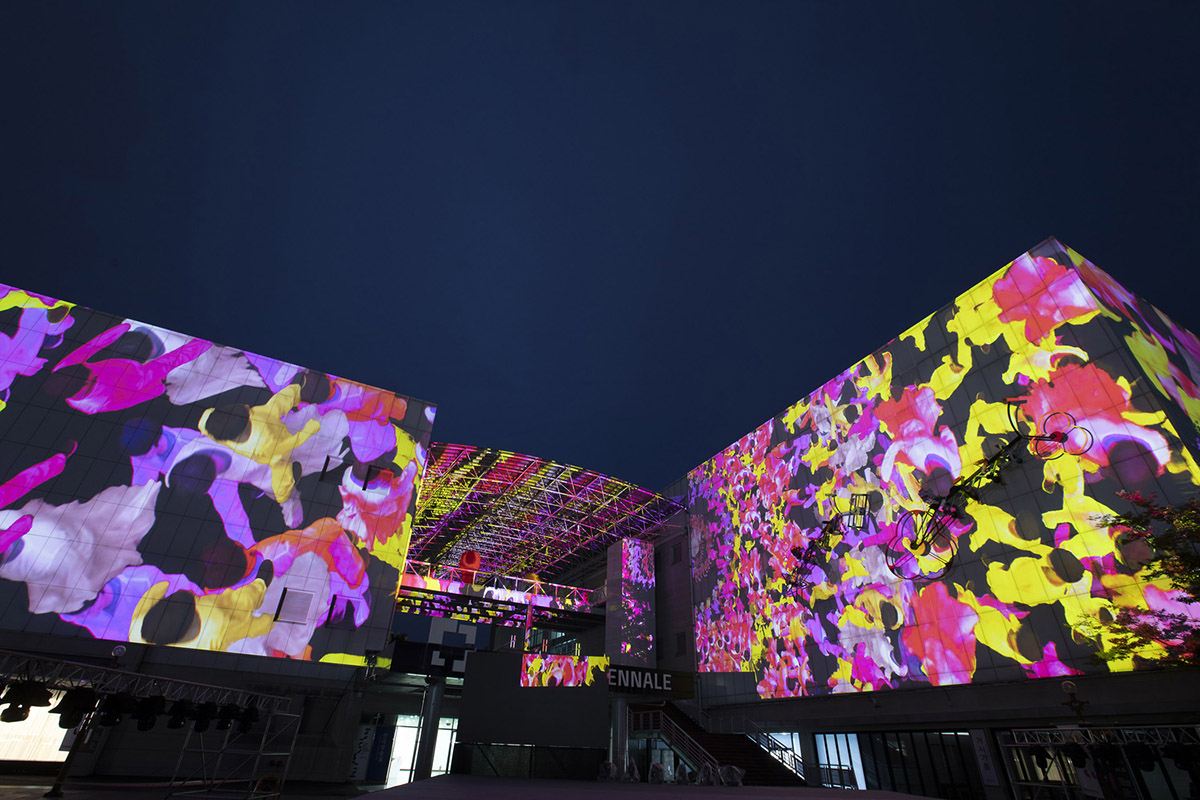 The 2021 Gwangju Design Biennale (GDB) is pleased to announce its 2021 International Designers Open Call.
GDB is looking for emerging, talented artists and designers who can translate the spirit of creativity, innovation, and experimentation into the GDB in response to this year's theme. The successful applicants will be invited to have his or her exhibits presented at the 2021GDB as well as provided with numerous benefits.
The upcoming 9th Design Biennale in Gwangju in 2021 will focus on the changes in everyday life, particularly amid the unpredictable atmosphere brought on by COVID-19. It is said that the beginning of design was the discovery of usefulness and its beneficial effects on humans. Although there is comfort in the safety of complacency, history has shown us that effective, positive transformations have often come as a result of sudden, even forceful change. Depending on the context, we can call this a revolution.
The 9th Gwangju Design Biennale seeks to discover differences around us, and to explore the impacts of these dissimilarities. Come and see various designs that have changed the world, and with this knowledge, learn more about yourself and others.
There are designs for those who are marginalized because of differences in the environment, disabilities, race, gender, ideology, and culture. One of the underlying themes of this biennale is to emphasize the beauty of these differences, to highlight hope which goes beyond notions of practicality and utility.
The 9th Gwangju Design Biennale also seeks to directly contribute to regional development by introducing specialized local designs as well as international designs in order to appeal to a wider audience of both domestic and global visitors.
This will be achieved through collaboration of professionals with diverse experiences and expertise including myself, and cooperation with numerous related organizations, companies, communities, groups, and individuals.
The 9th Gwangju Design Biennale invites you to the Design world Revolution that welcomes change and transcends Desire, Data, and Dimension to promote hope, healing, and health for a new era.
Qualifications for Applicants
- Any age, education, and nationality, any creative individuals in the following design fields:
Product, Graphic, Visual Communication, Digital Media, Editorial, Environmental, Architecture, Interior Design, Fashion, Textile, Service, Craft Design
Materials for Submission
- Application Form
- Max 5 image files of work in PDF, JPEG, PNG with color RGB files (Max 20MB for each file)
Benefits for Selected Artists/ Designers
- Opportunity to showcase the selected work (s) in the 2021 Gwangju Design Biennale Exhibitions
- Selected work(s) will be included in the 2021 GDB Official Catalog
- Opportunity to collaborate with 2021 GDB participating companies
Application process:
March 4 - May 24, 2021
Submit application
May - June 2021
Application Review
First Round. Announce 1st selected participants
June - July 2021
Review for the final pool of participants
Final round. Announce final selected participants
September 2 - October 31, 2021
Participation in the exhibition
September 2021
Award ceremony (like online due to the pandemic)
November 2021
Exhibited work(s) will be returned to each participant
All applications will be accepted until 18:00 (Korean Standard Time) May 24th (Mon), 2021.
Read more details about applications and 2021 Gwangju Design Biennale on this page.
Top image courtesy of Gwangju Design Biennale
> via Gwangju Design Biennale