Call for Entries: 'Architectural Haiku' Writing Competition
'Architectural Haiku' Writing Competition Series is the fifth Initiative of the Architectural Journalism & Criticism Organization, India founded by architect Pappal Suneja to spread awareness about this subject and sow the seeds of inspiration to explore and to write about Architecture and allied fields. As per the curator, Journalism & Critical Appreciation in Architecture must have an immediate connection with the trending techniques. We need more of Architectural Writing because all reality is an act of perception; and until there is a perception of happening, it hasn't happened yet.
Theme for the Competition is as follows:
You can Penn down an architectural experience of yours in 17 Syllables in all!
Less is More! Try it Out!
(Here Haiku means a Japanese poem written in English of seventeen syllables, in three lines of five, seven, and five, traditionally evoking images of the natural world.)
Entries (Haiku along with the Photograph of 300dpi and Minimum 1200 px) needs to be mailed at [email protected] till 17th Feb 2019.
Here are a few Sample 'Haiku'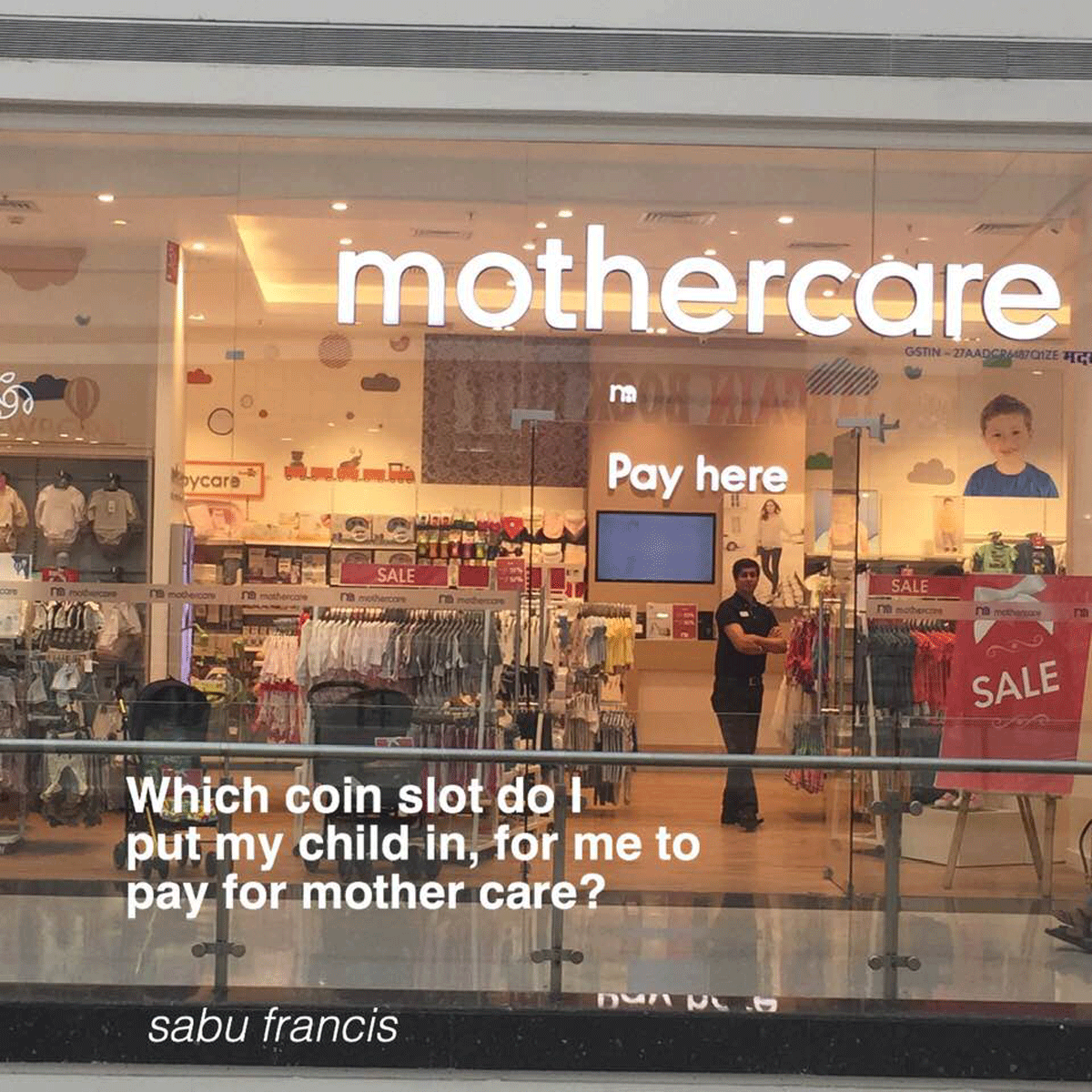 Jurors Panel for the Competition Comprises of
Prof. Krishna Rao Jaisim, Principal Architect Jaisim-Fountainhead
Ar. Sabu Francis, Principal Architect, Sabu Francis & Associates
Ar. Sarbjit Bahga, Chief Architect Bahga Design Studio, Chandigarh
Ar. Jinisha Jain, Professor at McGAN'S Ooty School of Architecture
Ar. Pappal Suneja, Assistant Professor, Vishwaniketan College of Architecture, Arts & Design, Maharashtra
Winning Prizes for the Competition are
Citation_1: 'Architectural Musings: I Do' by Prof. Krishna Rao Jaisim.
Special Mention_1: 'Myriad Disciplines of Architectural Writings': Intertwined to make visions into reality by Ar. Pappal Suneja.
Special Mention_2: 'Architectural Journalism & Criticism' Competition Proceedings (2017-18)
Besides this, all the entrants shall be sent E-Certificate attested by all the jurors and the winning entries shall be featured on an online architectural portal.
For more Information, Visit the Facebook Page of the Organization.
Top Image © Mayank Gupta
Other Images © Sabu Francis