Foster+Partners opens its studio to the public for Open House London 2018
World renowned architecture office Foster+Partners will open its Battersea studio to the public as part of the 2018 London Open House weekend. The visiting days will officially be made between 22 - 23 September 2018 in London, within limited time frames from Saturday: 12pm to 5pm and Sunday: 10am to 5pm.
It is not the first opening of the studio to the public, last year Foster+Partners opened its to the public for the 2017 London Open House and to celebrate Foster + Partners' 50th anniversary.
Across several buildings in the campus, there will be a display of recent projects and an exhibition showcasing the practice's commitment to sustainability. Visitors will have a view over the 60-metre riverside studio, with interactive displays to give an insight into the work of specialist teams and studios.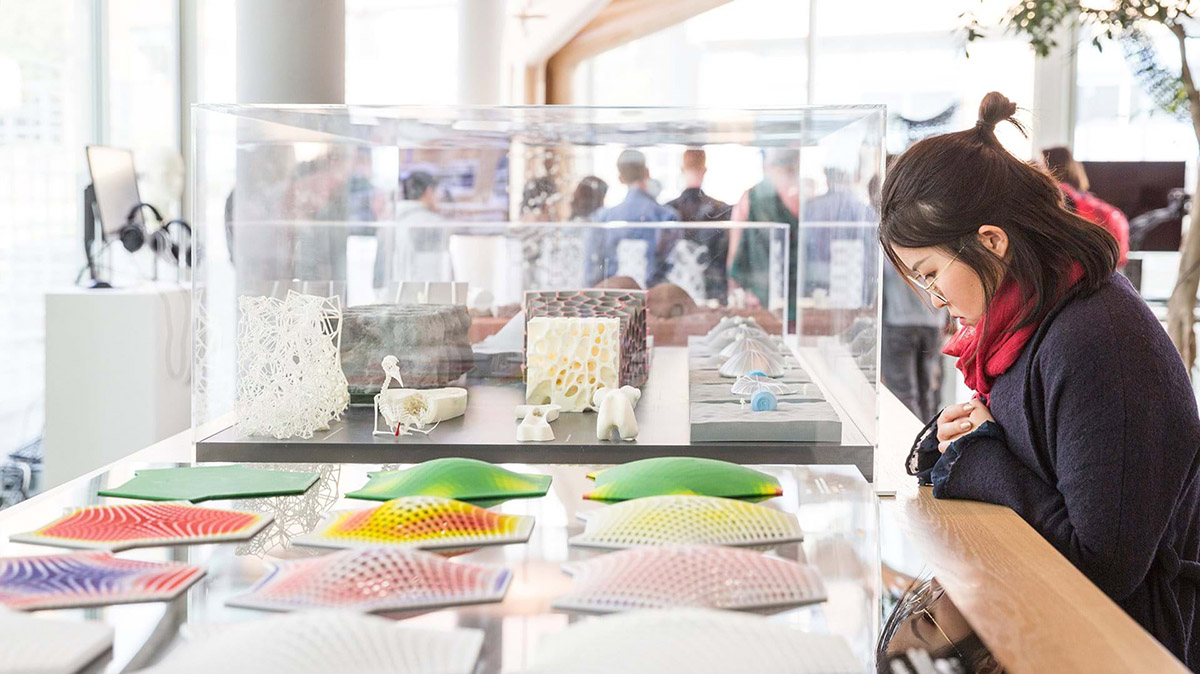 Showcasing the practice's work on Martian habitats, a wide range of techniques will be on display, bringing the possibilities of creating an extra-terrestrial habitat to life. Visitors can also help build an interactive cloud structure that will come together over the entire weekend, assisted by a robot arm. In addition, activities this year include several workshops for children, encouraging them to become the next generation of city-shapers using modelmaking and drawing techniques.
A number of buildings in London designed by Foster + Partners will also be accessible during Open House 2018. These include for the first time, Bloomberg (City of London), alongside others such as Capital City Academy (Brent), HM Treasury (Westminster); One Bishops Square (Tower Hamlets); and City Hall (Southwark).
Open House London is an annual celebration of the capital's architecture. It will take place during the weekend of 22-23 September 2018, when more than 800 buildings, many of which are normally closed, are opened to the public – all for free. It is a wonderful opportunity to celebrate the richness of London's architectural heritage.
Open House London – 22 - 23 September 2018
Saturday: 12pm to 5pm
Sunday: 10am to 5pm

Regular tours, no pre-booking necessary, last entry at 4.30pm
Wheelchair accessible
All images courtesy of Foster+Partners
> via Foster+Partners