WAC appoints Sanober Khan as Country Reporter of Pakistan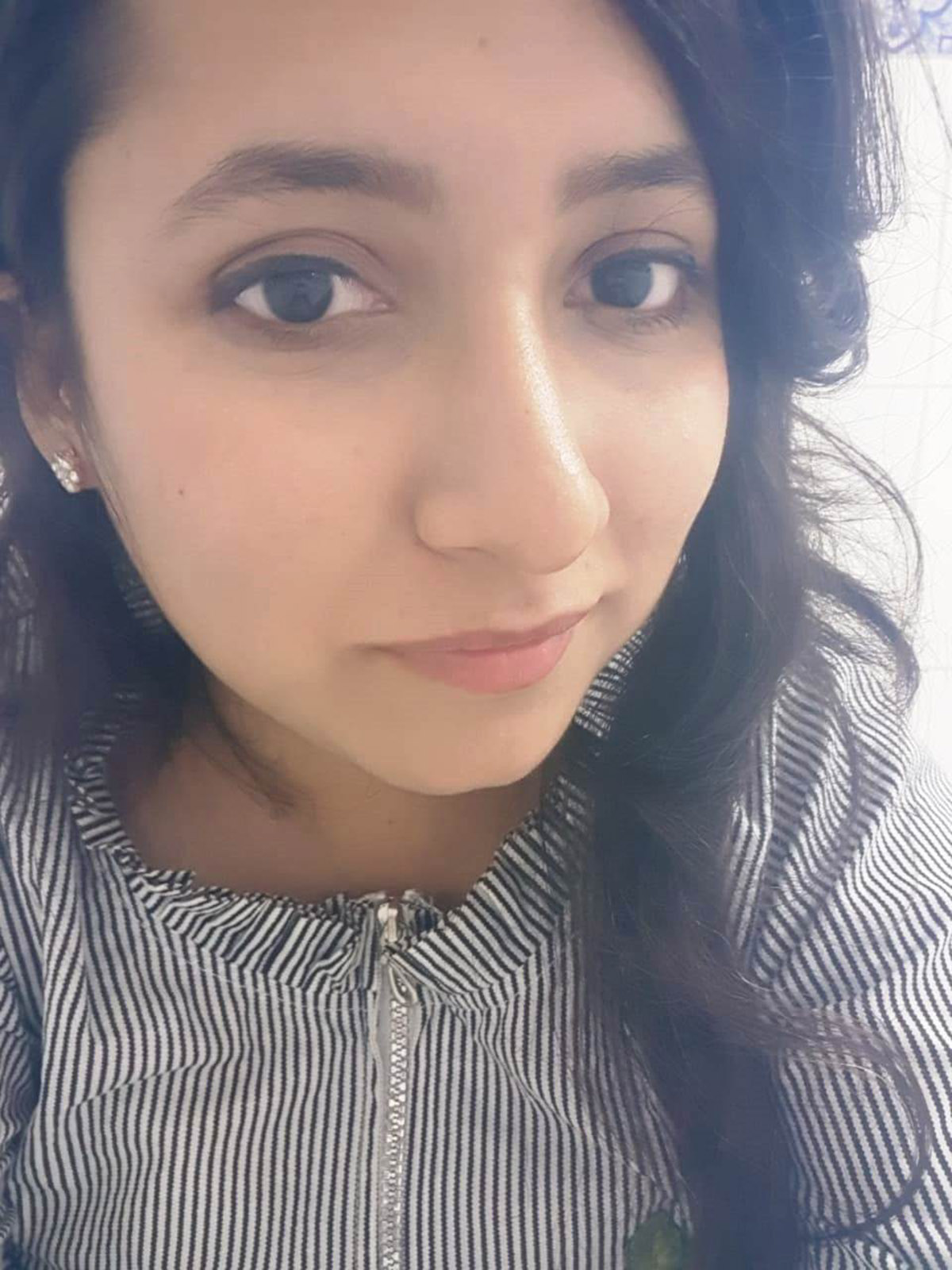 Since November 25, 2018
Sanober Khan has been appointed as Pakistan's Country Reporter, as part of the WAC's Country Editors/Reporters program. Sanober Khan is a qualified architect and researcher with Bachelor's Degree in Architecture & Planning from NED-UETin Karachi, Pakistan.
Her work experience includes research and design-based internships. She is a humanist in architecture. She has won Socially Responsive Architecture Design Award (KBA-Kausar Bashir Ahmed Award) on her final year thesis. Her work is largely influenced by people, events and context of multiple communities and public spaces in the pockets of city.
Her aim is to explore the remote regions/multiple communities and study their customs and traditions. Also, research about their living and working patterns and write about them to tell the world about their existence. As she goes through your initiative of "World Architecture Community" so she has seen her studies in WAC's criteria. Through WAC platform she just wants to write and show the world about variety of communities in her country, Pakistan. In addition, she will also showcase her work about the street creating architecture, people evolving spaces in cities, and also typical and innovative design ideas by using raw materials and adding their custom techniques to it.
You can follow Sanober on Facebook and Instagram.
---
If you also want to be part of our volunteer reporters and become "the voice of your country on WAC while being the face of WAC in your country", please send your motivation message and your CV to [email protected]. We also accept more than one reporter by country.
Top image courtesy of Sanober Khan