Chidori-bunka, a new community space by dot architects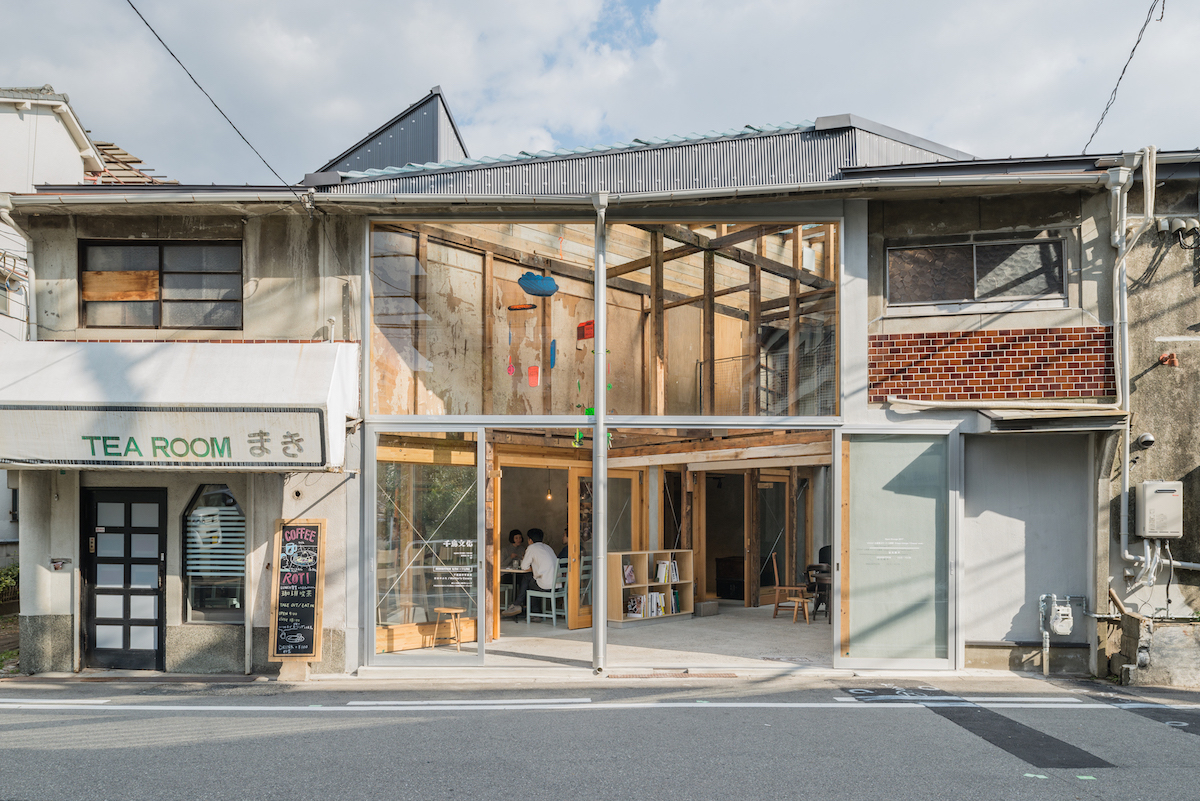 "We take it for granted that we often preserve buildings that are credible and apparently valuable - but what about ordinary, negligible old buildings? Aren't they as important as the former, as they were surely part of people's everyday lives and our collective memories?", said Toshikatsu Lenari.
What we preserve, demolish, and update is a salient and complex question to ask whenever we renovate existing buildings. It's about how we evaluate certain things over the others.
Chidori-Bunka, renovated by dot architects, is surely one of the examples that makes us ask this question. At the time of one year anniversary after its opening, it is a building that is still hard to explain what it is in one word. Located at the edge of the second biggest city in Japan, Osaka, it has many faces; it is a community centre, art space, a shop and bar - it is part of people's ordinary, everyday lives.
Just an ordinary building, patched and darned with amateur carpentry
Chidori-Bunka was originally a residential building in which a 90 years old lady lived. It became vacant in 2014, and after almost 3 years of patient design process, they finally opened its door to public last year.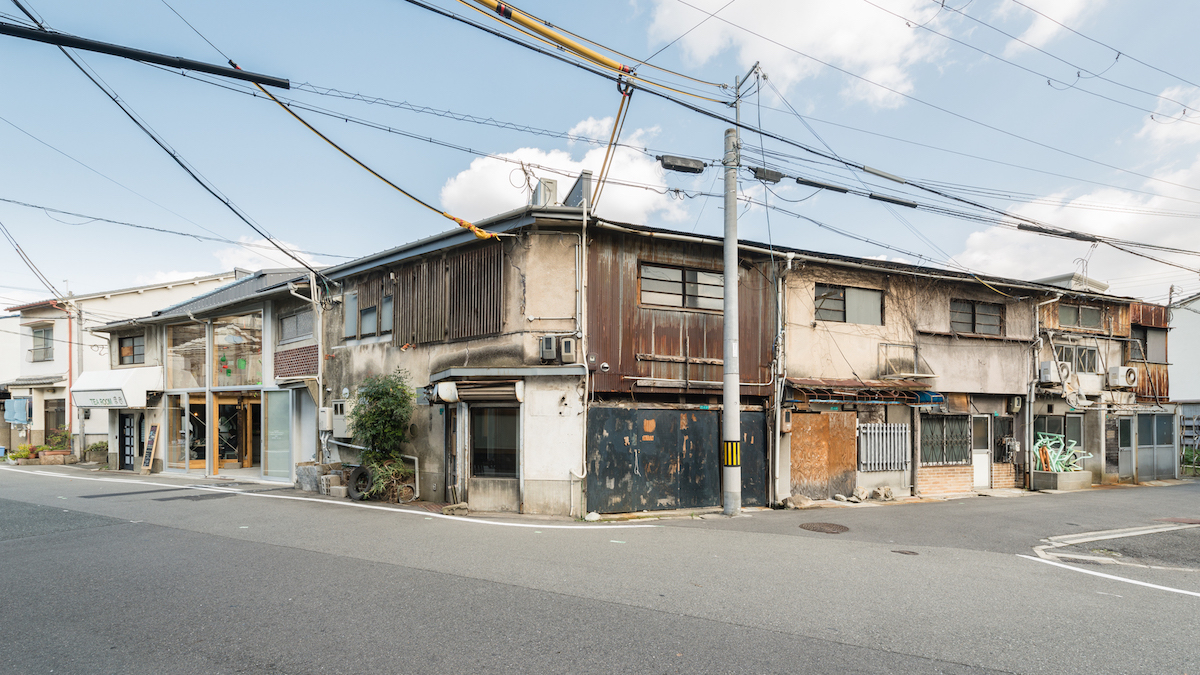 The original state of the building was quite interesting - it was like a bricolage with whatever tools and materials available in the neighborhood, by a hand of a shipwright. There was a trace of endless extension and structural alteration, and there wasn't even a comprehensive plan for the building to begin with, which made it difficult for dot architects to start their design process.
"It was hard to say that the building was valuable as a heritage, but we somehow liked the originality and everyday wisdom. So we decided to preserve the original elements as much as possible," said Toshikatsu Lenari, a founder of dot architects.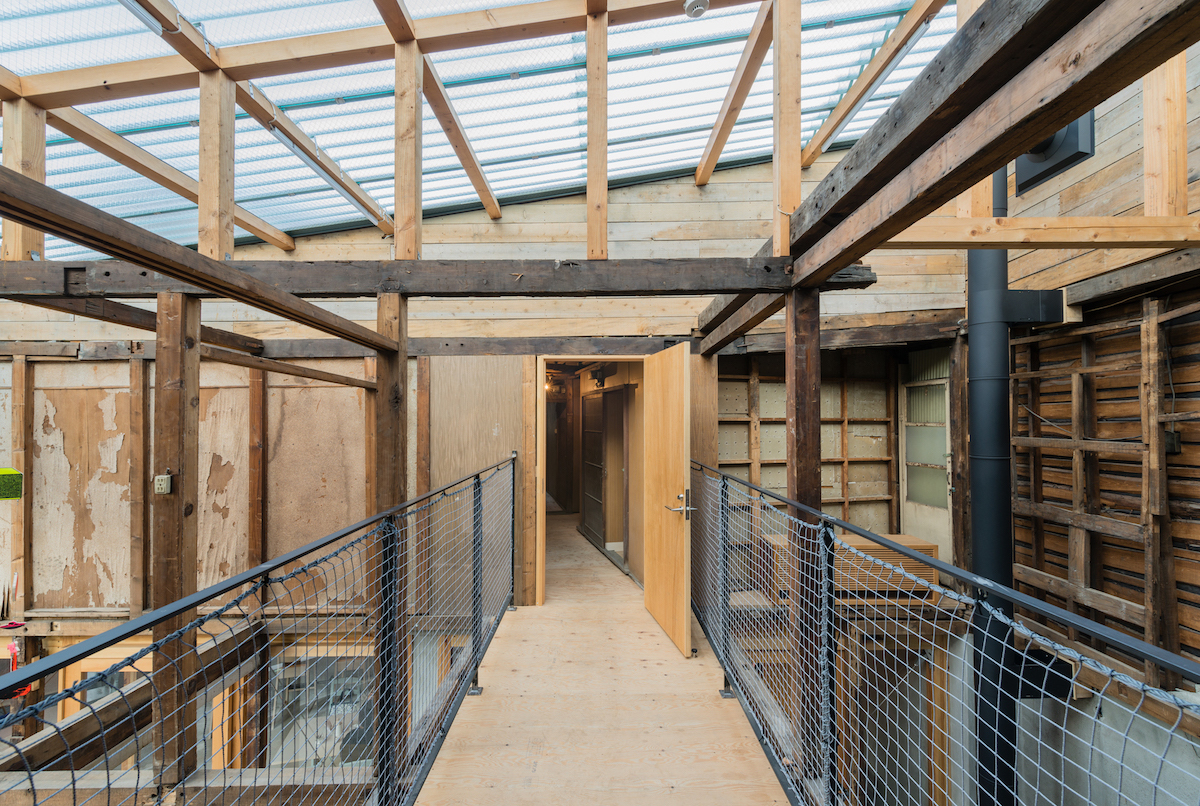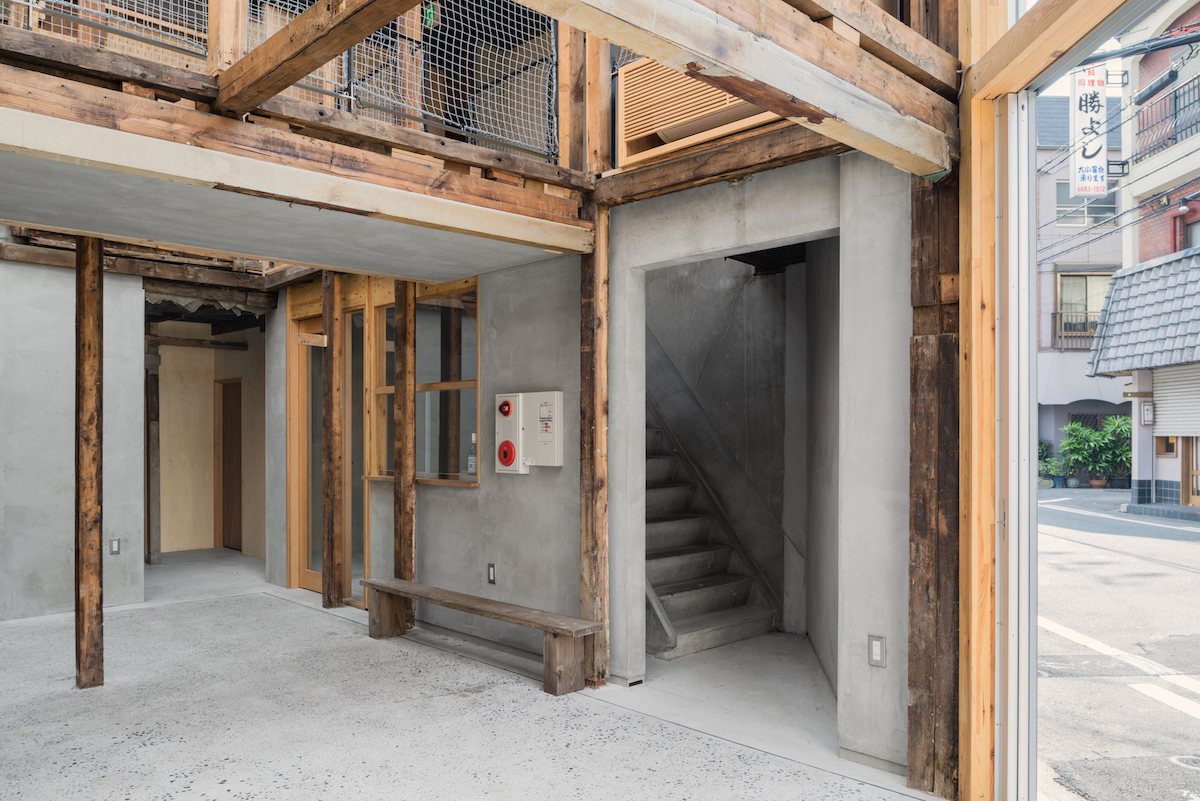 They started the design process with patient effort of studying its original structure, as well as the history and culture of the neighborhood. They measured every column and beam structure by hand, and interviewed the local residents who still remember the time when the building was 'alive'.
Not only the design, but they also needed to think about the contents of the building. They came up with the idea of creating a multi-purpose space with a cafe/restaurant, bar, shop and galleries to invite locals. Its iconic transparent glass facade was installed to make it look as accessible as possible for everyone to gather and mingle.
Kita-kagaya and creative village plan
Kitakagaya is an area in Osaka-city that was once crowded with the shipbuilding industry and 2 million workers. Due to the de-industrialization and rapidly aging population, the area has lost its popularity and a number of vacant buildings have raised.
In order to collectively tackle the problem at the city scale, the local authority begun a new plan called "Kitakagaya Creative Village" in 2009, which aims to invite artists and creative minded people to come and stay at Kitakagaya.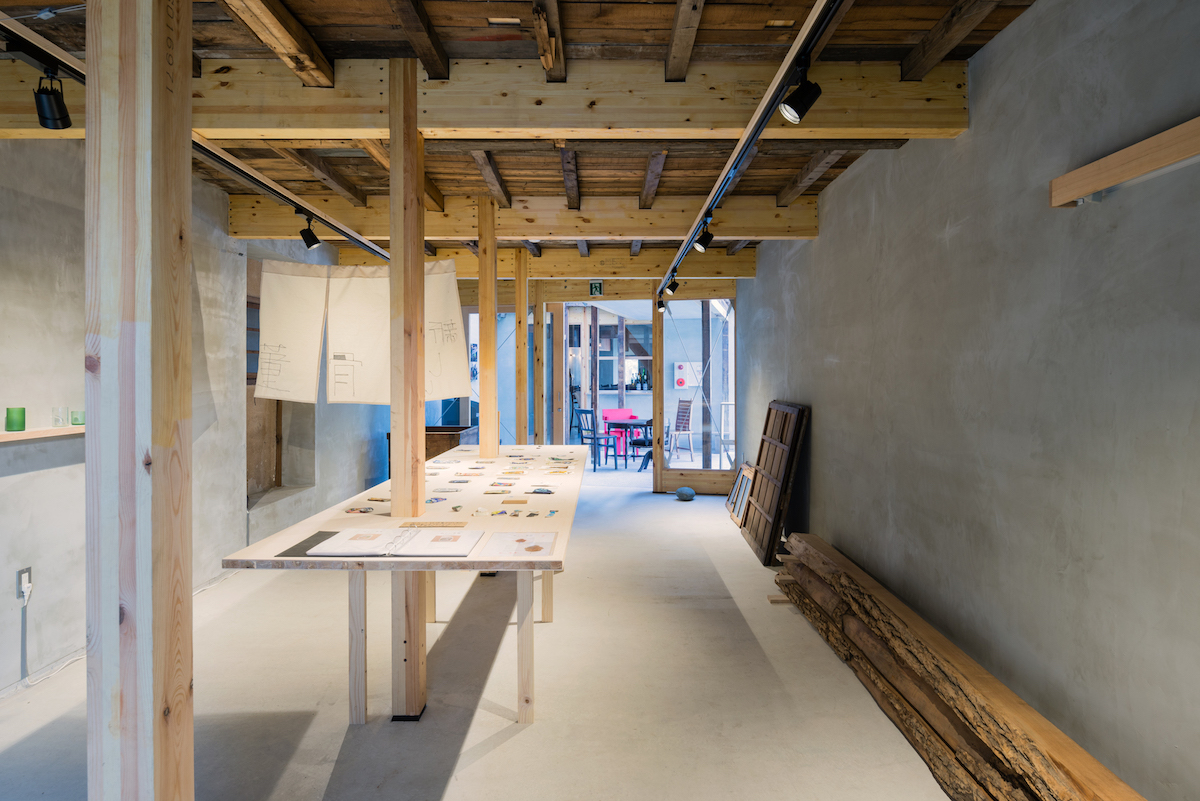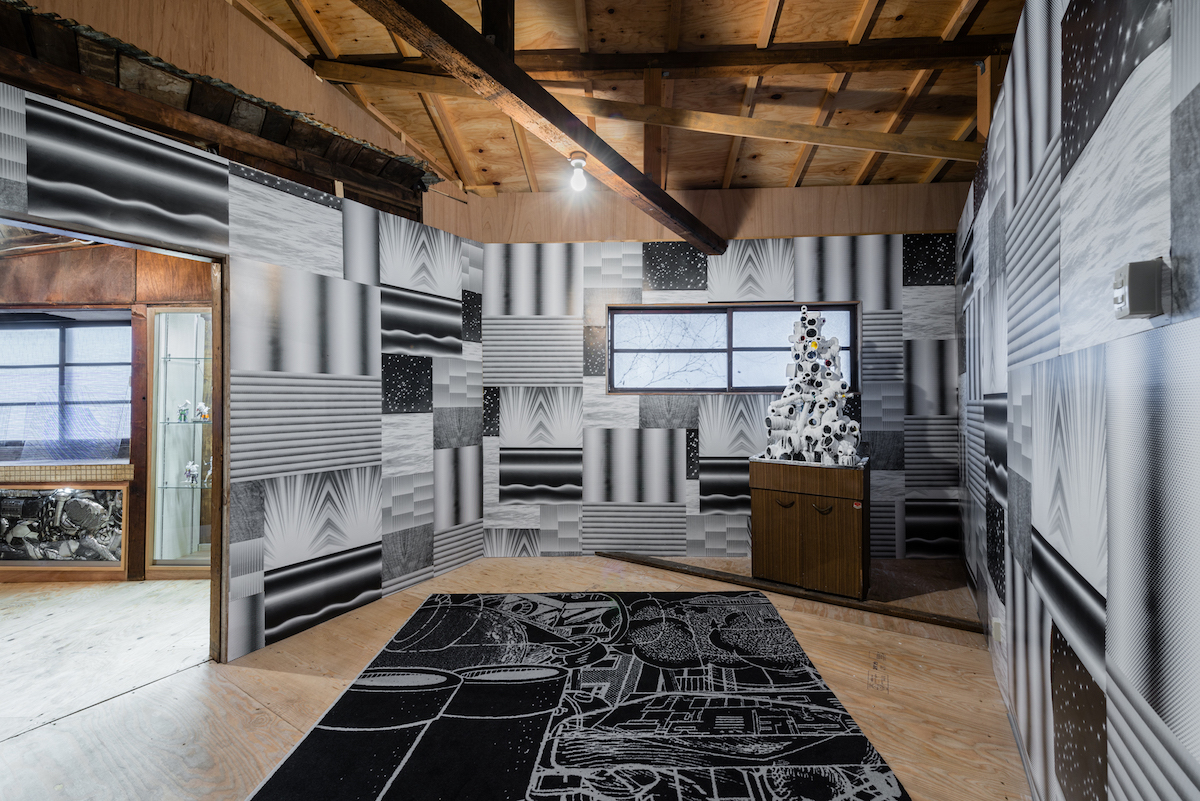 Now this area is gradually transforming into a hub for artists and creative-minded people. There is, for instance, MASK (MEGA ART STORAGE KITAKAGAYA), which is a mass storage space for artists to use for free. Dot architects is also actively participating in this collective effort to make the area revitalized.
Place to gather, place to belong
Now, this part of the city sorely has a million vacant housings with nine thousand elderly living alone. One of the missions of dot architects is to give them a sense of comfort and place to call home.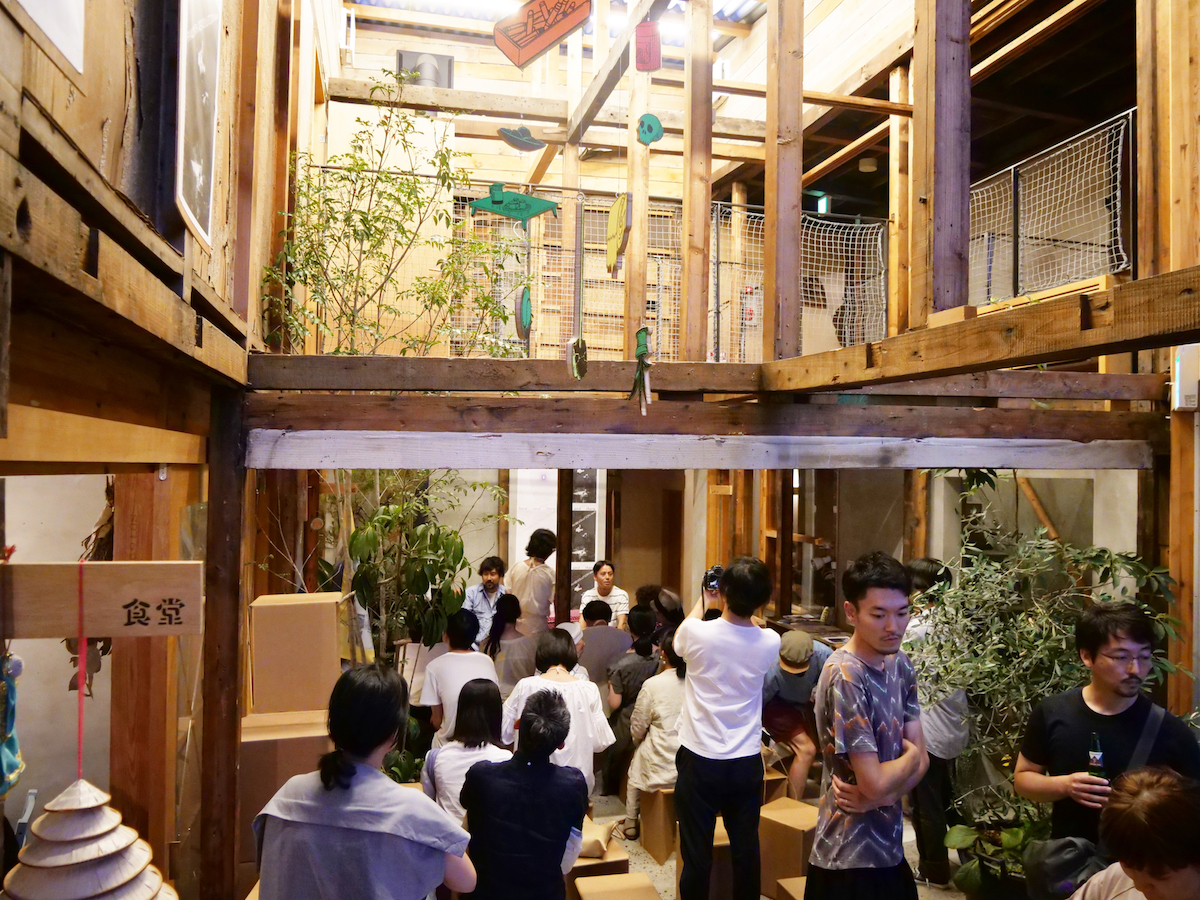 There have been countless trial and errors by a variety of stakeholders, participants and local communities, and it will keep updating with their hands. They now opened a shop to sell the materials that were gathered during dismantling process of the building, and the second floor is catered for artists, who can make their own space by themselves to express their work. In this sense, Chidori-Bunka is still in the process of constant update, and it shed light on the beauty of something ordinal, the beauty of every day.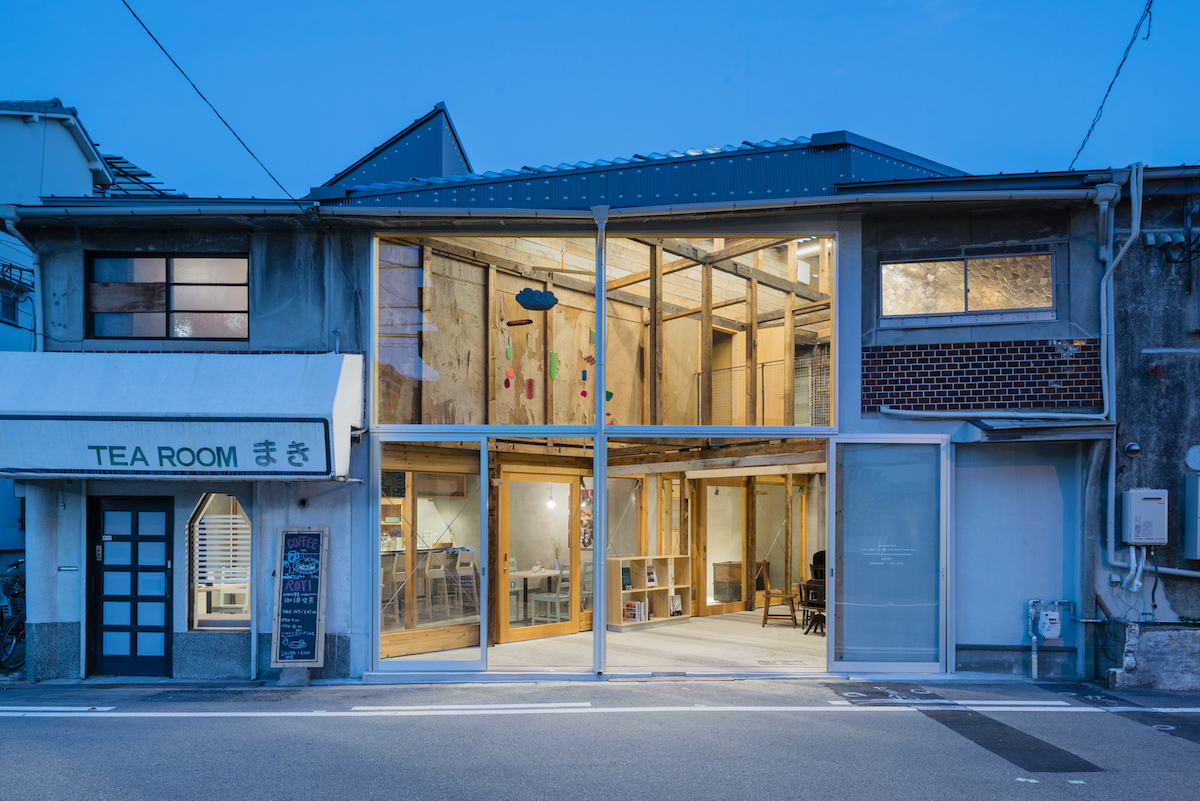 All images courtesy of dot architects
> via dot architects