Shortlisted teams announced for TAB 2019 Installation Programme Competition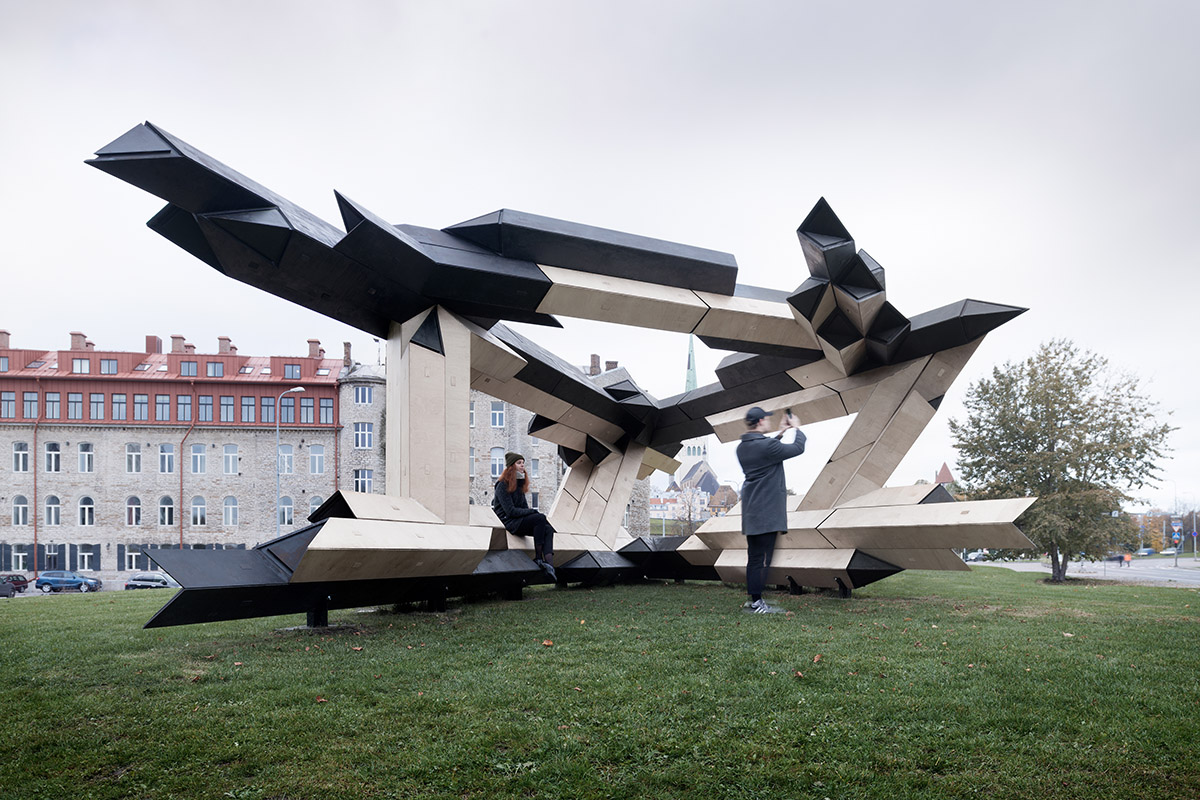 The 5th Tallinn Architecture Biennale (TAB 2019) has announced the shortlisted schemes for TAB 2019 Installation Programme Competition entitled "Huts and Habitats".
TAB 2019 Installation Programme is an open two-stage competition which offers emerging architectural talents the opportunity to design and build an experimental wooden structure in the heart of Tallinn, in front of Museum of Estonian Architecture.
The program promotes synergy between emerging talents and industry, participants are encouraged to consider new technologies and design strategies in relation to Estonia's rich history of timber construction.
TAB 2017 Installation by Gilles Retsin. Image © NAARO
TAB 2019 Installation Programme first stage received 137 submissions from all over the world: Australia, Japan, USA, Chile, Russia, United Kingdom, Portugal, Spain, Germany, France, Italy, Switzerland, Belgium, Denmark, Estonia, Latvia and Lithuania.
These are the 12 architectural firms (in alphabetical order) that will continue in 2nd stage: Casey Rehm (USA); CITA, str.ucture (Denmark/Germany); Déborah López, Hadin Charbel, Patrick Donbeck (Thailand); Ephemeral Architects (Australia/Japan/Chile); Grimshaw (UK); Jose Sanchez, Plethora Project (USA); Manuel Jimenez Garcia (UK); Raul Kalvo (Estonia); SD. Igor Pantic. Fologram (UK); SET Architects (Italy); SomePeople (USA); SPORTS (USA).
TAB 2017 winner Gilles Retsin's installation, image courtesy of TAB
"I am really excited with the 12 selected teams, it's a really diverse sample of a current generation of cutting edge young architects, with different ideas, tools and methods. I think we managed to get people who can really challenge the idea of the primitive hut - these are designers and thinkers that go beyond mere technique and can develop a deep conceptual response to the brief," asserted internationally well known architect and designer Gilles Retsin, TAB 2019 Installation Programme Curator.
The Jury panel, called to judge the best is composed of: Philippe Block (ETH, Zurich; NCCR, Switzerland), Areti Markopoulou (IAAC, Barcelona) and Mihkel Tüür (Architect and co-founder of Kadarik, Tüür. Architects, Estonia).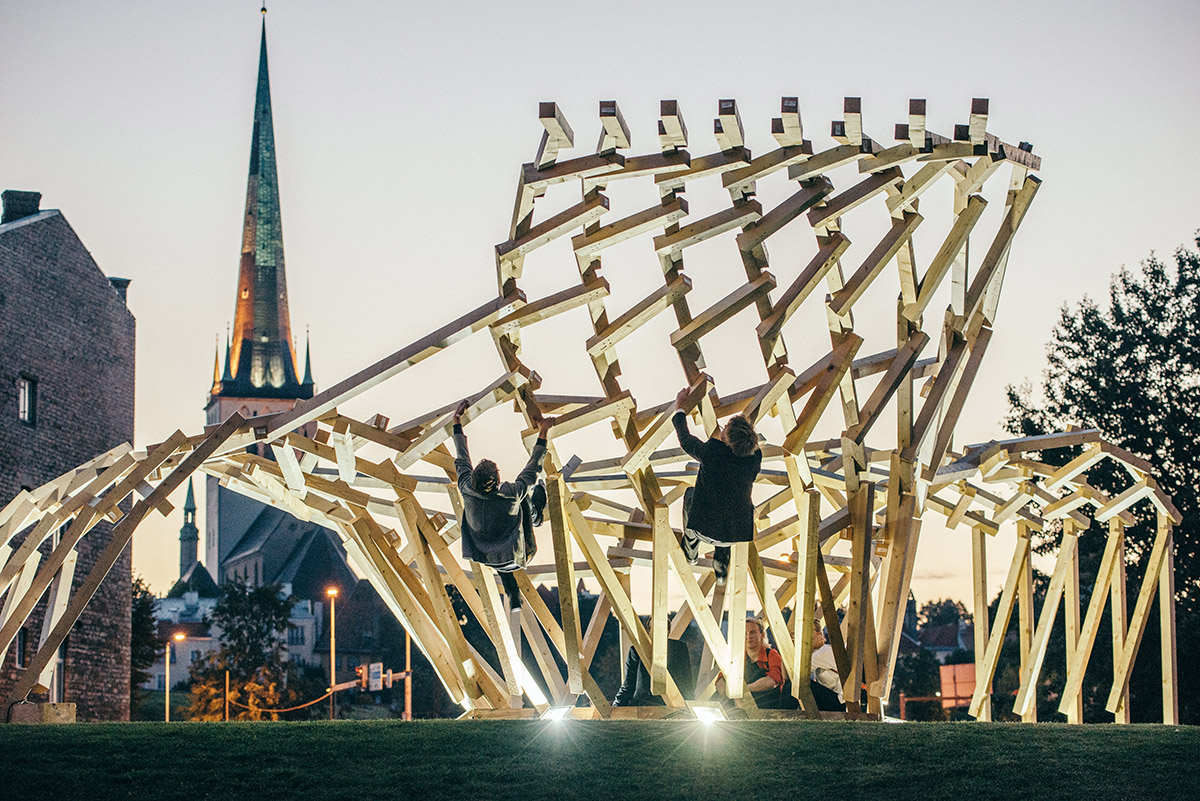 TAB 2015 Installation Sille Pihlak, Siim Tuksam. Image @Tõnu Tunnel
Jury advisers: Gilles Retsin (TAB 2019 Installation Programme Curator, Programme Director Bartlett B-Pro AD, Director of Gilles Retsin Architecture, Belgium); Dr Yael Reisner (Head Curator TAB 2019, UK), Sille Pihlak (co-founder of PART, TAB 2017 Installation Programme curator, Estonia).
The winner proposal will be built in August 2019 in front of the Museum of Estonian Architecture and will be opened to the public during TAB Opening Week in September 2019.
Timeframe:
January 30 2019 - II stage design submission arrival deadline;
February 2019 - announcing the winner;
August 2019 - construction;
September 11-15 2019 - TAB 2019 Opening Week
Prizes include:
1st prize: €15,000 budget for construction, TAB 2019 Symposium participation, published in TAB 2019 book, TAB2019 PASS
2nd and 3rd prize: TAB 2019 Installation Programme exhibition and TAB 2019 Symposium participation; published in TAB 2019 book; TAB 2019 PASS
The winner and all Second Stage participants will be exhibited at the TAB Installation Programme exhibition and published on TAB 2019 website.
Top image: TAB 2017 Installation by Gilles Retsin. Image © NAARO
> via TAB 2019