Submitted by
Subscribe as a WA Professional Member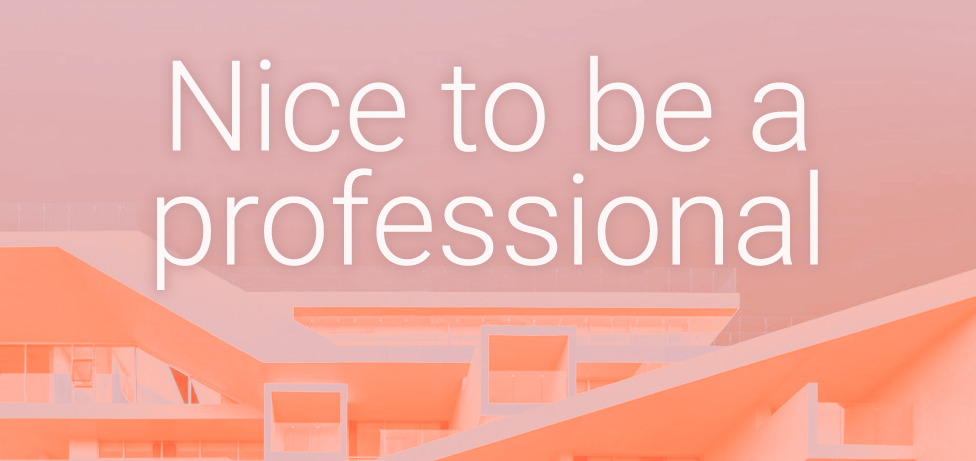 Architects, Designers, Architectural Services and Tool Providers may become professional members for only a $340 yearly subscription fee. To become a Professional Member or renew your membership, please visit the payment section located at the bottom of this page.
See the detailed professional membership benefits below by clicking the relevant tab for your profession.
If you are a professional in the construction field, you can create an Office page accessible from the Professionals section for free.