Superscape 2022: Call for submissions for GREEN SHIFT - visions for sustainable living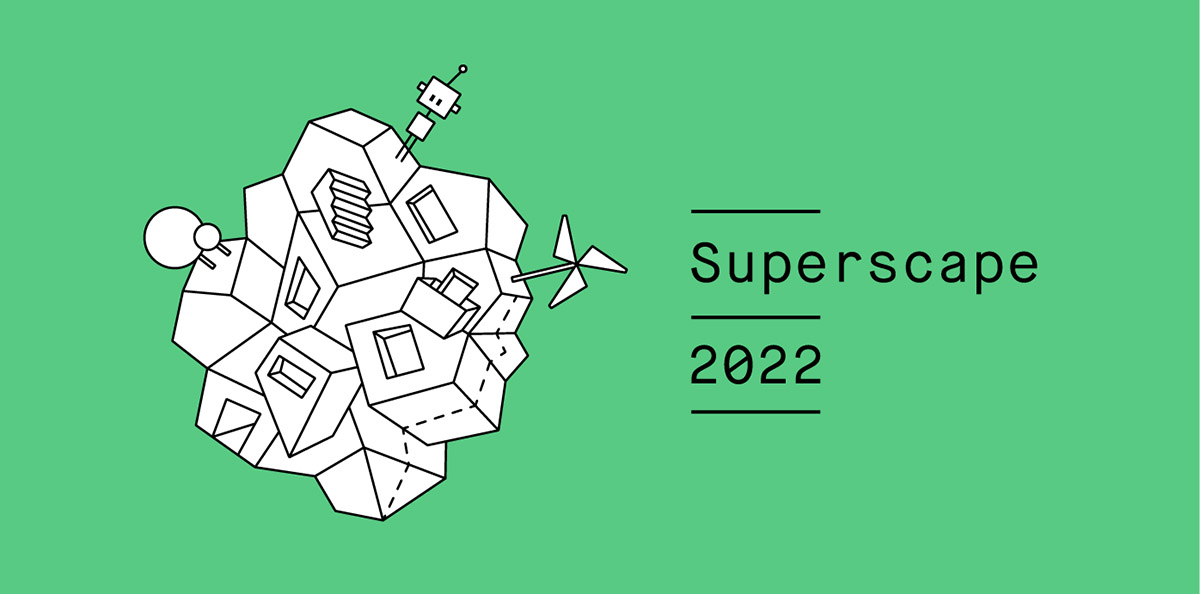 Superscape is once again open for submission!
Reflecting the processes of change, Superscape opens a creative space for unconventional ideas meant to deliver new impulses to real-life architectural output and urban development. Since the last issue of Superscape, the prize has been offered as a joint project of the private developer JP Immobilien and the non-profit developer WBV-GPA. Superscape is awarded biannually and seeks to encourage innovative and visionary architectural concepts that explore new models of living and strategies for inhabiting an urban context over a broad expanse of 30 years.
Eligible candidates holding a degree in architecture, landscape architecture, urban planning or design can submit their concepts regarding the theme of GREEN SHIFT - visions for sustainable living until March 14, 2022.
The architectural award Superscape 2022 carries a cash value of 10,000 Euro. The shortlist nominees will receive an allowance of 2,000 Euro to help defray their costs.
Eligibility
Eligible candidates must have at least a degree (e.g. Bachelor degree, Dipl. Ing.) in architecture, landscape architecture, urban planning or design from a university or academy. Multi-disciplinary teams are eligible, provided they have at least one member which fulfils these criteria.
Application Period | September 28, 2021 to March 14, 2022
During the first application period, the participants are asked to submit short, concise concept sketches containing visionary ideas on the focus theme of Superscape 2022. The first meeting of the expert jury will take place immediately after the end of the application period, and the nominations for the shortlist will then be announced.
Application materials are to be submitted by March 14, 2022, 4pm CET digitally and completely as pdf or collated into one file and using a file hosting service (e.g. WeTransfer) with the reference "Submission Superscape 2022".
Submissions via a file hosting service/email must be sent to the following email address: [email protected]
Shortlist | Elaboration Period | April to August 29, 2022
The teams and participants on the shortlist will be invited to elaborate on their concepts by the end of August 2020 and to submit them by that date to the organisers of Superscape 2022. During a second jury meeting, the winner of Superscape 2022 will be chosen; the winner will be announced in October 2022.
You will find detailed information regarding the submission here.
Superscape participants are required to fill in and sign the following submission form which ought to be sent in along with the submission papers on this link.
Top image courtesy of Superscape.
> via Superscape