Ai Weiwei's Beijing studio suddenly demolished by Chinese Authorities
Chinese contemporary artist Ai Weiwei's Beijing studio was suddenly demolished by the Chinese authorities "without any warning" on Saturday. Weiwei has documented the destruction of his studio over his Instagram account, the artist is using his Instagram page actively to propel social and political debate on global issues as well.
The artist has shared a series of videos of a large excavator breaking the windows of his Beijing studio as it began to demolish the structure. The space has served as his main studio space since 2006.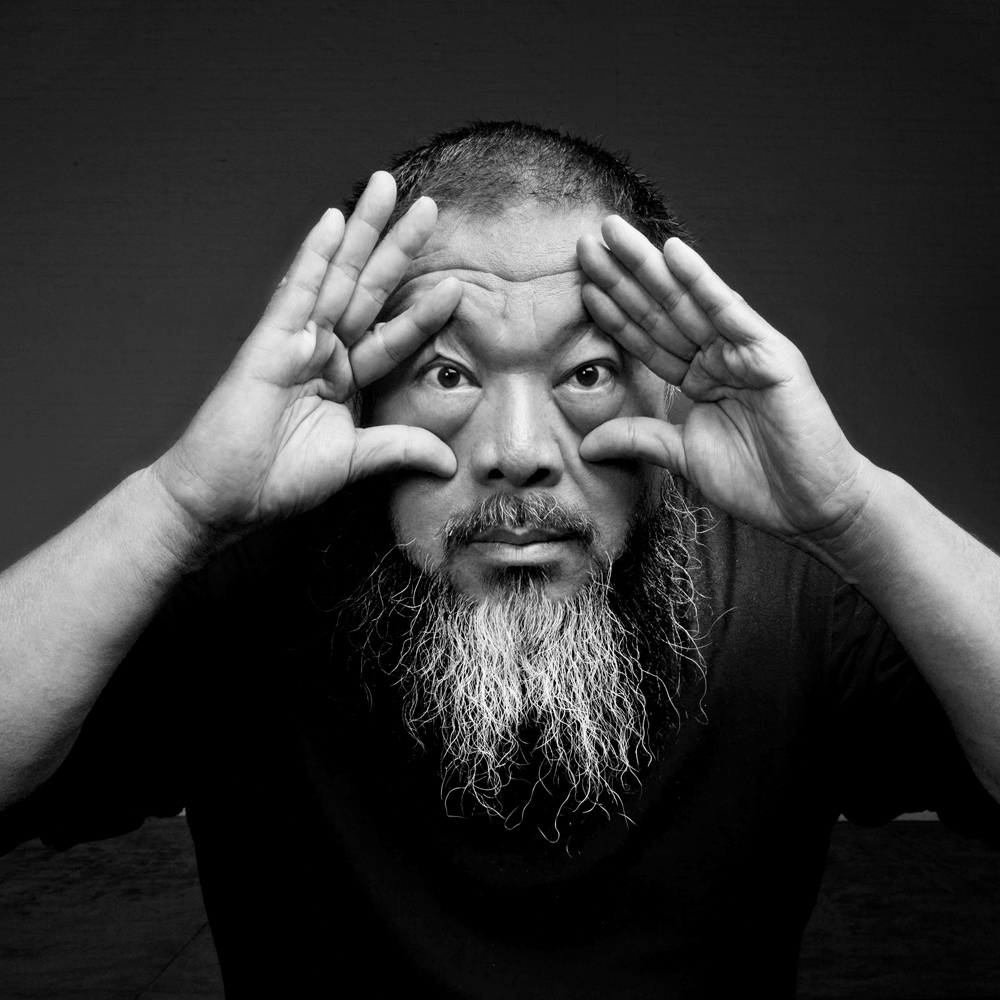 Ai Weiwei (2012) © Gao Yuan
The artist's studio is located in an old German-designed car parts factory in the Zuoyou Arts District on the city's periphery, the area has recently been shown as part of a big gentrification plans.
"Today, they started to demolish my studio 'Zuoyou' in Beijing with no precaution . . . Farewell," stated Weiwei in his caption.
Ga Rang, Ai's assistant who managed the facility, told AFP new agency that the studio's lease expired last year, but it "simply wasn't possible" to save all the works and tools inside the building, according to The Art Newspaper.
Image © Ng Han Guan/AP
Ga also said that their studio was notified recently that they must be move within a few days, but not informed when the demolition would start.
"They came and started knocking down the windows today without telling us beforehand. There's still so much stuff inside," he said. AFP described a "ghostly retrospective" as works were evacuated ahead of the jackhammers and laid outside.
After the destruction began, Weiwei began posting images of his numerous works that have been created within the space since he has occupied it. Template (Collapsed), 2009, Tree, 2015, Yu Yi, 2015; and a prototype for his sculpture Law of the Journey, 2017, an installation featuring people aboard a lifeboat are among the works that he made in his studio.
Image © Ng Han Guan/AP
Weiwei is best-known for his critiques of the Chinese government and his art works and statements have widely drawn attention to government corruption and human rights violations.
This isn't the first time that Ai Weiwei lost his work space by the Chinese government. In 2011, Chinese authorities demolished Ai's studio in Shanghai.
The artist is a well-known critic of the Chinese government's human rights offenses. Ai Weiwei's political efforts on immigration crisis, socio-politic issues on human rights and his criticism against Chinese government places him in a different place among other artists. Ai Weiwei was arrested in April 2011 and he received travel ban from his native country China. He couldn't leave China until 2015.
Image © Ng Han Guan/AP
Last week, two other galleries in the Caochangdi arts district were forced to relocate their places after they were evicted with only 13 days' notice. The evictions are making way for the government's development plans, but as of now, there are only speculations over what will be built in place of the studios and galleries.
Top image via @pakwayne
> via Ai Weiwei/Instagram