Plans revealed for new luxury Torok Hill Resort by Invest Islands in Indonesia
Plans have been revealed for a new luxury resort on the south coast of Lombok island, Indonesia.
Named Torok Hill Resort, the new luxury units are developed by Invest Islands and it will be spreading across 14 hectares of beachfront and hillside land in South Lombok.
Torok Hill Resort has recently won Asia's "Best Hospitality Development" at Property Guru Awards 2020. The luxury resort project broke ground this year and is planned to open in 2023.
Set for completion in early 2023, the high-end destination will be built over 14 hectares and broke ground earlier this year. The new resort will feature 22 duplex beachfront villas and more than 80 one-, two- and three-bedroom properties located on a stepped hillside.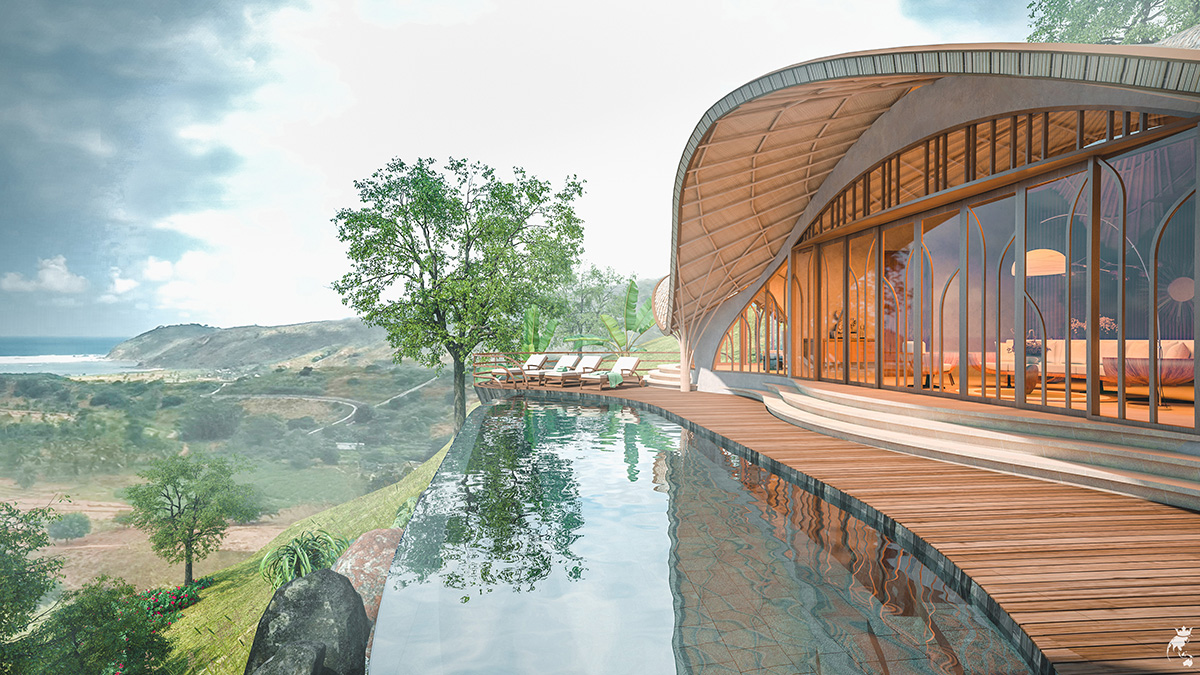 Using sustainable design and locally sourced materials, all villas will have panoramic views and private swimming pools. The development is being constructed with the help of Bali-based heavyweights Tunas Jaya Sanur (TJS).
Invest Islands is one of the fastest-growing property development companies in Indonesia. Based in Kuta, Lombok, it qualified for the Asian finals after winning in the 'Best Upcoming Hotel Development' category at the PropertyGuru Awards for Indonesia in early November.
The concept of sustainability is one of the pillars of Invest Islands and each of the 100+ units at Torok Hill Resort will feature energy-saving features such as rainwater catchment tanks, greywater reuse systems, and solar roof panels.
Its two-storey 700-square-metre Waves Beach Club and Restaurant will be constructed from locally sourced bamboo and recognise indigenous architecture.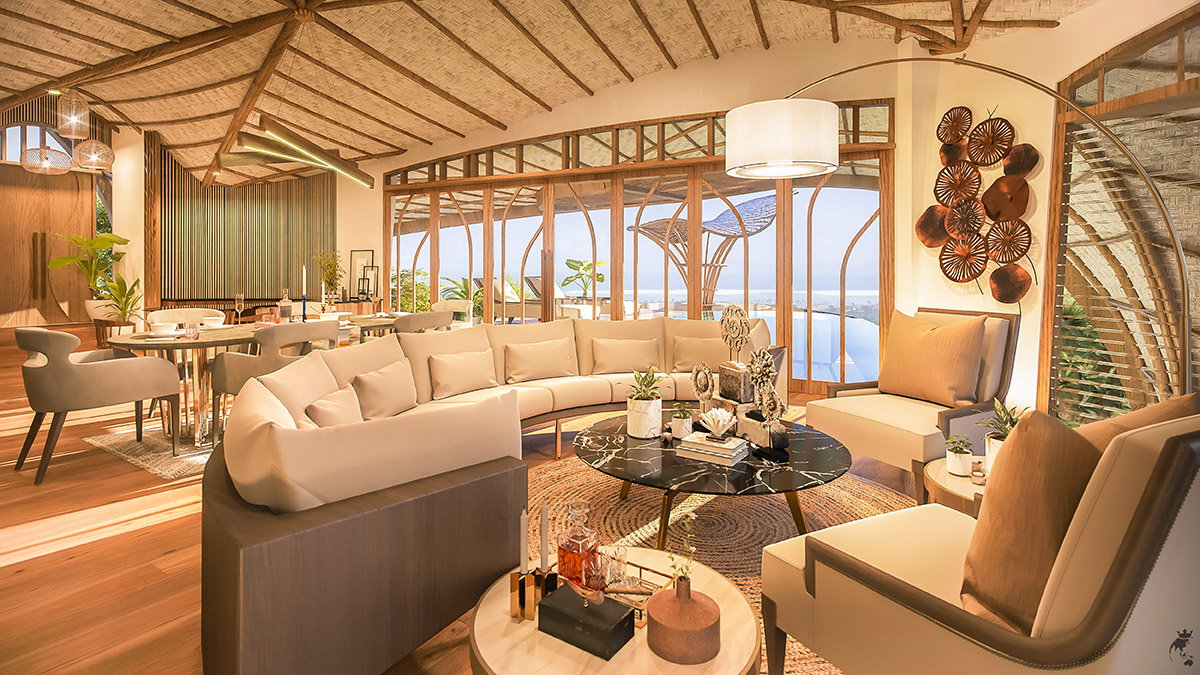 "To win a PropertyGuru Asia award is a dream come true for us, but to beat such esteemed and established competition while staying true to our principles is unbelievable," said Mr Deisser, whose development was selected by judges ahead of Courtyard by Marriott's Tropicana 218 Macalister in Penang, Malaysia, and the Vale Rusutsu in Greater Niseko, Japan.
"We designed the Torok Hill Resort with the intention of creating a luxurious option that could also have genuine, positive impact on Lombok and we believe the final design achieves this," added Mr Deisser.
"Half residential, half resort, the project combines Lombok's traditions with photogenic features that should create global exposure in a modern, connected world. It will also employ 80 percent Indonesians and bring wider exposure to our charitable arm, the Invest Islands Foundation."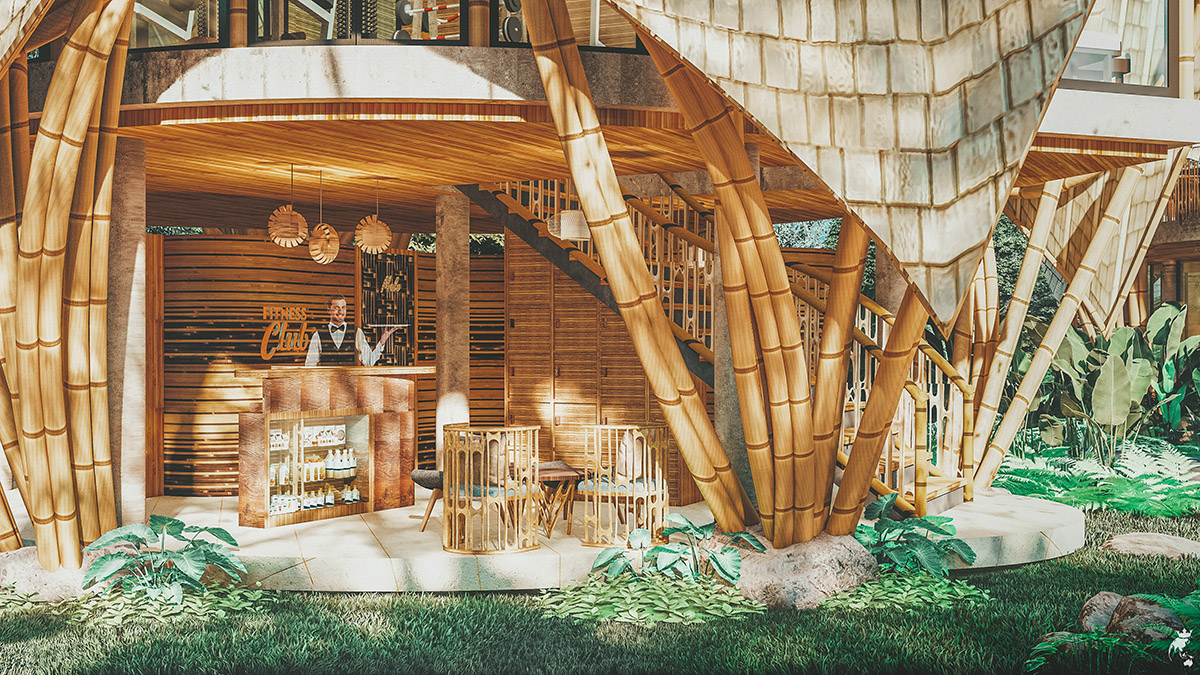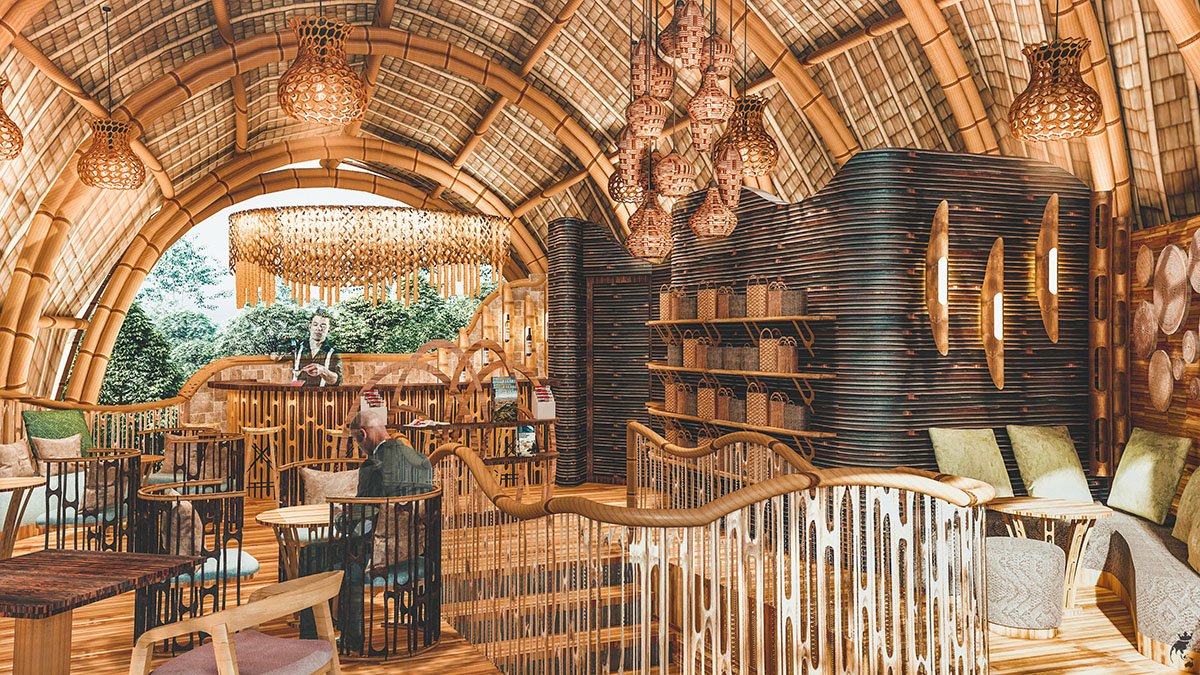 All images courtesy of Invest Islands
> via Invest Islands