Architectkidd designs white scaffold made of slender columns for retail center in Bangkok
Bangkok-based architecture studio Architectkidd has designed a giant, white scaffold made of slender columns for a recreational and retail center for a shopping complex in Bangkok, Thailand.
Designed in collaboration with landscape architects Landscape Collaboration, the project, named Megapark, was designed to be a kind of a green scaffold for thermal comfort and vertical vegetation together with the planting and landscape design, forming an environmental filter between the interior and exterior spaces.
Image © Wworkspace
The main goal of the white scaffold is to allow daylight and natural ventilation and to permeate the building within a tropical climate, while providing a continuous flow for visitors.
Covering a total of 15,000-square-metre area, the design consists of an elevated platform that connects the shopping center and out towards the exterior landscape.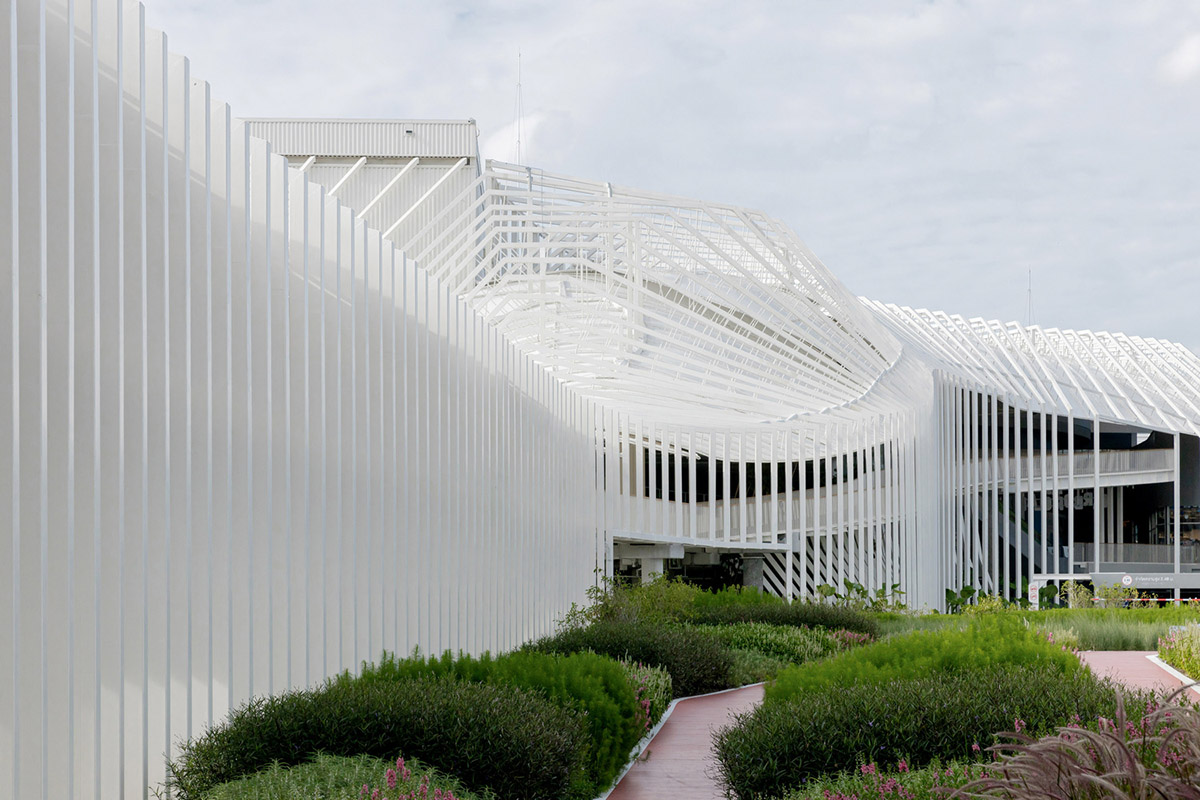 Image © Ketsiree Wongwan
"The architecture acts as a conduit as well as a public space that interacts with outdoor areas and gardens", said Architectkidd. For the façade, the architects used slender steel columns composed of 20cm x 20cm which are all spaced 1-meter apart.
The steel columns provide structural support for walkways, canopies, systems and program spaces. With the repetitive spacing, the goal was to avoid typical large-scale construction grids and systems needed for commercial buildings.
Image © Wworkspace
Taking inspiration from the local footbridges and pedestrian infrastructures found in Bangkok, Architectkidd and structural designers Aurecon transformed this precedent into an open framework and an integrated architectural and structural system to accommodate public activities and programs.
The program of the building contains communal facilities, park, shopping and recreational areas across three levels to the existing shopping center.
Image © Wworkspace
"The challenge in the design was to transform a formerly closed commercial space into a more extroverted one for the community," said the architects.
"The steel frames create a natural rhythm of their own, with widths and heights of the frames gradually changing in a way that ebbs and flows throughout the site."
Image © Panoramic Studio
According to the architects, the structure presents a new public presence that is coherent without being imposing. Instead, a fluid and more natural architectural approach is created that provides for more intimate spaces in a human scale.
The firm added: "It has been over 10 years since the original shopping center was built housing the first IKEA in Thailand. Since then the retail and urban environment in South East Asia have evolved significantly."
Image © Panoramic Studio
With this project, Architectkidd's design brings a vision of change to the shopping center model as well as an opportunity to experiment with new approaches that combine the commercial with community and the public.
Image © Ketsiree Wongwan
Image © Ketsiree Wongwan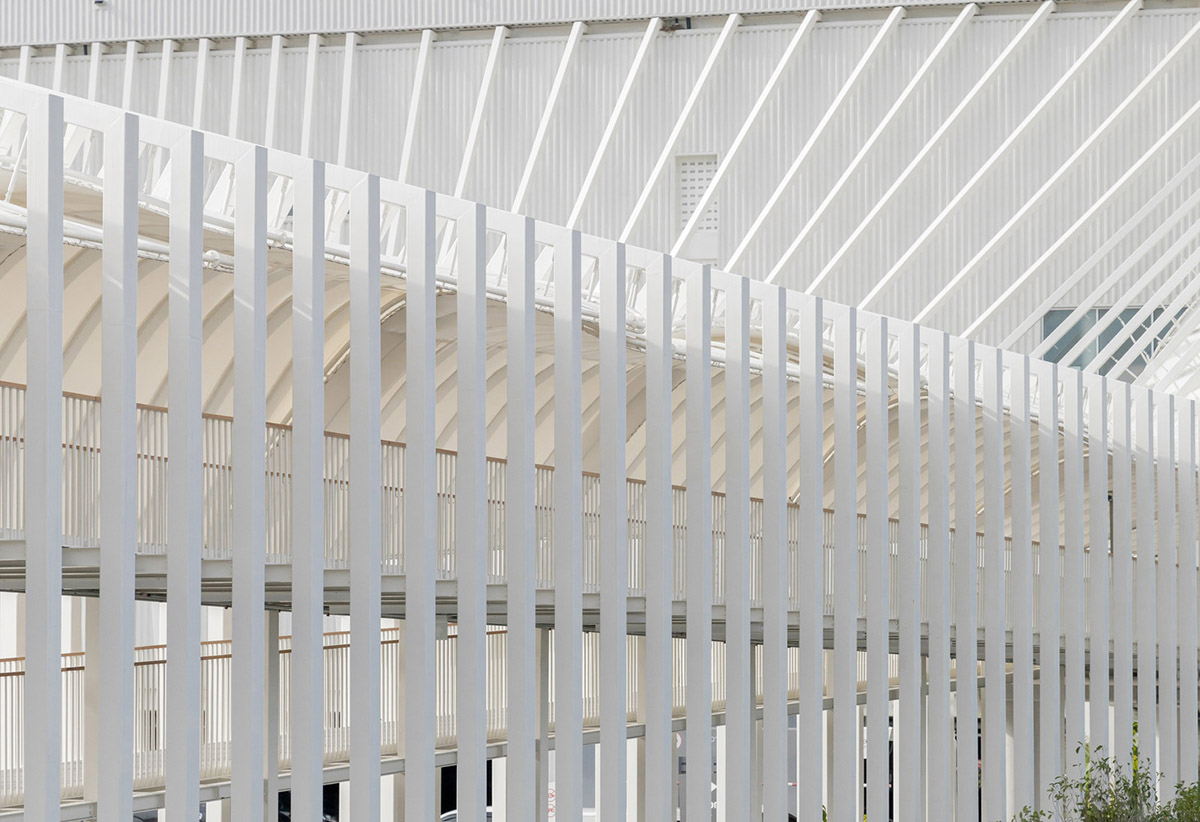 Image © Ketsiree Wongwan
Image © Wworkspace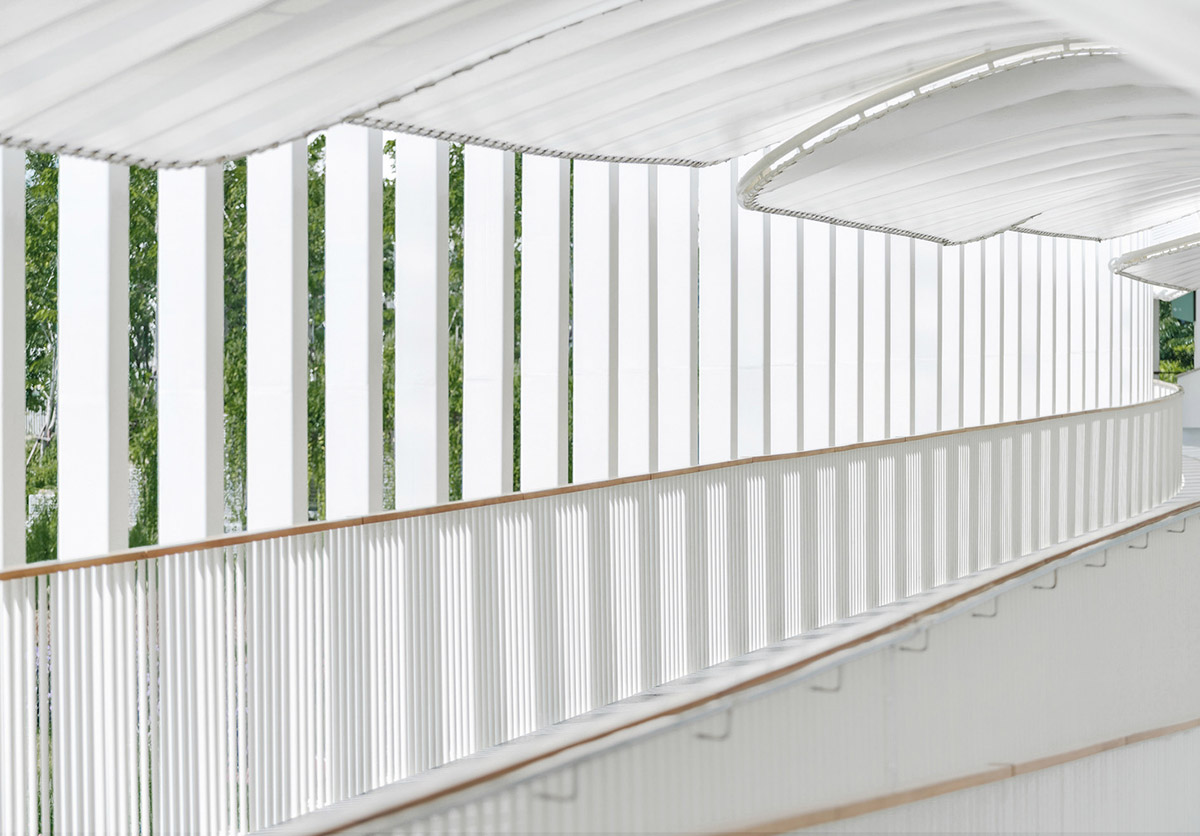 Image © Wworkspace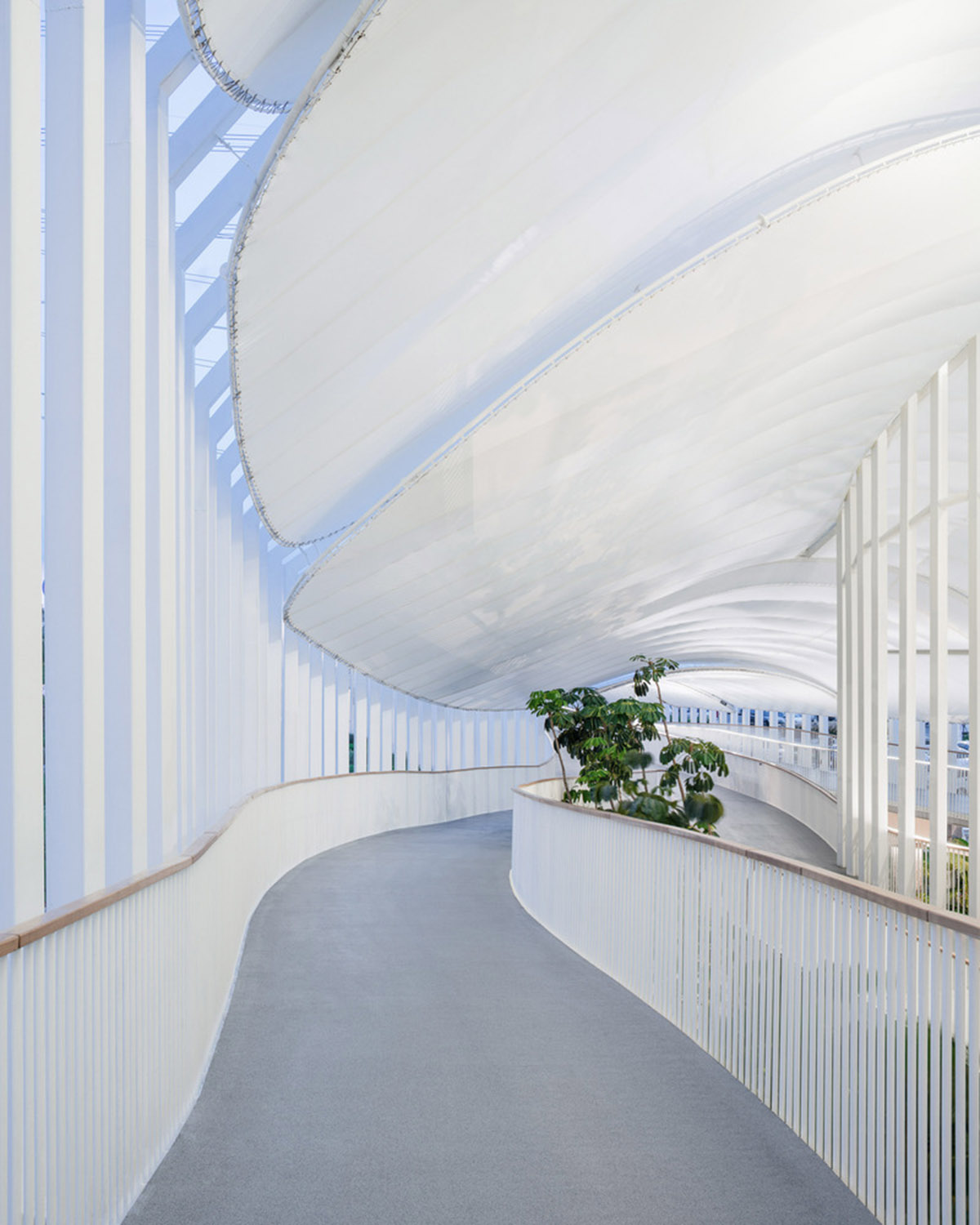 Image © Wworkspace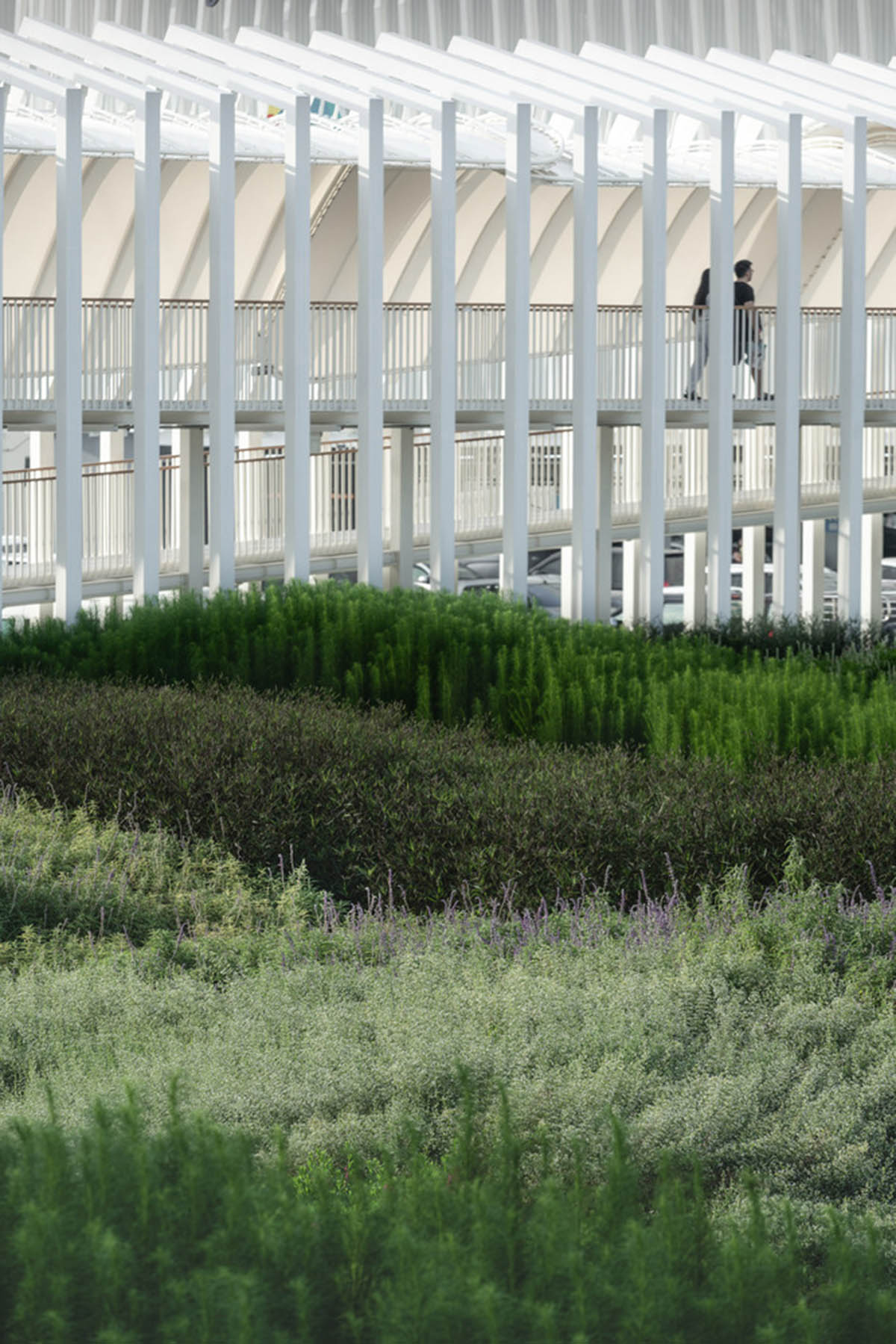 Image © Wworkspace
Image © Wworkspace
Image © Wworkspace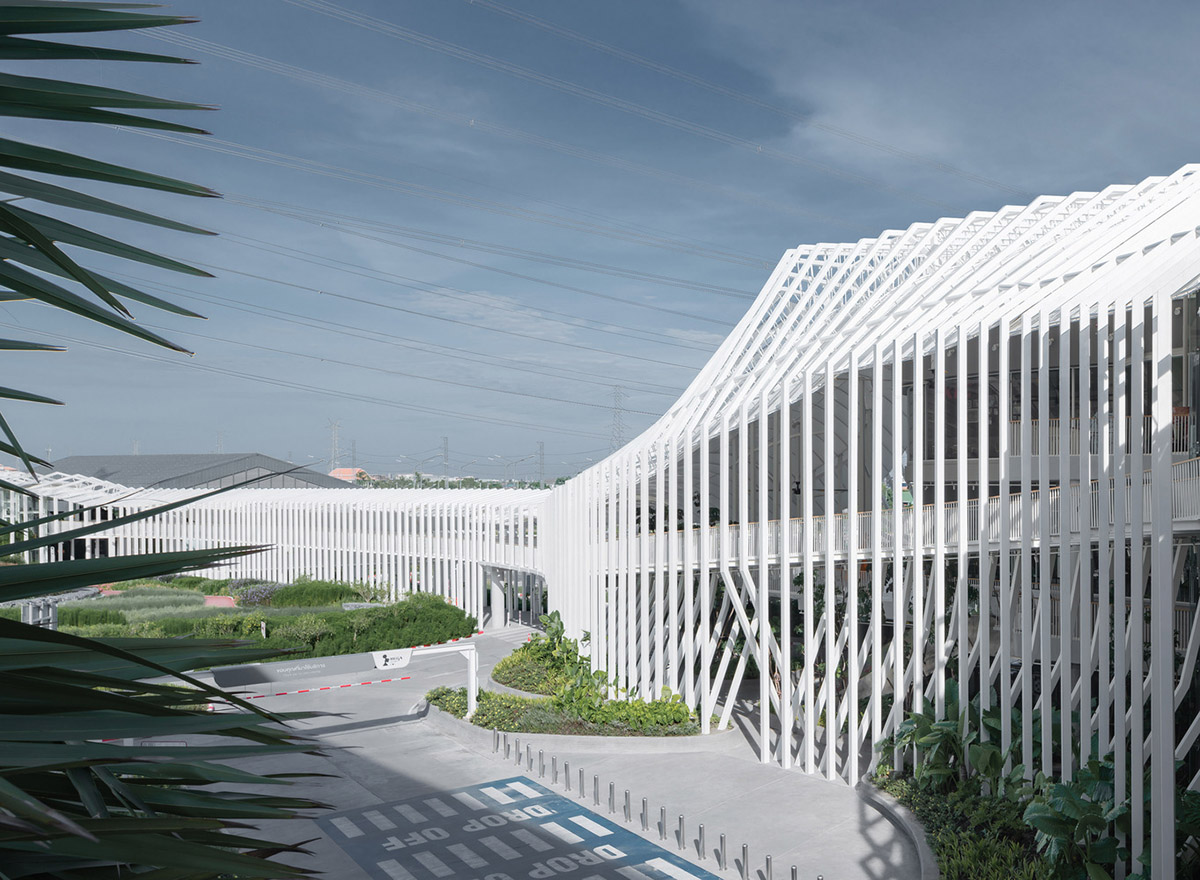 Image © Wworkspace
Image © Ketsiree Wongwan
Image © Ketsiree Wongwan
Elevation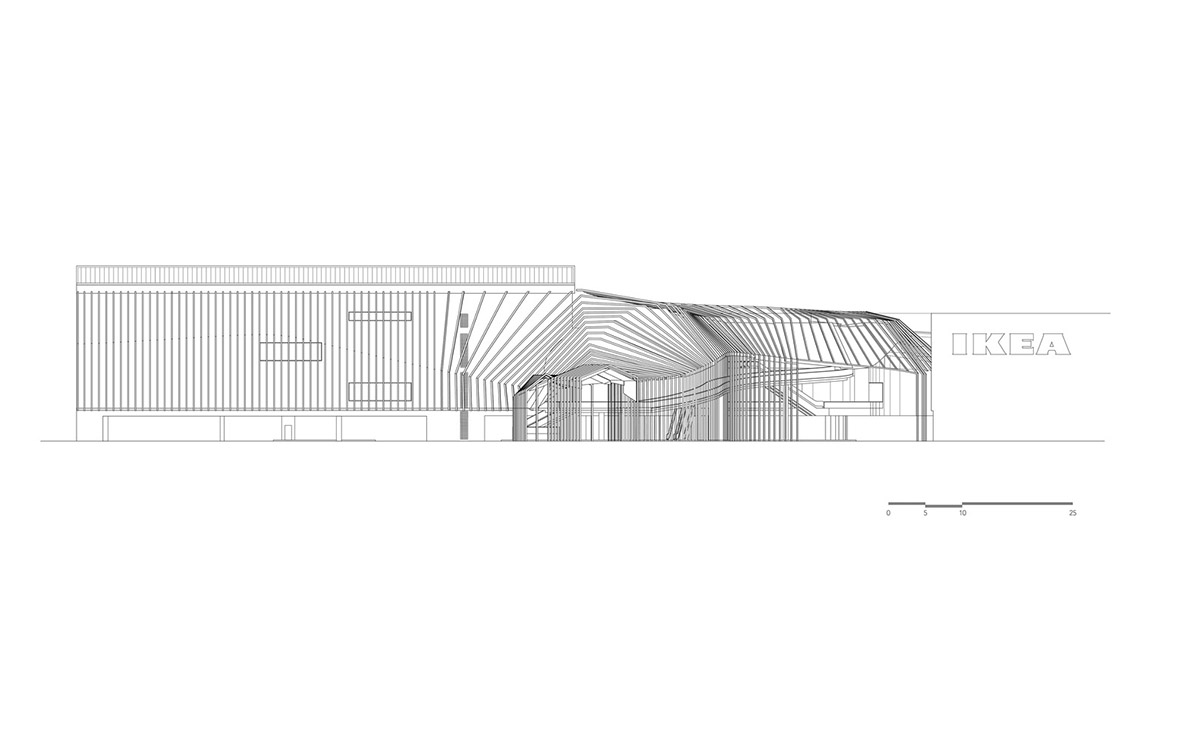 Section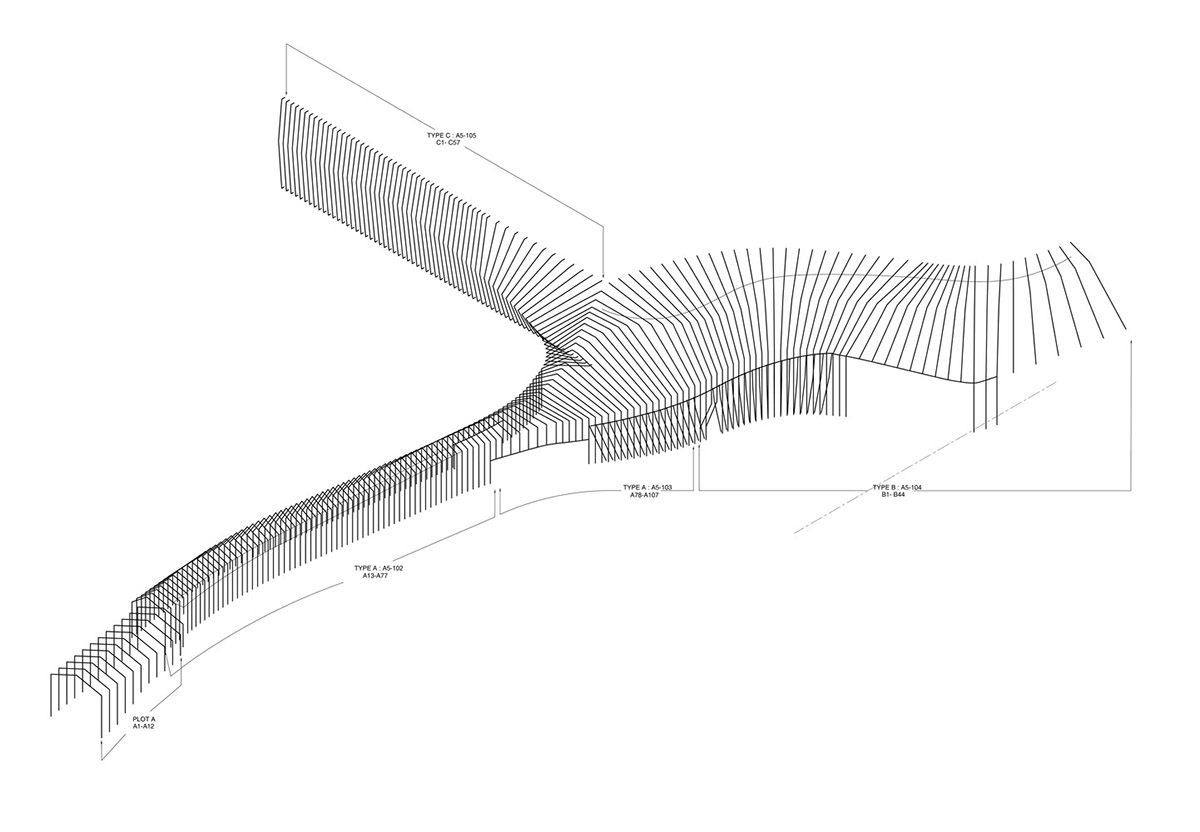 Axonometric view
Detail
Project facts
Project name: Megapark
Architects: Architectkidd
Location: Bangkok, Thailand
Size: 15,000m2
Date: 2020
Top image © Panoramic Studio
All drawings © Architectkidd
> via Architectkidd