Herzog & de Meuron's plans expired for Stamford Bridge Stadium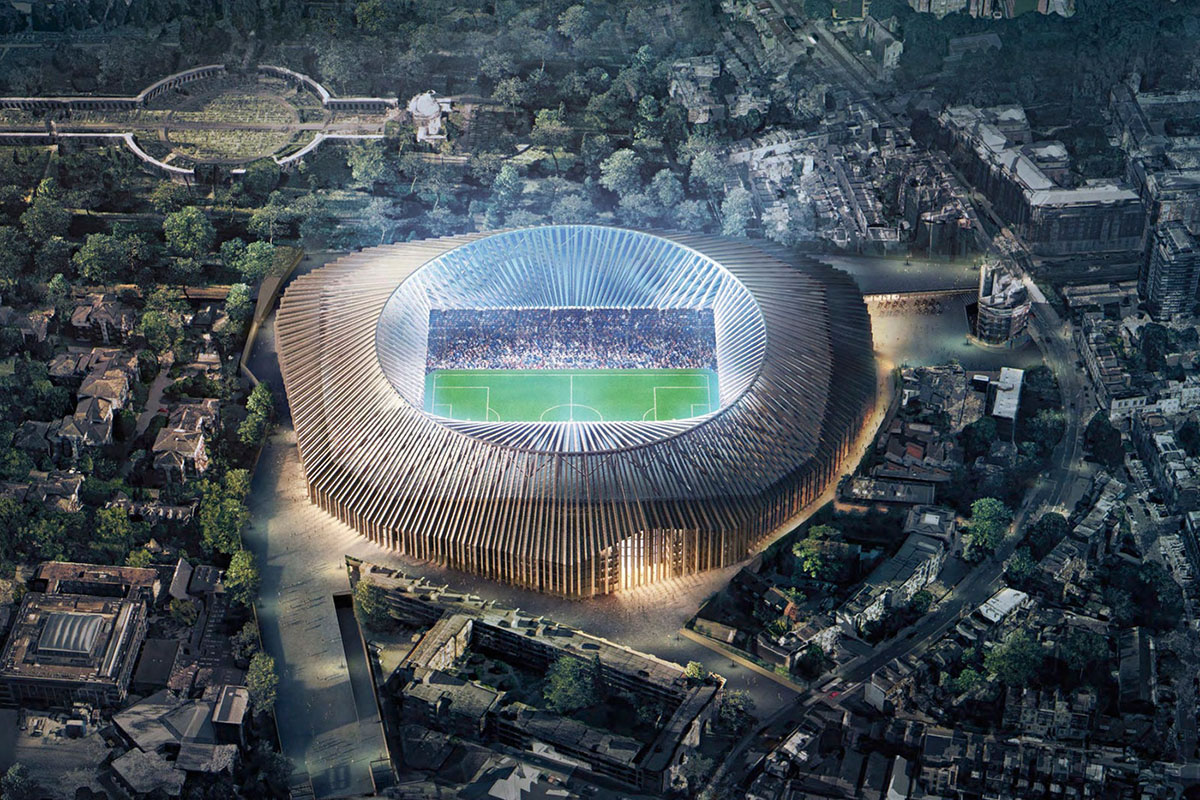 Herzog & de Meuron's plans for Chelsea Football Club's Stamford Bridge Stadium officially expired, after the project was put on hold indefinitely in June, 2018.
Building Design reported that the £500 million renovation project was given planning permission in 2017 but due to an "unfavourable investment climate," the project was suspended indefinitely and as no progress had been made by the Premier League club, the planning consent of the project expired on March 31, 2020.
The Swiss architects were working on the project with London-based architecture firm Lifschutz Davidson Sandilands.
Herzog & de Meuron first released designs of the stadium in 2015, the firm's proposal is inspired by London's particular context and urban fabric.
The £500M Chelsea Football Club London Stadium was aimed to be constructed in the place of existing football stadium at Stamford Bridge and feature from 41,000 to 60,000-seat capacity.
The Gothic-inspired structure features a historical ribbed-shell structure displaying nude, distinct and perfect volume in the context that interacts with public and supporters very well because of its irregular form.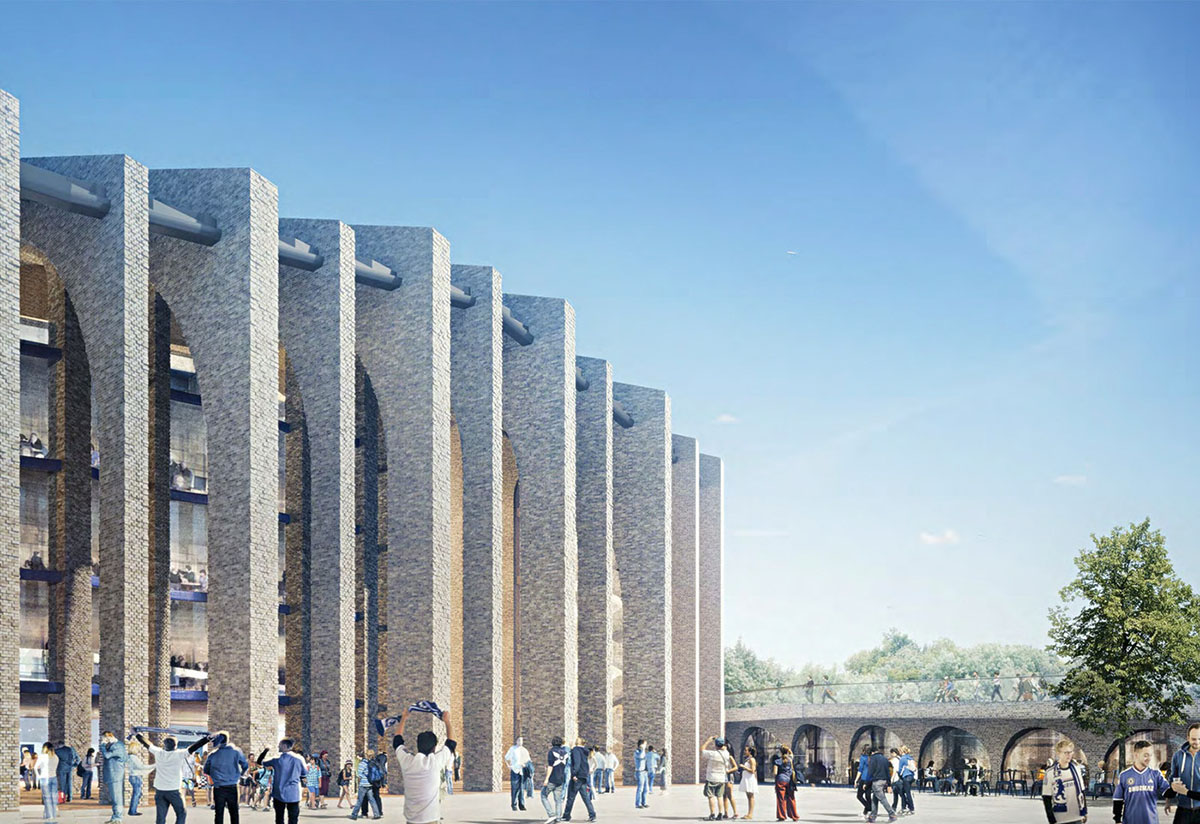 Herzog & de Meuron's new stadium was raised on 264 slender brick piers that wrap up the whole structure. The stadium features Victorian-era brick terraces, which are reinterpreted with a pure expression referring to a solidity and textural materiality.
Herzog & de Meuron, led by Jacque Herzog and Pierre de Meuron, has unveiled design for Switzerland's first motorway chapel. The studio is currently working on the new redevelopment scheme, the two "Horizontal Skyscrapers" will be raised on stilts for Moscow's historic brewery.
The Triangle Tower in Paris is another controversial project of the studio, but the project was approved by the Administrative Court of Paris in 2019.
All images courtesy of Herzog & de Meuron
> via Buildign Design