Council Of Architecture-India Goes Social, Kicks Off Programs
The Council of Architecture (COA), India, has been rolling out new initiatives for the profession in the country, captained by the new President Ar. Habeeb Khan. He has envisioned interventions into four verticals. The fourth is the COA Social, an interactive platform for the young Architects and others alike. The council started out with the Outreach Initiative as their pilot play to engage with the profession's status quo. The other two verticals under incubation are the COA Web and COA Print, as the president said.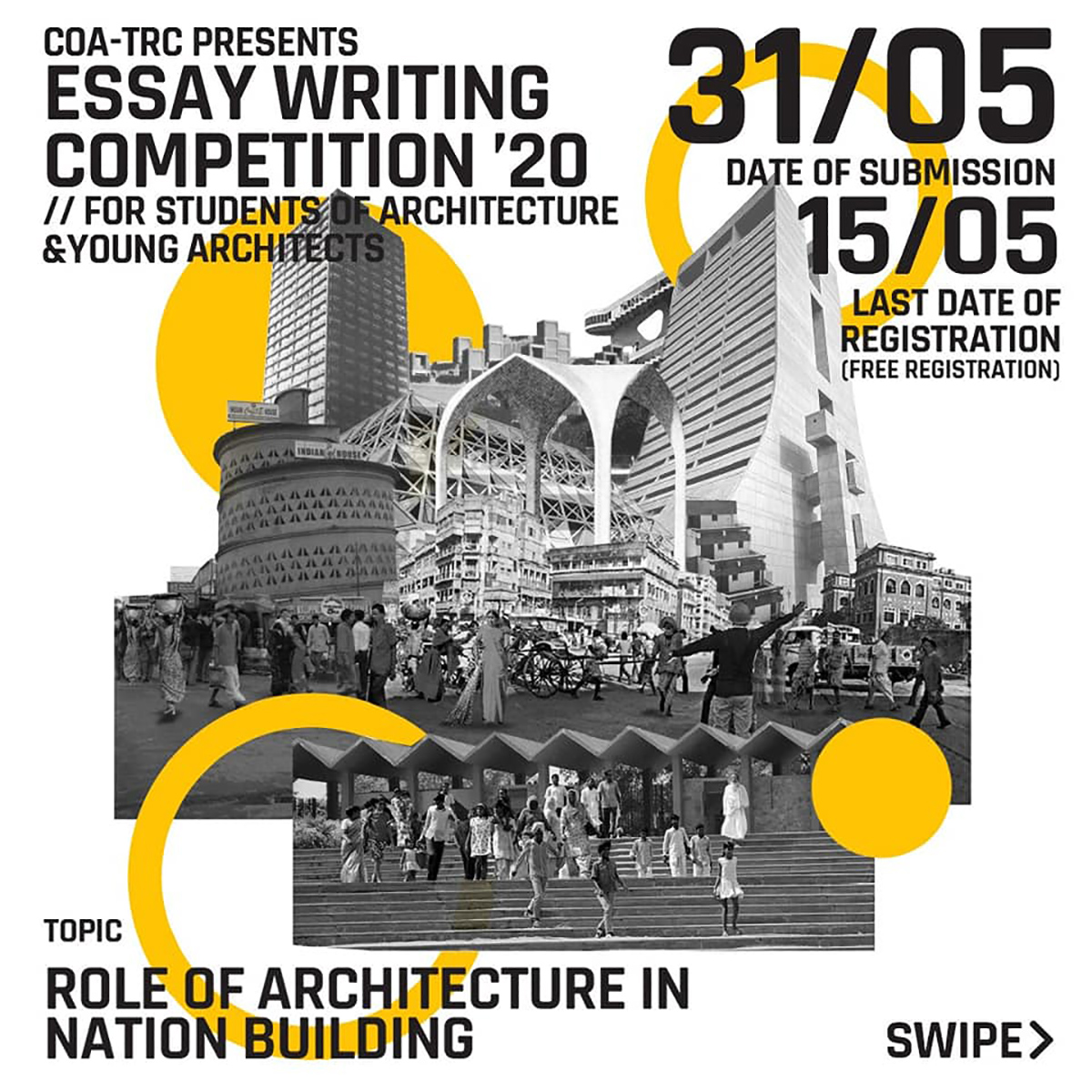 COA social has started with a social media presence to foster communication and engagement between the Architecture folk in India. With their new social media handles, the council has been posting interviews with senior practitioners where they discuss possible changes in the academic and professional future. Along with the Training and Research Centre of the council (COA TRC), COA Social has organized a Training Program on teaching History of Architecture. They've also organized an International Essay Writing Competition dated due for May 31st, 2020.
Follow COA Social on Instagram and Facebook, for updates on their new engagements. Registration for the competition can be made with the link in COA Social's Instagram bio, upon which the brief will sent to participants.
All images © COA Social.
> via COA Social