Dezeen Announces The Best 10 Interiors Projects For Dezeen Awards 2019
Dezeen has announced the best 10 winning projects in Interior Design category for Dezeen Awards 2019, the award program - now in its second edition - identifies the world's most outstanding new architecture, interiors, design and studios.
Dezeen Awards' each category will identify the 10 winning projects which are named as the best projects in the world. The winning interiors projects include: a former piano studio transformed into a micro house in Taipei by A Little Design, 28 separate bridge houses turned into hotel suites across Amsterdam by i29 interior architects and a gothic-inspired cafe in a former chapel by Van Staeyen Interieur Architecten.
The interior category winning projects were selected from among 53 shortlisted projects judged by a panel of 25 leading architects, then Dezeen's master jury selected the winners.
Dezeen's master jury included French designer Matali Crasset, London-based designer Ab Rogers, co-founder of Stockholm design and architecture studio Claesson Koivisto Rune Eero Koivisto, Czech architect Eva Jiricna, and design journalist and communication consultant Yoko Choy.
Dezeen master jury will select one project which will be named overall architecture project of the year from among the ten winning projects for each category. The overall winner for Interior Design category will be announced at the Dezeen Awards 2019 party in London on 30 October.
World Architecture Community is official media partner for this year's Dezeen Awards and will be bringing the hot topics, winners and other news related to the program to its readers.
Scroll down to see the best 10 winning projects for Interiors for Dezeen Awards 2019:
---
Image © Ewout Huibers
House interior of the year: Tiny Holiday Home by i29 interior architects
Image © Mike Schwartz
Apartment interior of the year: Michigan Loft by Vladimir Radutny Architects
Image courtesy of Office AIO
Restaurant and bar interior of the year: Bar Lotus by Office AIO
Image courtesy of Space & Matter
Hotel and short stay interior of the year: Sweets Hotel by Space & Matter
Highly commended hotel and short stay interior of the year: Dream and Maze by Studio 10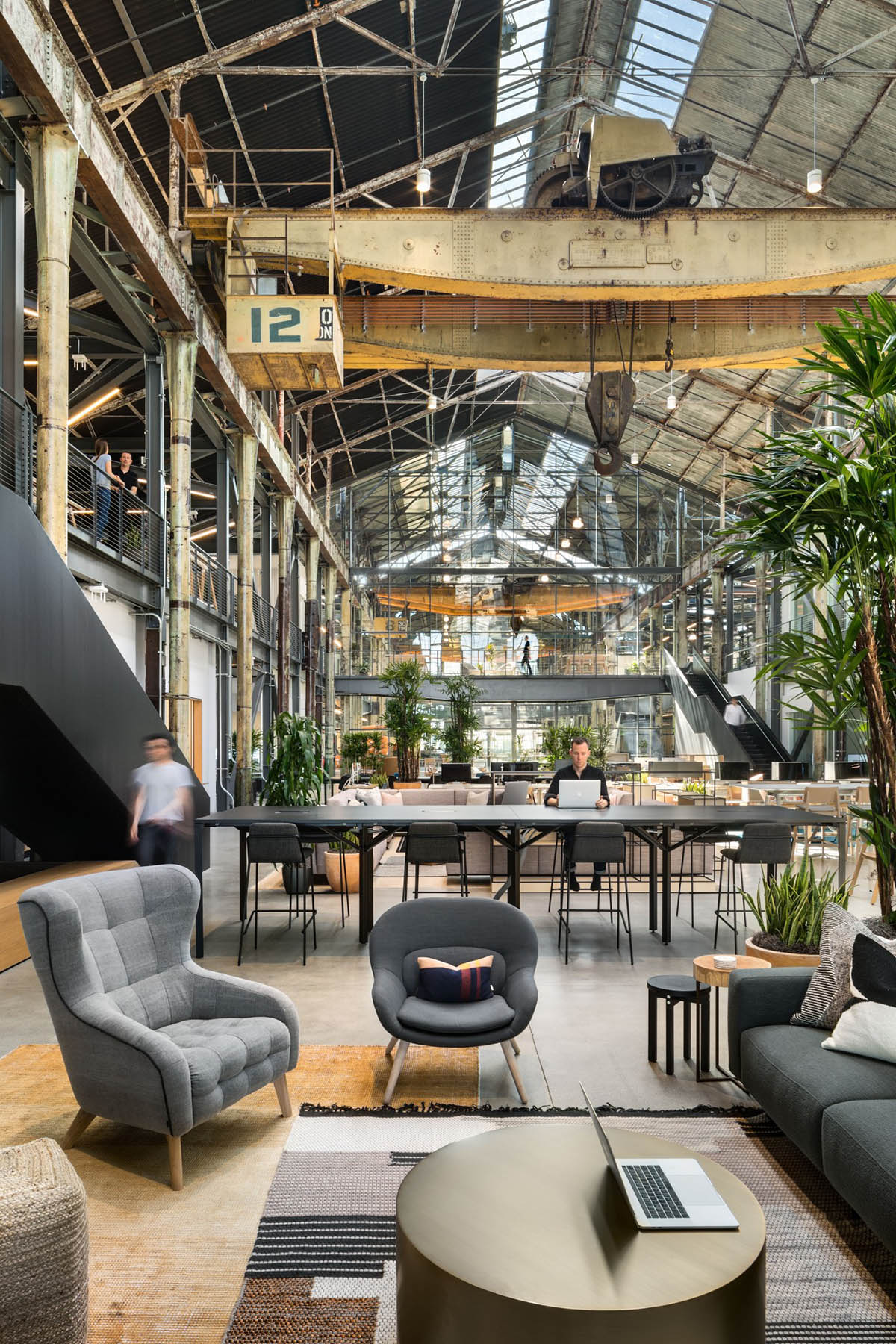 Image © Rafael Gamo
Large workspace interior of the year: Gusto by Gensler
Image © Peter Clarke
Small workspace interior of the year: Piazza Dell'Ufficio by Branch Studio Architects
Image courtesy of Mana
Retail interior of the year: Le Cube by Mana and Scalaplus and Scott Oster
Image courtesy of DecaArchitecture
Leisure and wellness interior: Euphoria Spa in the Euphoria Retreat by DecaArchitecture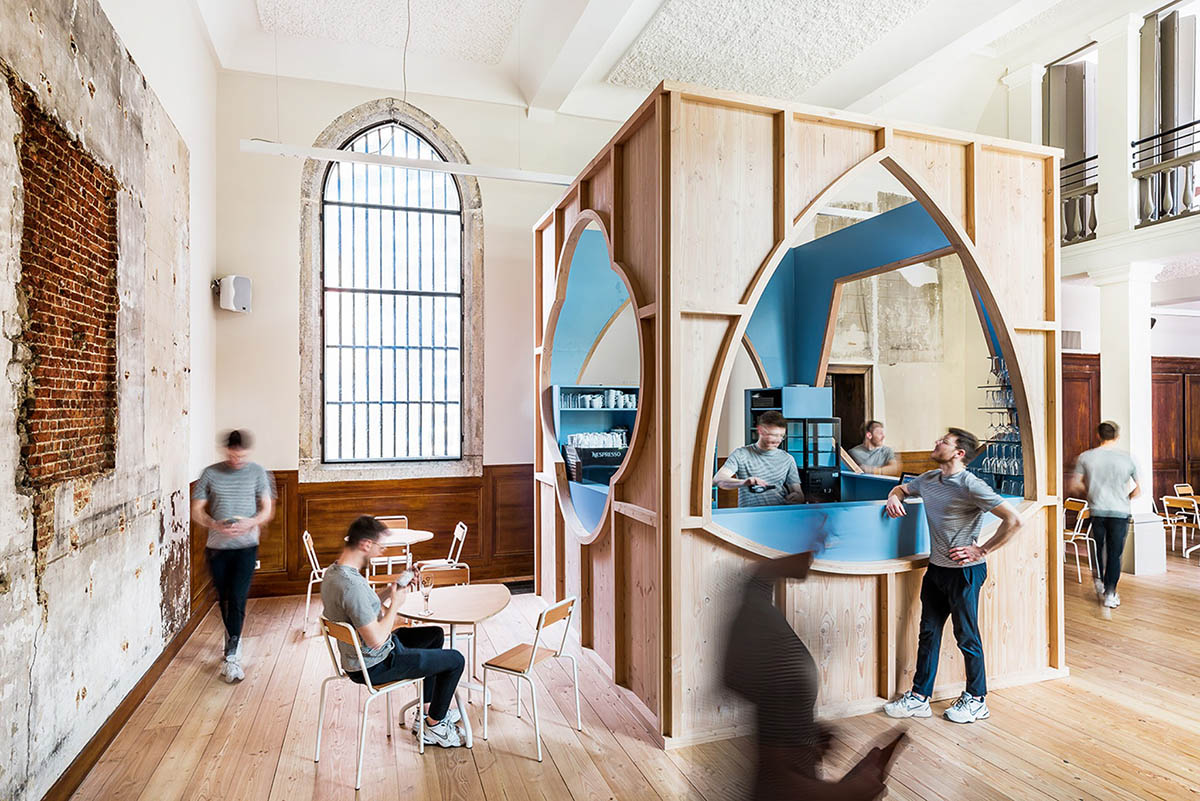 Image © Jochen Verghote
Civic and cultural interior of the year: Kath by Van Staeyen Interieur Architecten
Image © Hey! Cheese
Small interior of the year: 17.6-square-metre flat by A Little Design
> via Dezeen