Film reveals comprehensive approach for the development of master-plan for the Derbent Urban District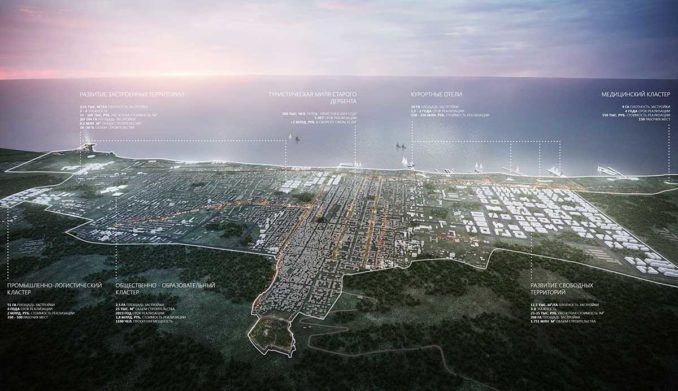 The Agency for Strategic Development CENTER has revealed a new film about the competition of the development of master-plan for the Derbent Urban District in Dagestan, Russia, which was a two stage Open International Competition - organized by the I Love Derbent Charity Fund, with the support of the Government of the Republic of Dagestan and the Administration of Derbent Urban District.
The winner of the competition was the consortium led by Novaya Zemlya, which included Groupe Huit, Mae Architects, landscape firm West8 and the High School of Economics from Russia.
A 9-min film contains the views of Derbent, interviews with the participants and the finalists and the most touching and vivid moment of the competition.
Video by Agency for Strategic Development CENTER
The aim of the competition was to implement the principle scenario of a "vibrant Town", this winning scheme included a concept of development for the 12km embankment and a detailed plan for first-stage construction along the 2.5km priority section.
This master plan will help the City of Derbent to determine the direction of socio-economic and geographic development in the medium term. The redevelopment plans will support Derbent's internal transformation, the integration of the town with global processes, and an improvement in the efficiency of the use of the town's resources.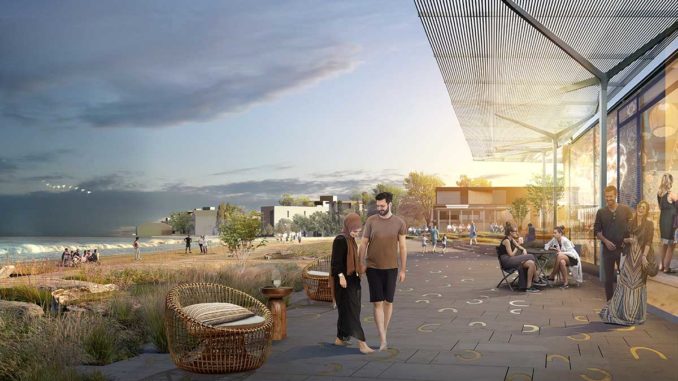 All images courtesy of competition website.