Heliopolis district in Cairo to be an open museums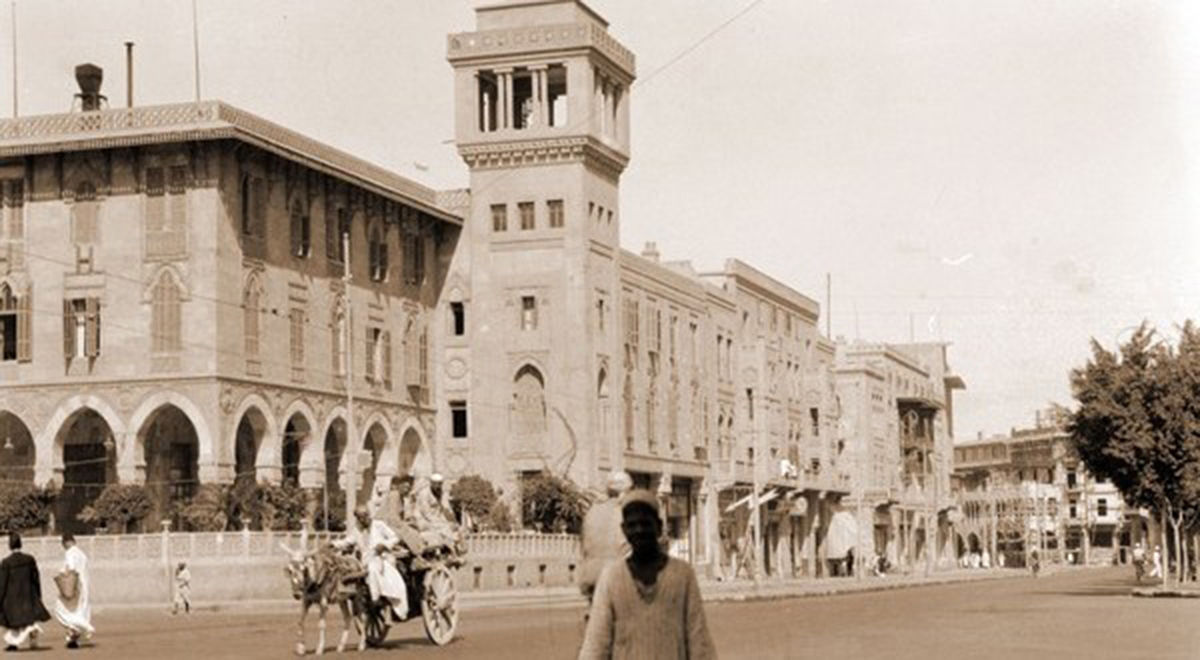 A collaboration between Cairo Heritage Preservation General Administration and Heliopolis district was made by Riham Arram, general manager of Cairo Heritage Preservation General Administration to renovate the facades of heritage buildings with schemes to convert numerous buildings into open museums.
There are around 700 heritage buildings within Heliopolis. A project will add a significant value to the district itself, Brigadier Ahmed Anwar, President of Heliopolis referred to the importance of the project. He added that the real renovation challenge is the inappropriate appearance of the buildings surrounded by some of the restored buildings.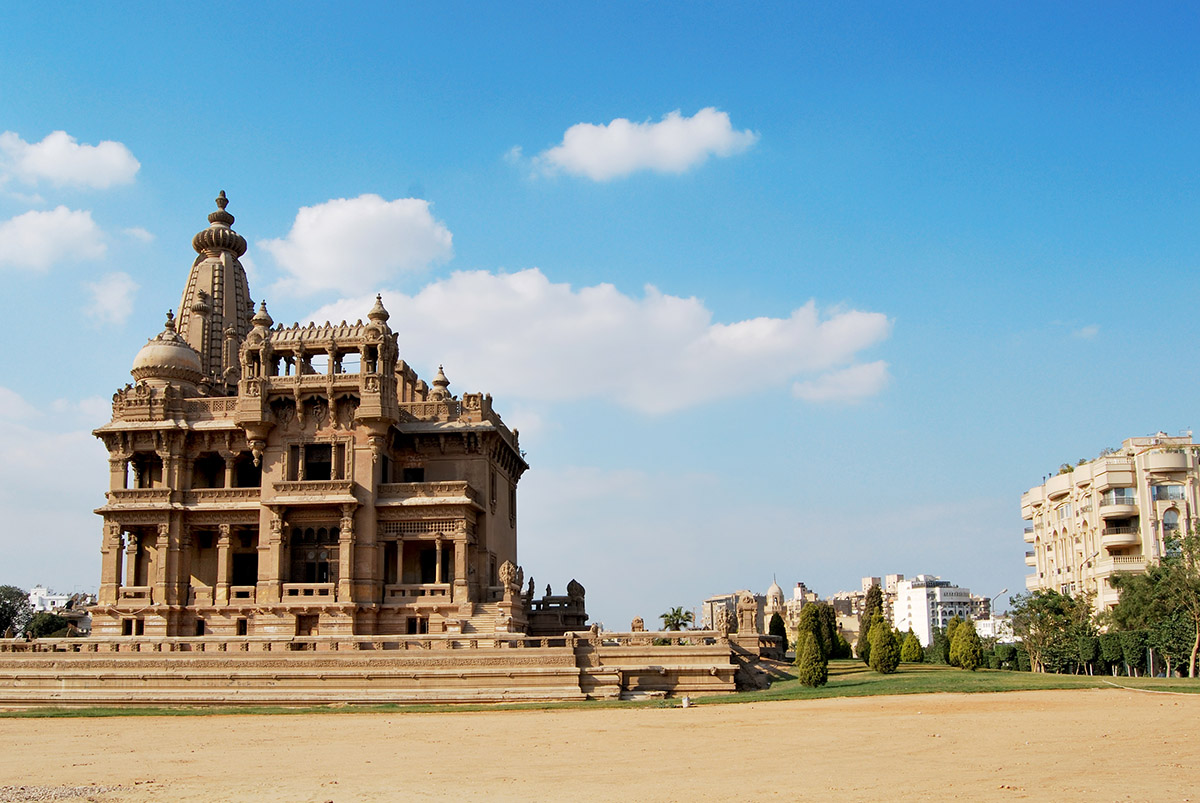 Heliopolis, the Baron Palace. Image via Wikipedia
Additionally, Anwar mentioned that a general restoration scheme is going to be proposed to Cairo Governor Khaled Abel Aal for all heritage buildings in the district. This will increase the valorization of the district to become an open museum. Moreover, a street development is predicted to be comprised in the plan to offer more green open areas.
Areas for instance like Roxy, Khalifa Almaamoun, Othman Ibn Affan, Ismailia square and more are going to be encompassed in the Heliopolis renovation project. The historic district of Heliopolis is perceived as a congregation for eminent historic buildings like the Granda Building, al-Gamea Square, al-Korba heritage buildings, various churches and considered architectural charms and the Baron Palace. Thus, these architectural structures will be part of an open museum.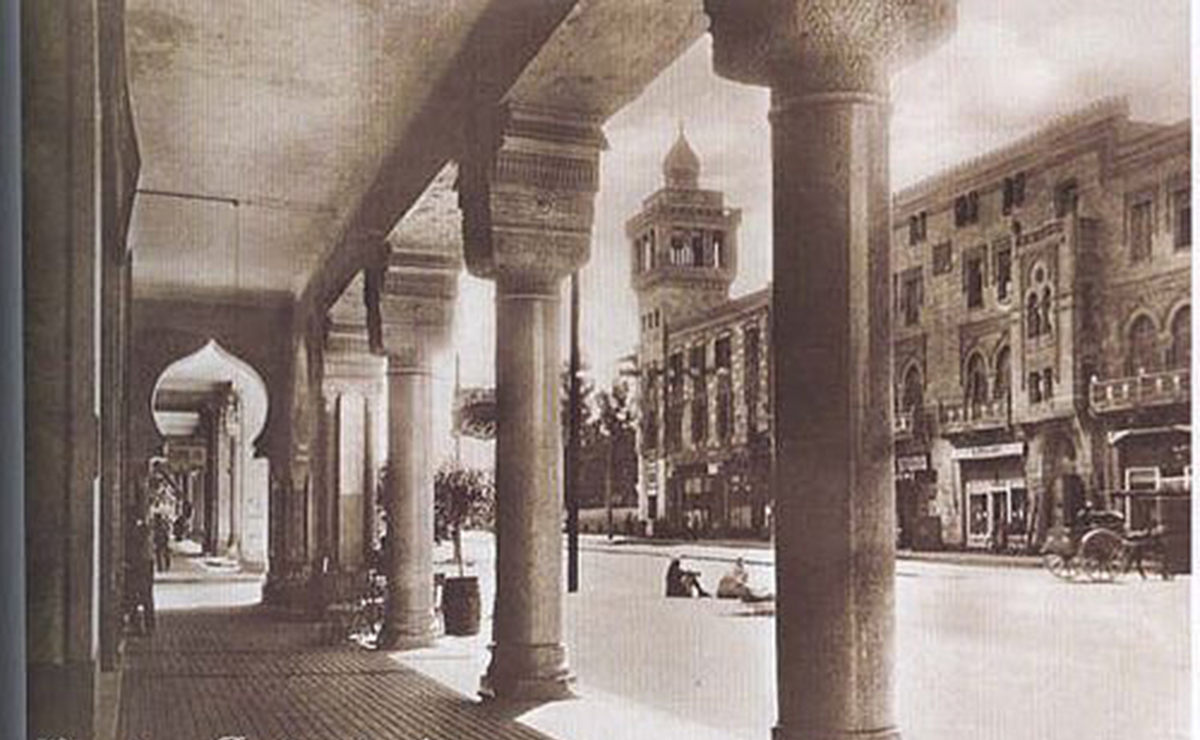 Image © Davis Hunter
The presidential palace is one of the splendid buildings in Heliopolis, historically established in 1910 as the grand Heliopolis palace hotel. Another historic staple building is the Normandy outdoor cinema. Previously, Arram stated that to register buildings under heritage category, there is no requirement to exceed 100 years of existence. Additionally, for the buildings to be classified as Heritage, there are other conditions to fulfill. This might incorporate buildings with historical value or public figures owned houses like the house of the late prominent actor Mary Mounib located in Heliopolis.
Top image © Times of Egypt
> via Egypt Independent