13 Egyptian industrial urban clusters to be cultivated in 2019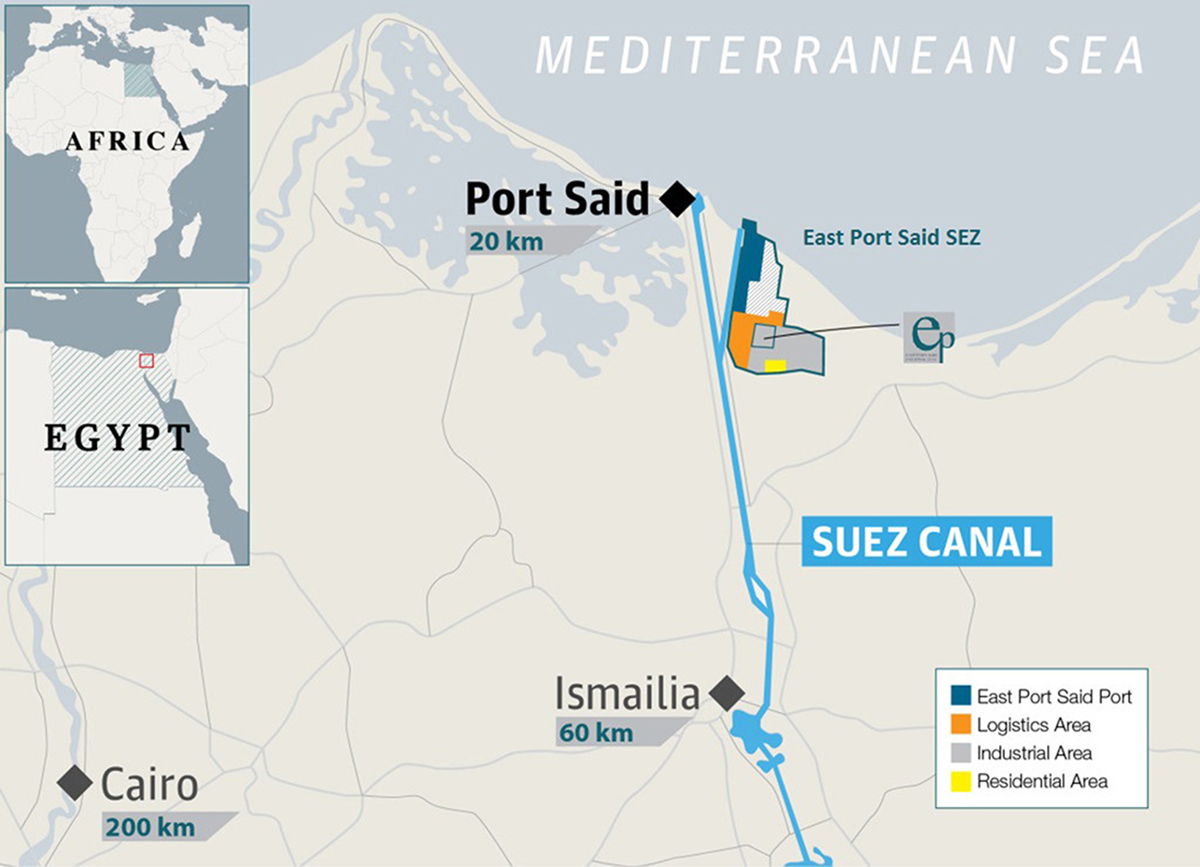 The Egyptian Ministry of Trade and Industry announced that Egypt plans to develop 13 industrial complexes for small and medium enterprises SME sector in 2019. According to Egypt Today, the minister Amr Nassar declared in a ministerial press statement, the 13 industrial complexes would be situated across 12 governorates and house 4,317 industrial units.
The purpose of the press statement that included number of projects was to enhance Egyptian industrial sector which would be organized in 2019. The projects involve manufacturing components for domestic equipment, an industrial waster management project to stimulate the recycling industry and a national programme to promote energy efficient motors within the industrial sector.
15 million square meters (sqm) of industrial land across upper Egypt will be developed in 2019. Work on first stage of a textile industry zone in sadat city and an industrial zone in Abu Zenaima in the South Sinai governorate will be initiated by the ministry.
The press statement stated that the agreement signed with Russia to establish an industrial zone in East Port Said over an area of .25 million sqm was a pivotal accomplishment of 2018. The statement included other 2018 accomplishments like the agreements signed with the private sector for developing and functioning two industrial zones in Sadat City of 1.4 million sqm each and completion of an integrated study commissioned for the 2 acre second phase of the plastic industries complex in Alexandria.
Image © CID Egypt
In relation to Robbiki leather city project, the construction of infrastructure and treatment plants for the second of the project has begun. The relocation of the remaining tanneries from Magra al ayoon to the new city is ongoing in line with the developmental scheme in addition the construction work of glue factories has begun as part of the second phase of the project.
The planned Damietta furniture city is in the final phases with ongoing work to complete utility works that include water, electricity and roads.
Top image via Wikipedia
> via Egypt Today & Zawya