David Adjaye named as world's most influential architect by TIME Magazine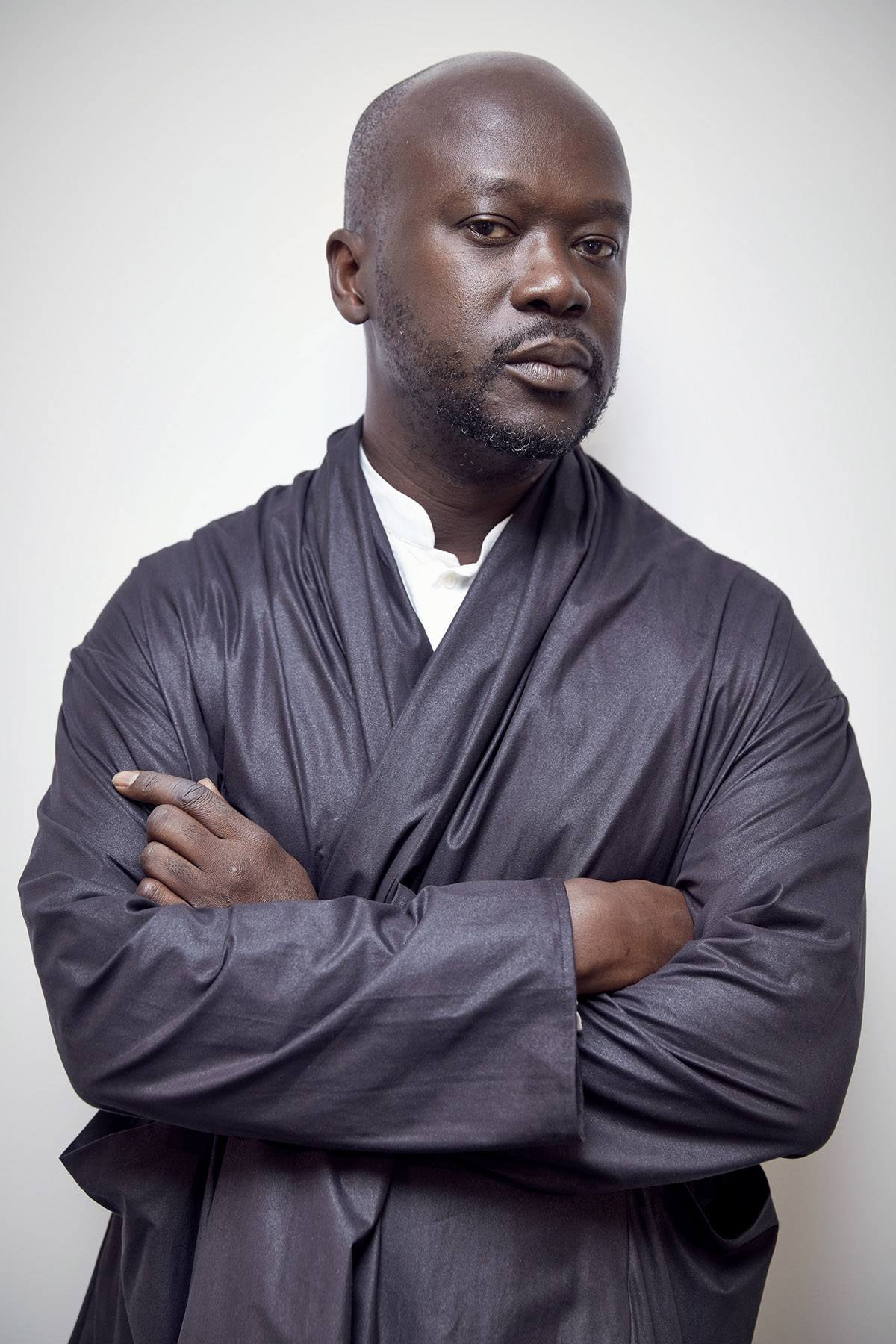 What was an exciting year for David Adjaye and he still continues to build his career surely and profoundly! Ghanaian-British architect David Adjaye has been named as the world's most influential architect among Time Magazine's 100 influential people of 2017 and he is the only architect named in the list under ''Artists'' category and ''Icons'' subcategory.
Time Magazine's the 100 Most Influential People list is released annually and recognizing the best figures who have had the most impact on society in the past year across the world-mostly by exploring the intersection of accomplishment and renown. Time Magazine selects the world figures under the titles: Pioneers, Titans, Artists, Leaders, and Icons.
David Adjaye gained a momentum in his career with the Smithsonian National Museum of African American History and Culture in Washington DC alongside his sizeable housing project Sugar Hill Development in the historic neighborhood of Harlem, New York-a new typology for affordable housing, and Moscow School of Management in Skolkovo, Moscow.
Following these accomplishments in built environment, Adjaye recently named as the new Royal Academician by The Royal Academy Of Arts, received a knighthood from the Queen of England and awarded with the London Design Medal last September.
Thelma Golden, director and chief curator of the Studio Museum in Harlem -she is currently working with the architect on an expansion for the museum- described him as ''one of the great architectural visionaries of our time.''
Golden praised Adjaye's works for ''deeply being rooted in both the present moment and the complex context of history.''
''He has envisioned new ways for culture to be represented and reflected in the built environment. Nowhere is this more evident than in his recent triumph on the National Mall,'' she said.
''Every architect has to contend with gravity—but when David designed the National Museum of African American History and Culture, the challenges of that elemental force went far beyond the ordinary,'' she commented.
''In his epoch-making design, David made us aware of those questions and brilliantly solved them, with a singular gesture.''
David Adjaye is currently working on the Linda Pace Foundation Building in San Antonio, Texas and new Eugene Gasana Jr. Foundation Paediatric Cancer Centre in Kigali, Rwanda.
Last year, Bjarke Ingels leaded the list for the Time Magazine's the 100 most influential people with a short Rem Koolhaas citation, stating that ''he is the embodiment of a fully fledged new typology, which responds perfectly to the current zeitgeist''.
Top image courtesy of LDF
> via TIME