Erdem Architects unveils plans for Turkmen Neighborhood in Mosul
Turkey-based architecture firm Erdem Architects has unveiled plans to design a masterplan for Turkmen neighborhood in Mosul after the war, one of the major cities in northern Iraq.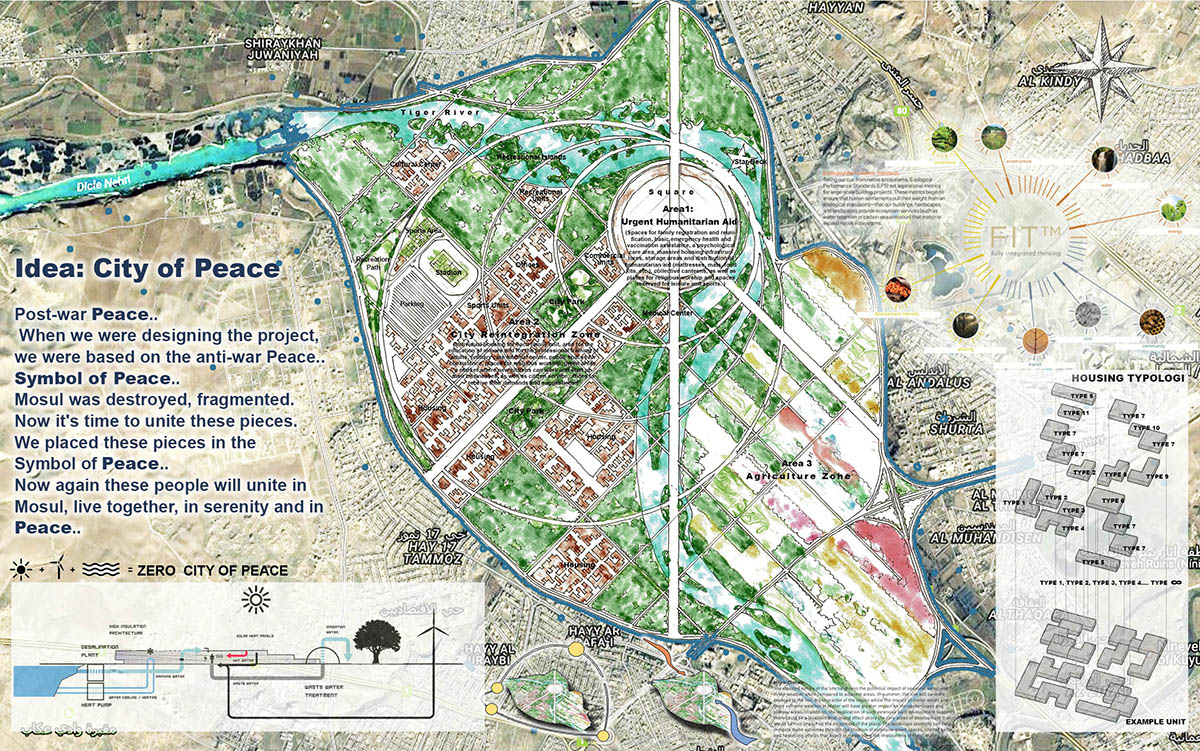 The project, led by landscape architect Sunay Erdem and one of co-founders of Erdem Architects, will cover approximately 17 million square meters of land in the greenest part of the city and along the banks of the Dicle River.
The architectural language of the project is completely characterized by free-hand drawing techniques, as the studio wants to challenge to the current dominant computer techniques.
Designed as the City of the Future, the plans aim to create a self-empowering and zero-emission city structure. The city, which aims to maximize the use of wind, sun and energy sources, will also provide resources for urban agriculture. The new neighbourhood will contain low density houses and individual gardens, the area will be a model for future cities.
Taking cues from the fragmentation of the city, the architect will reunite the destroyed land of the city with new housing typologies, creating new clusters in isolated areas, which will be linked to a new agricultural zone.
The design scheme is divided into three separated zones including city reintegration zone, agricultural zone and urgent humanitarian aid zone that will be the central core of the masterplan.
Recreation paths, green infills, city park, sport facilities, medical centre, cultural centre will also be scattered throughout the general plan. The central public square will create its sub-roads growing into these housing areas to provide connection.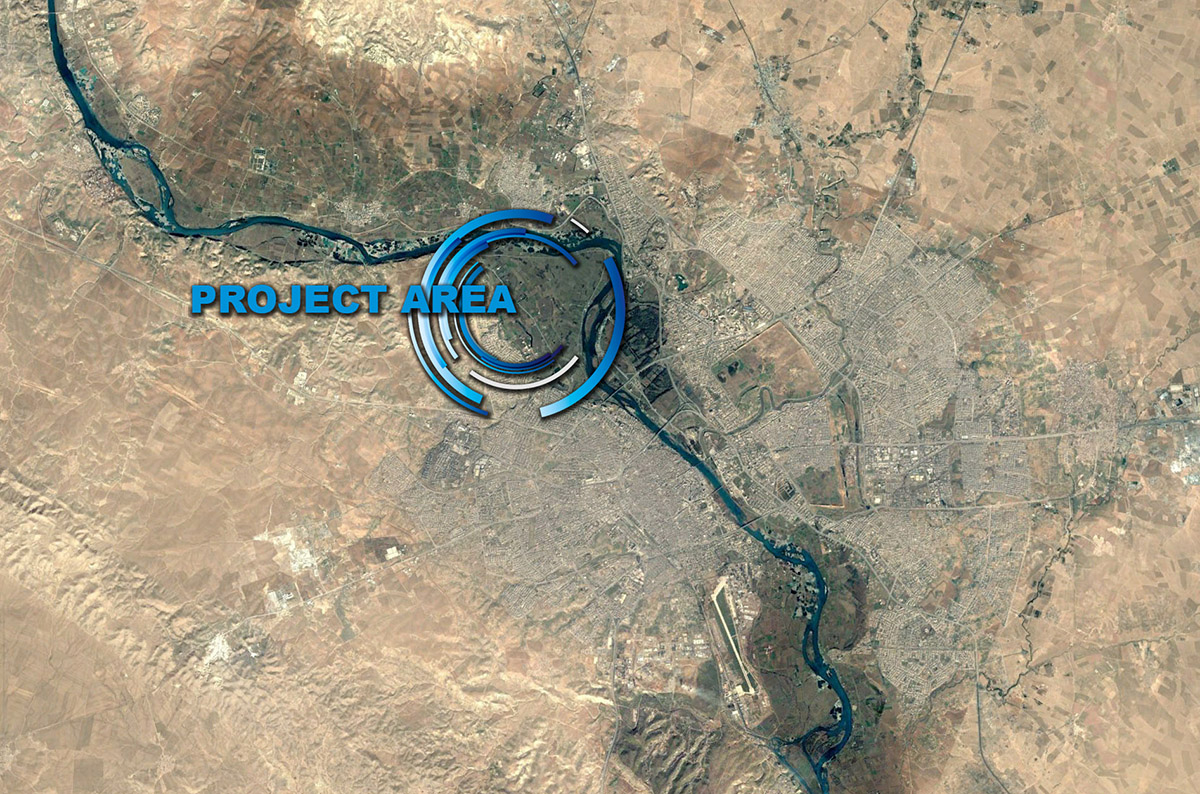 Image © AFP/Getty Images
Image © Getty Images
All images © Erdem Architects, unless otherwise stated
> via Erdem Architects