Naya Raipur - India's 4th Planned Capital City Is Developing In Full Swing
Naya Raipur - the capital city of Chhattisgarh state of India is developing very fast and is already on a half-way mark. It is India's fourth planned capital city after Chandigarh, Gandhinagar and Bhubaneshwar.
The state of Chhattisgarh was formed on 1st November 2000 after bifurcation of the larger state of Madhya Pradesh. A need thus arose for a new capital for the new state. The existing city of Raipur was declared as its make-shift capital which functioned for about a decade.
The Government of Chhattisgarh decided to construct a new capital city - Naya Raipur which is located 17 km south-east of Raipur. Naya Raipur has the inherent advantage of good accessibility through two National Highways NH-6 and NH-43. For the development of Naya Raipur, nearly 8000 hectares of virgin land was acquired and a new capital city was planned.
Prominent Consultants appointed for the project were: 1. Architectural Consultants - Comfort Designers, Hyderabad; 2. Architects for the Capitol Complex - Uttam C. Jain of UCJ Architecture & Environment, Mumbai; and 3. Project Management Consultants - Sheladia Associates Inc., USA.
A new development authority known as Naya Raipur Development Authority (NRDA) was formed, which is acting as nodal agency to oversee all development works. Naya Raipur being a prestigious project of NRDA, the authorities wanted to build the best, modern and dream city of the 21st century. That is why they spent more than five years in planning.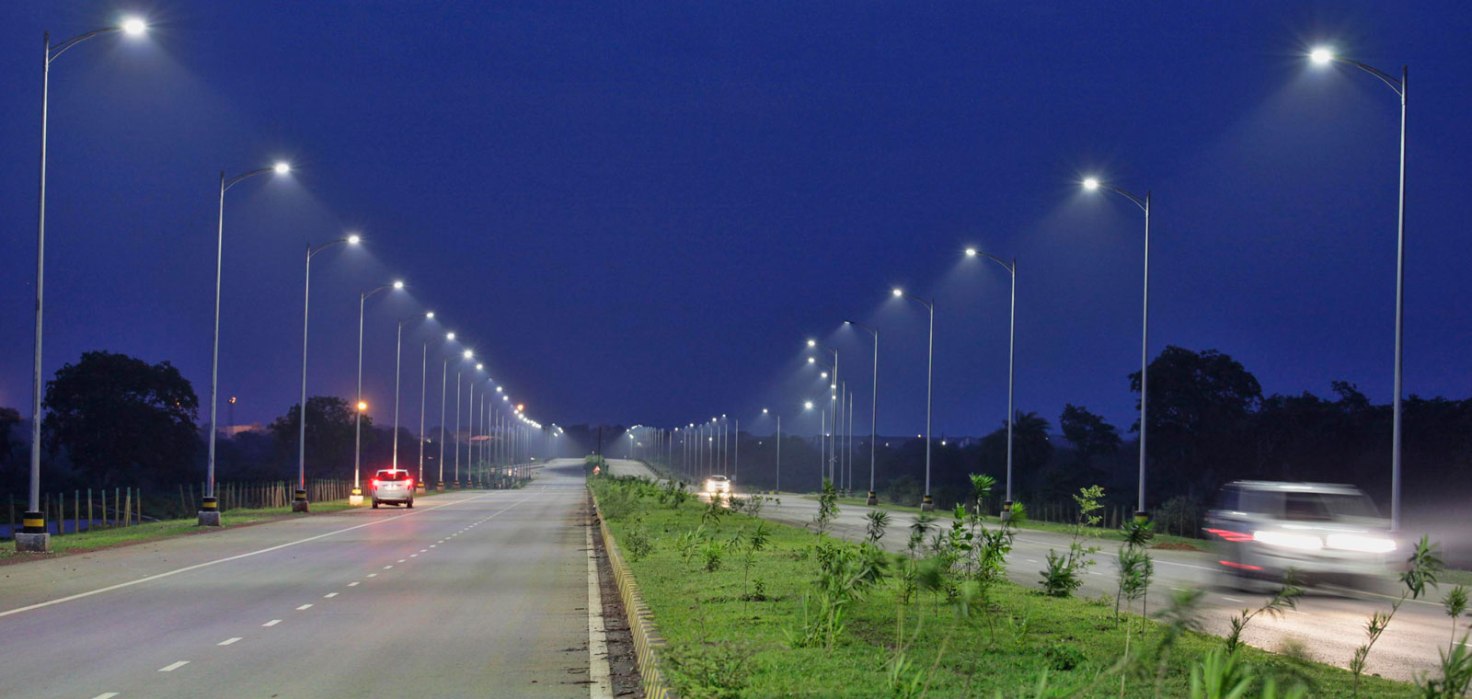 SR Shrivastava, Chief Engineer, NRDA said, "By studying and visiting the best townships across the world, we have tried to mitigate chances of all types of challenges that would occur in any township. Our objective is to make a sustainable, secure and self-sufficient city of tomorrow."
Naya Raipur has been planned to serve not only as the administrative capital of the state of Chhattisgarh but also to cater the infrastructural needs of industry and trade in the region. It is envisaged that the city can accommodate a population 560,000 by 2031.
Naya Raipur has been planned to be modern in the use of technology, uphold worthy traditions and core values, and conserve the prevailing man-nature symbiotic culture as well as abundant nature and cultural assets in the region. The city will offer wide range of living options with equity and dignity.
The city has been planned to be:
A serving hub in manufacturing of goods, Information Technology and Bio-Technology sectors.
A financial centre of the region.
A hub of trade and hospitality sectors.
A hub of cultural services.
A hub of affordable and high quality medical services.
A hub of quality educational facilities.
Naya Raipur is being developed as a sustainable, modern 'green city' with major eco-development projects such as rain water harvesting, solar energy and internet connectivity. About half of the total land acquired is being used for afforestation, roads, parks, public conveniences, water facilities, green belts, etc.
To promote the use of non-motorized transport system, smooth and safe cycling lanes are being constructed throughout the city.
Like Chandigarh and Gandhinagar, the planning of the city is primarily based on a grid-iron pattern of roads which forms number of sectors. These sectors are planned to accommodate various functions of the city.
The Capitol Complex has been placed in the middle of the south-eastern edge of the city. It is thus equidistant from most parts of the city and is easily accessible.
The Capitol Complex has been designed by renowned Indian architect Uttam C. Jain of UCJ Architecture & Environment, Mumbai. Many buildings of the complex have already been constructed e.g., the State Secretariat building and the Head of Departments' building have already been made functional. The construction of remaining buildings and other infrastructure are going in full-swing.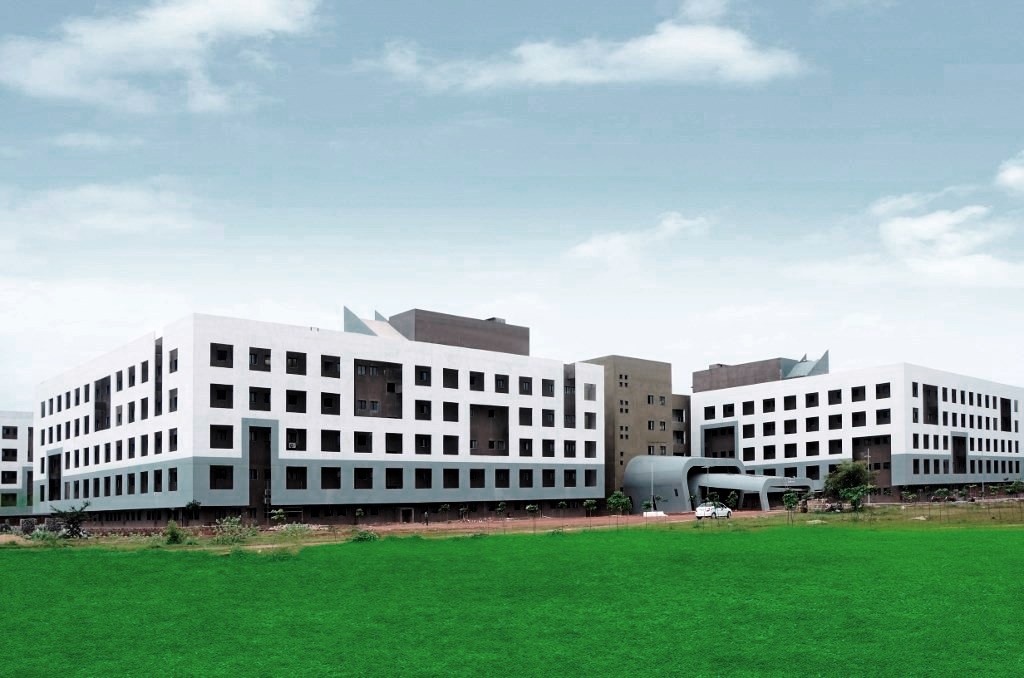 Watching the pace of development, it is evident that within a period of one decade Naya Raipur will assume the status of fully-developed city with a population of more than half a million.
All images courtesy of Naya Raipur
> via nayaraipur.in