Mobile Studio Architects creates a handmade model made up of built and unbuilt residential buildings
Mobile Studio Architects introduces their work Planning Permission Granted (2010-15) with a colourful handmade model made up of their unseen private residential projects so far. Mobile Studio Architects won the ARUP Prize for Emerging Talent for Architecture and the studio's works are now exhibited at the Royal Academy Summer Exhibition 2016, which will be on view till August 21, 2016.
A playful survey of the practice's private residential projects mostly focuses on unseen private projects by placing the raised models onto a highly stylised map of London, creating a fascinating landscape that juxtaposes both realised and conceptual projects.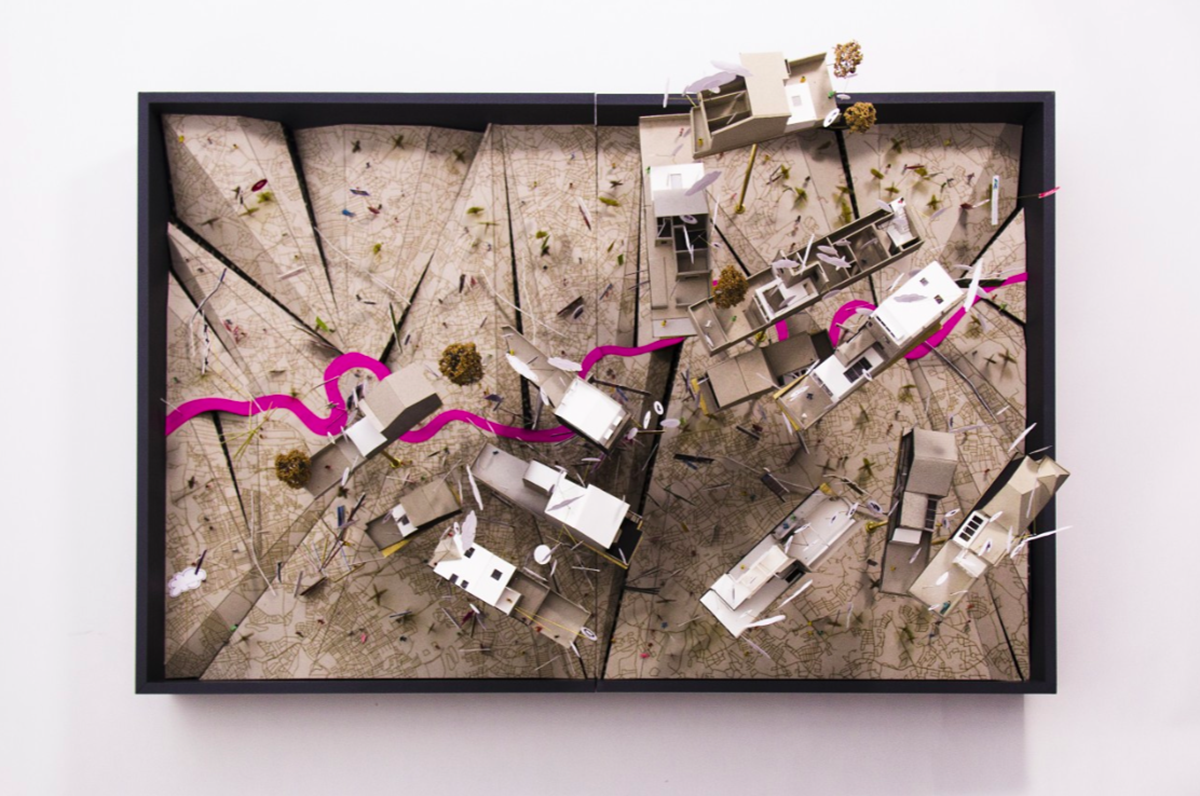 The proposals are all handmade at 1:100 scale, elevated above a highly stylised map of London narrated via a series of annotations. Each project tells a personal story by pointing out different elements; from contextual surroundings to family life that takes place within.

Mobile Studio's largely unseen private projects work symbiotically with the practice's public projects – where ideas infiltrate one another. They all, however, share the common interest of a personal narrative within.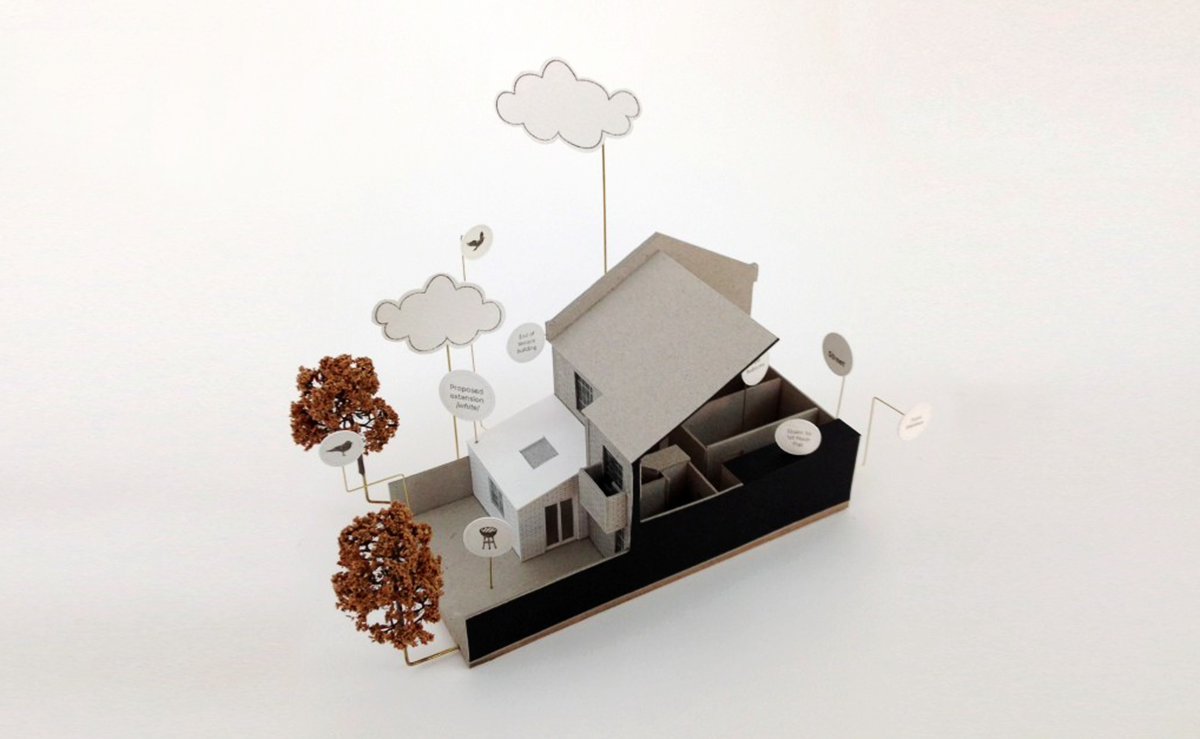 Model showing new extension to an existing house
Mobile Studio Architects' models may be visited at Main Galleries, Burlington House, Royal Academy of Arts.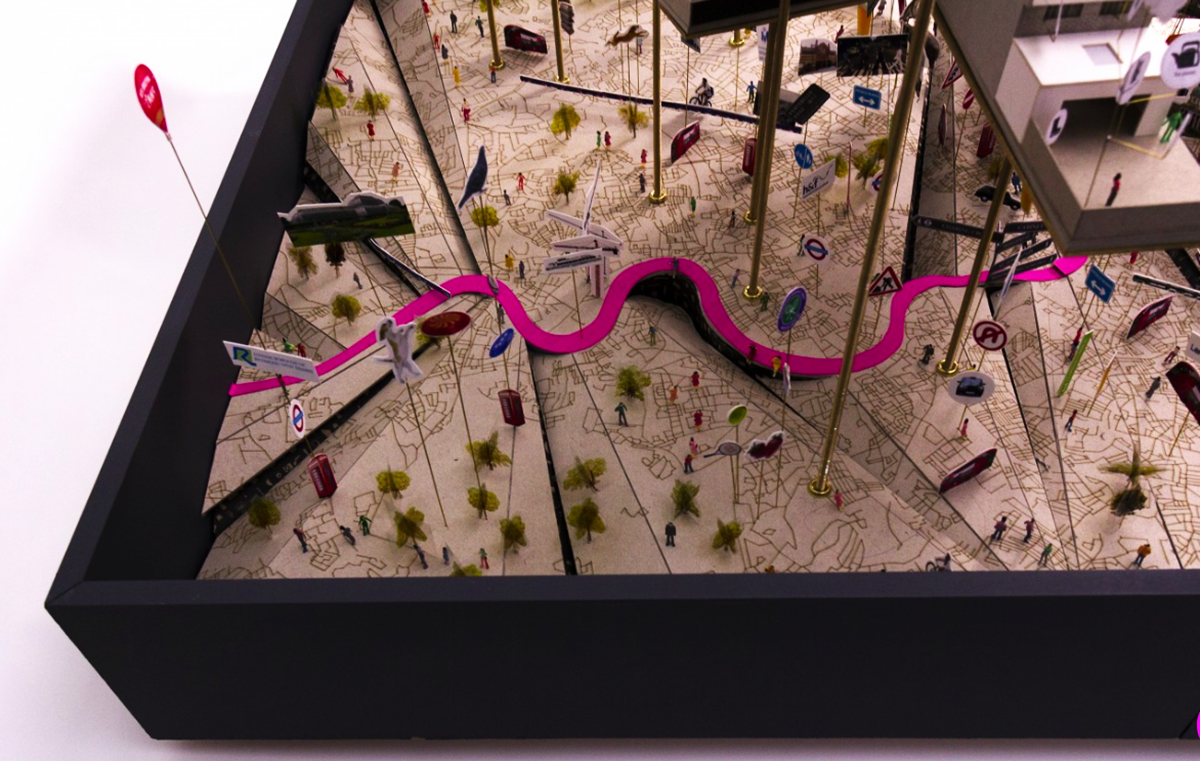 The studio's some proposals are completed, some under construction whilst others remain unbuilt. Each residential project model is raised up by metal sticks and displayed with colourful magnets. The whole model becomes a new showcase in an undulating landscape within a compound box.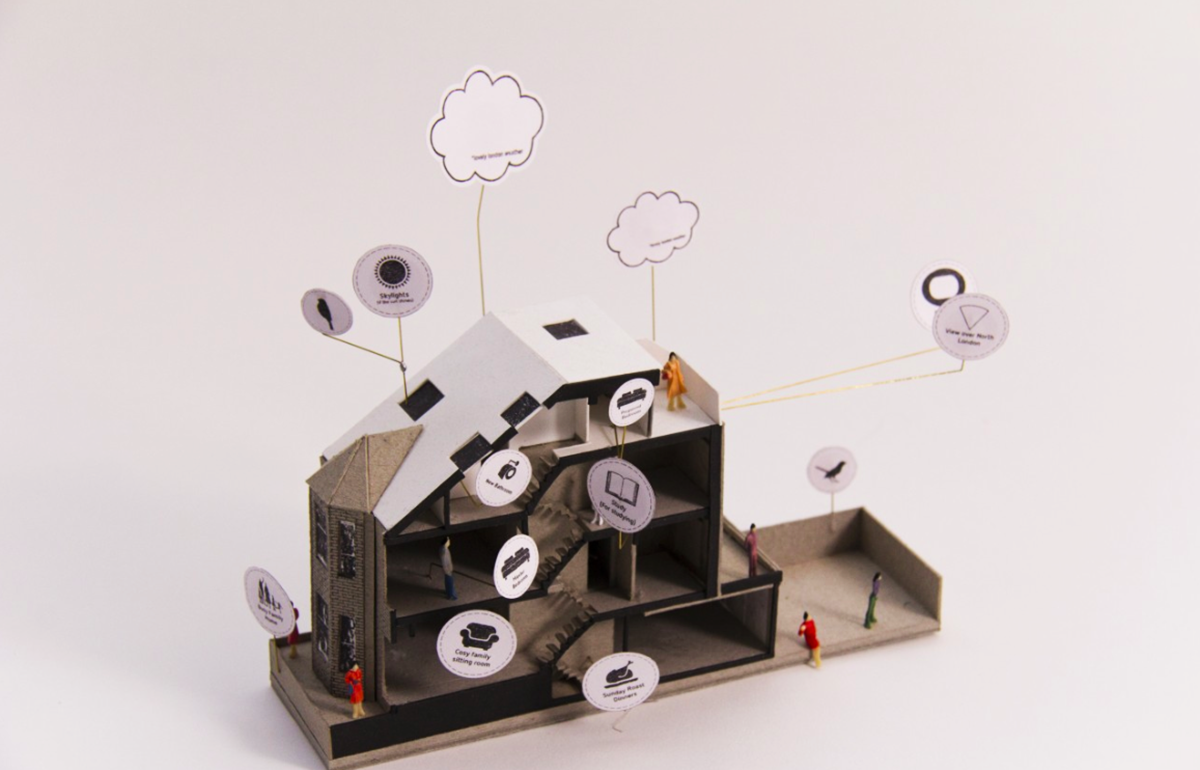 Mobile Studio Architects is a London-based architectural practice working across sectors and building types to create extraordinary spaces and places. The studio's design-led approach is inclusive and collaborative, and their diverse experience enables them to take a multifaceted approach that leads to projects that captivate and excite.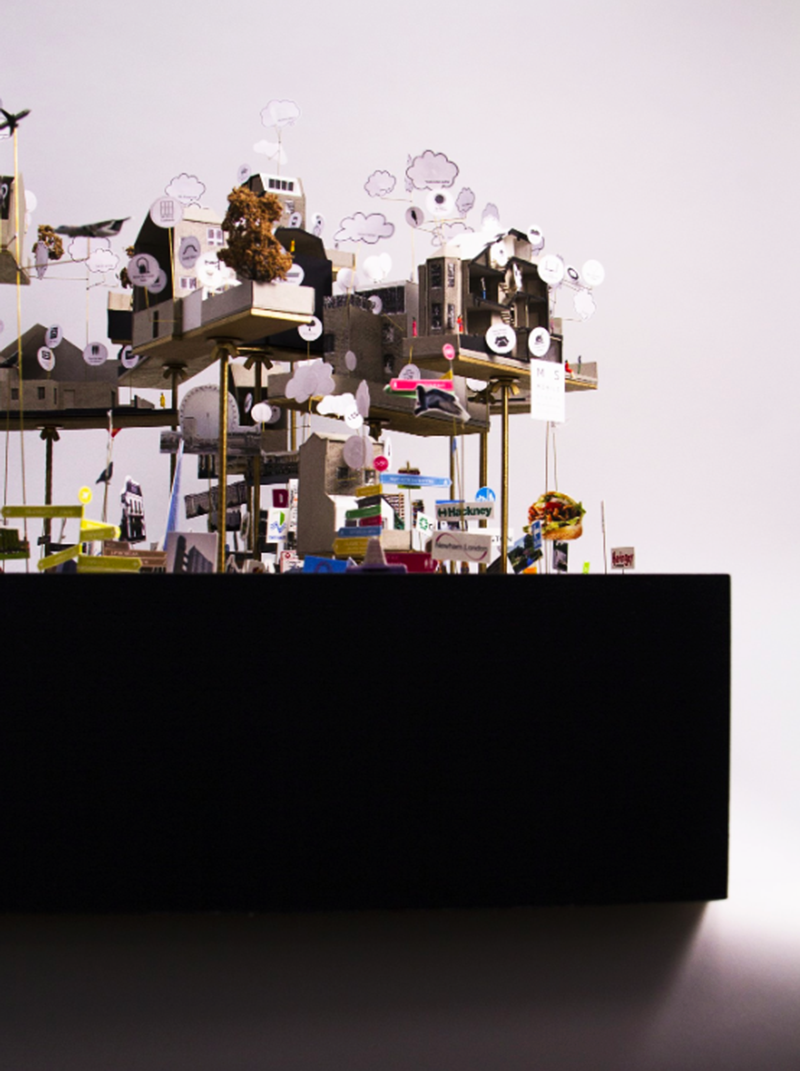 Royal Academy of Arts' Summer Exhibition 2016 discovers exciting new talent alongside established stars of the art world at the annual Summer Exhibition. With over 1,200 works showcasing everything from watercolour paintings to videos and photography there is something for everyone.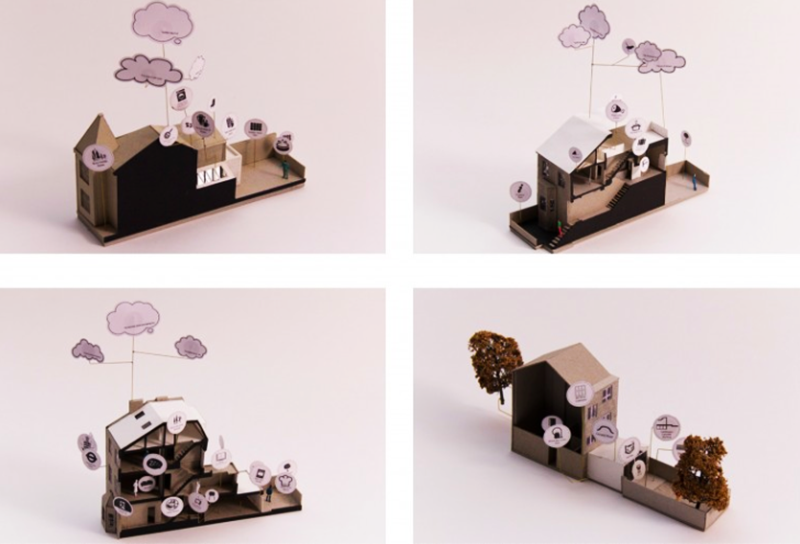 Variety of proposed extensions to existing terrace houses in different boroughs across London.
All images courtesy of Mobile Studio Architects
> via Mobile Studio Architects