Guggenheim Helsinki Museum plans rejected by Helsinki City Council
The Helsinki City Council has decided the City Council will not fund the construction of the Guggenheim Helsinki Museum which needs to pay $138 million with a mixture of private and public money. The Guggenheim Helsinki Museum is one of the controversial competition projects debated for a long time and Councillors including Osku Pajamäki (SDP), Thomas Wallgren (SDP) and Pentti Arajärvi (SDP) has decided to cancel the project in a meeting of the Helsinki City Council on Wednesday by majority of votes, 53 to 32, which means voted against Moreau Kusunoki Architectes' proposal.
After a five hours of debate, ''The Solomon R. Guggenheim Foundation and the Guggenheim Helsinki Supporting Foundation have agreed not to draw up another proposal for funding the museum project, Ari Wiseman, the deputy director of Solomon R. Guggenheim Foundation,'' said Helsingin Sanomat, according to Helsinki Times.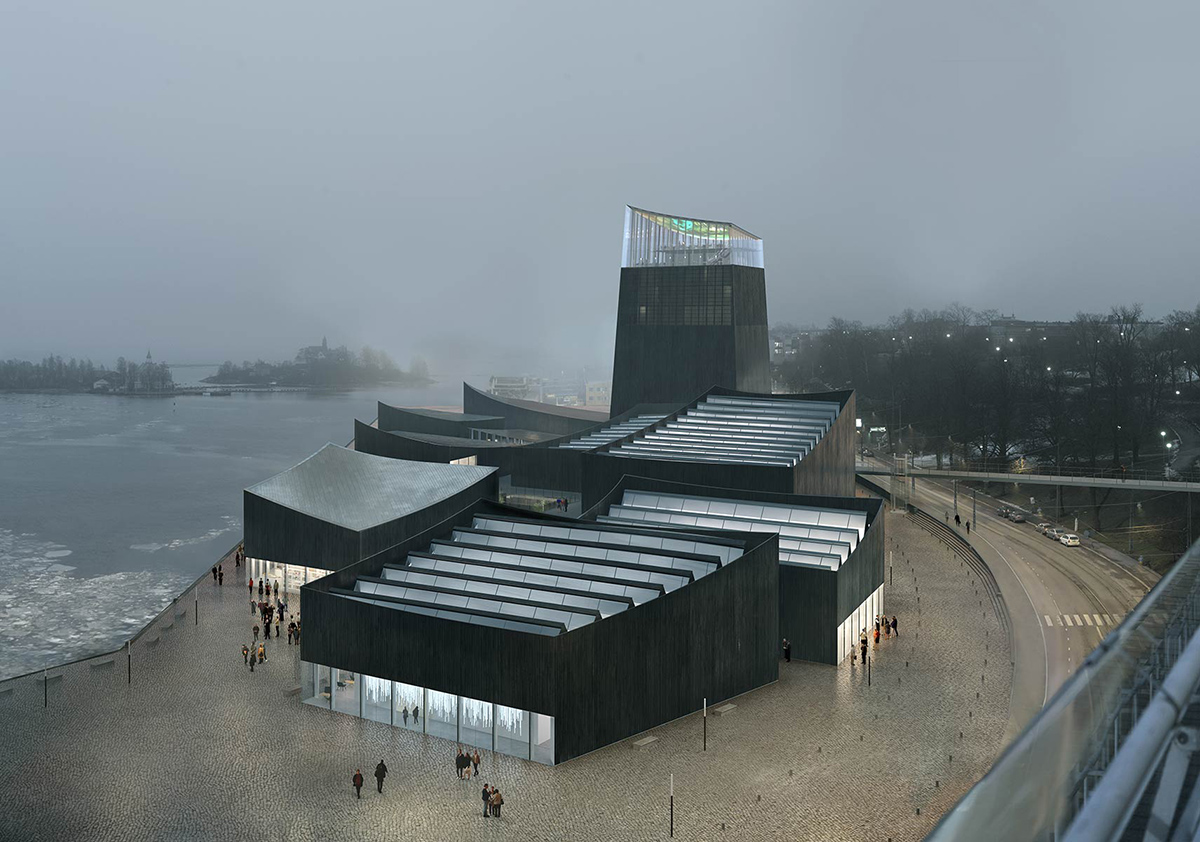 Image © Artefactorylab
''We are immensely proud of our efforts for the Guggenheim Helsinki, including the many relationships we forged at home and abroad and the open international architectural competition we organised – the largest ever conducted – which contributed greatly to the conversation about the role of museums in the 21st century and the future of Helsinki's waterfront,'' he added.
The City Council also reported that ''the main objections to the project presented by Council members included the project's excessive cost for the Finnish taxpayer; inadequate private funding; and the proposed site, which was considered too valuable for the project.''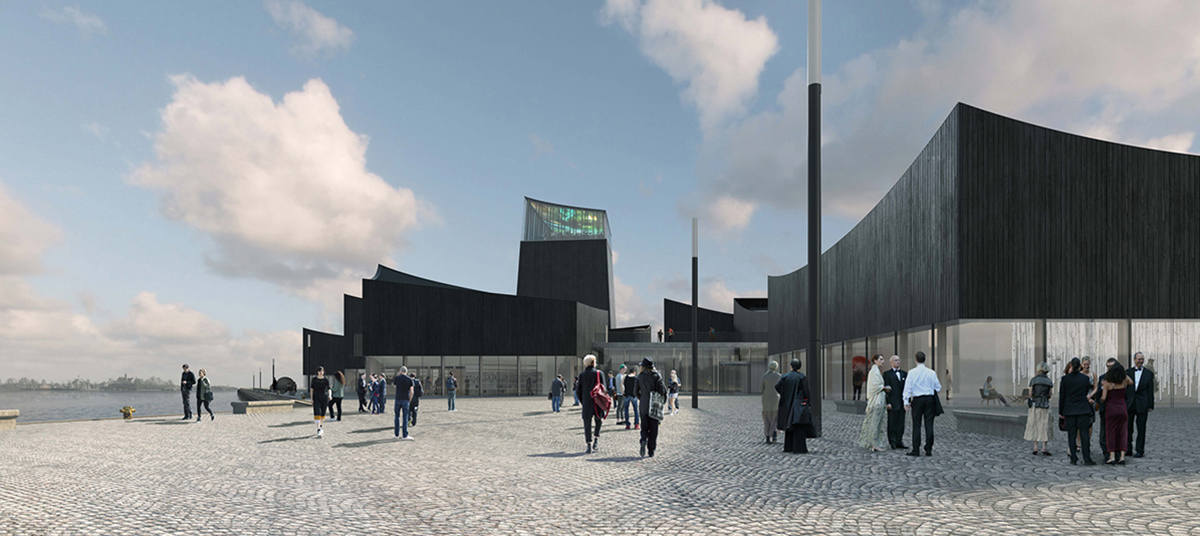 Image © Artefactorylab
Arguments in favour of the project presented by Council members included Helsinki's increasing international appeal owing to the museum; the project's positive impact on employment during construction; and an increasing interest in Finnish visual arts and a positive impact on the Finnish visual arts scene internationally.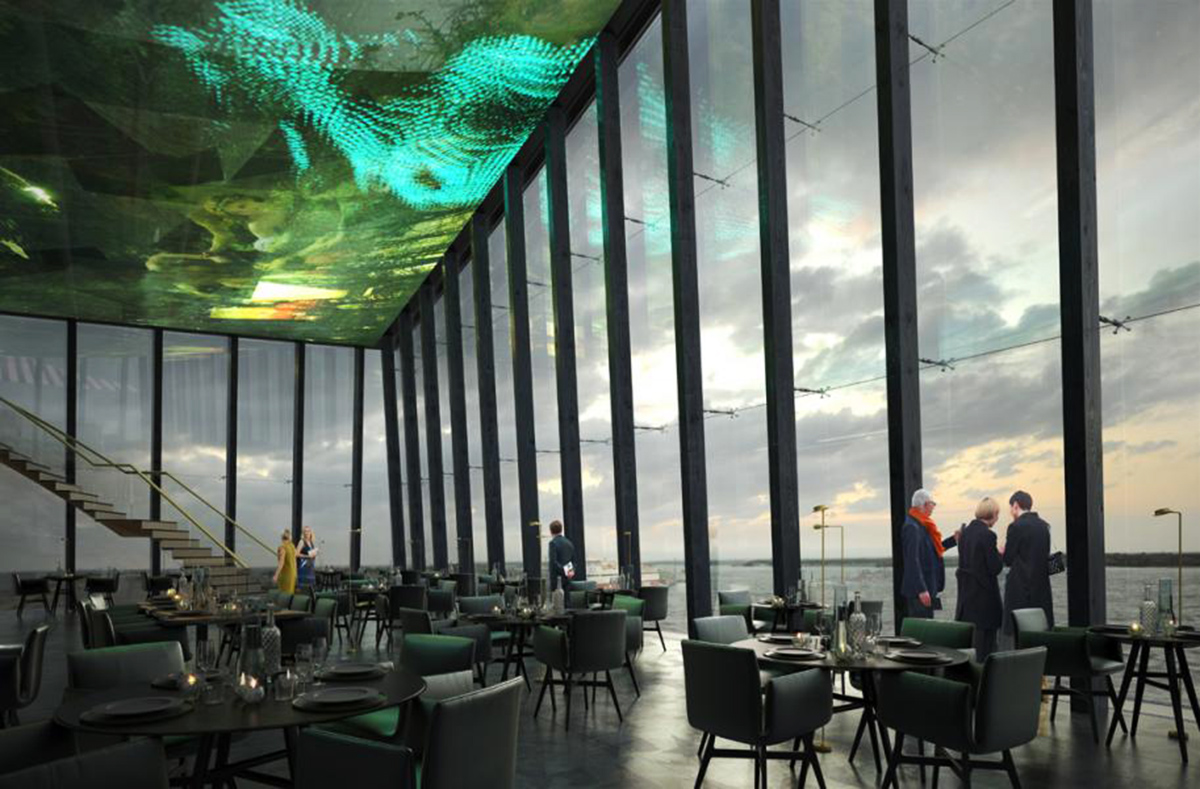 Image © Artefactorylab
The Solomon R. Guggenheim Foundation presented a proposal for a Guggenheim Helsinki museum to the City of Helsinki in 2011. The proposal was voted down by the Helsinki City Board in 2012, after which the Guggenheim Foundation made a new proposal and co-organized and financed a design competition for the museum building held in 2014–2015.
Paris-based studio Moreau Kusunoki Architectes won the competition in 2015 from 1,715 entries, breaking a record among other competitions. The winning design proposed a collection of linked pavilions, each orientated to respect the city grid, and anchored by a lookout tower. The building comprises of a covered street landscape that expanded and contracted according to its interaction with the discrete pavilions and is animated by different activities.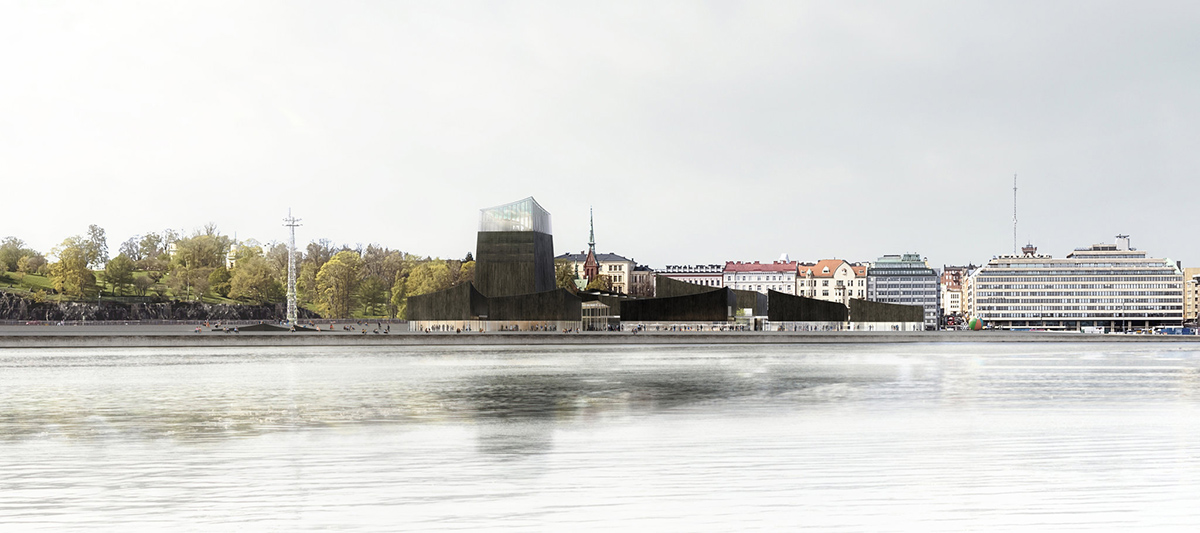 Image courtesy of Moreau Kusunoki Architectes
After the Finnish Government announced new financial model in September 2016 to pay the rest of the money with private fund-raising and loans, the City of Helsinki and the Guggenheim Helsinki Supporting Foundation presented in early November a new proposal for establishing the art museum.
Top image © Artefactorylab
> via Helsinki City Council