UIA Launches a mini-website contributing to Climate change mitigation

all images courtesy of UIA
The International Union of Architects (UIA) has launched a mini-website devoted to UIA members contributing to Climate change mitigation. The ''Wold Architecture Day'' has been celebrated on 5th October by 1.3 million architects all over the world, 2015 and theme of World Architecture Day announced as ''Architecture, Building, Climate''. UIA members, has been working bodies and partners to promote actions and solutions that apply the enormous power of architecture and urban design in coping with global climate change, one of the greatest challenges of our time.
Makoko Floating Schools by NLÉ Works Architects. image © Iwan Baan
As related to this issue, UIA has launched a new initiative to attract attention to this important global issue. This mini-website of UIA collects many sources from all around including; events, papers, lectures, special projects, new web pages, conferences, manifestos, documents and many sources devoting to climate change as a global response. UIA's online documentary also includes some important architects' online talks like Shigeru Ban and a very special awarded architects' works from South Africa like Richard Stretton.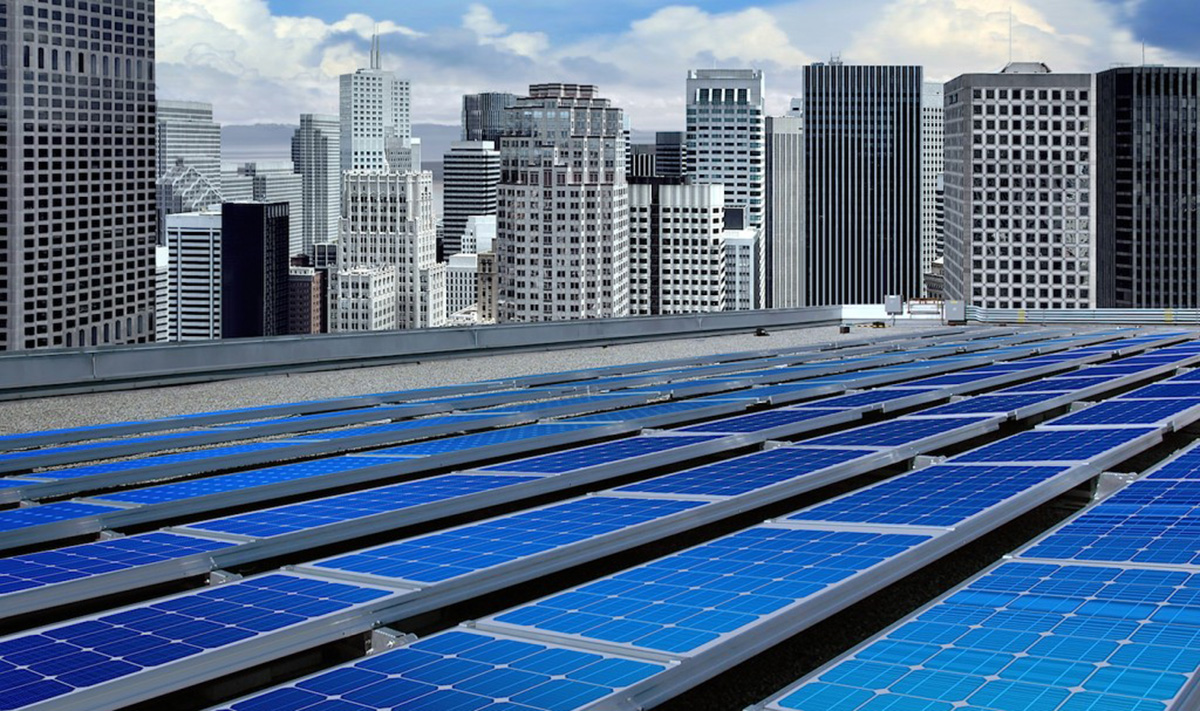 ''Architecture 2030'' is a non-profit organization established in response to the climate change crisis by architect Edward Mazria in 2002.
The most important news about the climate change showed at the top of the page that invites all architects to participation. If followed from UIA's new mini website, a very close conference international conference in Paris "Architecture, the climate of the future" will be held on Monday 30th November 2015, at 14:00 - 19:30 in Cité de l'architecture et du patrimoine, Paris.
manifesto for responsible architecture - Architects' commitment to address climate change
In addition, Esa Mohamed, UIA President, has published for the World Architecture Day that is featured in UIA's mini website as well. Mohamed underlines the importance of climate change over built environment and emphasizes this global danger and transformation as a universal engagement.
Video / Japan: Emergency shelters made from paper: Shigeru Ban at TEDxTokyo
''Our Theme, this year is Architecture, Climate and the Future. The theme is appropriate as from the end of November through the first week of December this year the Conference of Parties, COP 21 will be held in Paris. Paris is going to host the leaders of 195 countries who will negotiate to reach a universal agreement on the climate keeping global warming to below 2°C.'' said Mohamed.
Small buildings of wood and stone, rounded shapes, solar panels, Viavino fits perfectly in the Cevennes village of Saint-Christol by Philippe Madec.
''This is a tall order and has significant impact on our life styles, urbanisms and architecture. Globally, buildings account for 32% of the global energy use and almost 20% of the total green house gas emission. The architectural profession plays a key role in mitigating the impact on climate change.''
Article / Greece: another architecture is possible!
''As Architects, we design buildings and plan cities in collaboration with the engineers, planners and other disciplines to shape the environment. Commercial factors alone do not guarantee the success of any development projects. They must take into account the social and cultural enrichment of the community it serves. Community involvement is key to a successful built environment for the future.'' added Esa Mohamed, UIA President.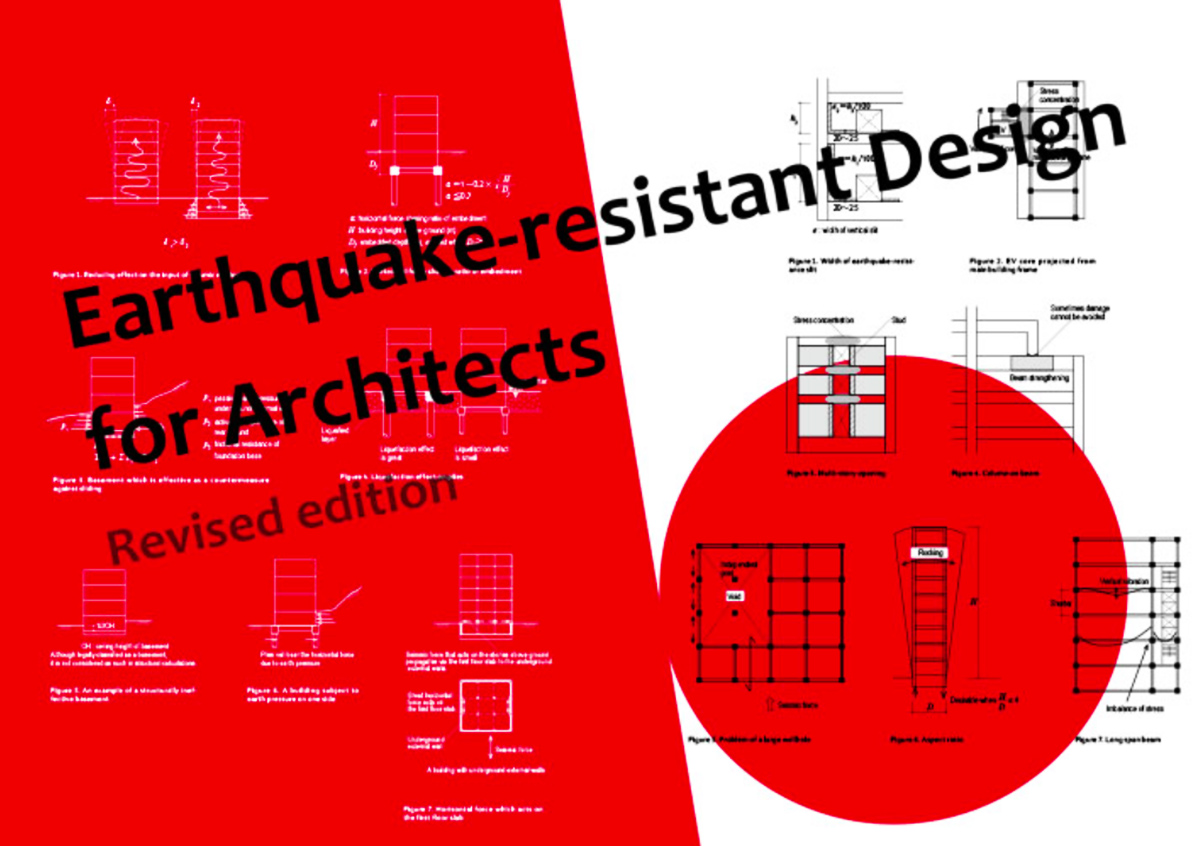 Earthquake-resistant Design for Architects (JIA)
Esa Mohamed also underlines renewable energy sources all over the world and adds that ''the 2°C limit commitment by 2030, hopefully, shall be extended toward zero carbon emission by 2050. This is the declaration that UIA and other international organizations had pledged last year. There shall be the replacement of fossil fuel in favor of new renewable energy sources.''
''Architects must now focus their energy and creativity to developing the usage of renewable energy for the planning of cities and design of buildings to meet the objectives of sustainable environment that we create. We have to find solutions to architecture and urbanism that avoid the use of fossil fuel energy and reduce the Green House Gas emission.''
manifesto: another city is possible!
''By 2020, there will be an additional 2.5 billion population from the existing 7.4 billion. More than 50% of them will be living in cities and urban areas. This will put tremendous pressures on Governments to develop new infrastructures and buildings to accommodate these growing numbers.''
''We will be building more structures that will consume more energy and potentially emits more CO2 into the atmosphere if zero carbon emission methods and designs are not adopted. It is the architect's duty to design for low and zero-energy developments. This is our challenge and I hope that we are going to be proactive about it.''
Article / South Africa: Richard Stretton on the real-life implications of a 'green' architectural practice