Maki Associates win Amaravati Governmental Complex Concept Design Competition
Maki Associates's winner proposal for Amaravati Governmental Complex Concept Design Competition
Andra Pradesh, a large and thriving region of India with more than fifty million population allotted a land of five kilometers square (5km by 1km) for its new capital complex. The project has all urban land use amenities and three important buildings of symbolic nature. These are the High Courts of Justice, the Parliament and the Secreteriat.
Three notable international architecture and urban design firms with international repute were invited to present concept proposals for this historical venture.
These were:
Rogers Stirk Harbour + Partners led by Lord Richard Rogers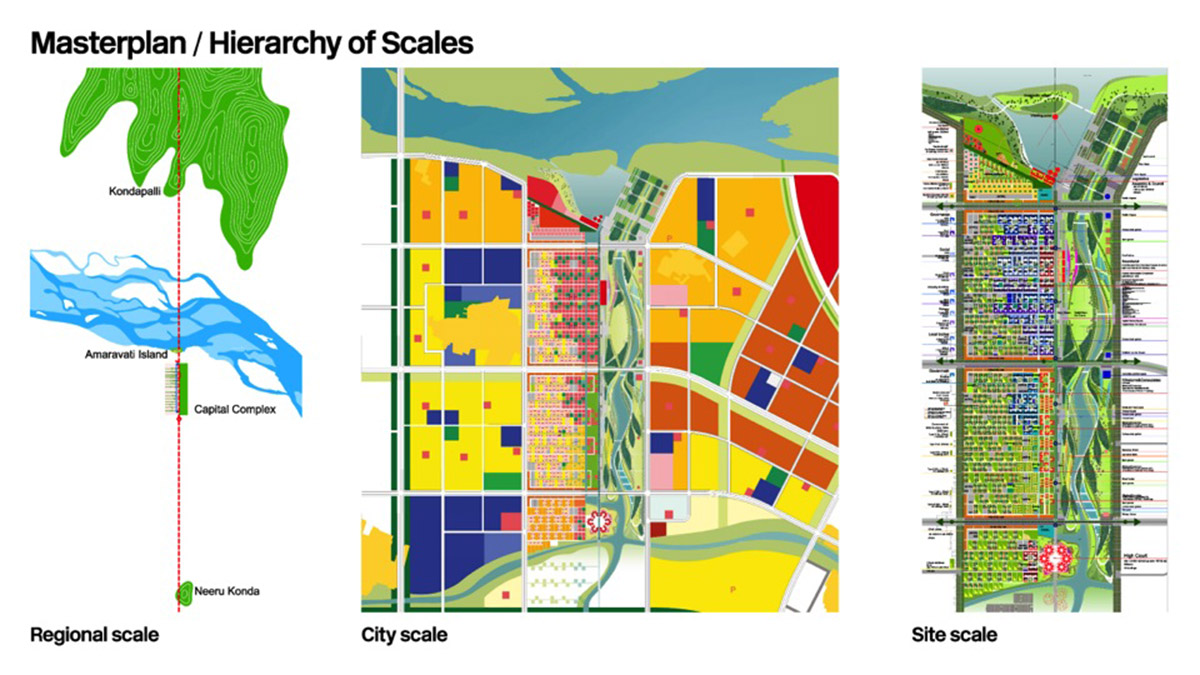 Vastu Shilpa Foundation led by Balkrishna Doshi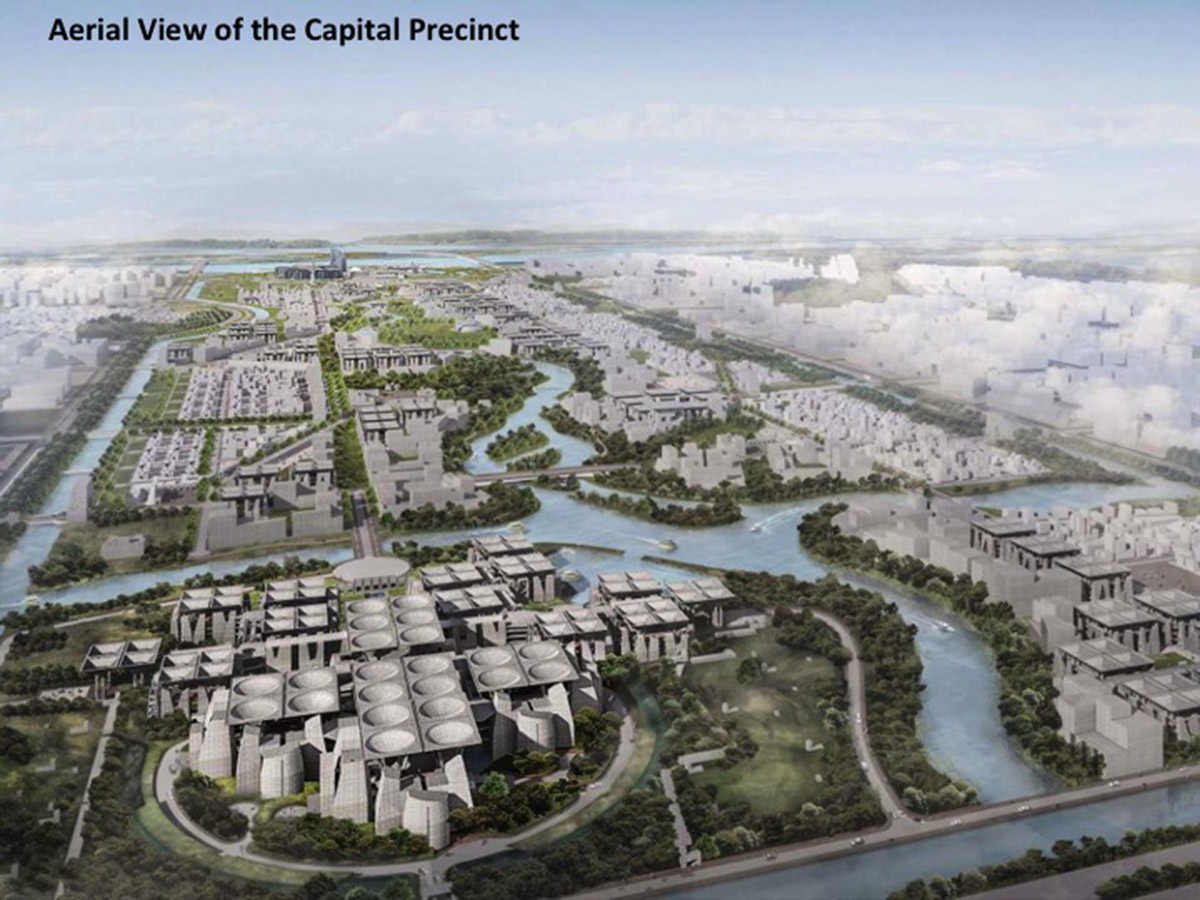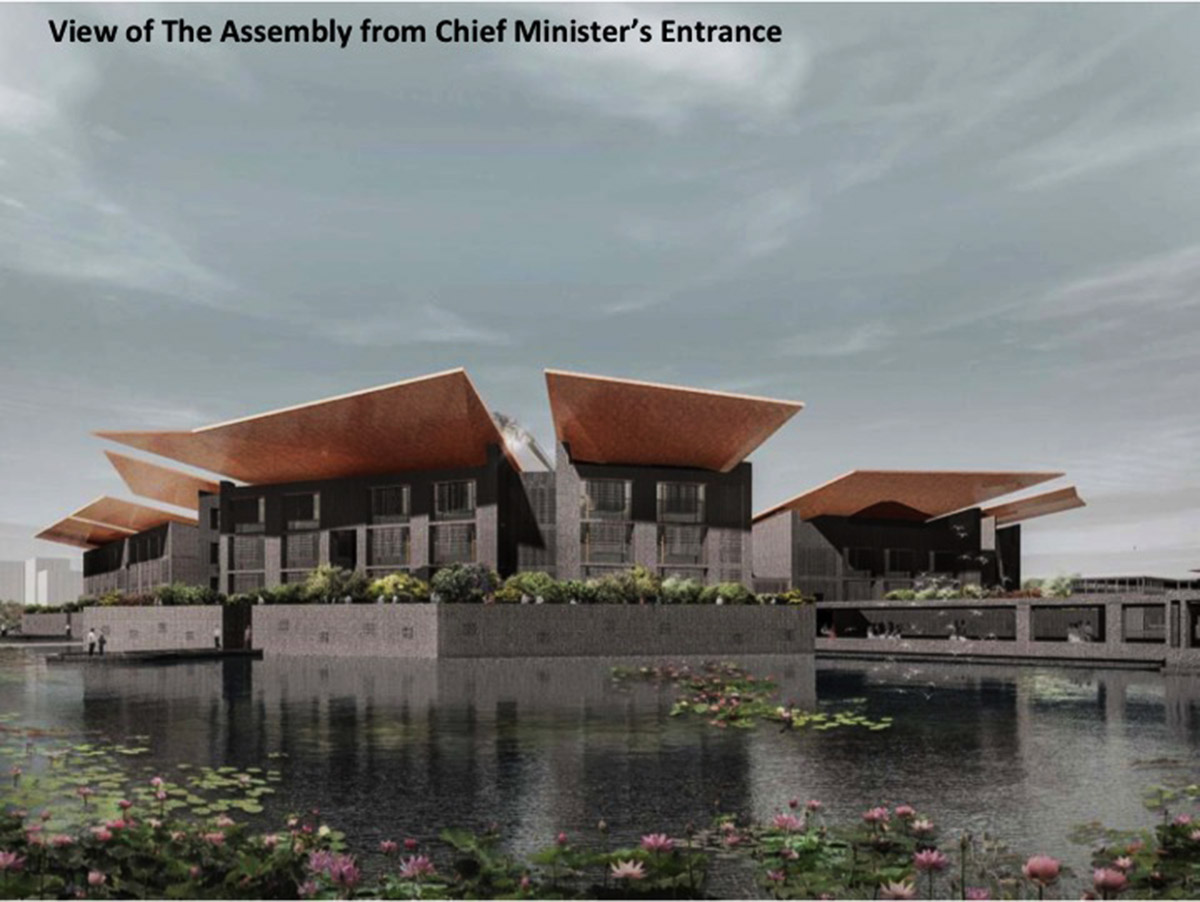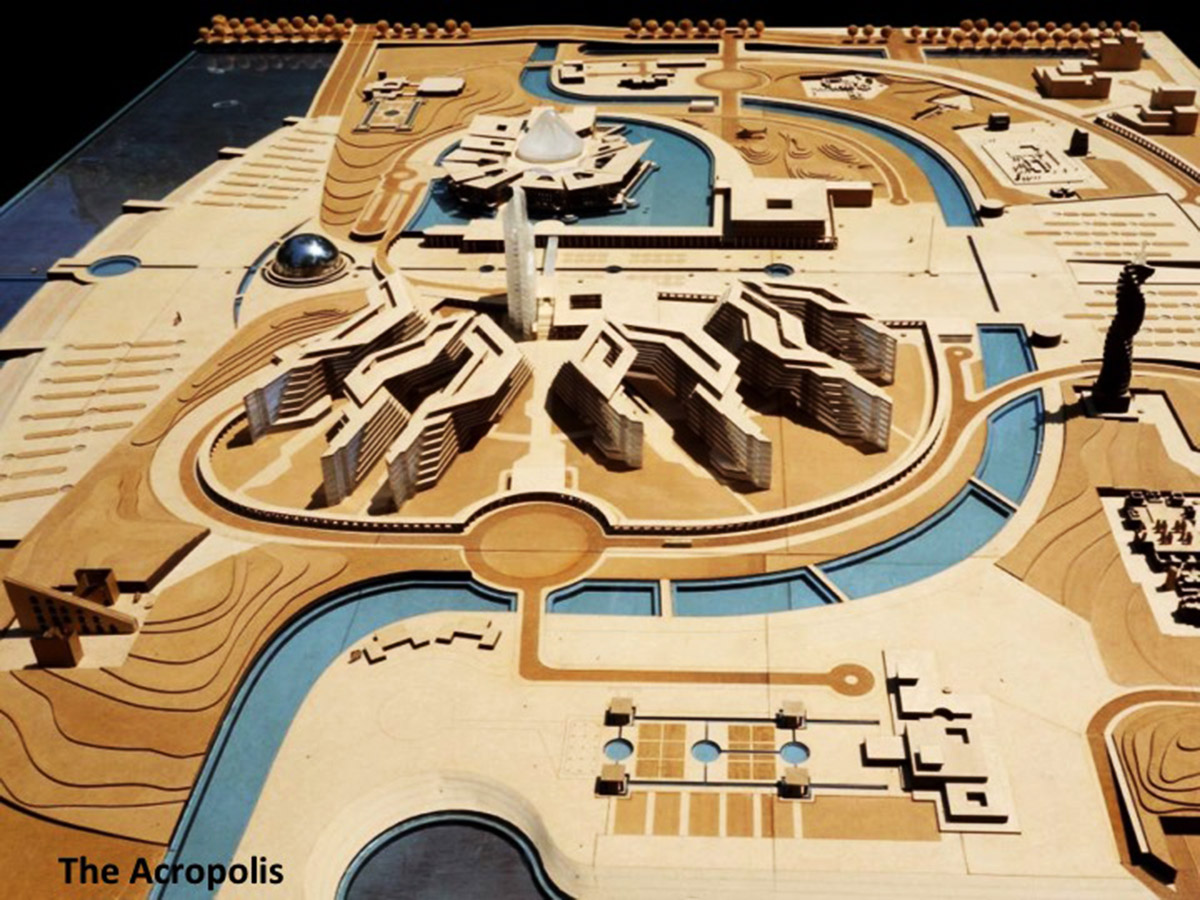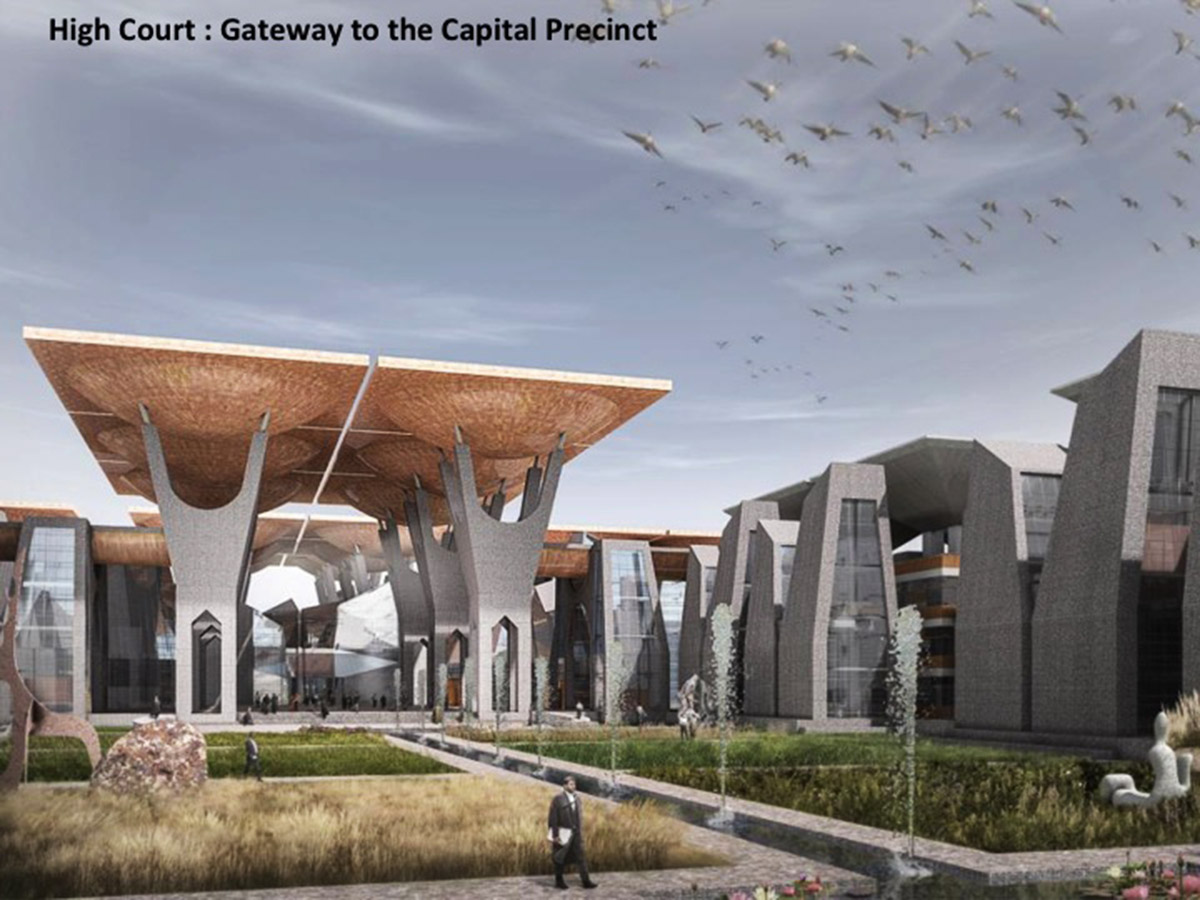 Maki Associates led by Fumihiko Maki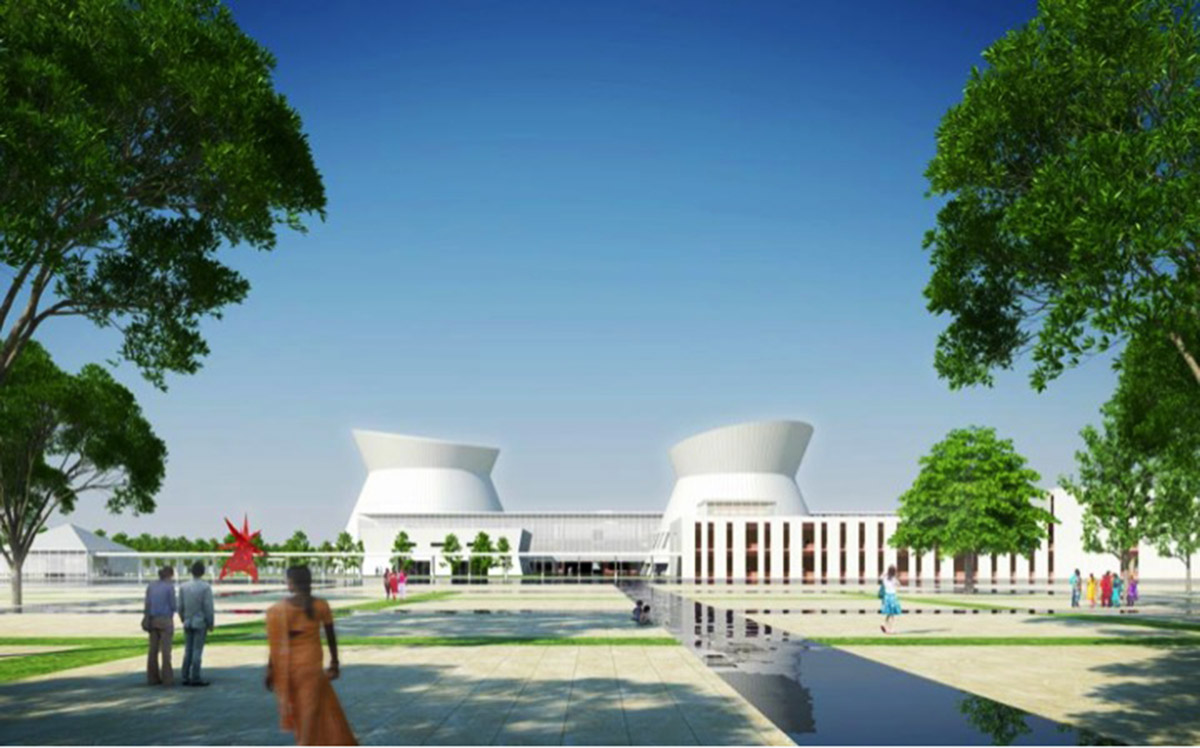 Jury composed of (in alphabetical order):
Professor Christopher C. Benninger (Chairman)
Dr. Edwin Viray
Mr. Keshav Varma
Professor K T Ravinden
Mr. Rajeev Sethi
Professor Dr. Suha Ozkan
After four full days of deliberations, on March 25th the Jury selected the proposal by Maki Associates as the winning proposal to be implemented. The proposal was presented to to the Honorable Chief Minister, ministers, state leaders, other dignitaries and media. The winning entry has been received with enthusiasm and approved.
Fumihiko Maki. image via Wikipedia
All three proposals in their entirety with slides and fly through videos will be featured on Tuesday 29th March on World Architecture Community portal.
all images courtesy of Amarvati Governmental Complex Concept Design Competition