J. Meejin Yoon honored with Women in Architecture award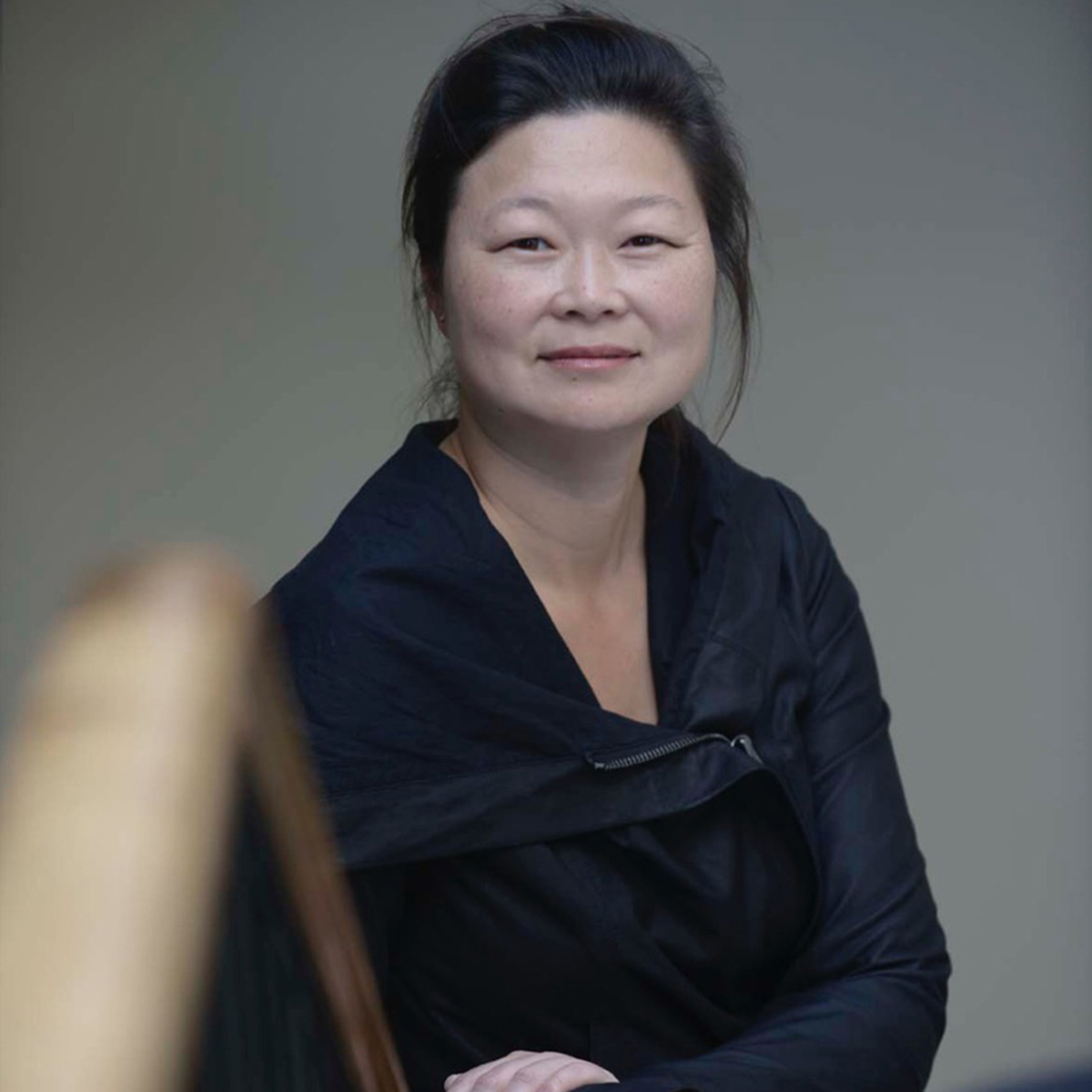 J. Meejin Yoon. image © MIT
J. Meejin Yoon, a professor and head of the Department of Architecture, was honored this week with the 2015 New Generation Leader award at a ceremony held Oct. 6 by Architectural Record as part of the magazine's second annual Women in Architecture Forum and Awards event.
Yoon, who is also a principal at Höweler + Yoon Architecture, was recognized for her leadership in expanding architectural practice. Yoon received the award at the Time-Life Building in New York City. The awards event celebrates five architects for their contribution to the field, while providing a forum to recognize and promote women in architectural education and practice.
"Meejin exudes excellence and leadership on many levels, and such accolades will no doubt keep coming," says Hashim Sarkis, dean of the School of Architecture and Planning. "It is especially gratifying to see Meejin receive recognition for her stature as a role model for women architects and as a mentor, supporter, and spokesperson on behalf of women in the profession."
MIT's Collier Memorial. image © Iwan Baan
Yoon has pioneered an expansive architectural practice that embraces architecture, art, and landscape. Yoon's recent projects include the Collier Memorial at MIT; Shadow Play, a hovering canopy that transforms a traffic median into a new public space in downtown Phoenix, Ariz.; and a new digital studio for Brown University's Rockefeller Library, which addresses new media, digital scholarship, and collaborative educational spaces.
''Flex Lofts: Microlease Macrounit'' is the latest project designed by Höweler + Yoon Architecture. image © Höweler + Yoon Architecture.
This year's honorees were selected by an independent jury whose members included Rosalie Genevro, executive director of the Architectural League; critic Sarah Williams Goldhagen; Jill Lerner, principal of the architecture firm Kohn Pedersen Fox; Mark Lamster, an architecture critic for The Dallas Morning News; and Mark Regulinski, managing director of the architecture firm Skidmore, Owings & Merrill.
Bridge House, designed by Höweler + Yoon Architecture. image © Höweler + Yoon Architecture.
please read the full story on news.mit.edu
> via news.mit.edu