Renzo Piano: I have questions for you. Why you do so many museums?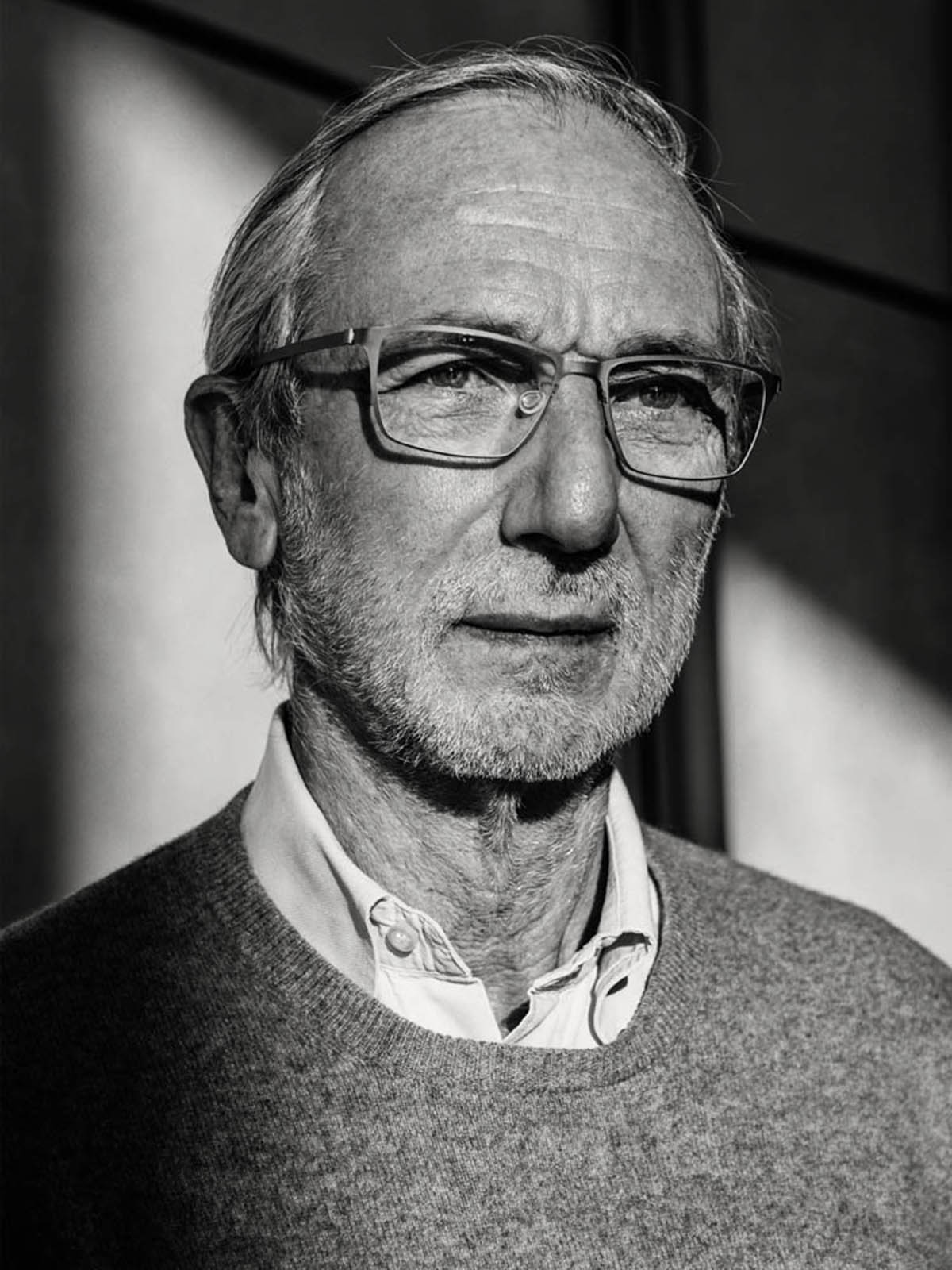 renzo piano; image courtesy of Sebastian Kim
Mark Di Suvero from Interview Magazine presents its new interview with renowned architect Renzo Piano; he asked ''Why you do so many museums?''. Piano undoubtedly is the master of our time and designs environment-friendly buildings, very speculative iconic structures but generally he designs museums. In this interview, Piano talks about museums, architecture , ''starchitects'' , city and art in details. Here's a short transcript of the interview.
Centre Georges Pompidou, Paris, France; image courtesy of Sebastian Kim
Mark Di Suvero: Renzo, I have some questions for you. I would like to ask you why you do so many museums? [laughs]

Renzo Piano: I don't know why. Because they ask me. Also, Mark, really, I do much more than museums. What I really long to do are public buildings. I love that—a concert hall, a school, a library, a hospital. Everything that is public makes a city a better place to be. Because you make a place where people share values: they come, they stay together. It's much the same as a museum.

Di Suvero: But the museums that you're known for ...

Piano: Museums tend to do a better job. It's about wondering.

Di Suvero: Imagination.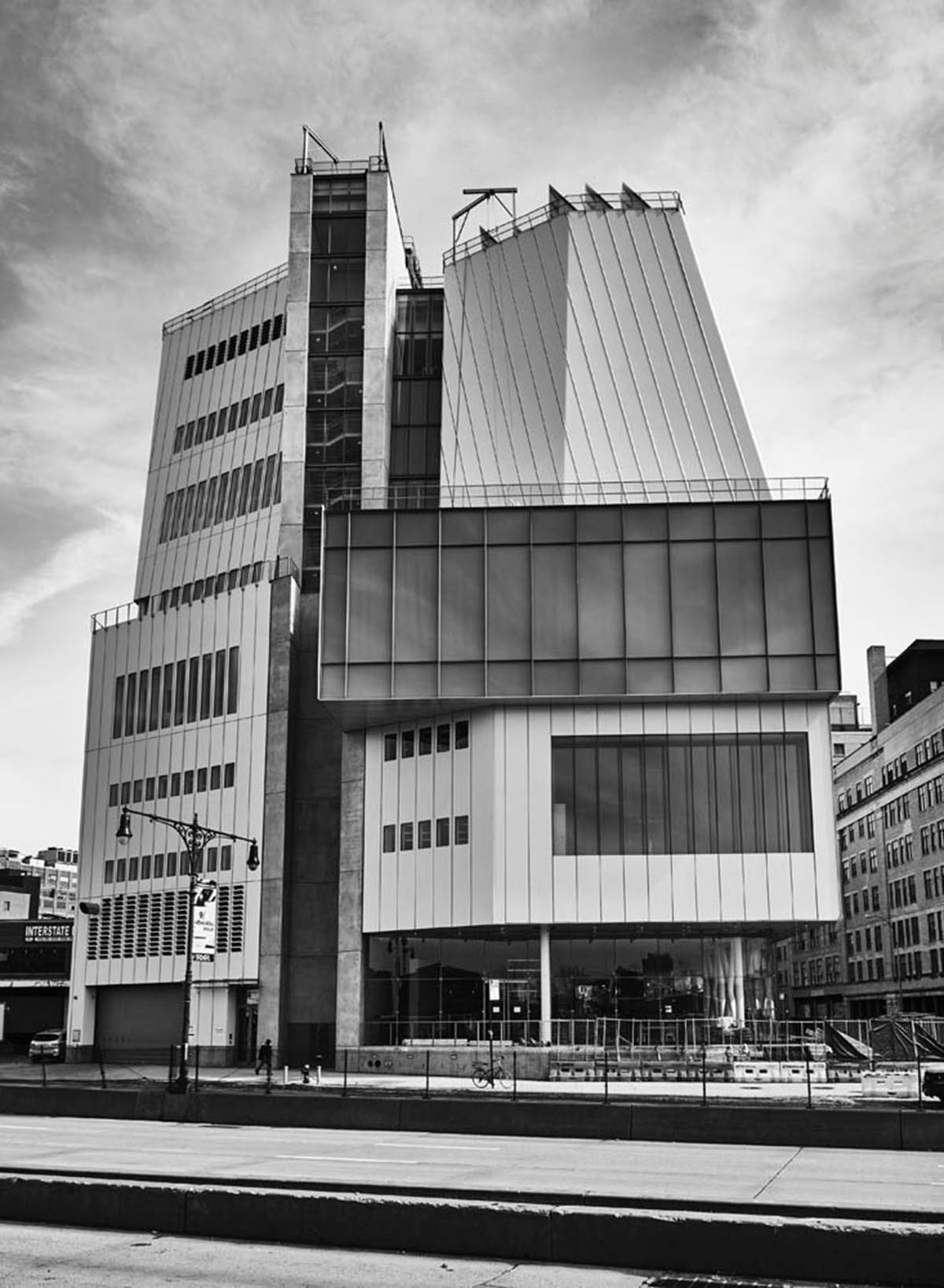 The Whitney Museum At Ganesvoort, New York, 2007-Present. Photography: Adrian Gaut.
Piano: Yes, it's about imagination. But take, for instance, something I was working on this morning: We're making a big building for Columbia University for the Mind Brain Behavior Initiative. It's about the structure of brains, and we're working with the scientists there. And those people are equally queer, like artists.

Di Suvero: They have very little imagination, though.

Piano: The scientists I'm talking about have Nobel Prizes, like Richard Axel and Eric Kandel. They have open minds.

Di Suvero: So it's not just museums you do.
Read full interview here.
> via interviewmagazine.com