GurGur Platform Celebrates More Than One Year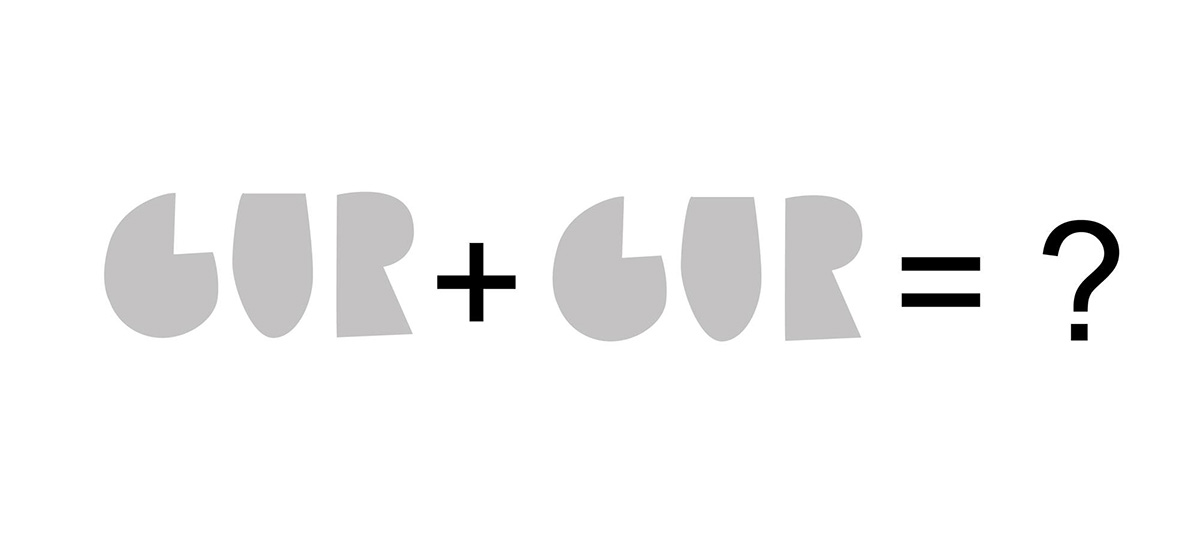 In 2020 and upon the initiative of two young female architects - Sonila Abdalli and Tea Mersuli - was launched an international, non-profit, platform named GurGur.
Fed up with the exclusion of young, freshly graduated, and sometimes inexperienced creatives, and with the innate desire to bring together young Albanian creators living or migrated abroad - as well as foreigners, in a mix that would inevitably lead to and encourage critical thinking and discussion - they started GurGur.
Named after a folkloric saying - Stone upon stone you build a wall (in Albanian: gur gur bëhet mur) the international competition platform which they run on a voluntary basis, aims to give students and young adults a voice. Not limited only to a voice in architectural, design or creative discourse - but also in the current socio-political one, that more often than not fails to consider the younger population.
The name GurGur fits both ways - as a manner in which they view the world of creators and how built up experience gradually amasses to accomplishments; and how the platform itself continues growing.
Image © Deldit Rrokaj; Designer of the Month: MARCH, Women Empowerment
The platform runs on carefully selected topics and typologies - events and themes that are specifically linked to Albania's and the world climate. The competitions are periodical - from monthly calls on producing imagery, graphics or animation, logos - to the annual competition concluding it all - the platform never stops engaging the creative community. The jury choosing the winners of respective challenges are composed of diverse professionals in the field of design, art, etc.
As only a one-year older platform - they have faced many challenges. Starting from the attempts in linking the work with third parties in order to create current themes (institutions, organizations, etc) - to unexpected challenges arisen from the pandemic.
In fact, their recent engagement (in their social media: see Instagram) they specifically collaborated with NGOs for relevant social issues.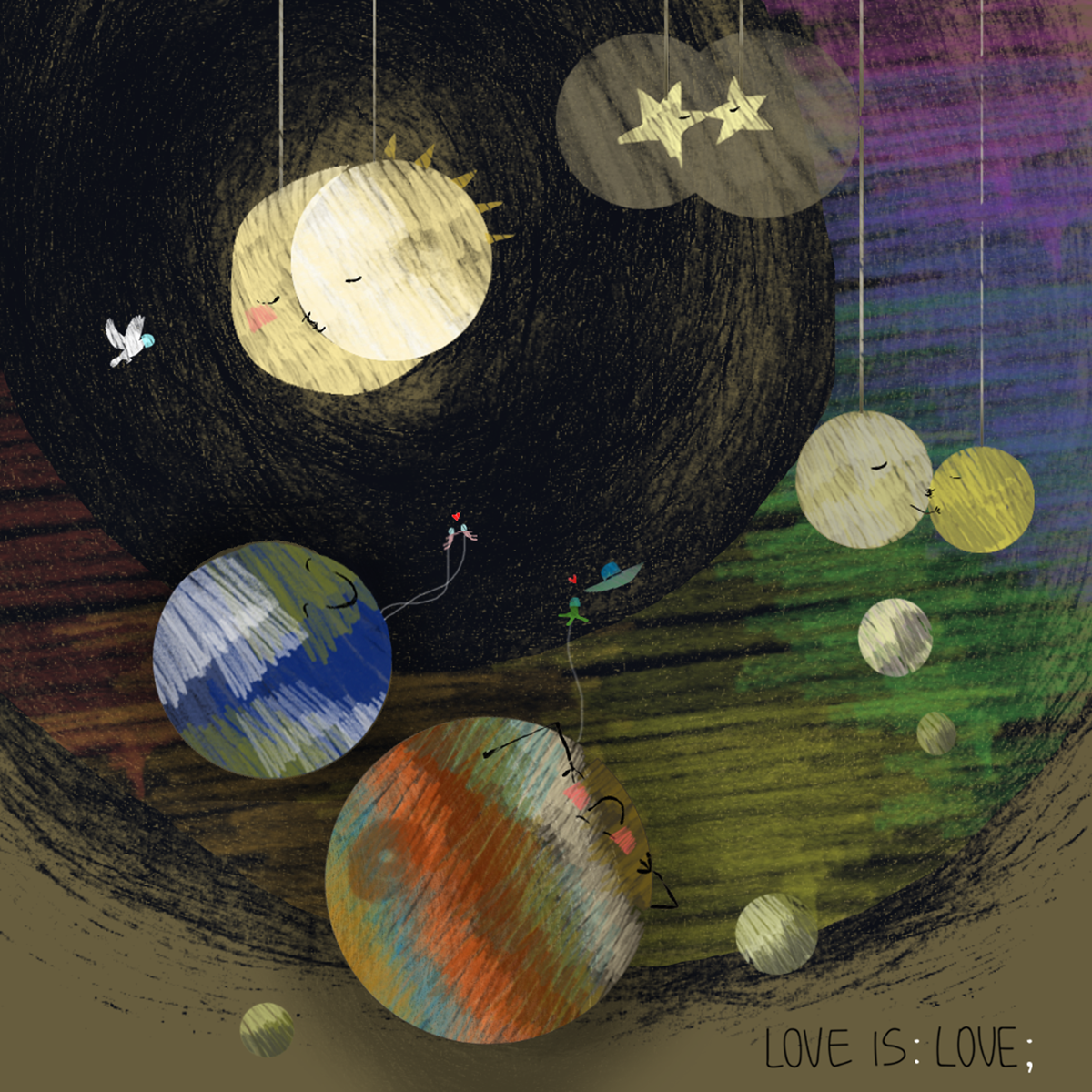 Image © Tizi Lohja, Designer of the Month: APRIL, Love is Love
Their public ammasses young professionals (24-35 years olders and 18-25), while 60% of their audience is female and mostly from Albania - the audience grows exponentially.
In an interview with the three young architects and designers: Tea Mersuli, Sonila Abdalli, and Ana Zhibaj, they excitedly share their future plans. They intend to extend to other forms of media - magazines etc., and challenges, calling for posters in order to be published alongside magazines or in attached articles; photographs, etc. Furthermore, the platform will continue expanding with more calls, seeing as it is also aiding young creatives in experimentation with different mediums.
Find the first price winner Grand Finale "Designer of 2020" ©rehatlliku "Për një shkronjë" here.
Find below also the livestream of Grand Finale of the Designer of 2020:
Follow their challenges in social media: Website, Instagram and Facebook
All Images © the artists, courtesy of GurGur
> via GurGur