Saloni Choudhary appointed as WAC's India Country Reporter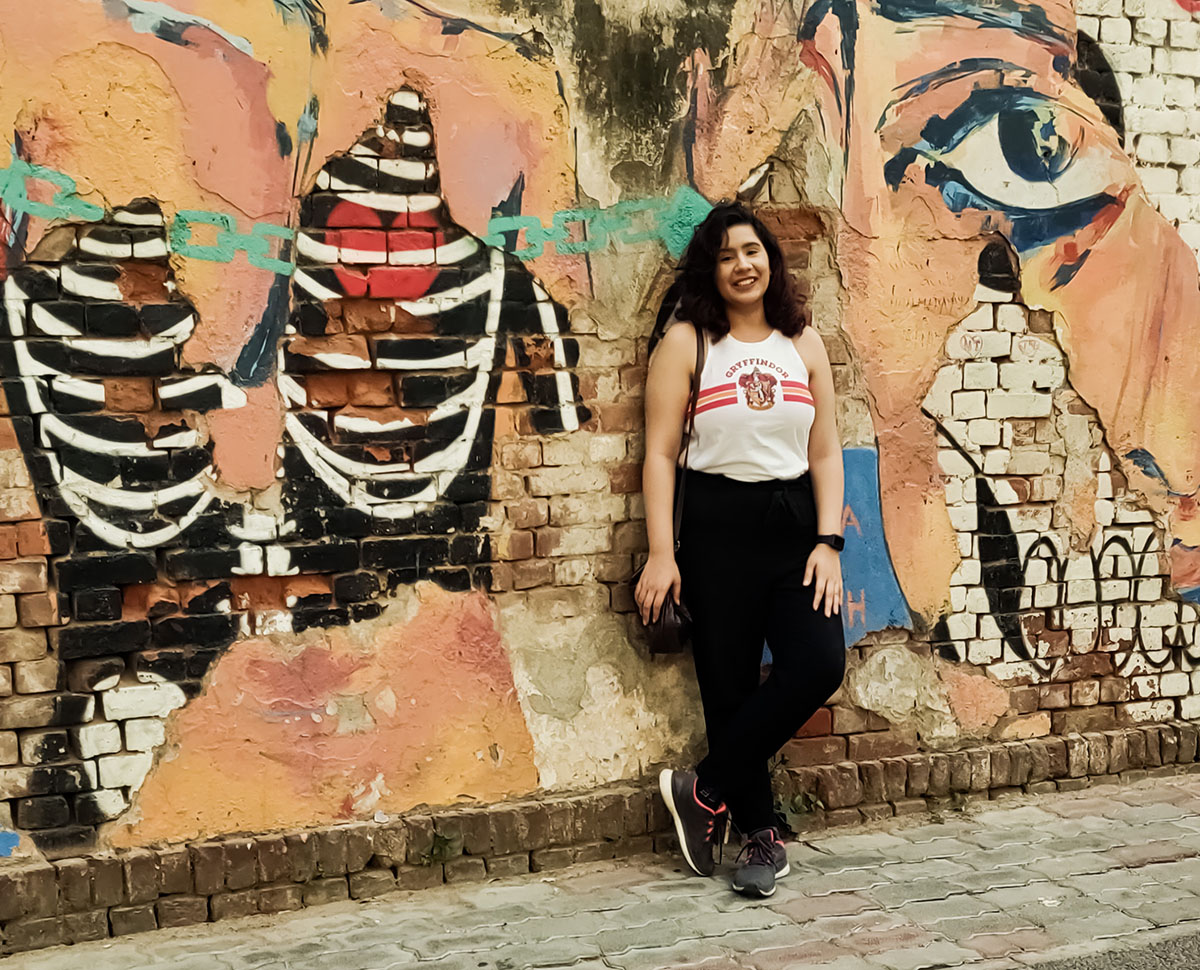 Since August 18, 2021
Saloni Choudhary has been appointed as India's Country Reporter as part of the WAC's Country Editors/Reporters Program.
Saloni is an India based architect and a researcher working mostly in the field of urban conservation and cultural regeneration. Her journey has taken her to remotest parts of the country working on lost built heritage as well as to the comfortable government setups and luxurious corporate offices, being a part of multimillion projects. After working with mega organisations like India Lost And Found, archaeological survey of India and Architect Hafeez contractor, she has been a part of many projects within a few years.
Always believing in balance she leans towards academics as she does towards working in the field, therefore she has been very much involved in research and writing. She is well known for her work as a research lead trying to create a heritage map of India, her thesis regarding regeneration of the oldest urban village of Delhi, as well as working on many monuments of historical importance. Currently she is involved as a fellow, creating entrepreneurial opportunities and preserving the cultural identity of the Tibetan community based in the cold desert of Ladakh.
"India may be a rapidly developing nation and in major cases of this so called development architecture often loses to obliteration, during which scenario, we lose. We lose history, we lose structures and also the urban patterns retracing our existence, we discard cultures, we displace communities all consequently exhausting the emotions of humanity also as degrading the very urban fabric we sleep in" and thus I intend to bring out the issues of the field struggling to breathe beneath the illusions of modernisation.
"There are three things that fascinate me the most about the term "Architecture". Art and Culture & how deep it can be rooted in every brick. History of every place that ever survived and Space Psychology & how each place shouts a story through it and when you grind all this in the mixture with wanderlust – you get "me".
"I see myself more as a storyteller rather than a writer, being the voice of the congested by lanes, forgotten cities to the glass cladded building and celebrated urban avenues."
You can follow Saloni on LinkedIn and Instagram.
---
If you also want to be part of our volunteer reporters and become "the voice of your country on WAC while being the face of WAC in your country", please send your motivation message and your CV to [email protected]. We also accept more than one reporter by country. But first, please read WAC's application details here.
Top image courtesy of Saloni Choudhary.