Design Matters-The MASA Annual Event 2018, Bengaluru
On September 29th, 2018, Malnad Architecture School Alumni (MASA) concluded its one day annual event with a variety of presentations. The event featured five Architects-Amata Luphaiboon, Leonardo Finotti, Isandra Matin Ahmed, Neelkanth Chaya and Shuhei Endo.
Image courtesy of MASA
Design Matters by MASA
The core theme upheld by MASA is "Design Matters". All Presentations have shown sophisticated and insightful accounts of the vast body of works by different architects. This highlighted the essence of intensity in design, perhaps contributing to why "Design Matters".
This year's features are Case Design, Francis Ching, Andegere Architects, Lijo Reny Architects and Joginder Singh, among others.
MASA is a team of remnants of the erstwhile Department of Architecture in Malnad College of Engineering in Karnataka. An environment which greatly encouraged learning, the department dissolved eventually to function now as an alumni association. The alumni actively conduct lectures and presentations throughout the year with architects of different countries.
An Account of the day
As they happened alongside posh meals, snacks, vendor stalls and interaction, let's see what was spoken.
Amata Luphaiboon, Depatment of Architecture Co.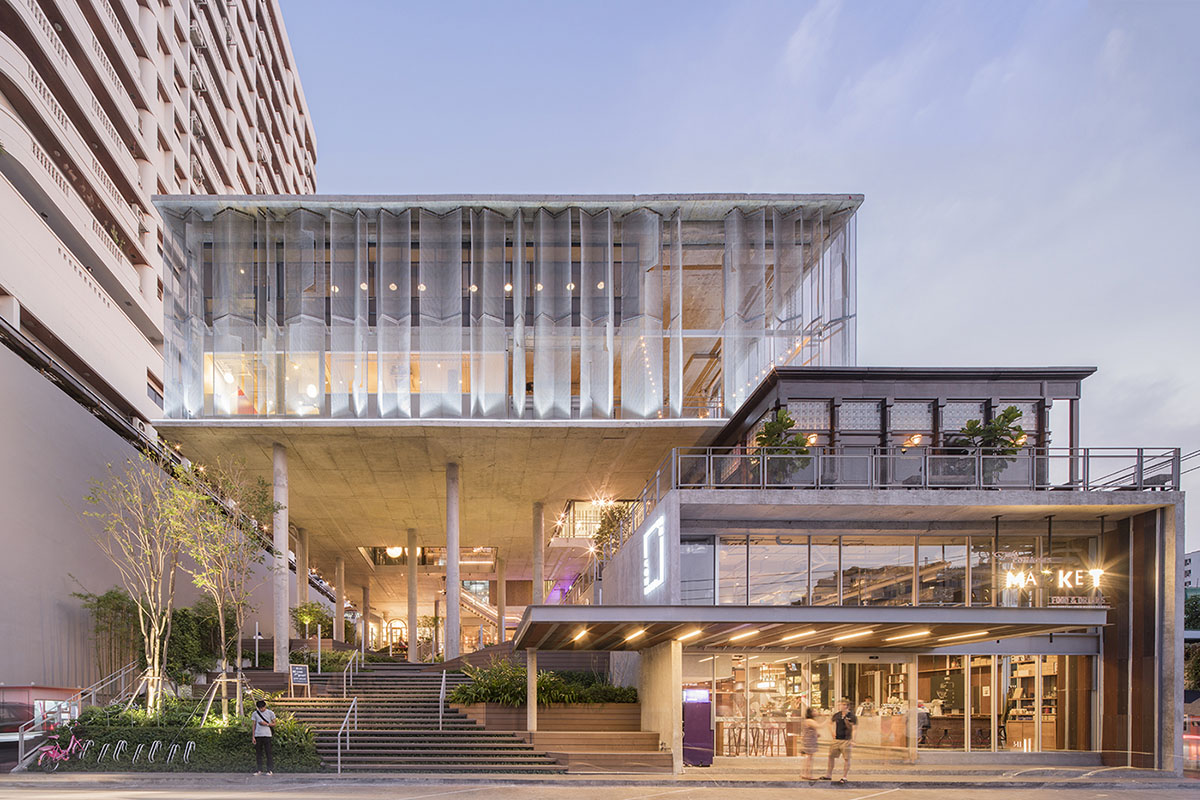 Image courtesy of Department of Architecture Co.
Amata's projects ranged from a park to public buildings to resorts. They explored the versatility of public space without compromising the spatial image-ability of resulting forms. 'The Commons' is a fine example to speak of as it expressed distinct thoughts of space making.
Images courtesy of Gessato and Leornardo Finotti
Running the practice along with his partner, Leonardo enjoys free flow photography travels, expanding his vivid collection. Never intended for any particular show, his photographs are the result of a well harnessed potential to click. His photographs, collated spontaneously when needed, have eventually found place in a curated exhibition.
Isandra Matin Ahmed, andramatin
Image courtesy of Potato Head
Isandra showcased a large body of Architecture projects built across Indonesia. They explored different materials put together-from fabricated to collected-with a strong alignment to open ended, airy and tropical spaces. Isandra's works carry great consistency in executing the envisioned.
Neelkanth Chaya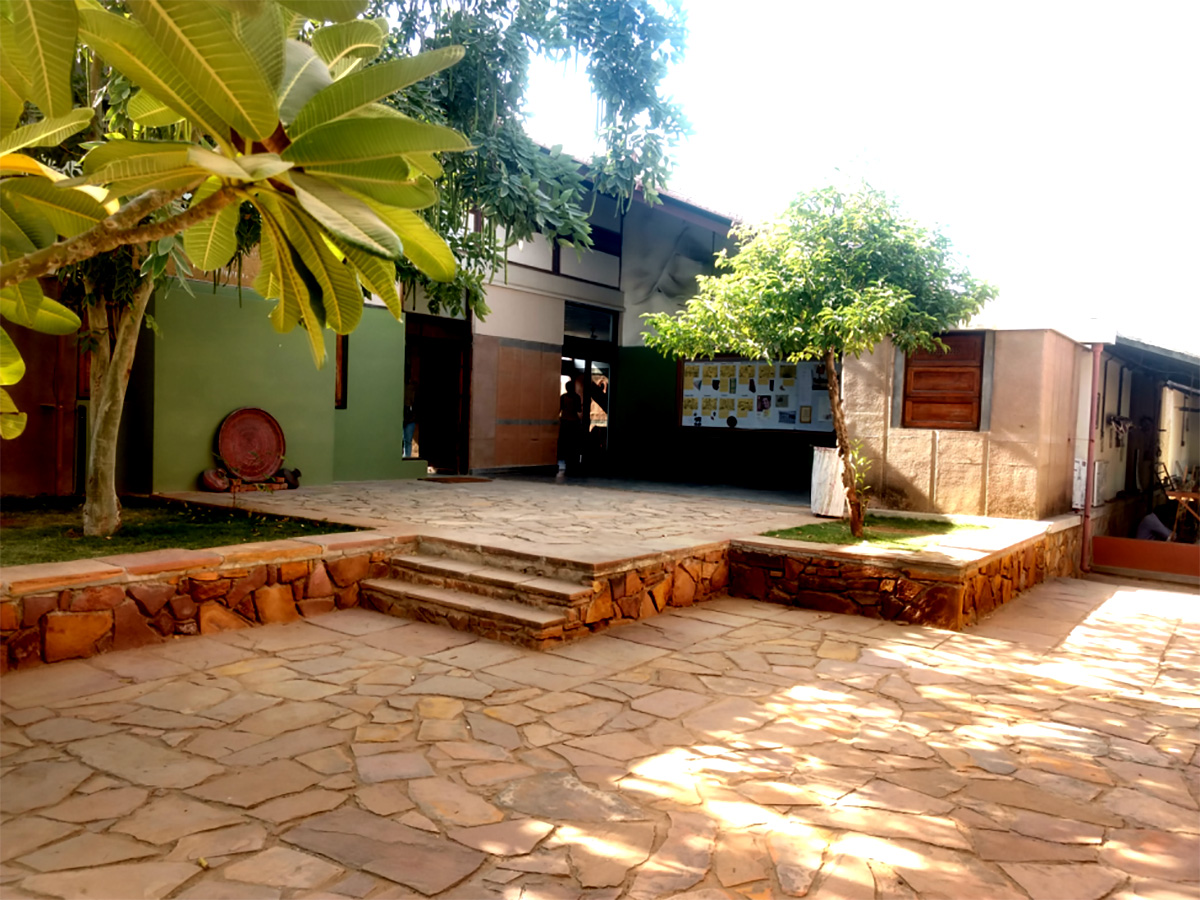 image courtesy of emaze
A professor at CEPT varsity and an Architect, Neelkanth Chhaya is known for his wisdom in academics and societal philosophy. His works highlighted the need for thoughts of peaceful co-existence and eradication of personal cults that philosophers carry today. He claimed such cults and greed among people lead to architectural thoughts ignorant of public goodwill. Prof. Chhaya's affordable housing projects are examples of how good architecture for the people is driven by thoughts of peace.
Shuhei Endo, Endo Shuhei Architect Institute
Image courtesy of inhabitat
Shuhei Endo is a Japanese Architect spoken of for quirky interpretations of the geometry within buildings, called "Paramodern Architecture". One trait is how he names a project after the shape it plays with-Springtecture, Bubbletecture and more. You could see extensive use of corrugated metal sheets which give Shuhei the forms he imagines to wrap his spaces with. Beyond consistency in concepts, a great knowledge to predict the behavior of metal-work due to nature and gravity was eloquently shown.
Follow MASA's Facebook page for updates. Register on their website for newsletters.
Cover image courtesy of MASA.