Hogg & Lamb presents the reflection of art in a space with Salon X Papas in Brisbane
Hogg & Lamb is an architectural design practice based in Brisbane. One of the stunning designs by Hogg and Lamb is Salon X Papas as an environment both fashionable and timeless. This cosy environment is located in New state, Brisbane, Australia.
Image © Hogg & Lamb
"The strategy was to develop a timeless design based on the quality of space through the modern arches rather than the colours, fittings or pieces of furniture that are fashionable today," said Hogg & Lamb. The view of glass box and arches within the box from the street reminds a vitrine of art and fashion. Because the nature of fashion is constantly changing, designing a space that can last for decades was the main challenge. Therefore, it presents the concept of a room within a room. By creating a timeless space that has lasted for decades, the goal is to reduce the chips that are commonly accepted in the construction and fashion industries.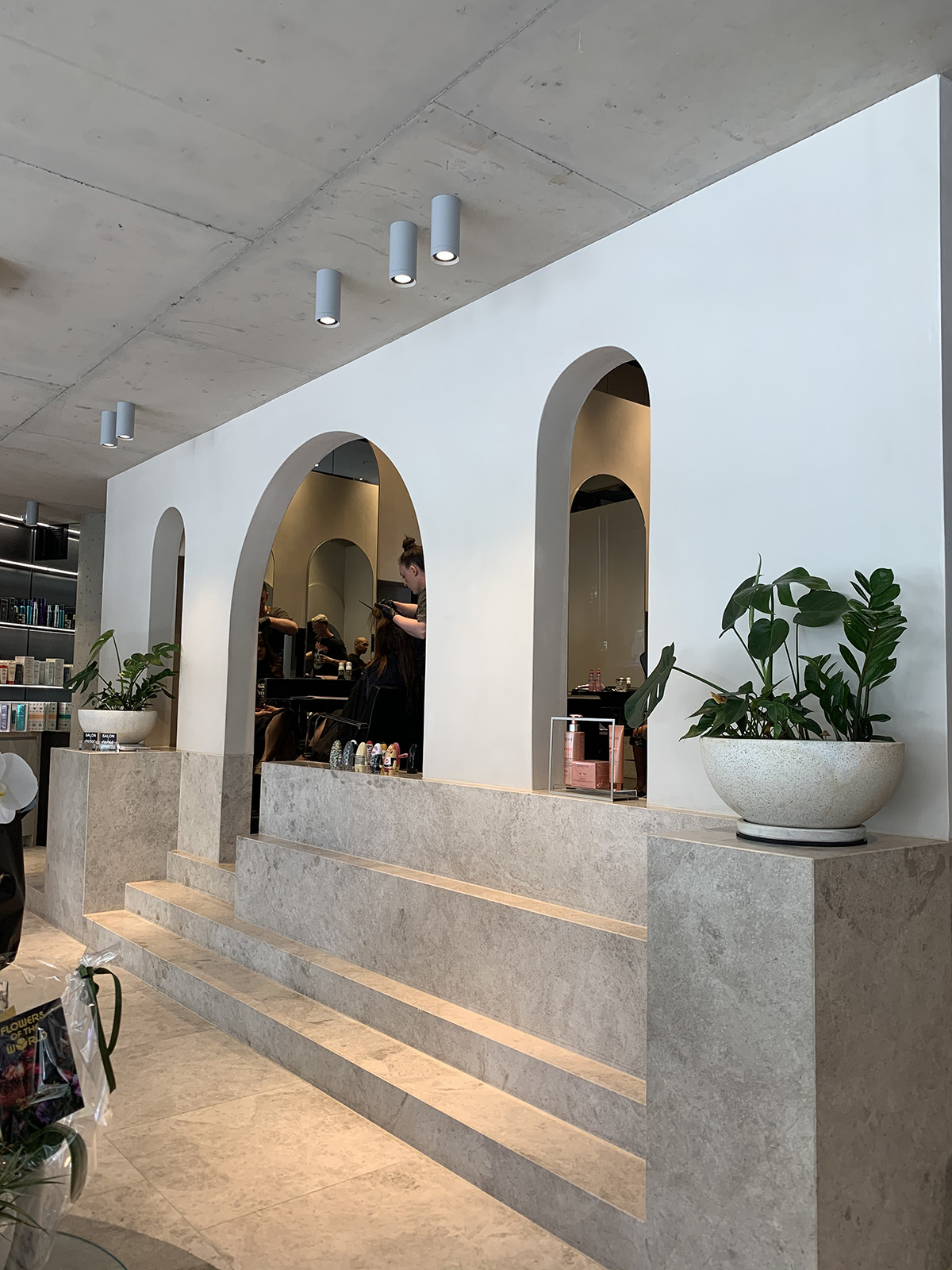 Image © Parisa Ziaesaeidi
"The cutting- floor is located central to the plan to be central to the customer's experience," added by Hogg & Lamb. An extended entry path to the side of the cutting-floor provides the required equitable access to experience the entry sequence.
Image © Parisa Ziaesaeidi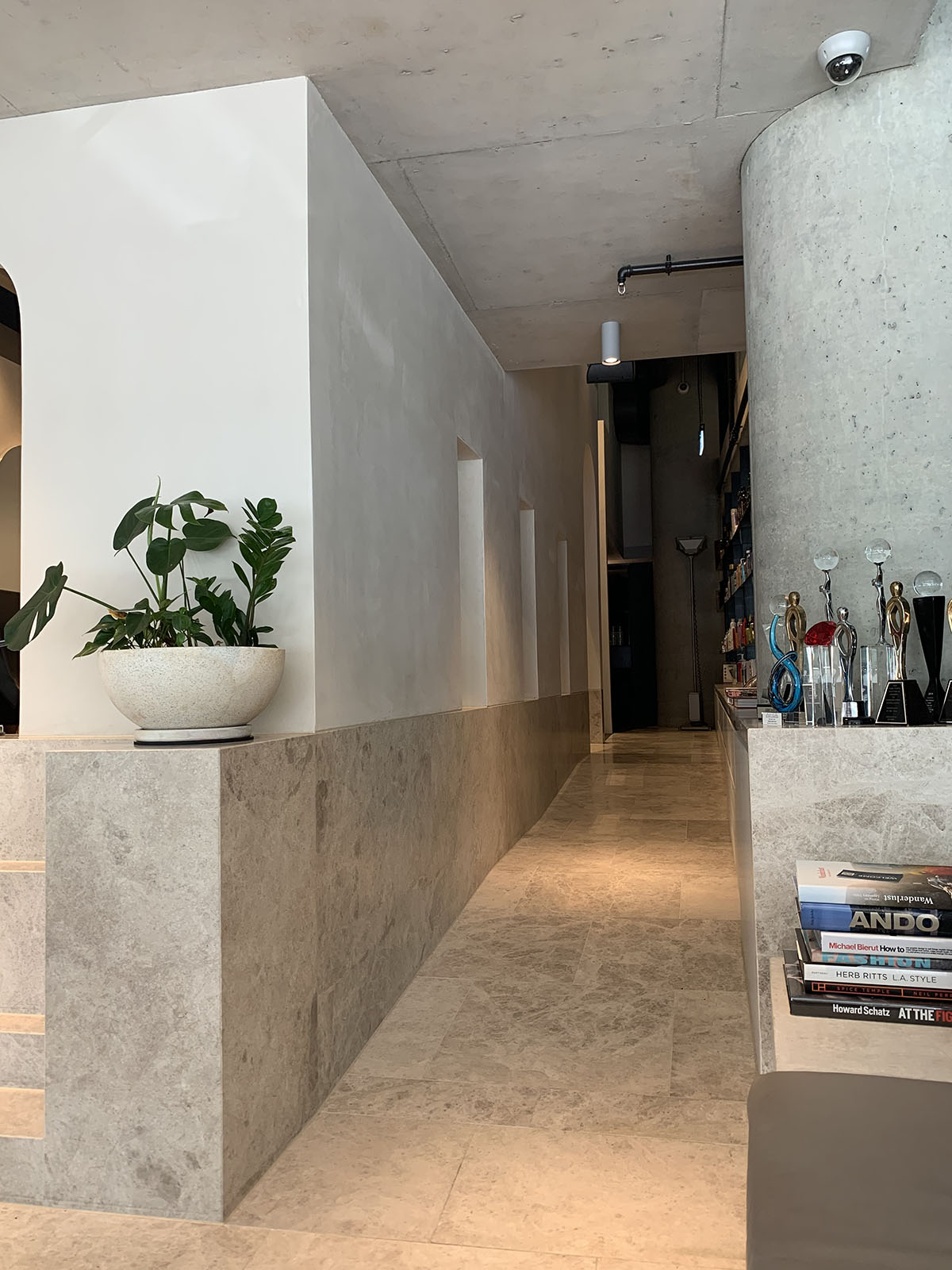 Image © Parisa Ziaesaeidi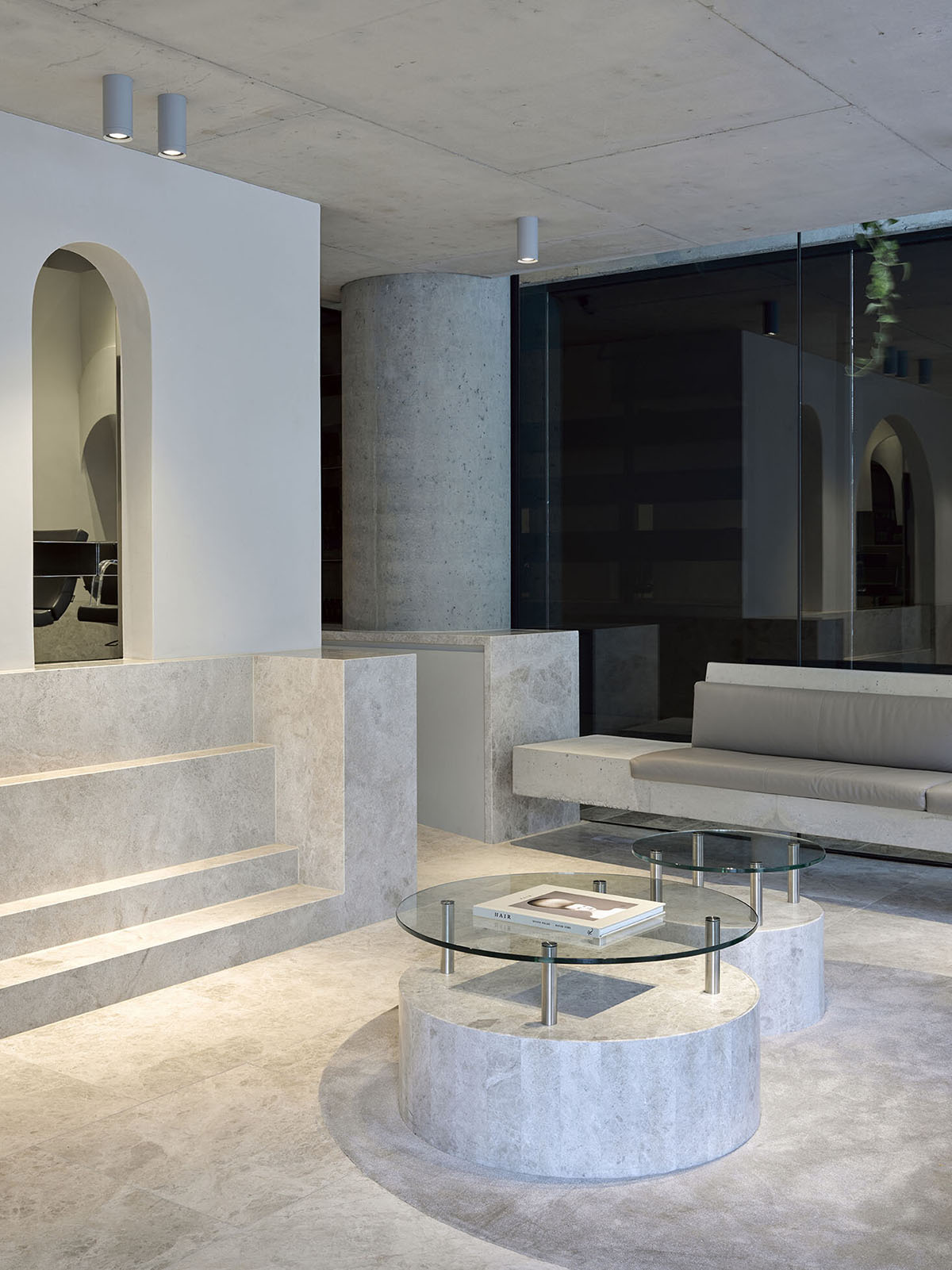 Image © Hogg & Lamb
Image © Hogg & Lamb
Top image courtesy of Hogg & Lamb
> via Hogg & Lamb